---
Women of Horror: Lara Jean Mummert (Ugly Sweater Party, 2 Jennifer, Lilith)!!
---
Today's Women of Horror is the amazing talented Lara Jean Mummert. She got her start Puppeteering, singing and performing as Elmo for Sesame Street Live. While touring she landed her first Lead role in a Feature Film for "2 Jennifer". It was then Lara Jean made a name for herself in the Independent Film Industry. In July of 2016, she was named "Actress to Look Out For", by Singapore writer, and editor Haren D Yong. Films of Lara that are out now on Amazon Prime are: 60 Seconds to Die 1 and 2, Lilith, Ugly Sweater Party, 2 Jennifer, and Anomaly.  Films on YouTube are: Strange Rituals. And films of her coming soon are: SPACE, Serena Waits, Supernatural Assasins, Paranoia Tapes 5: Rewind, and The Crossing.  For her complete IMDB list CLICK HERE!!    Lara Jean told Gruemonkey what it means to her to be a Woman of Horror:
.
.
Empowerment and Respect. These are the first words that came to mind when being asked "What it means to me to be a woman of horror". As a female in this industry I want to give back and show how much strength female characters could have. I try to always pick roles that are not only challenging for me as a performer but challenge the norm in what a female could be in the horror scene. Each and every director, writer, costar, fan, and stranger has shown love and respect towards my work, whether good or bad, which has allowed me to take risks and do things I never thought I could. I have gained more confidence in myself as a performer in the last few years in the horror genre, and for that, I am so thankful. This amazing world of horror isn't afraid to make mistakes, and claim their masterpieces. We are all in it together, thats what I came to realize, and it is beautiful. 
How crazy is it, to be able to come back from the dead, save a whole town from a gruesome end, drink the blood of your rapist, get stuck in limbo, meet the devil, meet God, turn into a ghost, find out you have some crazy power that you can't somehow control, lose your mind and accidentally kill the one person that truly cares about you, turn into a werewolf, and possibly turn into a flesh eating zombie all in one night; all while still having to get home to let your dog out? Its absolutely amazing what female characters are doing in horror these days, and I am so proud to be one of them. Horror has consistently featured women as the heroic protagonist, and lately they are all over the screen, not only as the protagonist, but the antagonist as well. It is no longer the creepy dude in the window across the street. That is what makes horror so great! You have no idea where the story is going to turn. It is a black hole that has no end in site with what ideas could come next; and that is what attracted me to the genre as an actor (more room to play and get really creative). The characters I have been able to play recently have been a dream and I can not wait to get the chance to dive even deeper into a role for a bigger audience! Being called a woman of horror is such an honor and a blessing. So thank you gruemonkey and fans for the title, it truly means the world and I can not wait for what comes next! Happy 2019 everyone! Love you!!  
-LARA JEAN MUMMERT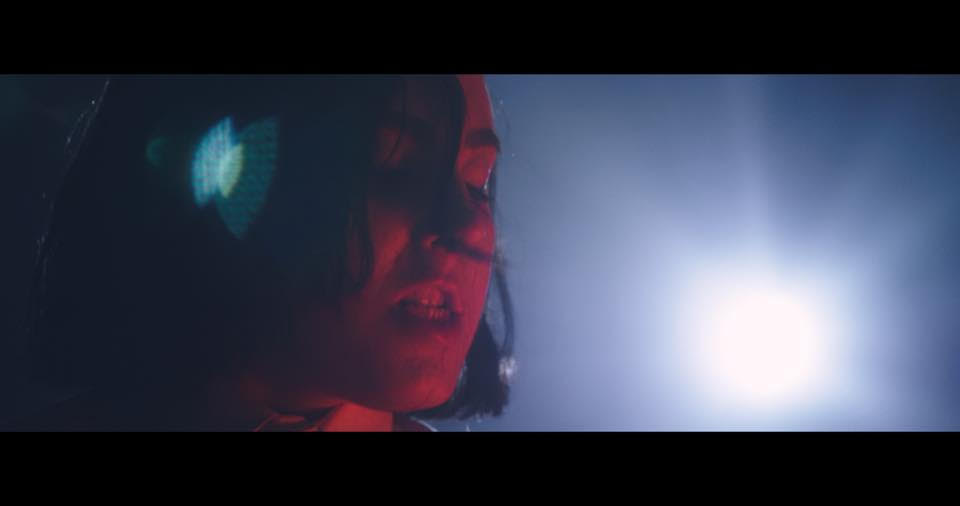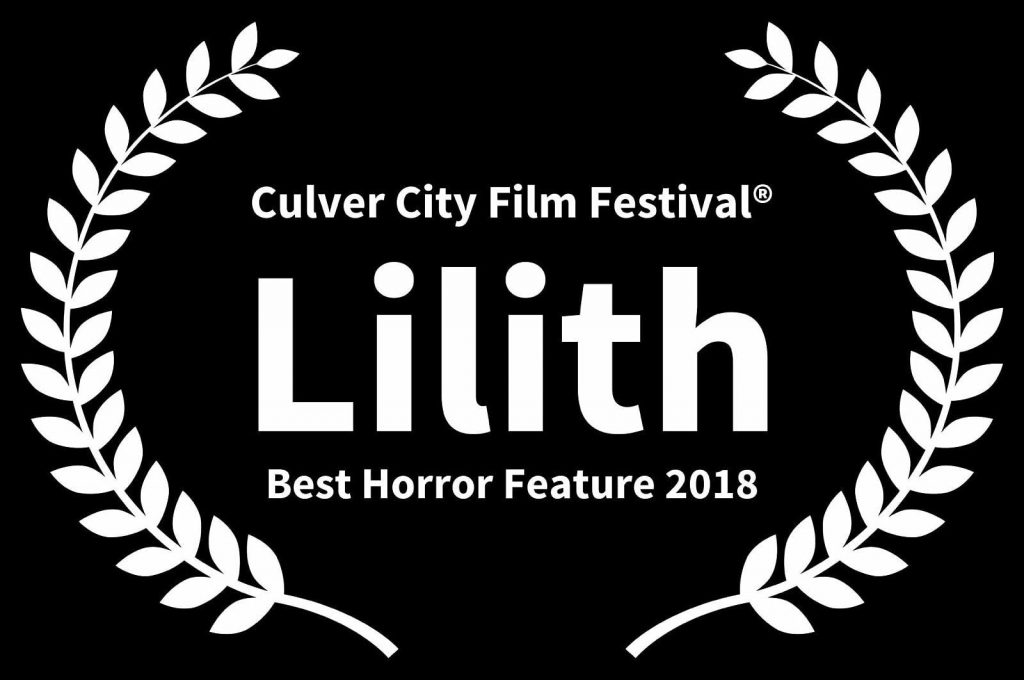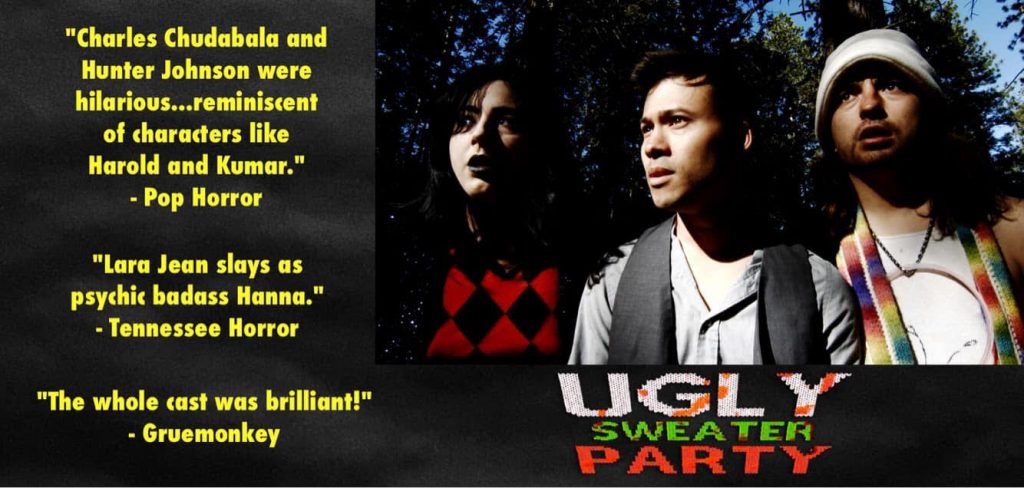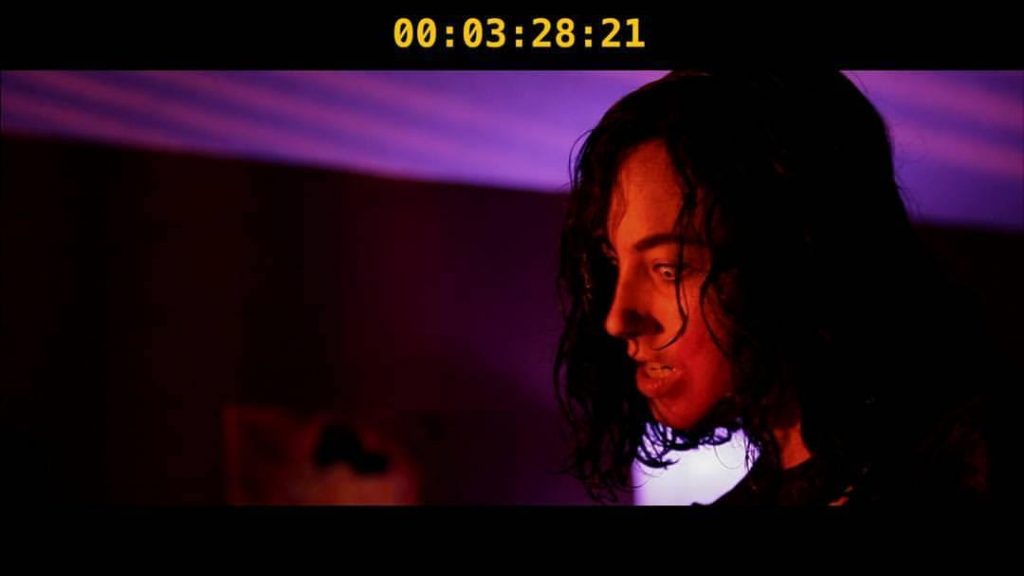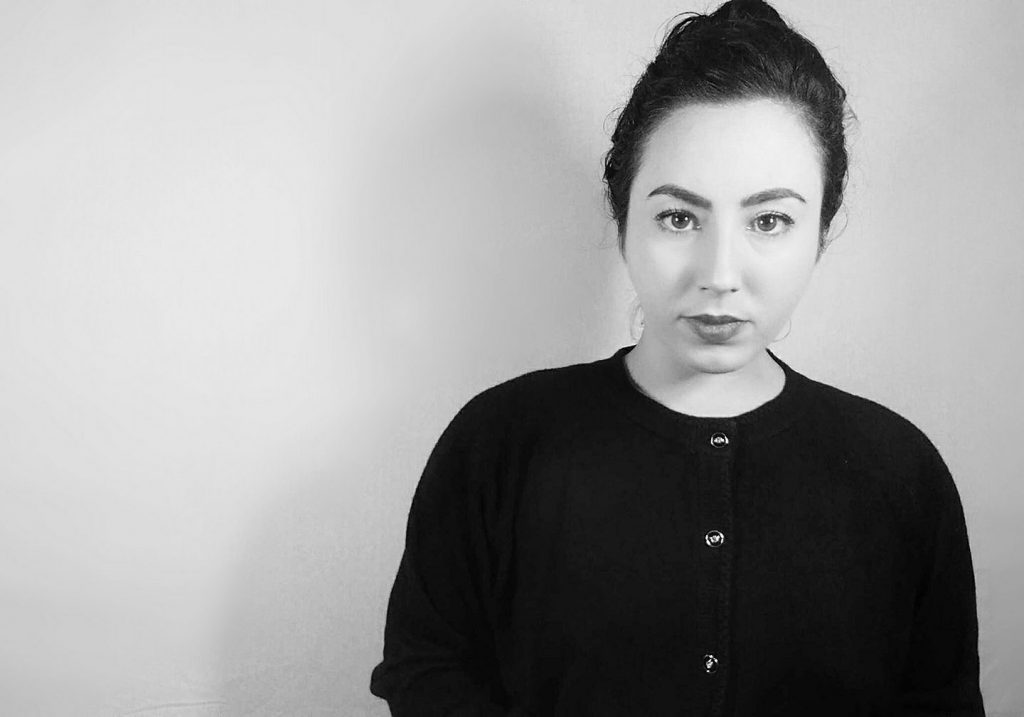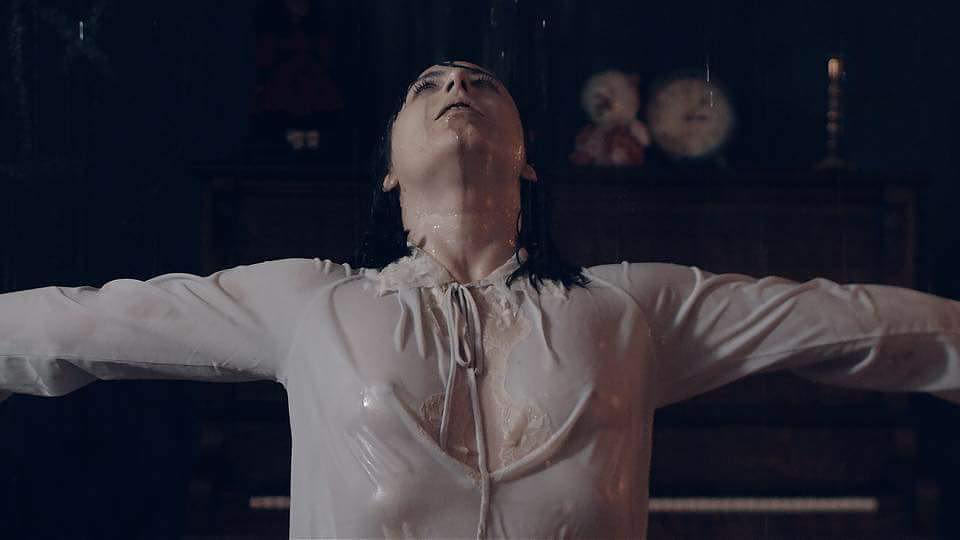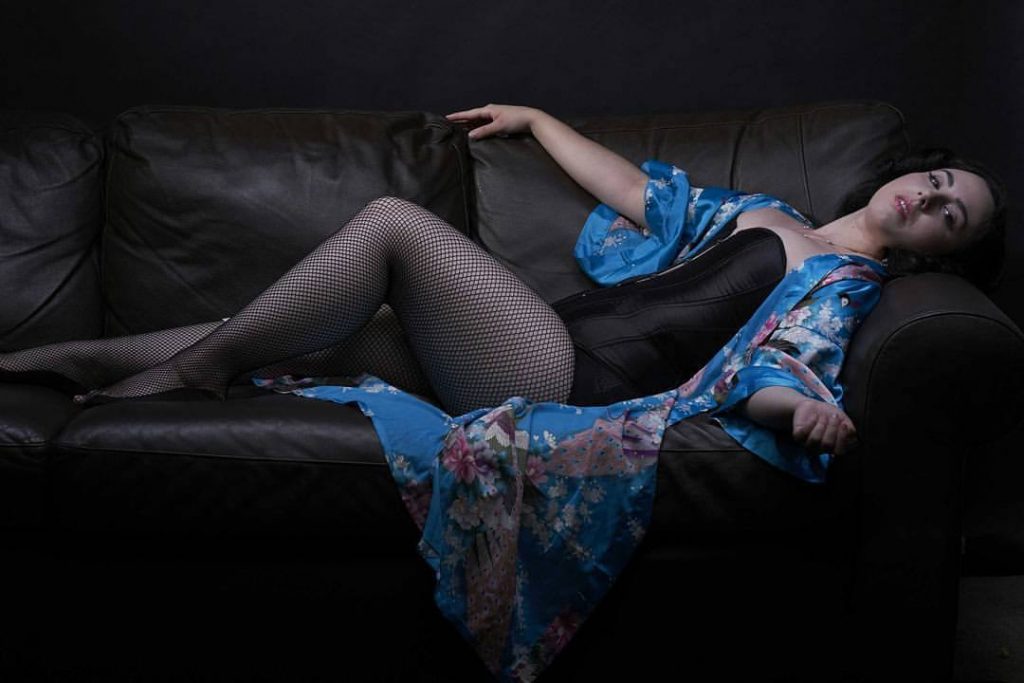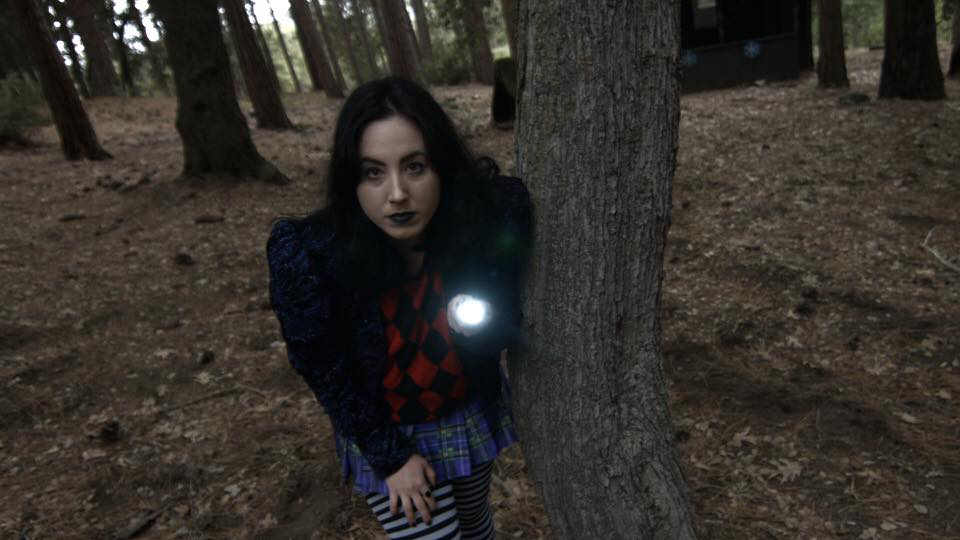 ---