---
Trailer is here for The Changeover starring Lucy Lawless!!
---
The Changeover is the latest horror film from Vertical Entertainment. It will be coming out in limited theaters and on VOD this Spring. The film already played in theaters in late 2017 in New Zealand.
.
.
"Sixteen year-old Laura Chant lives with her mother and four-year-old brother Jacko in a poor new suburb on the edge of a partially demolished Christchurch, New Zealand. Laura is drawn into a supernatural battle with an ancient spirit who attacks Jacko and slowly drains the life out of him as the spirit becomes ever younger. Laura discovers her true identity and the supernatural ability within her, and must harness it to save her brother's life."
.
.
Starring: Nicholas Galitzine, Erana James, Benji Purchase, and Lucy Lawless. Directed by Miranda Harcourt and Stuart McKenzie based on a novel by Margaret Mahy. Opens in theaters and On Demand Feb 22nd from Vertical Entertainment. 
.
.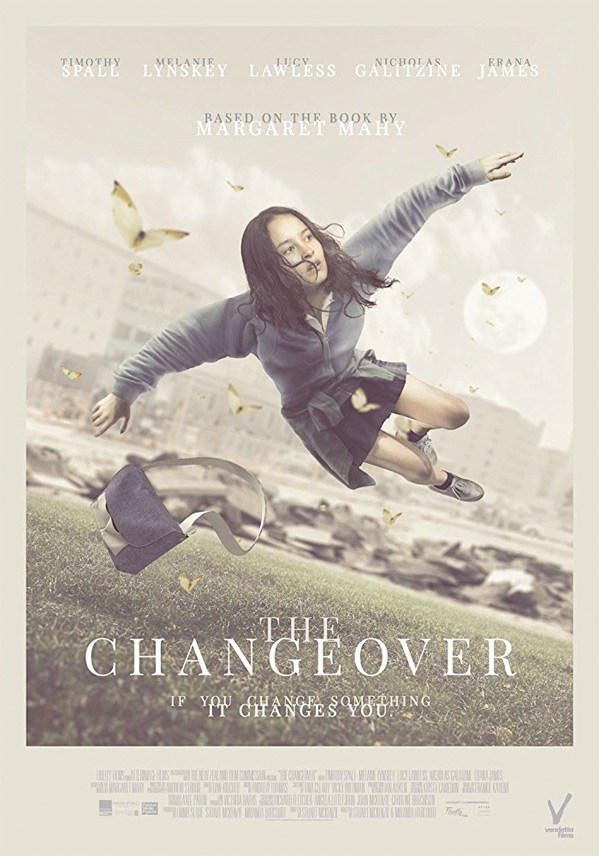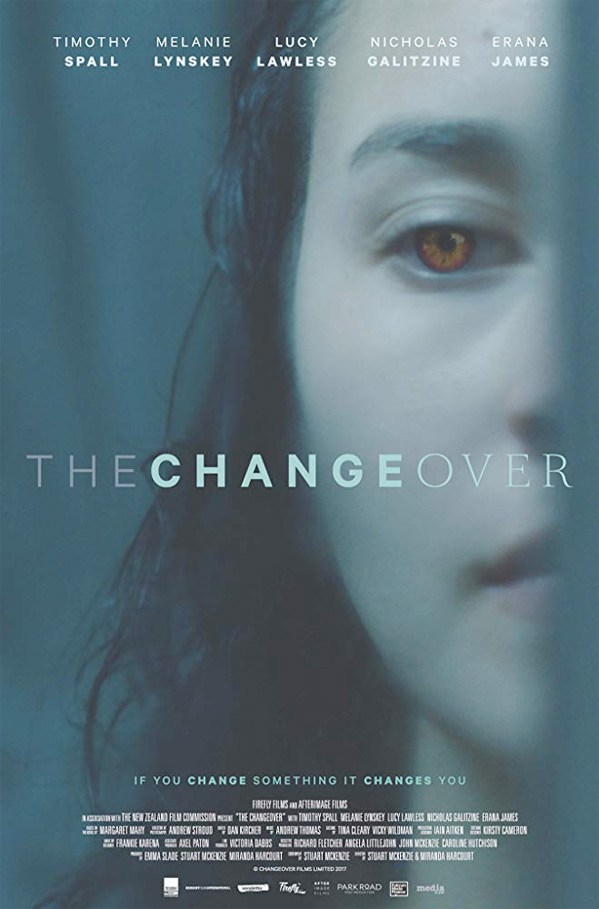 ---