---
The Hole in the Ground is a horror film from Ireland!!
---
The Hole in the Ground is directed by Lee Cronin from a script by Stephen Shields. The Hole in the Ground will arrive sometime in 2019 via A24. It will have a world premiere at Sundance before hitting DIRECTV January 31st; look for it in select theaters beginning March 1st. 
.
.
Sarah and her young son Chris move to a new home in the Irish countryside, next to a forest that hides an enormous sinkhole. One night, Chris vanishes, and when he reappears he seems unharmed and unchanged. But, as his behavior grows increasingly disturbing, Sarah begins to fear that the boy who has returned may not be her son at all. 
.
.
Hole in the Ground stars Seana Kerslake, James Quinn Markey, and Simone Kirby.
.
.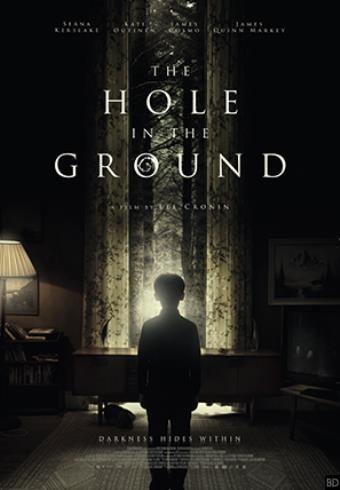 ---