---
Radiohead's Thom Yorke unheard music from Suspiria soundtrack!!
---
Radiohead's Thom Yorke did the score for the Suspiria remake. Yorke has announced that he will be releasing a highly limited vinyl featuring unreleased and previously unheard music from the Suspiria soundtrack. The record is limited to 1500 copies and will be coming out February 22nd.  CLICK HERE to pre order!!
.
Tracklist:
A1. Unmade Overtones
A2. Unused Spell
A3. A Conversation With Just Your Eyes
B1. The7th7th7th7thSon
B2. Volk Spin Off V1
B3. Volk Spin Off V2
B4. Volk Spin Off V3
..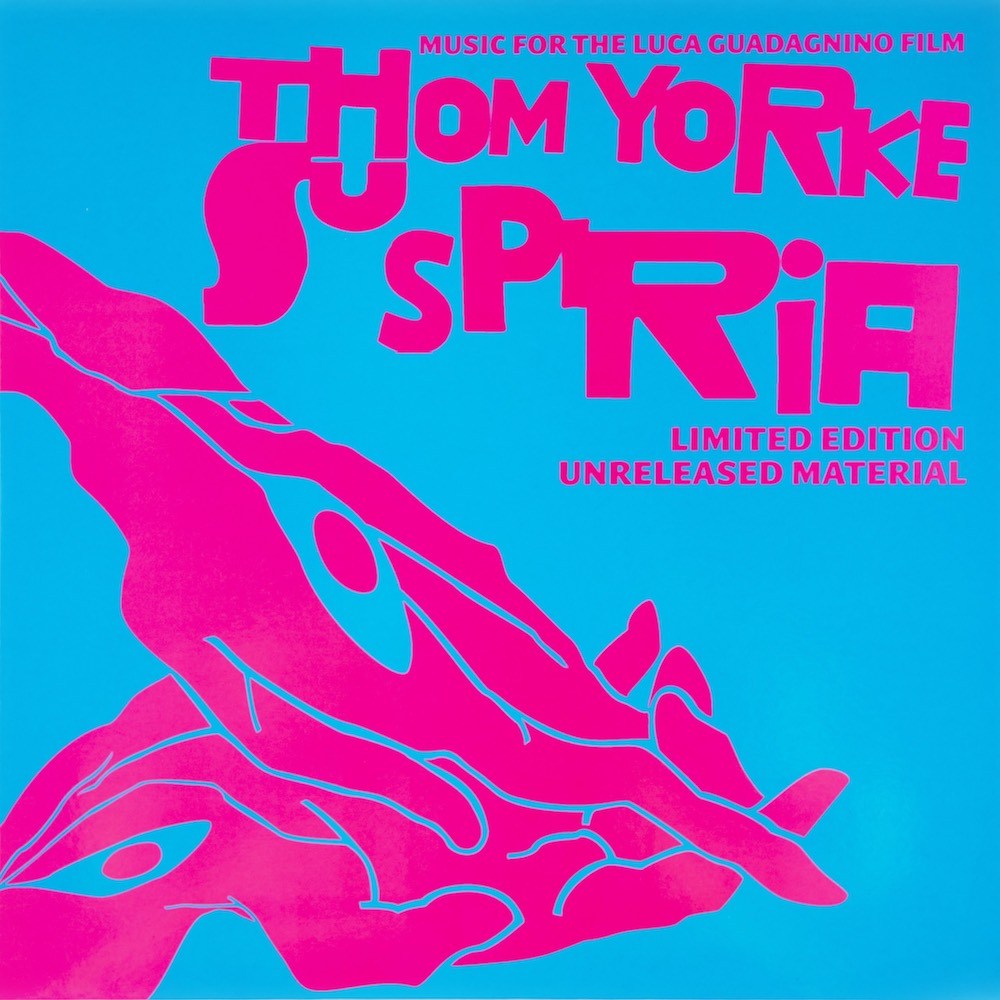 ---