---
Shudder's Horror Noire focuses on Black Horror!!
---
Horror Noire is a documentary that Shudder is doing that showcases Black Horror. The role of black people in the world of horror cinema. You will hear from Black actors and actresses that discuss the roles of Black people in horror films. With the success of Get Out and Jordan Peele's new horror film coming out, Black Horror can finally start getting a boost. 
Shudder has revealed that they will be premiering an exclusive documentary by the name of Horror Noire, which is based on the book of the same name by Dr. Robin R. Means Coleman. The documentary, "…takes a critical look at a century of genre films that by turns utilized, caricatured, exploited, sidelined, and embraced both black filmmakers and black audiences." 
.
This documentary will feature interviews from: Ernest Dickerson (Bones), Rusty Cundieff (Tales from the Hood), Jordan Peele (Us), Tina Mabry (Mississippi Damned), Tony Todd (Candyman), Paula Jai Parker (Tales from the Hood), Tananarive Due (My Soul to Keep), and Dr. Robin R. Means Coleman. Tananarive Due, Fangoria Editor-in-Chief Phil Nobile Jr., and GraveyardShiftSisters' Ashlee Blackwell are producers.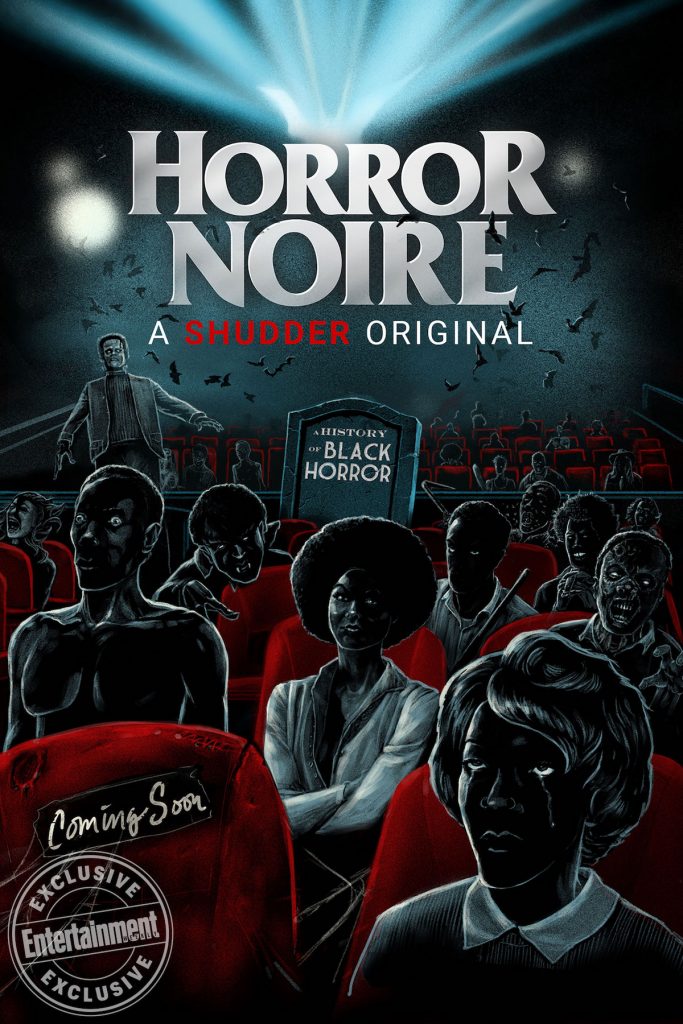 .
.
---