---
Women of Horror: Dawna Lee Heising (RoboWoman)!!
---
Dawna Lee Heising, star of RoboWoman recently told Gruemonkey what it means to her to be a Woman of Horror. Below is what she said, enjoy:
.
..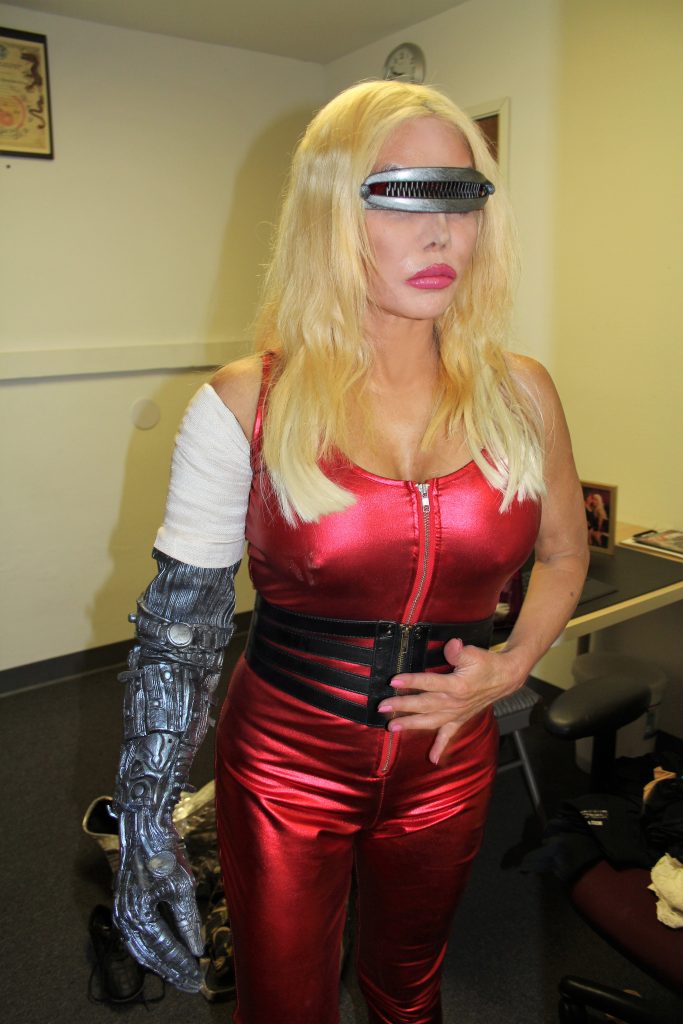 .
I am honored and grateful to be included in the prestigious group of Women in Horror. Horror has existed as a film genre for more than a century and often overlaps with the fantasy, supernatural and thriller genres, which are all favorites of mine. Horror is also one of the most profitable genres, and horror films consistently rank in the Top 20 for return on investment. Women are also prominently featured in Horror films, both in front of and behind the camera. I love being part of the Indie Horror community because it is a tight-knit group, and the people have been very supportive and welcoming. I was honored to be able to interview many Indie Horror stars as the Hollywood correspondent for Seth Metoyer's More Horror for many years. I covered many great Horror film festivals and met many great Horror filmmakers. My breakthrough as an actress in Horror was winning Best Actress for Jared Masters' "Teacher's Day" at Guil Claveria's Shockfest Horror Film Festival. I've been working as a Woman in Horror for many years now as an actress, and I have loved every minute!

2018 has been a fantastic year for me! I've gotten to visit so many different areas of the country, and play so many fascinating and diverse characters. I played Crazy Melanie in Gregory Blair's "Garden Party Massacre", which has won tons of awards, here in Southern California. I played Barbie in Dustin Ferguson's "Nemesis 5" in Nebraska two years ago, and the film has just been released On Demand. This year, I played a psychic in Ron Beck's "Las Vegas Vietnam" in Nevada; the Ghost of Christmas Cheer in Jake Zelch's "The Krampus Carol" in Missouri; got killed by a werewolf in Indiana in Dustin Kay's "Cocaine & Werewolves"; played knife expert Winney Swinney in Adam Steigert's "The Horrific Evil Monsters" in New York; the Devil's Mistress in Dustin Ferguson's "Satanica"; Lucifer's wife Esmeralda in William X. Lee's "Black Mamba" in Ohio; Satanic leader in Dustin Ferguson's "Runaway Nightmare"; and played Medusa in Albert Pyun's "Bad Ass Angels and Demons" in Nevada. We just finished filming Dustin Ferguson's "RoboWoman" here in Dustin's new hometown of Murrieta. I play Vivica Stevens (aka RoboWoman) and it is a very special film to me. It is a science fiction/martial arts/revenge movie, with elements of horror because of the great special effects by Joe Castro. "RoboWoman" will premiere in 2019 and I can't wait!

My next project is doing a monologue by Lady Macbeth in Brian Barsuglia's "Shakespeare: A Bard for the Ages" documentary. I believe that "Macbeth" can also be classified in the Horror genre because of the three witches in the play.
.
.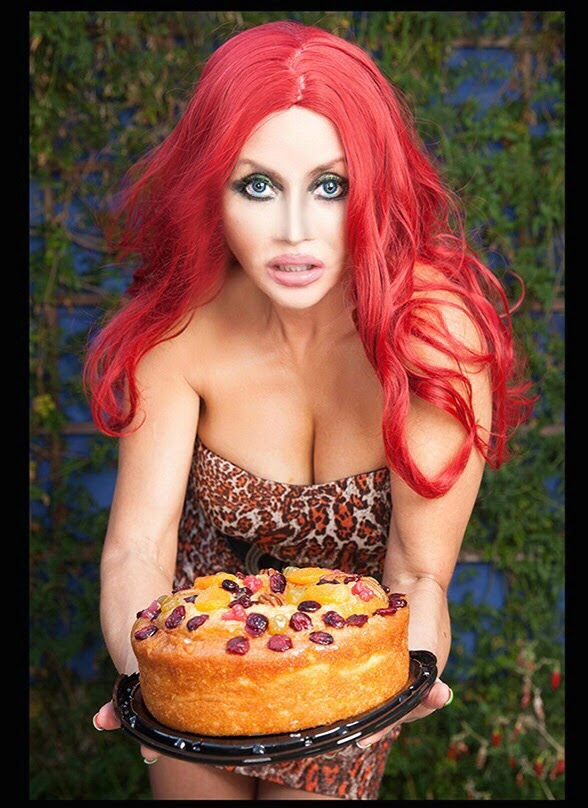 .
http://www.dawnaleeheisingactress.com
https://pro-labs.imdb.com/name/nm3148014
https://www.amazon.com/dp/B079DW15BD
https://www.youtube.com/user/eyeonentertainment
https://www.facebook.com/dawnaleeheisingactress
https://www.instagram.com/dawnaleeheising
.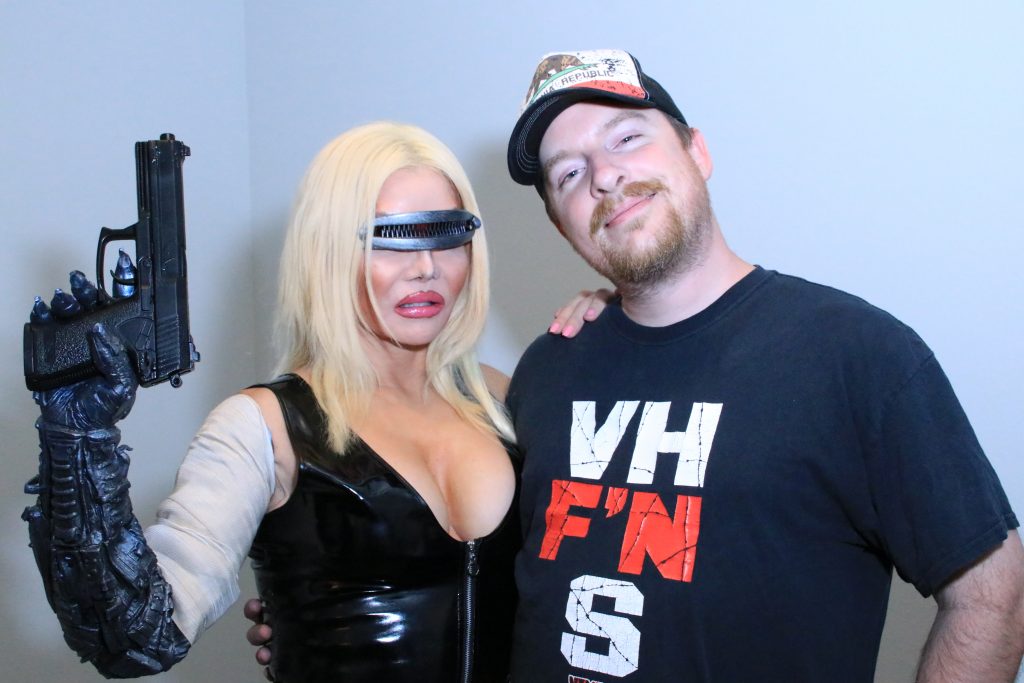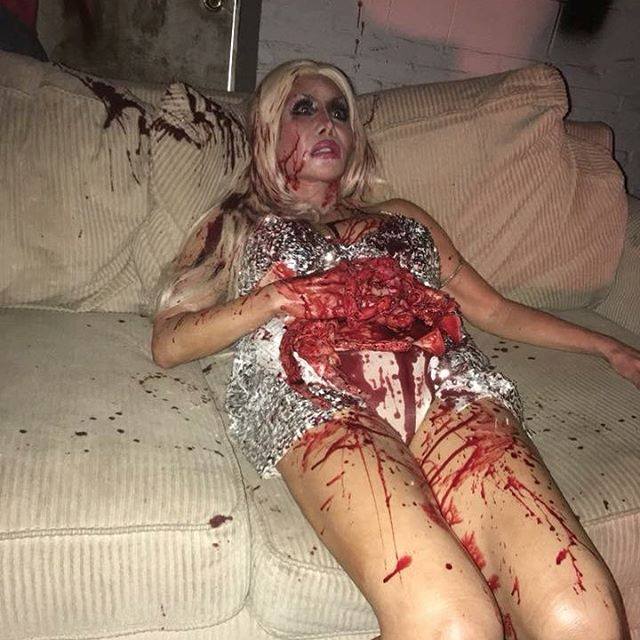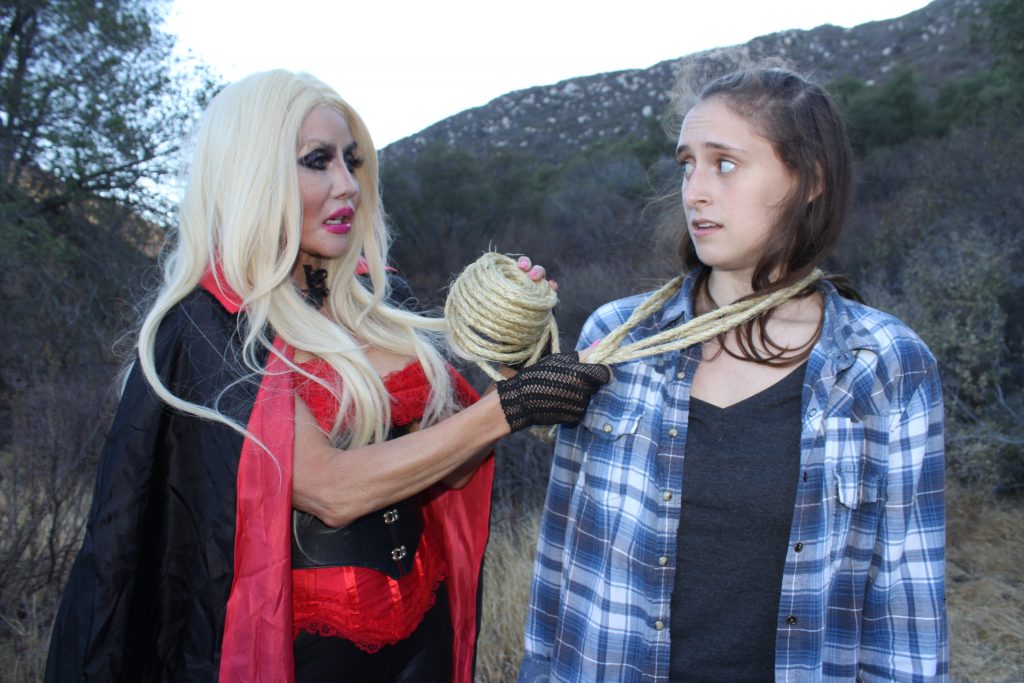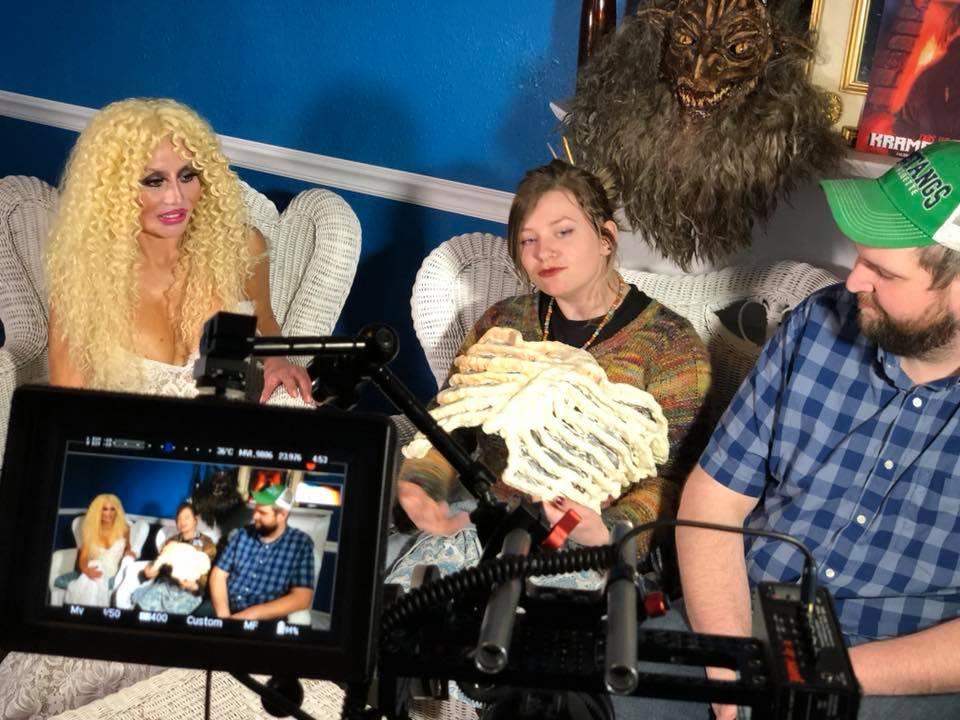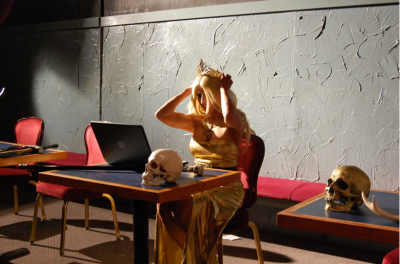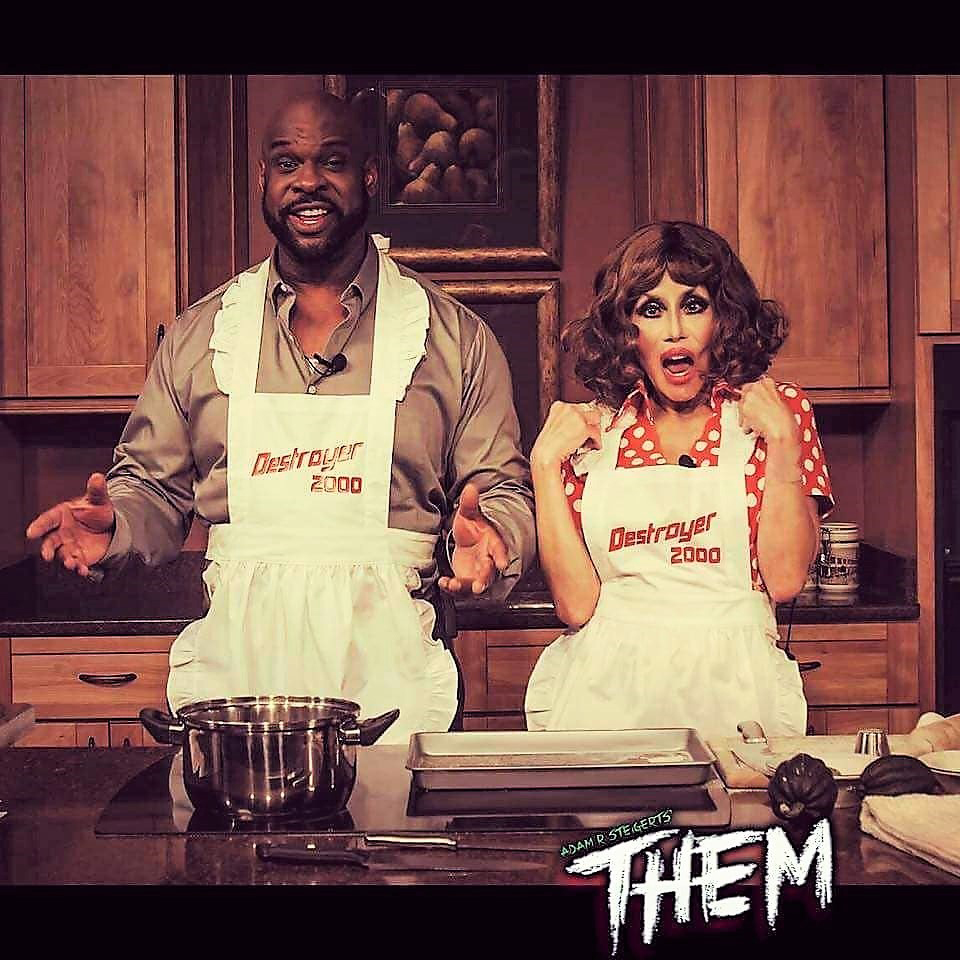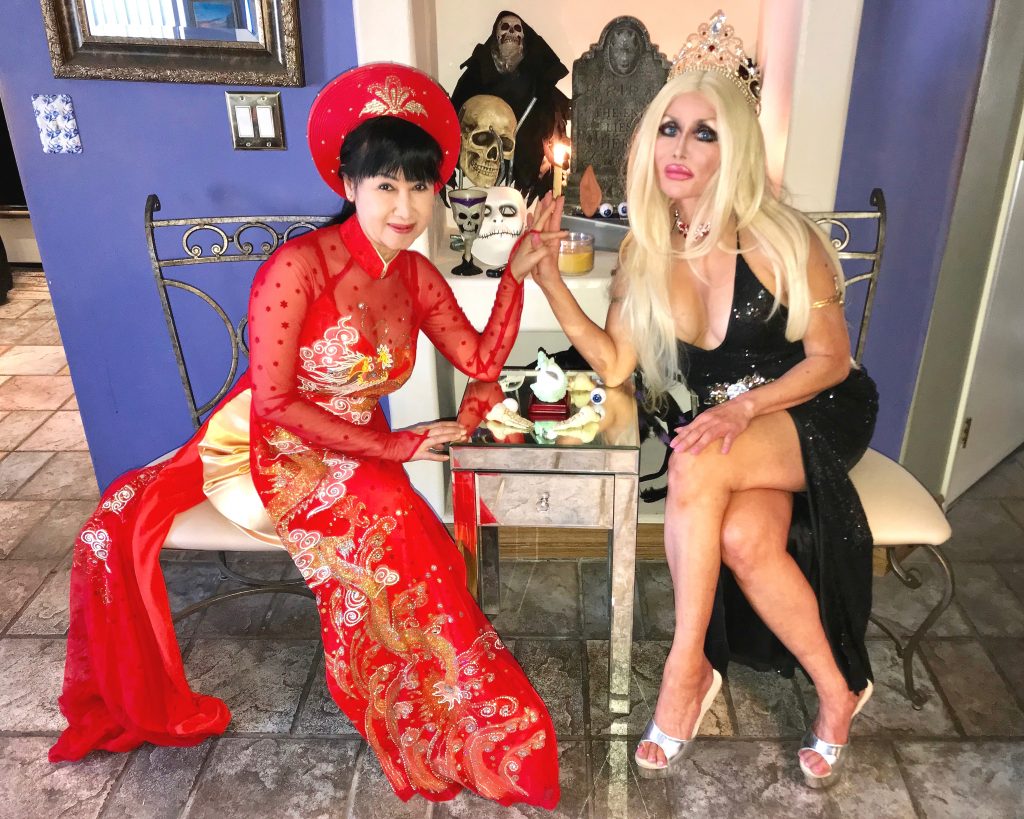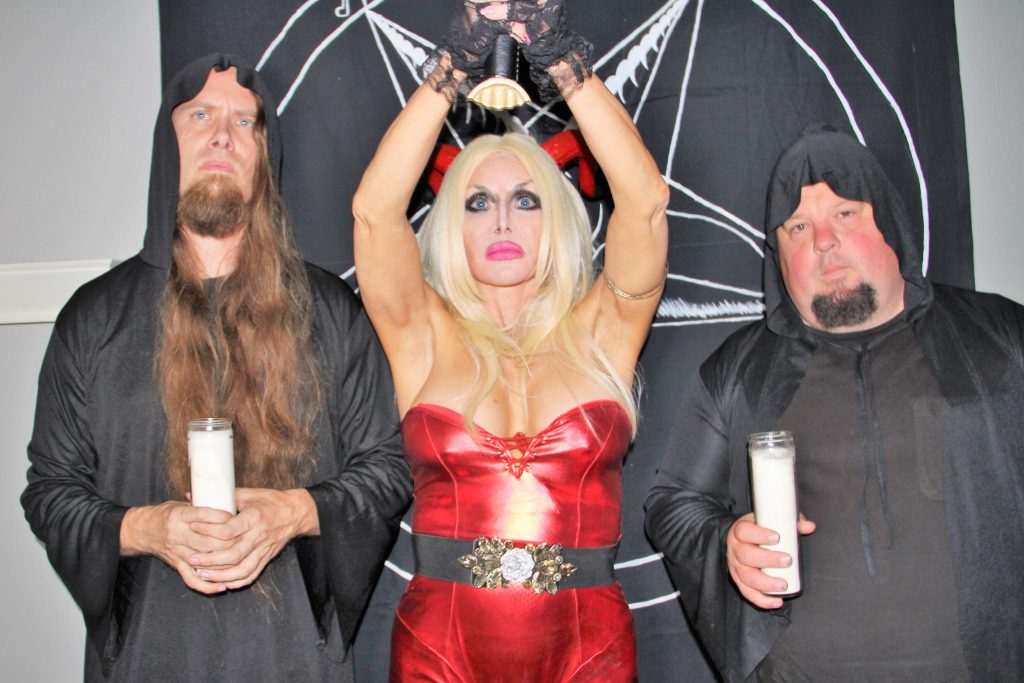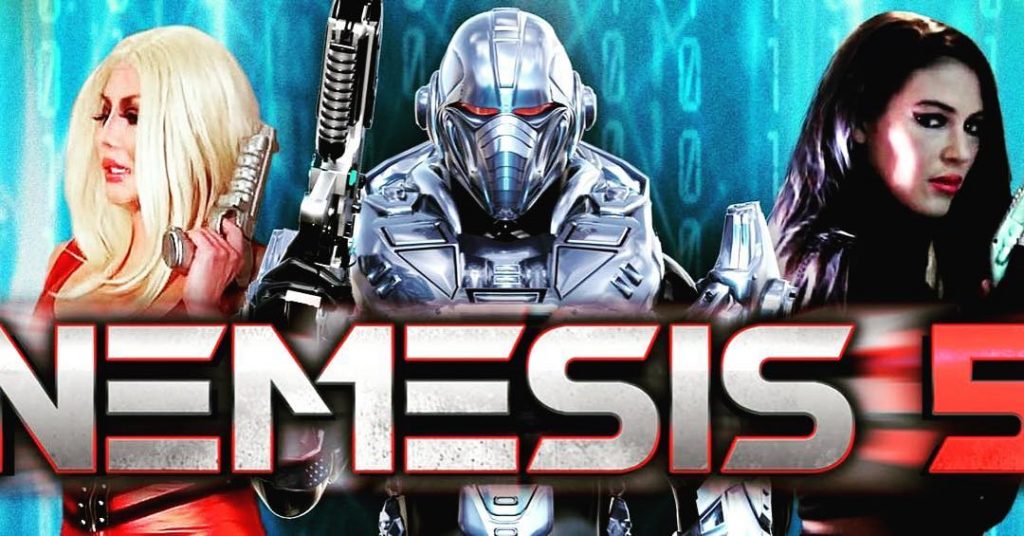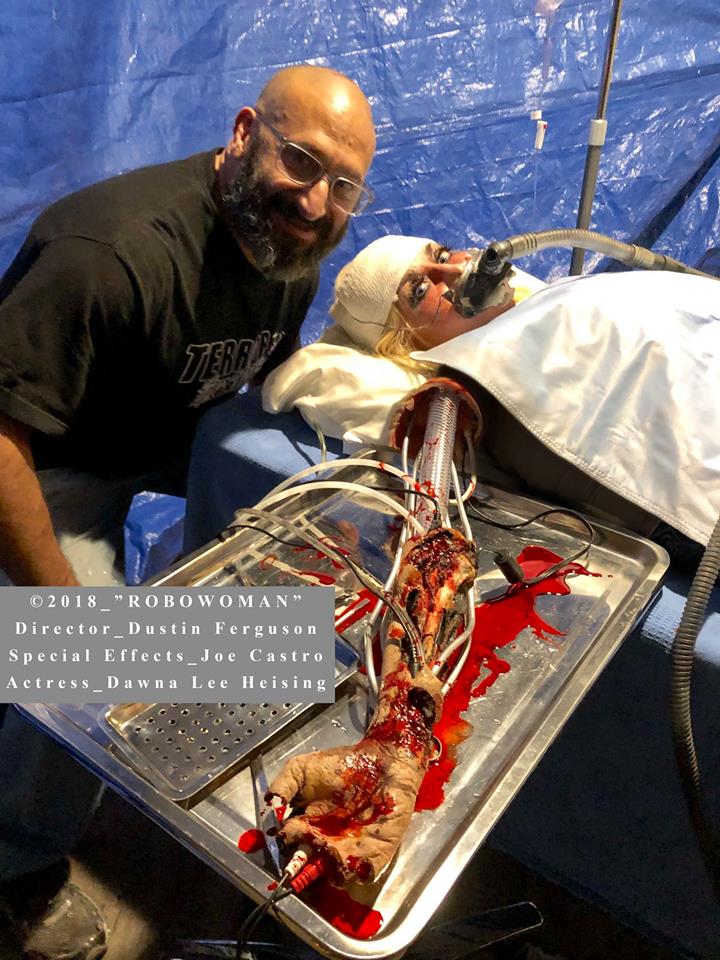 .
.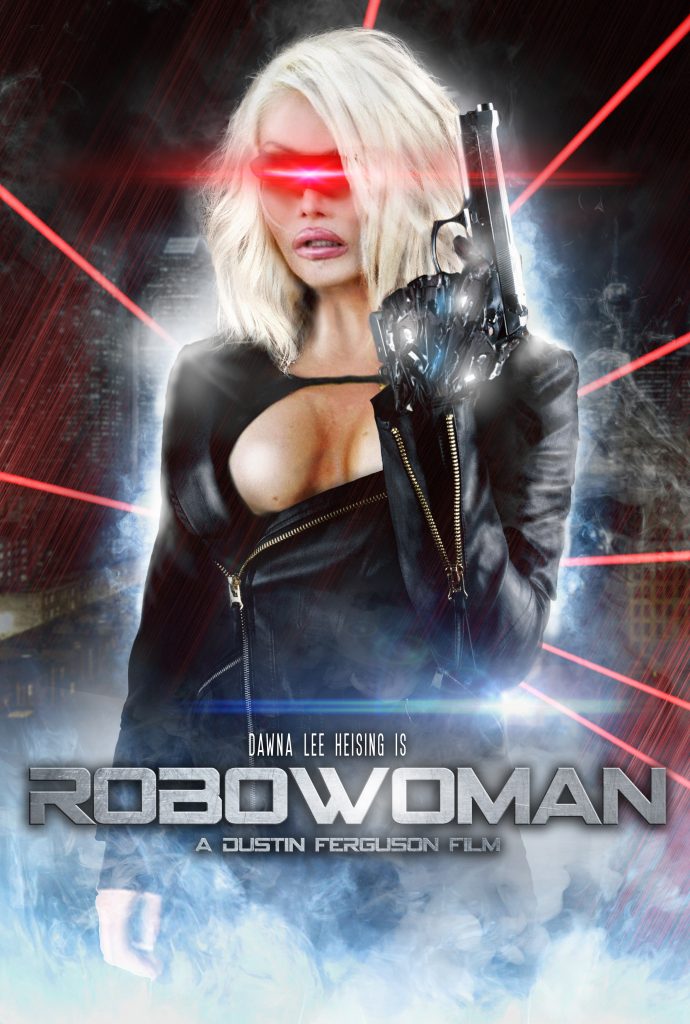 ---