Celebrity Picks: Daniel Leaver (Liars Dice)
---
Celebrity Picks: Daniel Leaver (Liars Dice)
---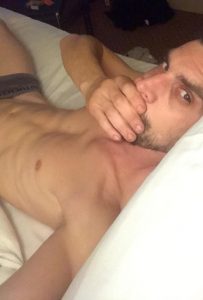 Andrew E's Celebrity Picks today is a talented actor by the name of Daniel Leaver.  Daniels roles include Liars Dice, Seven Boxes and more. Born in Greenwich, London. Daniel Leaver was raised in Deptford until the age of Six. Moving to the Kent countryside where he still resides until this day in a small town named Longfield a few miles outside of Dartford. Daniel is an aspiring Actor, musician, writer, and Director he has also appeared in a number of student projects and other short movies that are yet to be released.
Daniel owns his own production company Nightmare Fuel Productions. 
Daniel's Picks: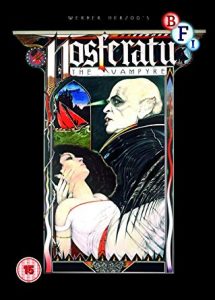 1.Nosferatu 
Nice and simple, gave me nightmares as a kid seeing clips on TV, anybody got any spare pants? Classic and brilliant – the movie that inspired so many more. Nosferatu is the story of Vampire Count Orlok who expresses interest in a new residence and real estate agent Hutter's wife. Made in 1922.
Now for the rest…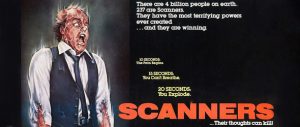 2. Scanners
Ah man! This film was pretty brutal. I got locked in a room once during the head explosion scene, great memories!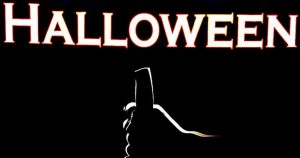 3. Halloween
No need for words. We all know the score on this one!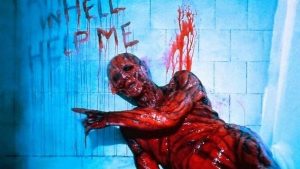 4. Hellraiser
Jesus Christ!! Clive Bakers a genius. I borrowed my friends VHS of it. Gave it back pale as a ghost!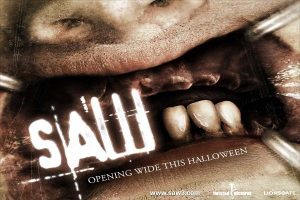 5. Saw 3
Best of the bunch I think. I threw up over someone's head in cinema during the foot smashing scene with the toilet lid….Yikes!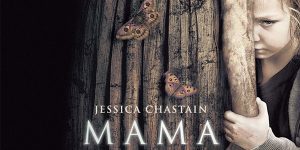 6. Mama
Wasn't too sure about stepping into this one. But the photo flash sequence in the cabin scared the hell out of me!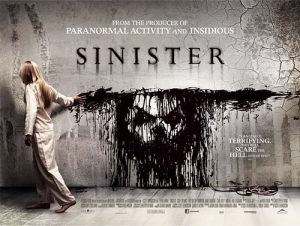 7. Sinister
Absolutely nailed it. Had me scratching my jeans from about ten minutes into it!

8. Event Horizon
Anytime, anywhere, with anybody. Love this film to pieces, talk about a classic to watch!
Check out Daniel on:
---