---
Gore filled horror film Secret Santa is now available from Signature Entertainment!!
---
Adam Marcus' (Jason Goes To Hell) gore-filled Secret Santa is out now from Signature Entertainment.
.
.
A Christmas Eve gathering takes an unexpected turn after a family guest spikes the punch with a military grade version of truth serum sodium pentothal. The already dysfunctional group comes unstuck in a blizzard of drug-induced, painfully candid outbursts, and upset soon turns to carnage after the head of the family runs amok with a fork, triggering festering loathings and savage reprisals.
.
.
The film is written by Debra Sullivan (Texas Chainsaw 3D) and Adam Marcus. Directed by Adam Marcus. Starring:  Michael Rady (Timeless, The Mentalist), Drew Lynch (Maron). Debra Sullivan, and A Leslie Kies. 
http://www.secretsantathemovie.com
.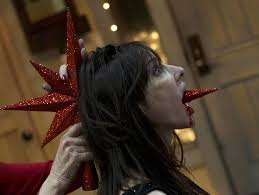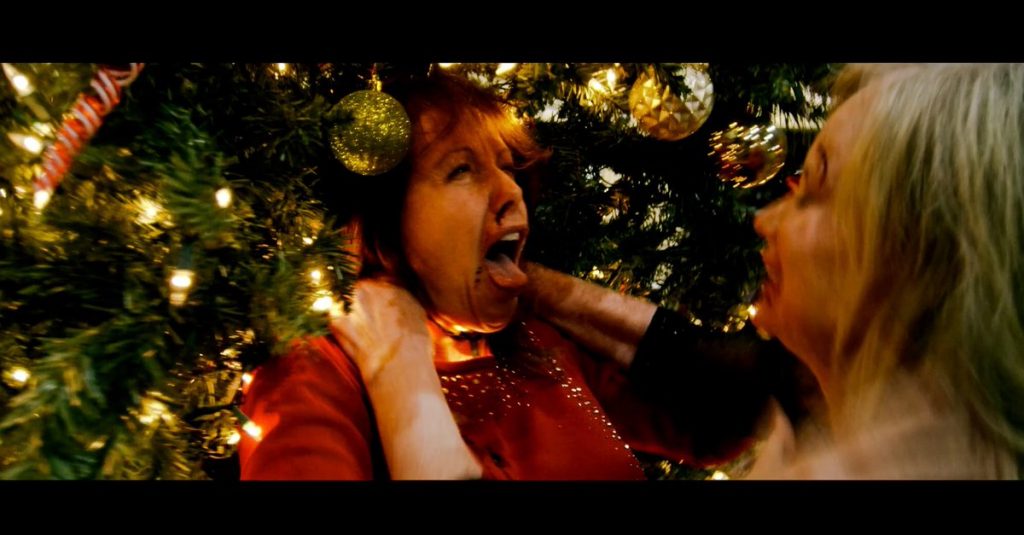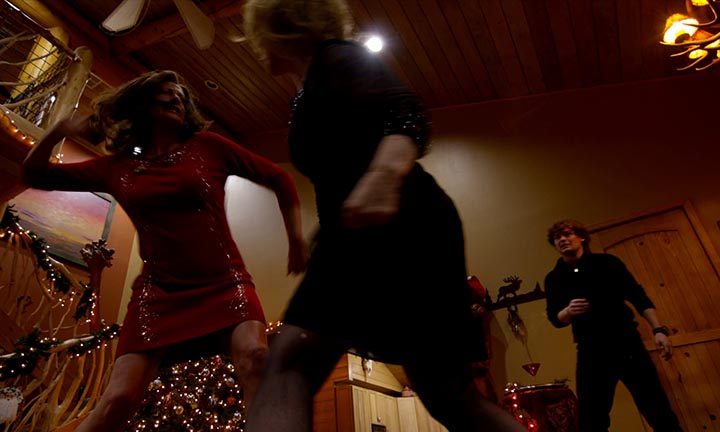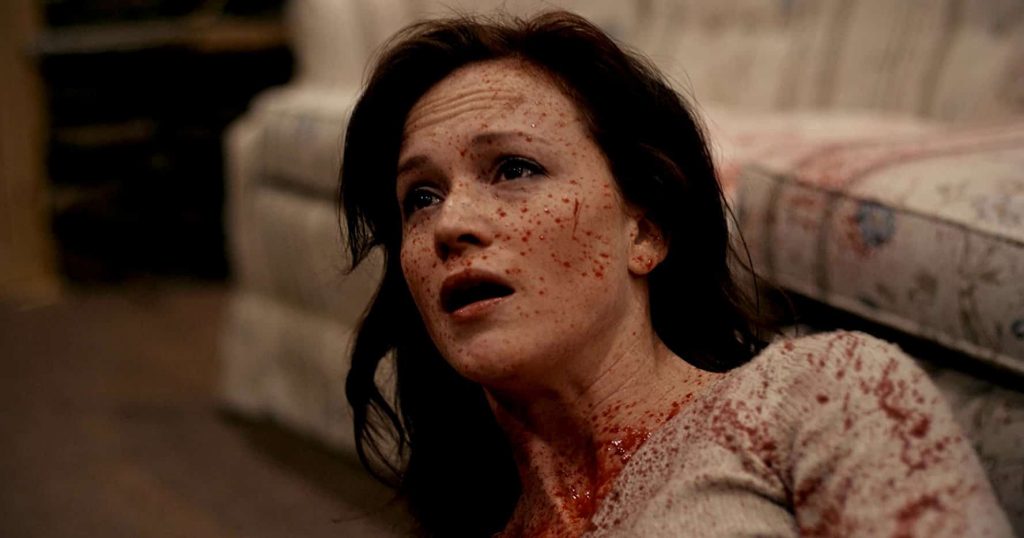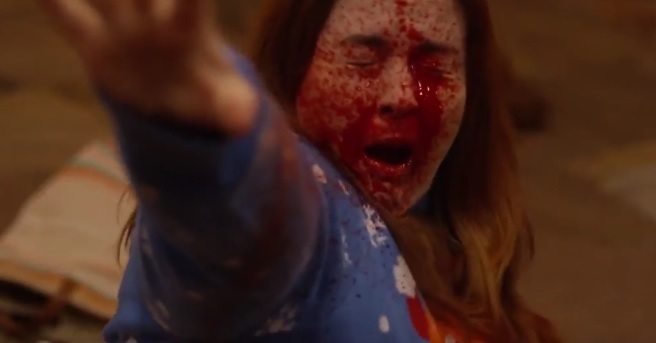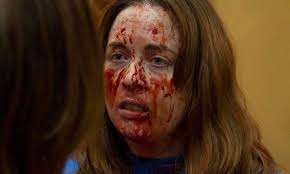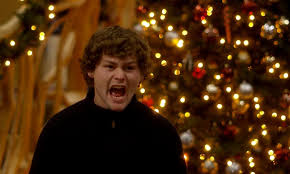 .
.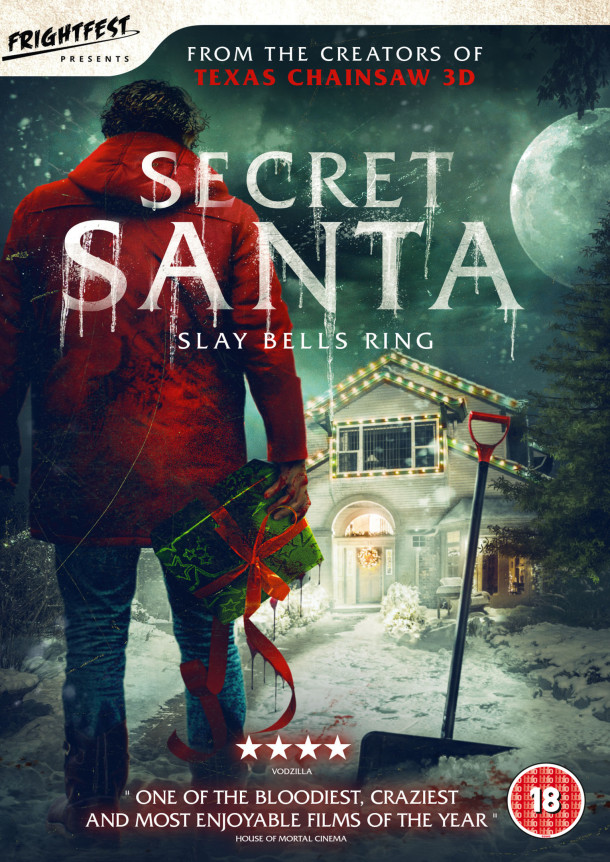 ---