Celebrity Picks: Ricky Richie Johnston (SEVEN BOXES)
---
Celebrity Picks: Ricky Richie Johnston (SEVEN BOXES)
---
Yo Grue-Lings Listen Up,
Gruemonkey's Andrew E contacted the stunning actor named Ricky Richie Johnston. Ricky is a long time horror fanatic, critic, vlogger / blogger and starting out in the world of acting. He will soon be seen in the nerve-shredding Seven Boxes. And is hoping to take on new projects in 2019.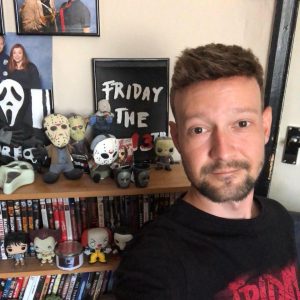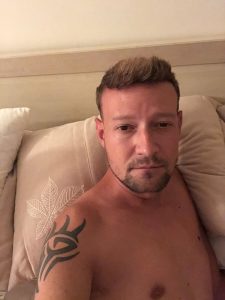 Here are Ricky's top 8: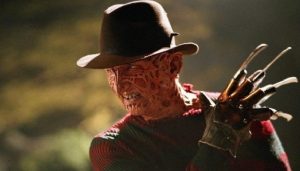 First Place: A Nightmare on Elm Street (1984)
This was the first horror movie I saw and loved every minute of it. This will always be my No. 1
2. Scream 2 (1997)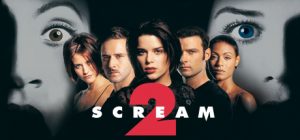 I love the Scream franchise but number 2 was the best for me as the chase scenes and death scenes was so good. Plus it had a chase scene by Sarah Michelle Gellar.
3. I Know What You Did Last Summer (1997)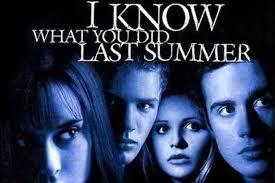 I loved this movie as I got this when I was younger and remember watching it over and over and just loving the urban legend of it. Probably one of the best chase scenes in a horror slasher by Sarah Michelle Gellar. Yes I love her haha
4. Halloween II (1981)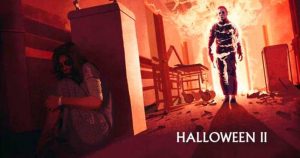 This is my favorite in the Halloween franchise as it was so suspenseful and intense it keeps me watching every second of the movie.
5. Tenebre (1982)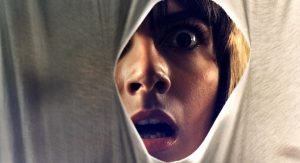 This is a great movie and a great score. Dario Argento is amazing. Suspiria and Demons 1 & 2 are a great watch too.
6. Friday the 13th Part III (1982)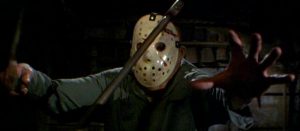 This was the first Friday movie I saw when I was little that I watched it so many times the VHS broke. Then I found the others and love Part I & II but when it comes to 3 it's my best one.
7. Stephen King's IT (miniseries; 1990)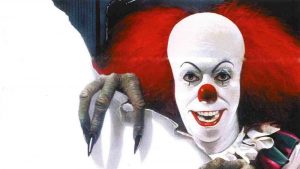 This was such a good 2 part series from the '90s. Tim Curry portraying Pennywise is sinister and all round perfection that scared every adult and kid back then.
8. Evil Dead (1981)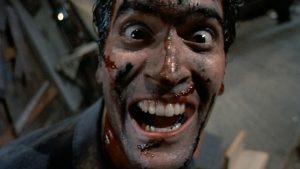 I love the original and the remake to this. The original is just a great good fun movie with lots of gore and comedy and the remake was a great movie well done that I enjoyed so much.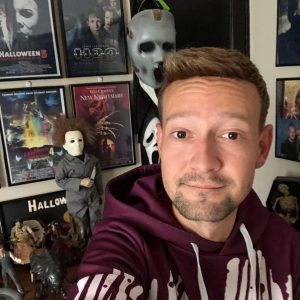 INSTAGRAM
---