Celebrity Picks: David Hobbs (Seven Boxes)!!
---
Celebrity Picks: David Hobbs (Seven Boxes)!!
---
Yo Grue-Lings Listen Up,
Gruemonkey's Andrew E contacted the sexy handsome actor named David Hobbs. David agreed to do Celebrity Picks for us today. You can catch David in the upcoming new UK horror flick called Seven Boxes. Below are David Hobbs' favorite horror films, enjoy:
.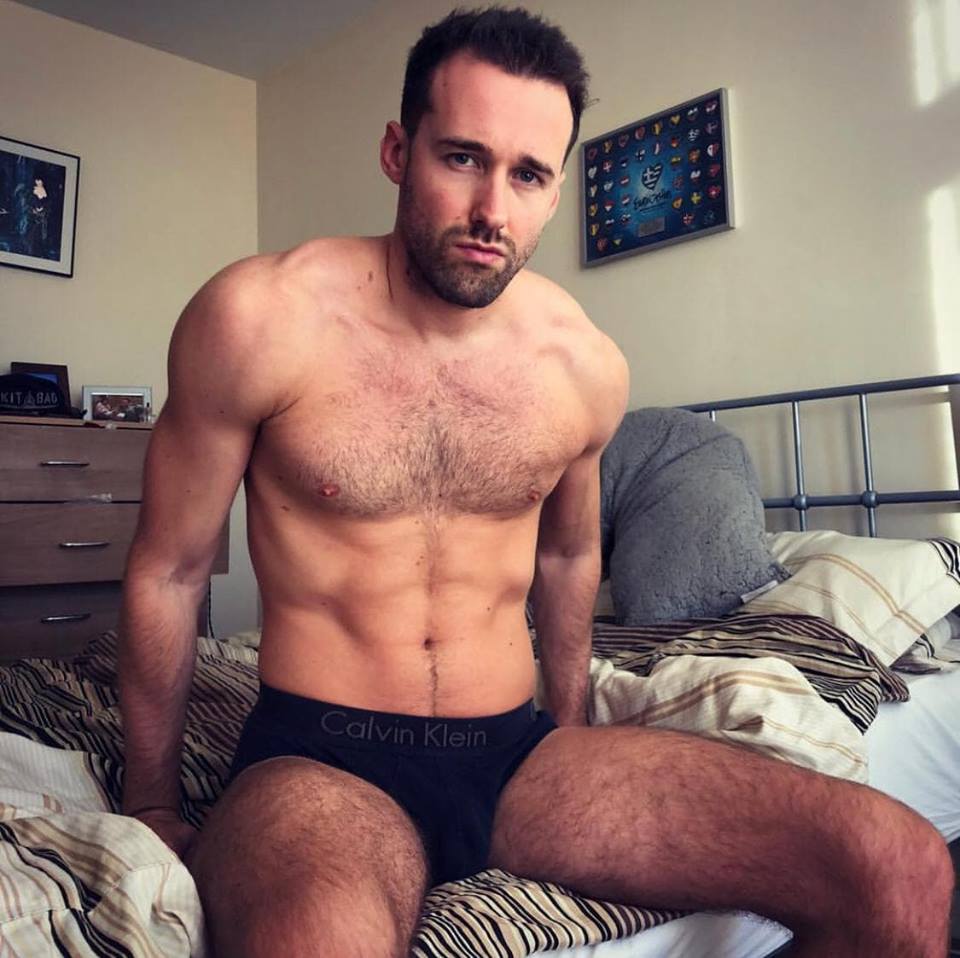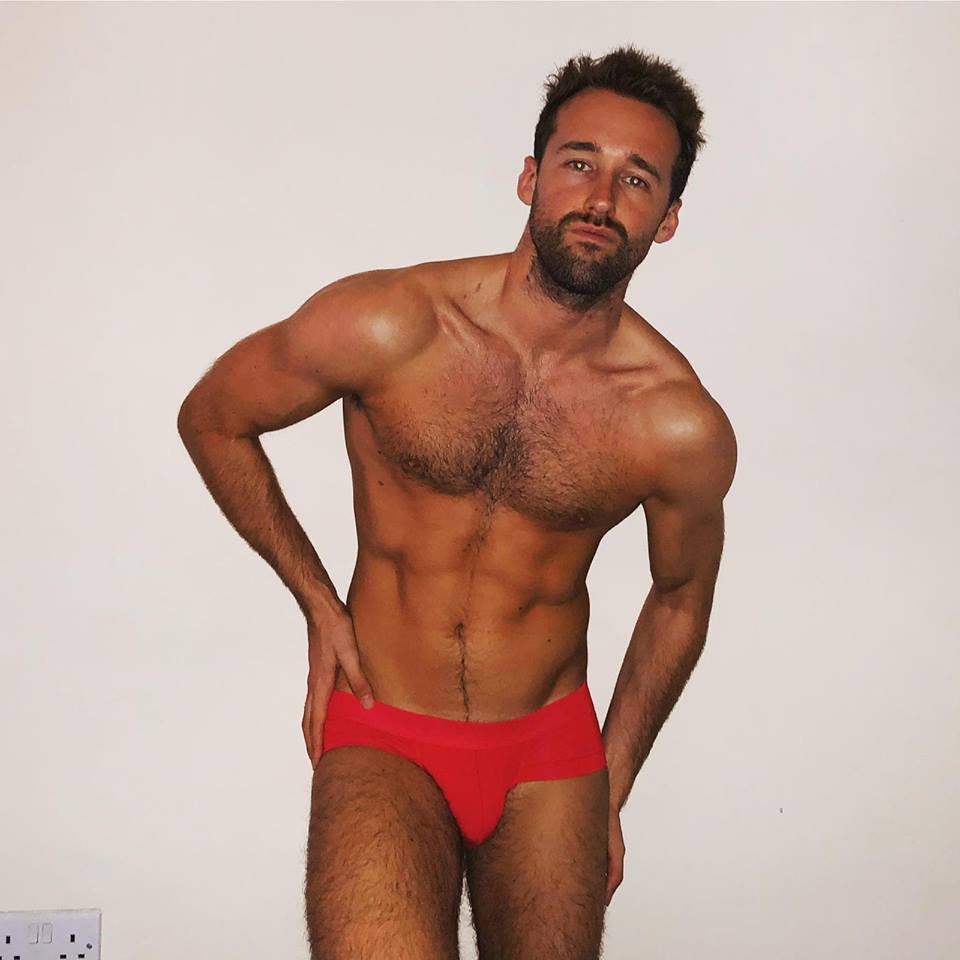 .
.
---
.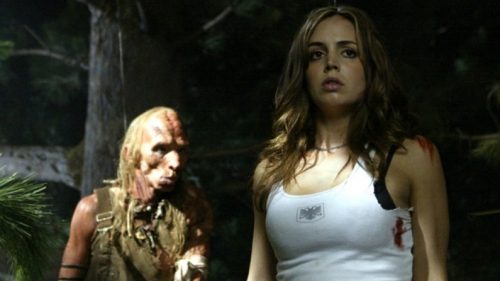 WRONG TURN: 
This was always a staple "go to" film when I was at uni. As ridiculous as it is scary, I spent many a scene behind the cushion trying to hold back the vomit.
.
.
.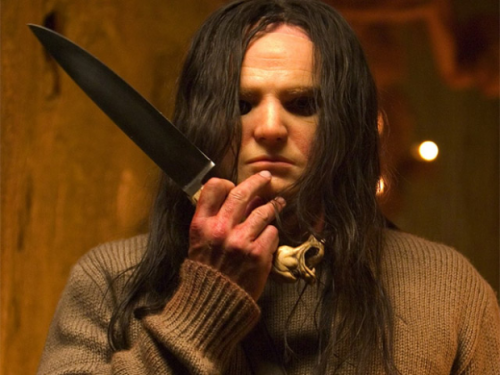 HOUSE OF WAX REMAKE:
This film gets a lot of unfair stick I feel. Various scenes of people's faces falling off in clumps of wax stayed with me for many months, and who can argue with a film with Paris Hilton in it?!
.
.
.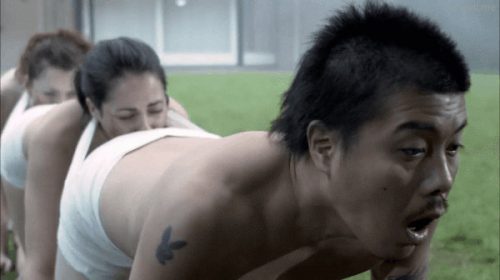 THE HUMAN CENTIPEDE:
The hype around this in 2009/10 was insane, and to this day the original film utterly fascinates me. A sick concept executed well on a budget.
.
.
.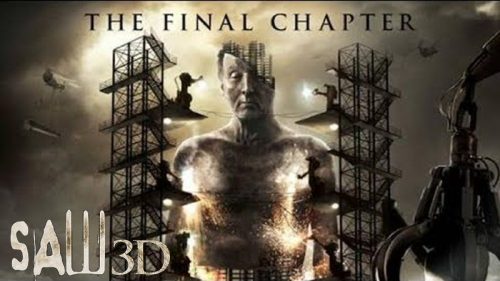 SAW 3D:
Spent most of the film with my 3D glasses off to be fair, but I never want to see a Saw film again.
.
.
.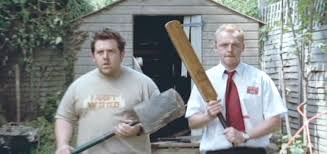 SHAUN OF THE DEAD:
This counts as horror, right?! One of those rare films that you can watch again and again and not get bored.
.
.
.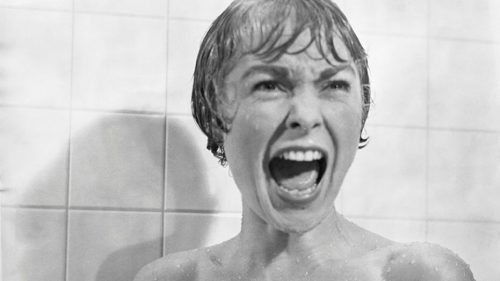 PSYCHO:
Ever since dissecting this for GCSE I've been pretty fascinated by this. The adaptation into Bates' Motel was a stroke of genius from a timeless classic.
.
.
.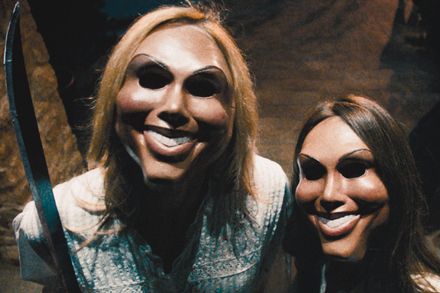 THE PURGE:
Surely one of the most underrated film franchises – The Purge is brilliant! One of those films where you think to yourself, "this plot could actually happen, couldn't it?!"
.
.
.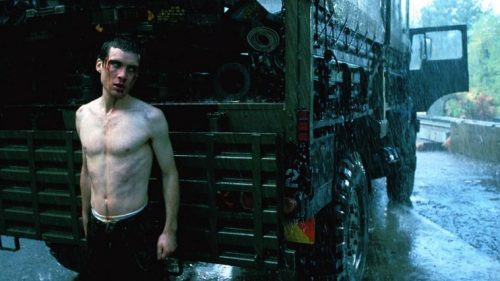 28 DAYS LATER:
Although The Walking Dead kind of superseded this for me, you can't deny that 28 Days Later was original in its execution of the "zombie apocalypse" theme. And it was set in the UK, which is always a plus point!
.
.
---
.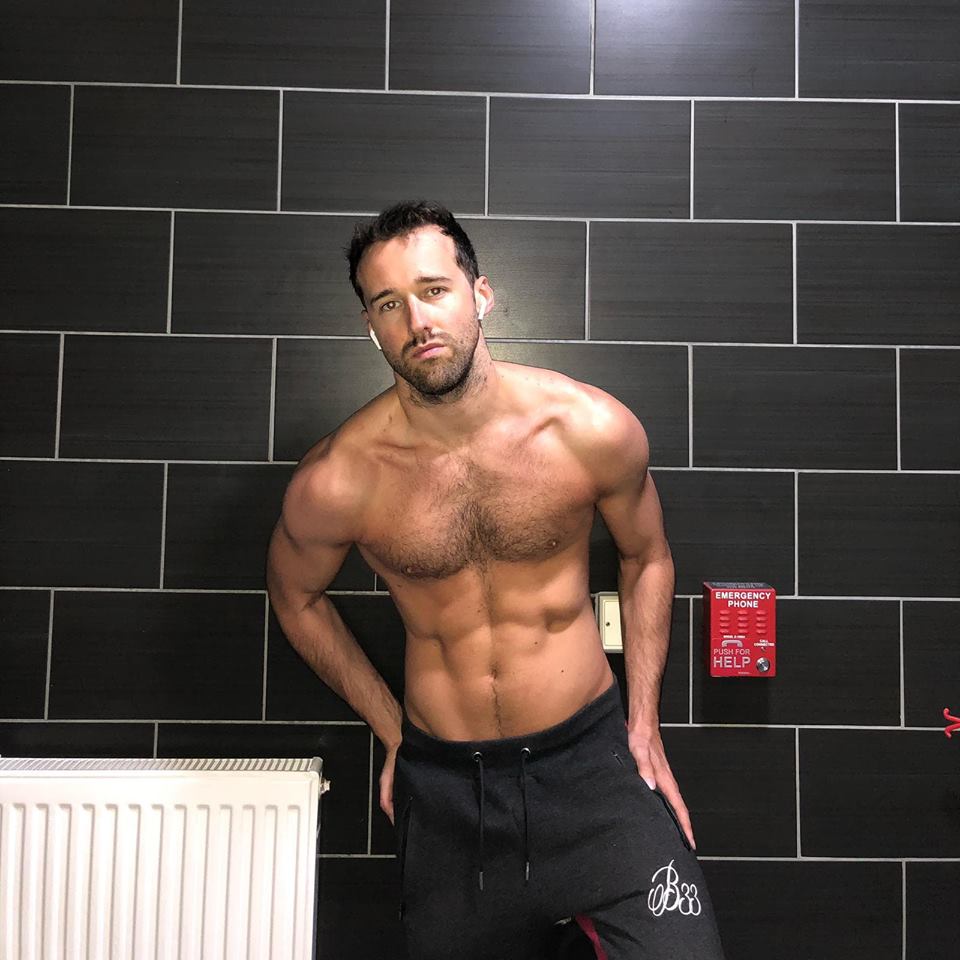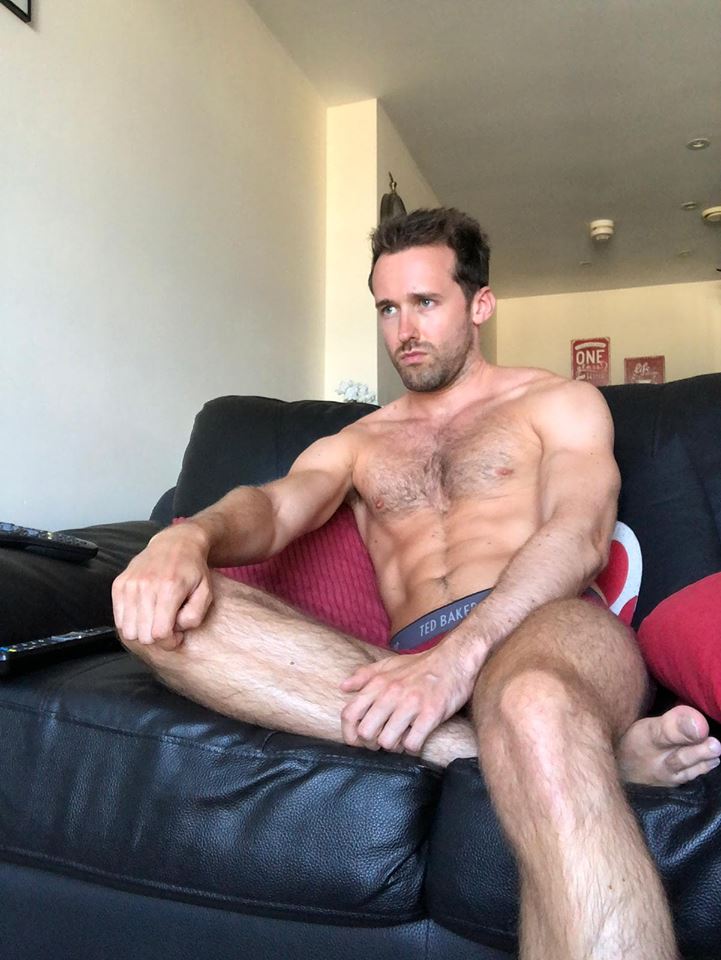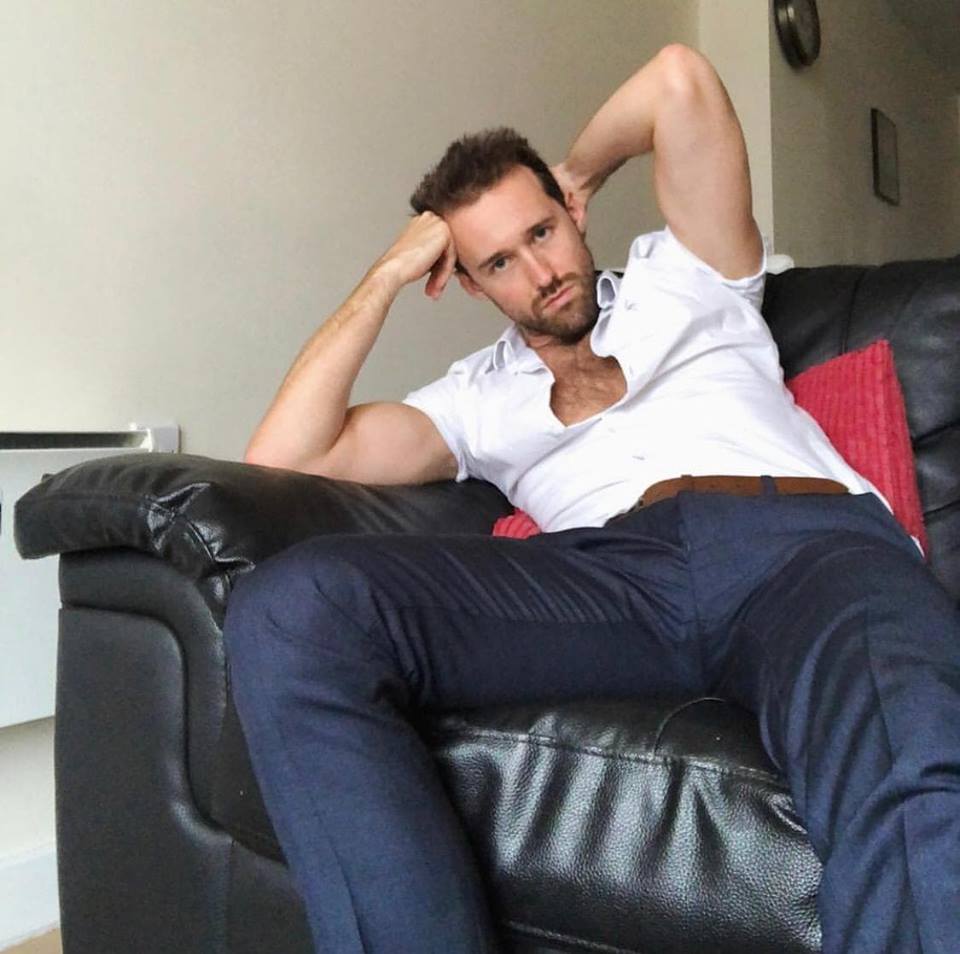 .
.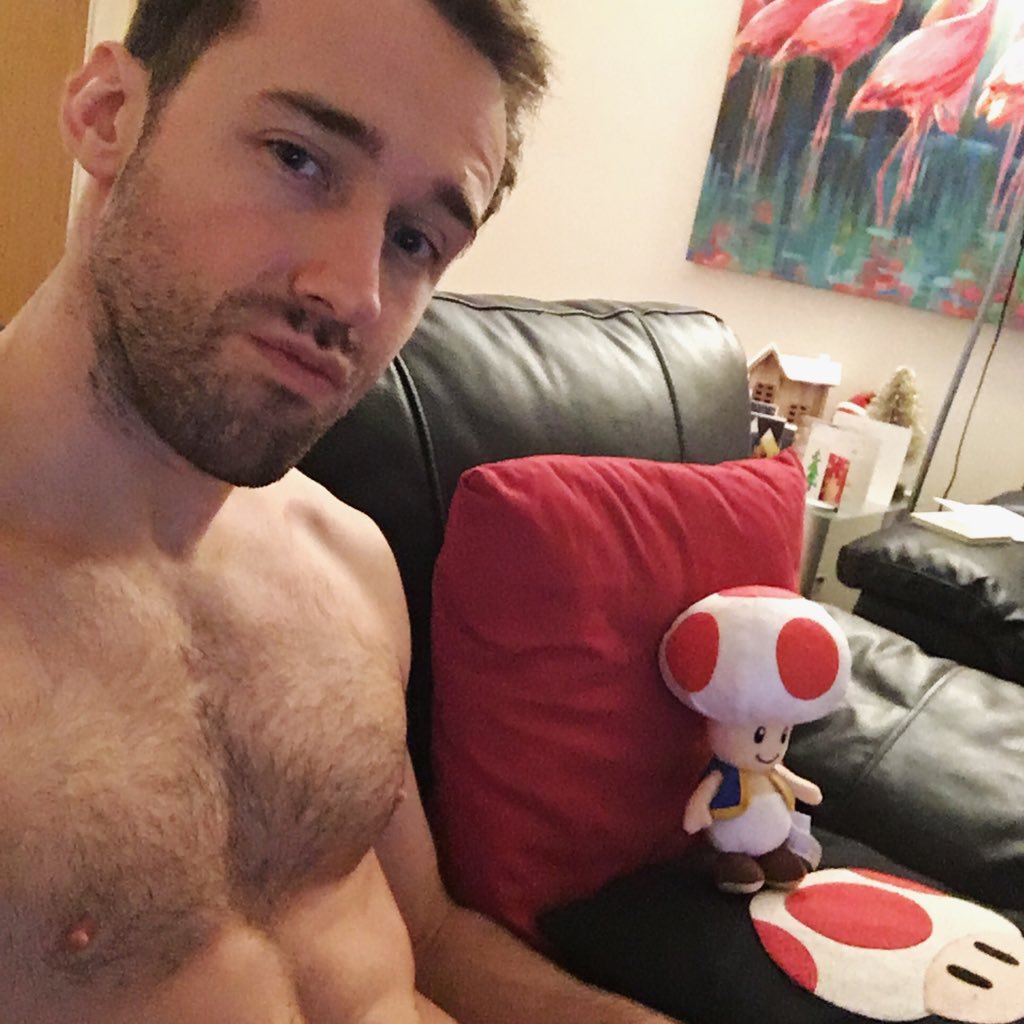 .
---