Celebrity Picks: Matthew Bridson (Seven Boxes)!!
---
Celebrity Picks: Matthew Bridson (Seven Boxes)!!
---
Yo Grue-Lings Listen Up,
   Today's Celebrity Picks is a UK based actor. He's handsome hot actor by the name of Matthew Bridson. He will be featured in two feature films. Hello Au Revoir where he plays Matthew John Colin Bridson. He will also be starring in a indie UK Horror film called Seven Boxes where he plays Jake. Here is Matthew Bridson's favorite horror films:
.
.
---
.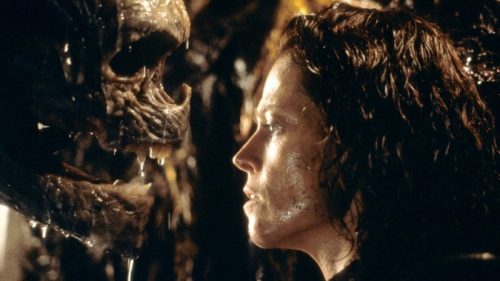 ALIEN 2:
I prefer this then the First one, as it's more intense, you don't expect certain scenarios, more Aliens and it's in a big area.
.
.
.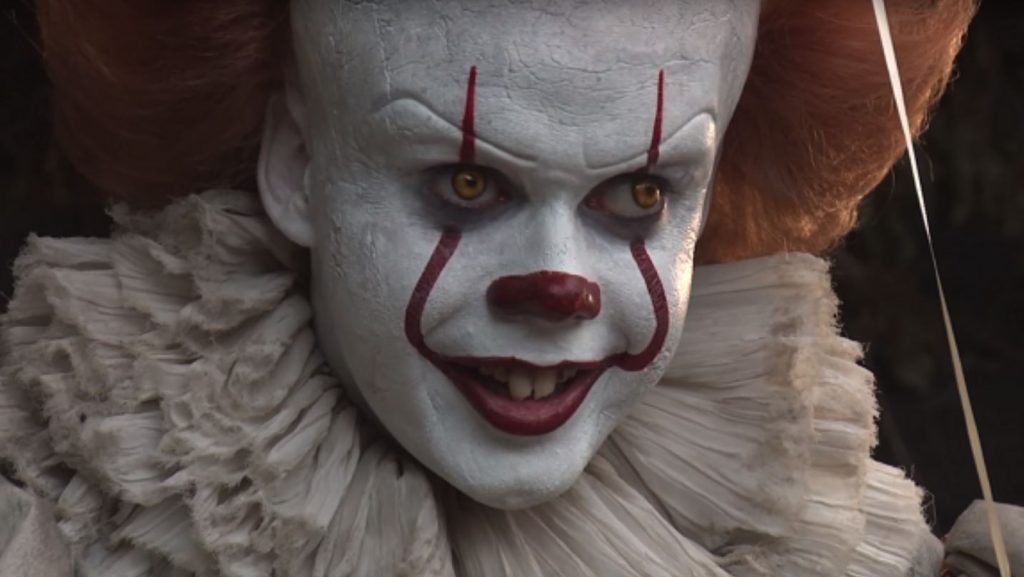 IT (2018):
I don't think it's really scary, but I like the film. It's good with a lot more of Pennywise in it. It's funny, and some bits are jumpy. Makes you think, and it makes you look forward to the second one. 
.
.
.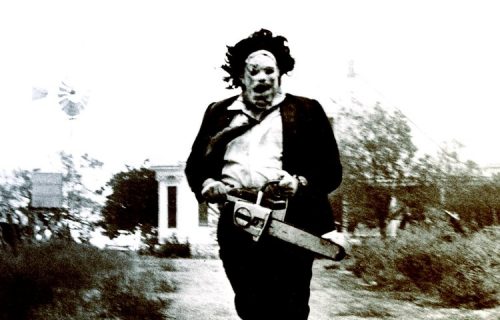 TEXAS CHAINSAW MASSACRE:
When I was a kid, I accidentally watched 10 minutes of the scene when he hung the girl against the wall. I was around 10 I'd say and I couldn't sleep for about a month after that. 
.
.
.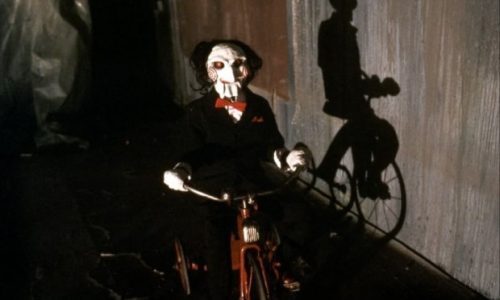 SAW 2:
I liked how one minute you think one thing, then another thing happens. It's so unexpecting at times. I like the first one to. But on the second one there's more people and challenges. 
.
.
.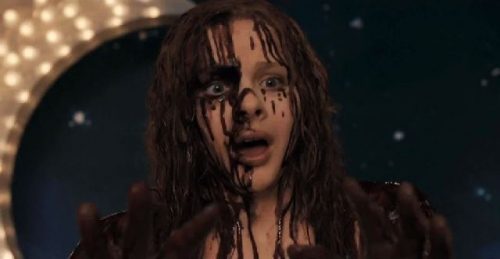 CARRIE (2013):
I didn't think it was too scary, but it's a story in which you can understand why she is the way she is. And I think it's quite underrated. 
.
.
.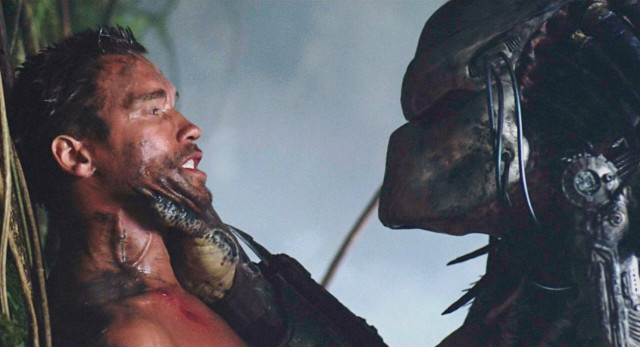 PREDATOR (1987):
When I was a kid, I really liked this film. It's mainly a sci-fi film. But, It's also classed as a horror film. An Alien hunting down people getting their flesh and daring to fight Arnie. 
.
.
.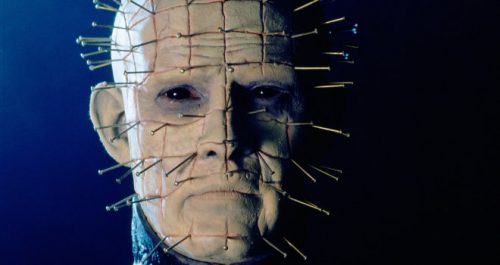 HELLRAISER:
When I was around 17, my dad got me the box set and said to me how much he liked it. So, I gave it a watch. It's such a strange film, but parts really scared me and how he got me to watch more back then, I'm not sure. I think if I watched it again now, I wouldn't be as scared, but it's always one I think of when I think of Horrors of my past. 
.
.
.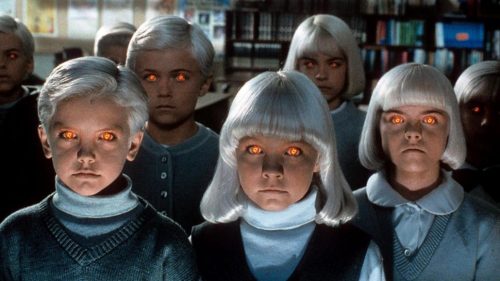 VILLAGE OF THE DAMNED:
Not sure if many will know this, but I watched this in my English class. Quite an underrated film. Kids that control minds and kill people that stand in their way. Christopher Reeves (Superman) is in it too. Weirdly enough, when I think of English class I usually think of this film. I remember some parts quite scared me. I'm surprised no one has considered doing another remake, to be honest. Most people will remember it being in The Simpsons, when the kids said: I know all your secrets. 
.
.
---
.
.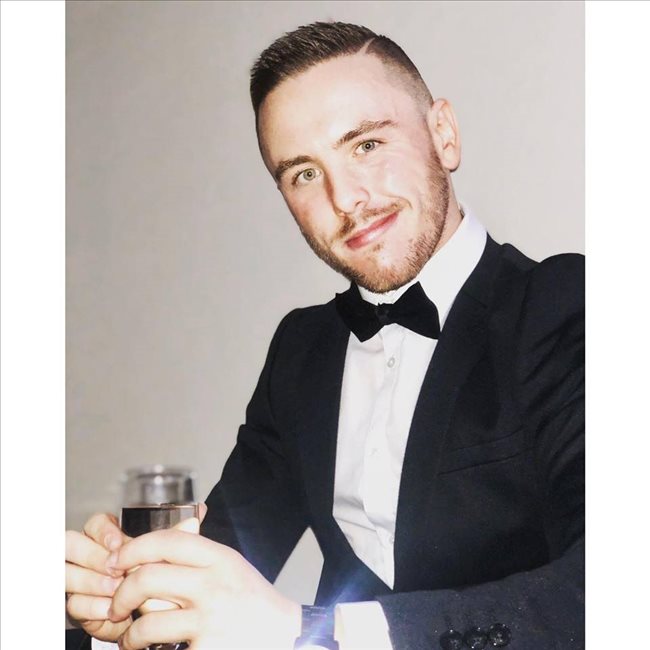 ---