---
Women of Horror: Brinke Stevens (Mrs. Claus, Bitten: Victoria's Shadow)!!
---
Horror Icon Brinke Stevens recently told Gruemonkey what It means to her to be a Woman of Horror. Brinke will be in two new horror films coming out called Mrs. Claus and Bitten: Victoria's Shadow. Below is what Brinke told Gruemonkey on what it means to her to be a Woman of Horror:
.
The horror realm has fondly been my home for 38 years now, and the awesome people in it have been my extended family, my beloved "tribe". We are all wondrously creative misfits sharing a common bond. I'm so proud to be honored as a Woman of Horror! From my very first role in Roger Corman's "Slumber Party Massacre" (1981) — where I screamed bloody murder as a slasher victim — I've stayed true to the genre and fulfilled my regal title of "Scream Queen" after 188 film roles to date. In a niche market that thankfully rejects the "glass ceiling", I've gone on to become a producer of horror documentaries ("Shock Cinema"). And I recently directed, wrote, and starred in my own film "Personal Demons" (2018). To all of you who keep watching my horror exploits, I send a huge thank you… I couldn't have done any of it without YOU!
-BRINKE STEVENS
.
.
.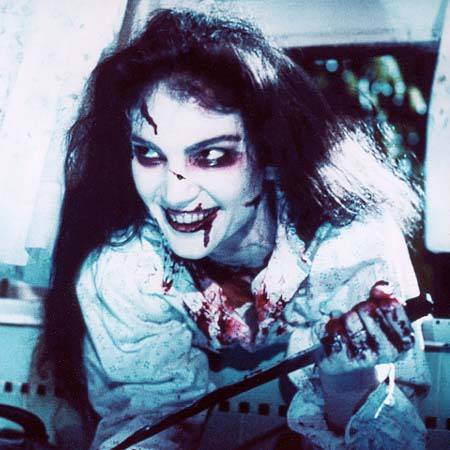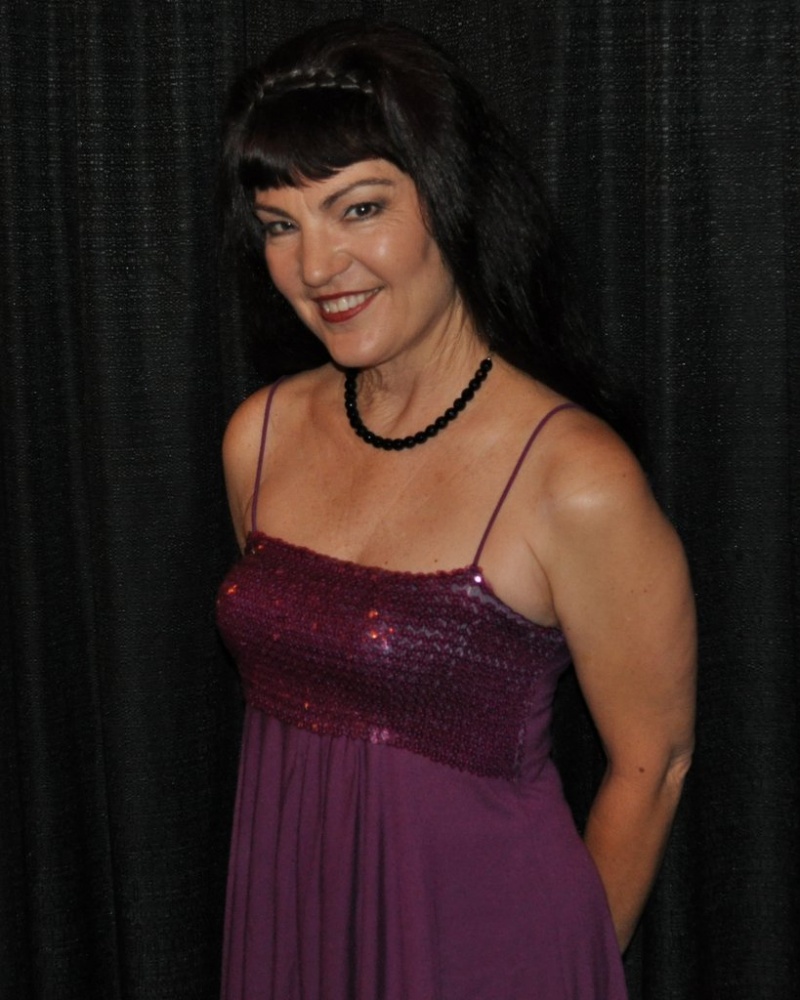 .
.
---