---
Godzilla vs Kong starts filming!!
---
Godzilla vs Kong is going to start filming. It's a sequel to 2014's Godzilla and 2017's Kong: Skull Island and 2019's Godzilla: King of the Monsters. Should be released May of 2020.  Directed by Adam Wingard (You're Next, Blair Witch) from a screenplay by Terry Rossio. 
.
.
In a time when monsters walk the Earth, humanity's fight for its future sets Godzilla and Kong on a collision course that will see the two most powerful forces of nature on the planet collide in a spectacular battle for the ages. As Monarch embarks on a perilous mission into uncharted terrain and unearths clues to the Titans' origins, a human conspiracy threatens to wipe the creatures, both good and bad, from the face of the earth forever.
.
.
Cast Members include:  Lance Reddick (John Wick), Alexander Skarsgard, Millie Bobby Brown, Eiza Gonzalez, Jessica Henwick, and The Walking Dead's Danai Gurira.
.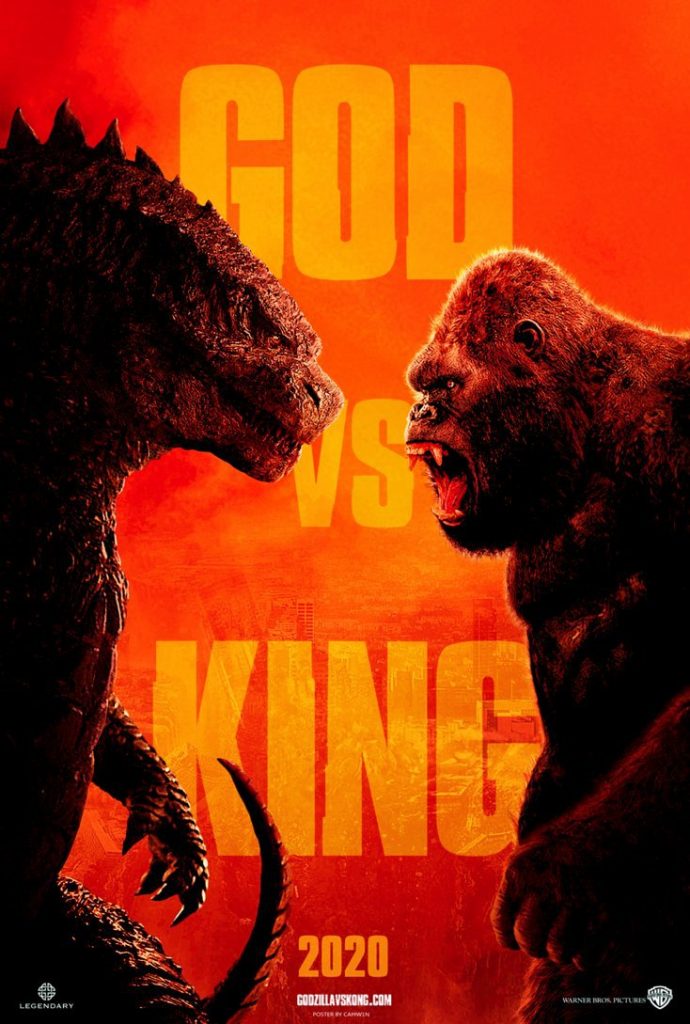 ---