Celebrity Picks: Joey Ambrosini (The Find)!!
---
Celebrity Picks: Joey Ambrosini (The Find)!!
---
Gruemonkey is all about helping out the people. I am always looking out for new talent and help give them a play on Gruemonkey. There is a great new young actor and model out there who goes by the name of Joey Ambrosini. He is such a talented guy. He has the it factor. He was the looks and the talent to go far in the entertainment world. Joey was in a documentary called Credible which he played himself. He landed a gig as a Elf in a unnamed Christmas movie that will be starring Barbara Eden, and he is also filming a horror movie called The Find where he plays Perry.  Below is Joey Ambrosini's Favorite Horror Films:
.
.
---
.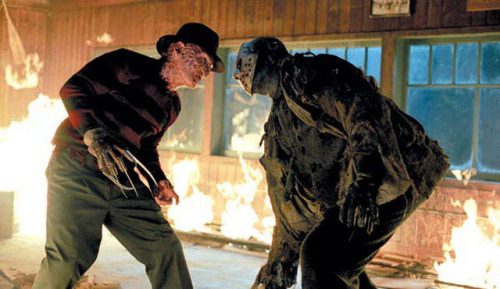 FREDDY VS JASON:
Because you have Freddy who died from fire, Jason died from water, and you just wanna know who would win because there is so much intensity.
.
.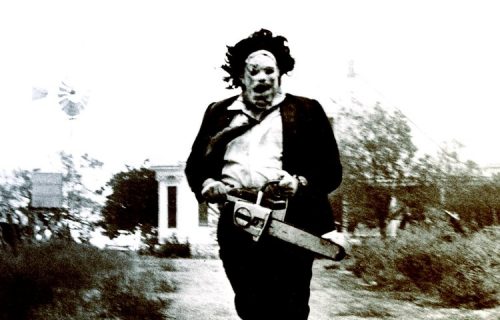 TEXAS CHAINSAW MASSACRE:
It sorta exposed what a crazy world we live in and part of it is thanks to this dude who runs around killing people with a chainsaw.
.
.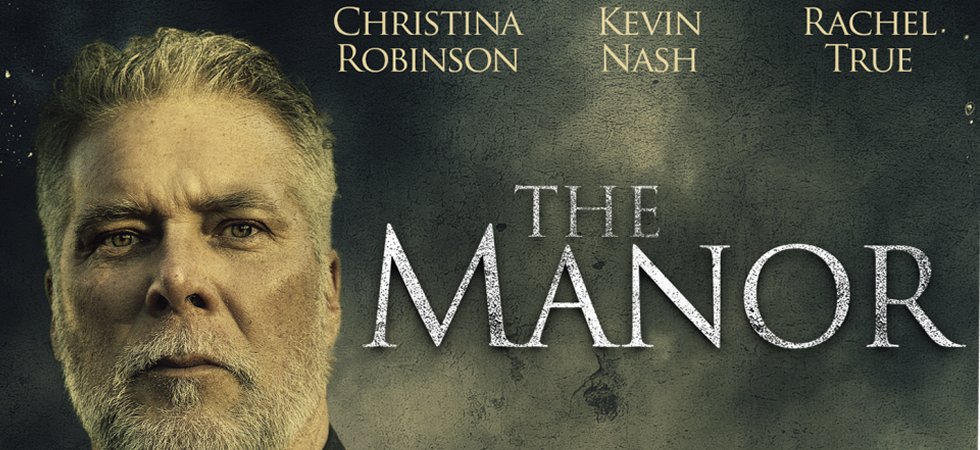 THE MANOR:
I like how the acting was sort of categorized. Like you had the hippies, the whacky sort of group, and then the not so delusional main character.
.
.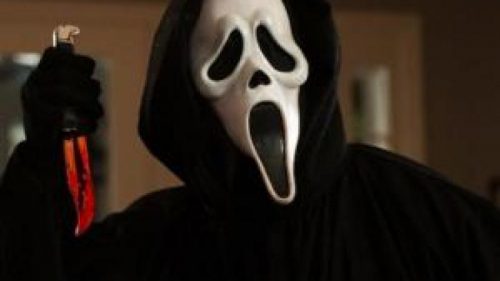 SCREAM:
It was probably the most realistic horror movie. Like basically anyone can use a voice disguiser and go around in a Ghost face outfit killing people.
.
.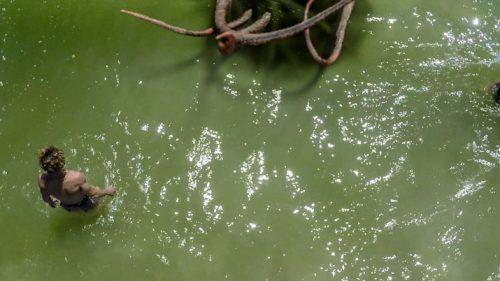 BLACK WAKE:
I think the way they made it where the zombies were infected from a worm like creature was very original.
.
.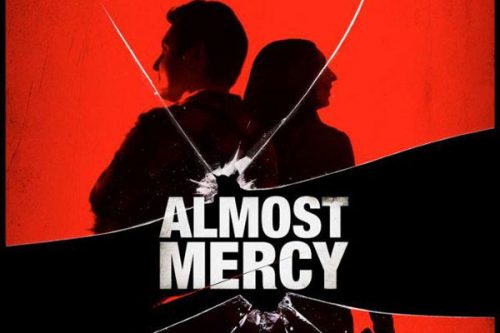 ALMOST MERCY:
It sorta connected with the psycho kind of people in the real world and how they do these psychotic, cruel things at such a young age.
.
.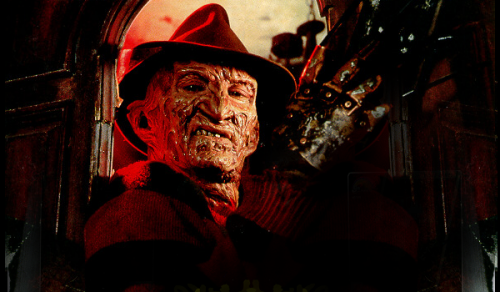 A NIGHTMARE ON ELM STREET:
It was more intense with the unexpected, like it felt like you didn't even know when something was going to occur.
.
.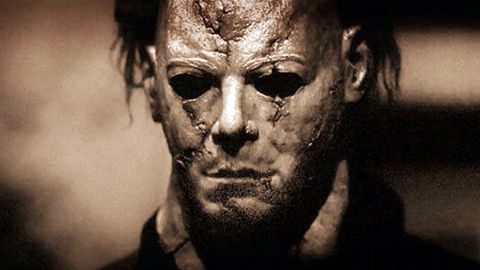 ROB ZOMBIE'S HALLOWEEN:
They were different in their own original manor and talked about what Michael Myers was like a child.
.
.
---
.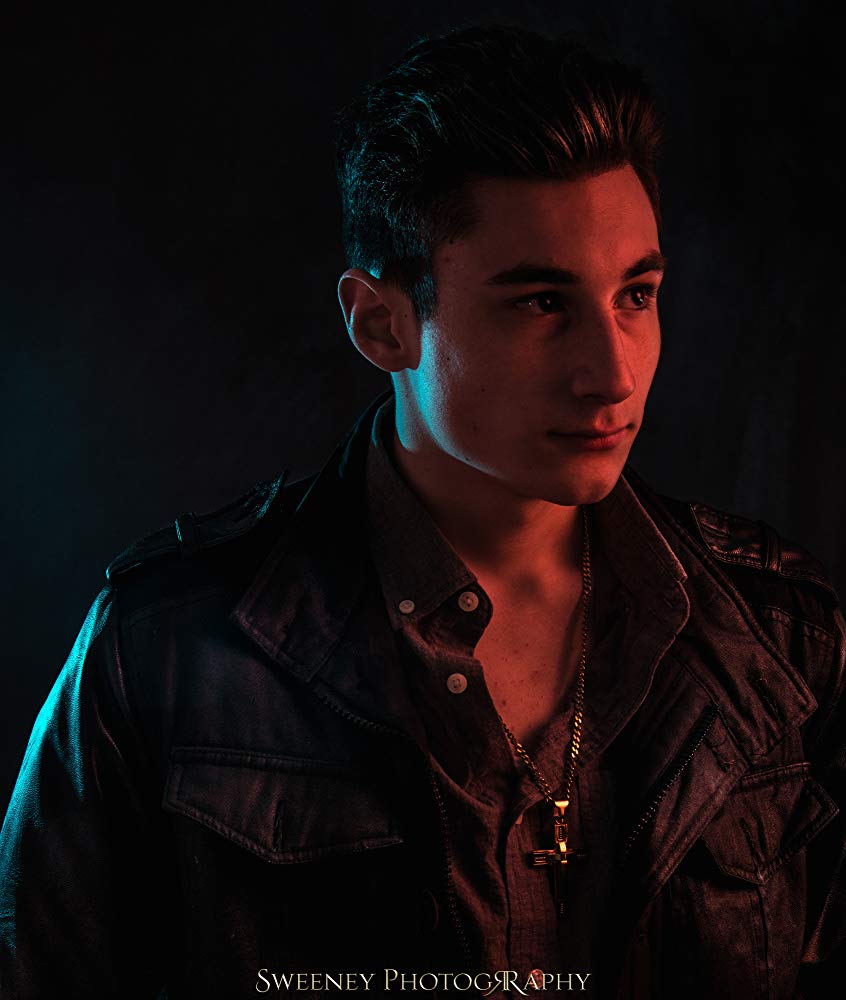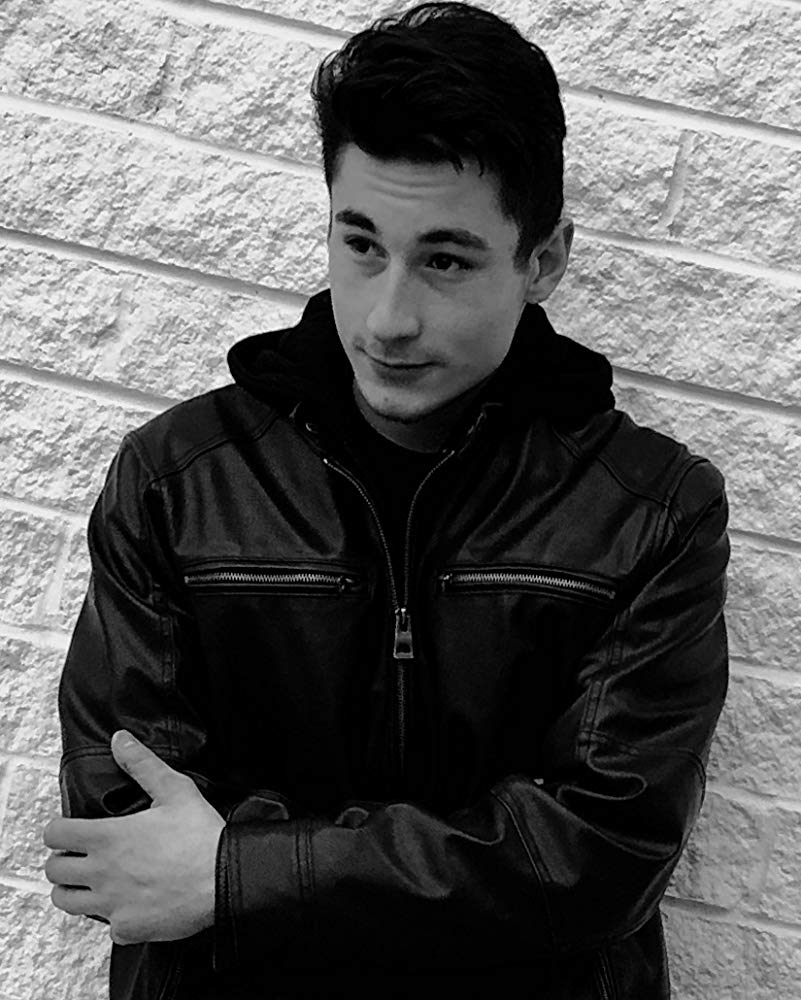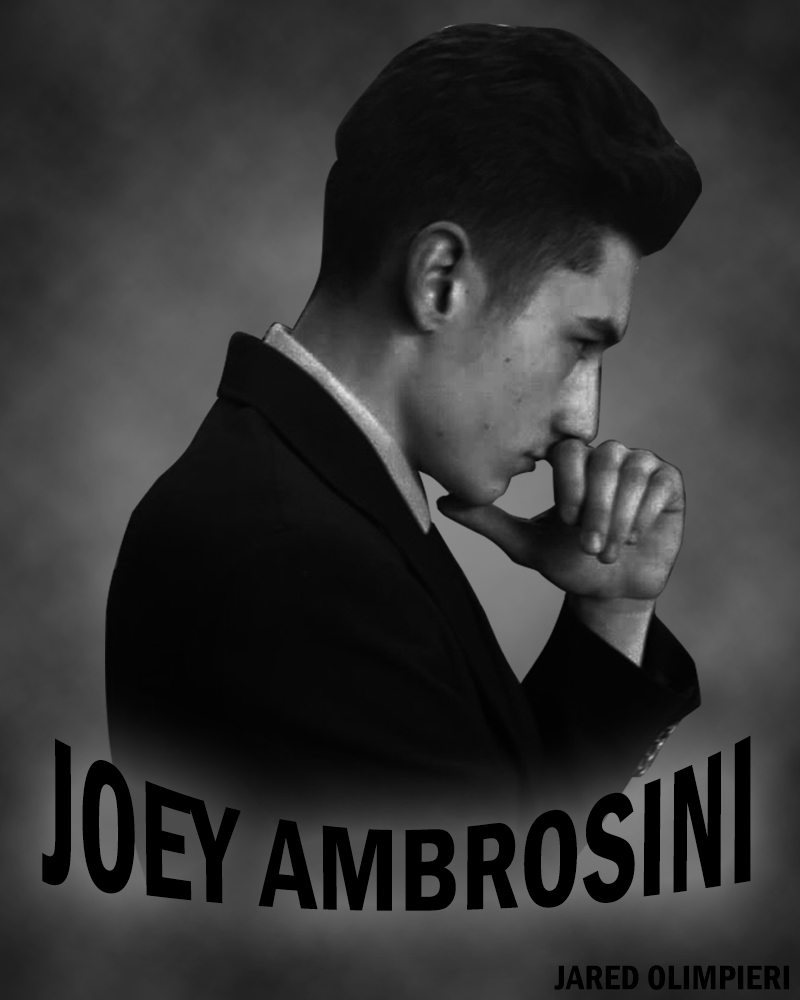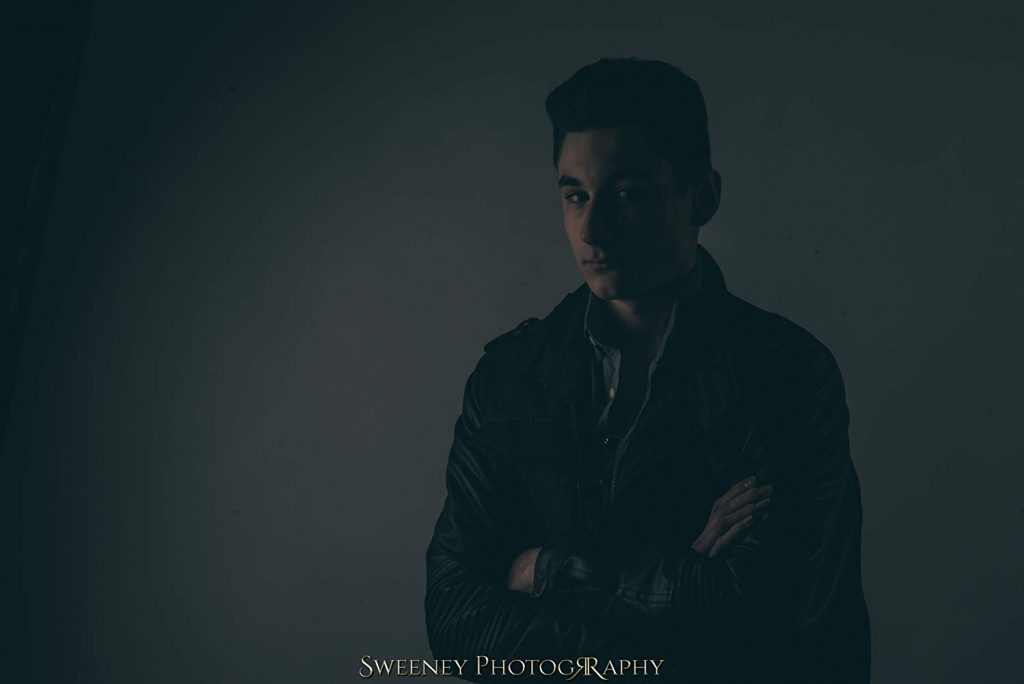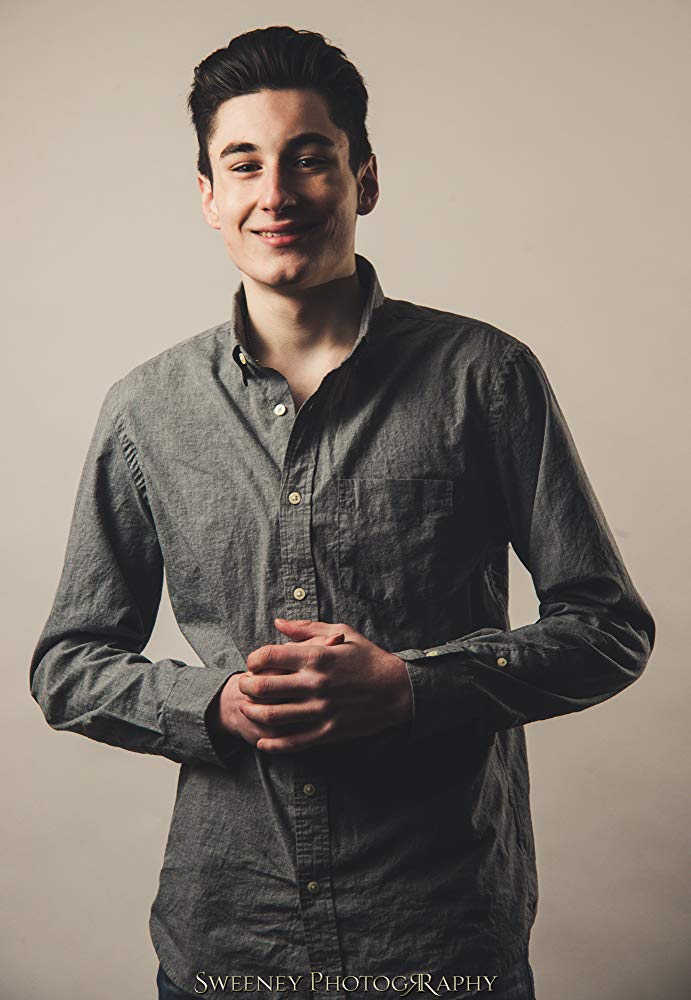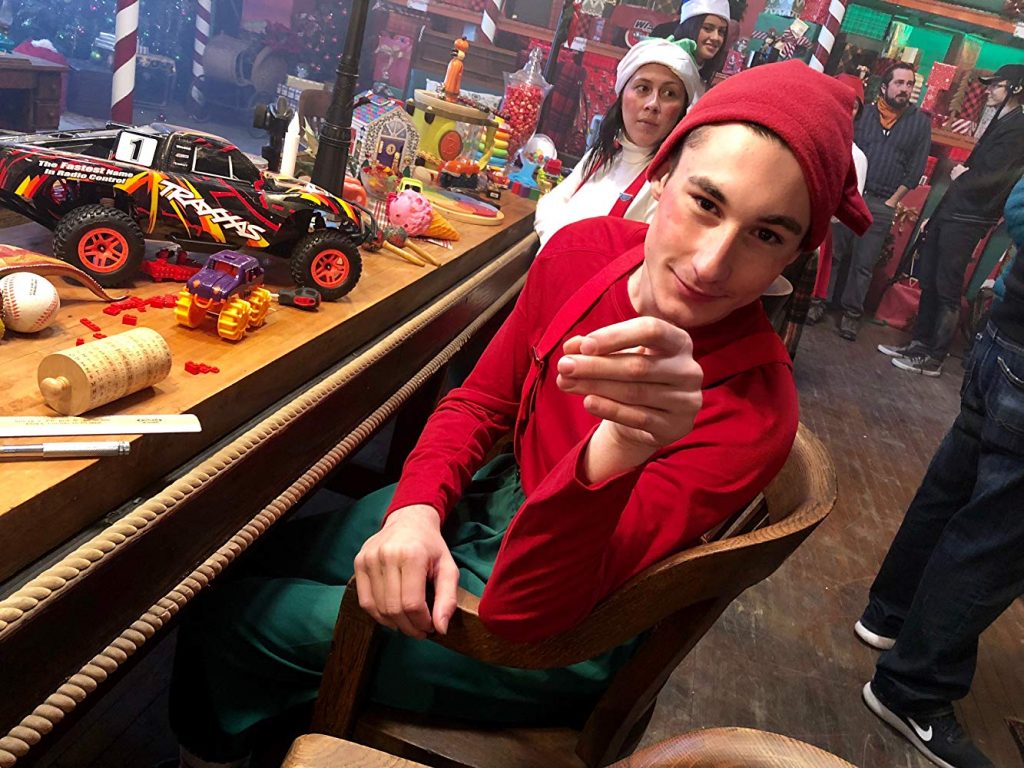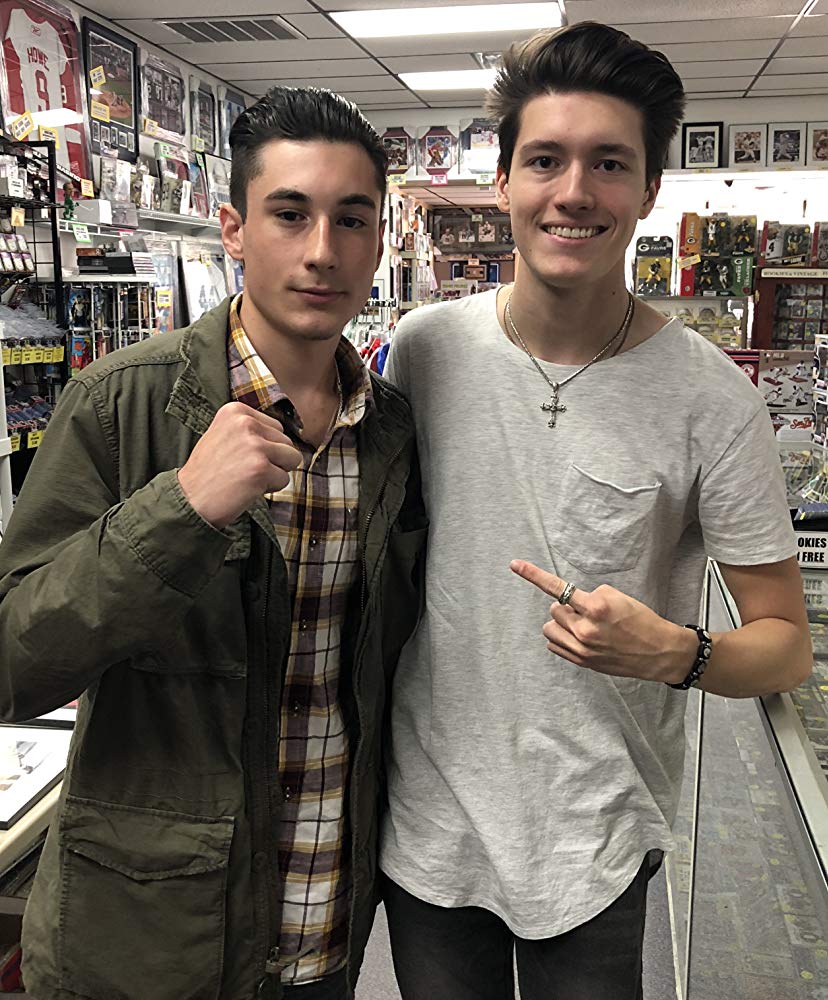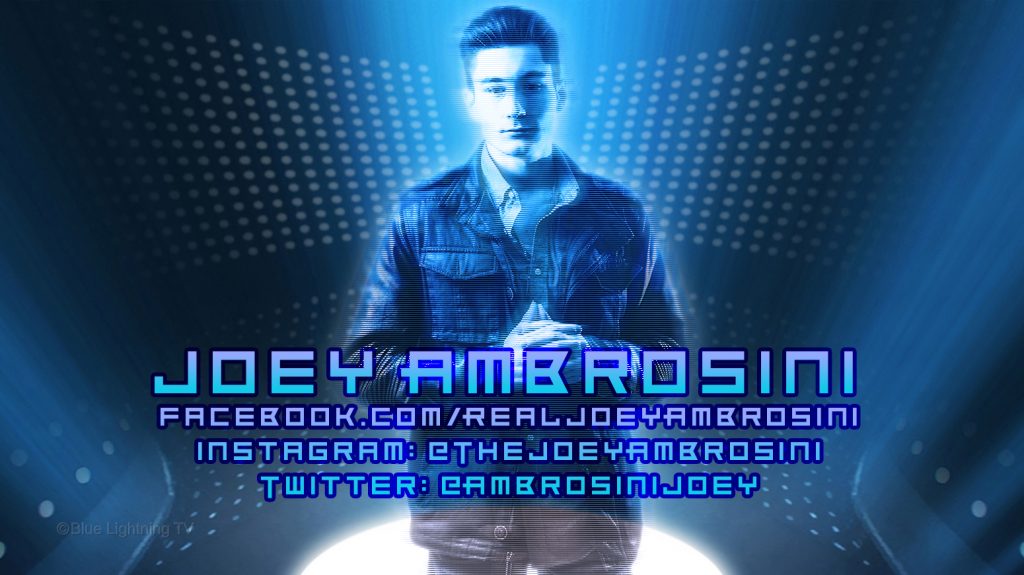 ---