---
Hope you can run! VERNON WELLS heads to "THE CITY OF GOLD"!!
---
400 Years Ago Sir Walter Raleigh Searched For El Dorado… Today It Was Found.
In the tradition of Indiana Jones and Tomb Raider, comes a thrilling adventure in search of… the city of gold.
Vernon Wells (The Road Warrior, Commando, InnerSpace), Christopher Atkins (The Blue Lagoon, The Pirate Movie) and Branscombe Richmond ("Chicago Med", The Scorpion King) star in The City of Gold, on VOD December 4 and DVD January 1, 2019.
.
.
An anguished media magnate, Jonathan Davenport, accompanies his estranged lover to the Peruvian Amazon in pursuit of a reclusive artist living in rebel occupation. Despite their philanthropic intentions, the mission proves to be the harbinger of something dark and ominous rooted deep within Jonathan.
.
.
John Charles Meyer (Avenged), Adrienne Whitney Papp ("The Resident"), Riley Dandy (Double Play), Robbie Allen (Hellblazer) and Jennifer Rikert Wolski (Escape Artist) star in a film directed by Harry Locke IV and written by Ronald A.Blum.
From High Octane Pictures, The City of Gold on VOD December 4 and DVD January 1, 2019.
THE CITY OF GOLD
On VOD December 4 on DVD January 1, 2019
Cast: Vernon Wells, Christopher Atkins
Directed by: Harry Locke IV
Written by: Ronald A.Blum
Genre: Adventure
Distributor: High Octane Pictures.
.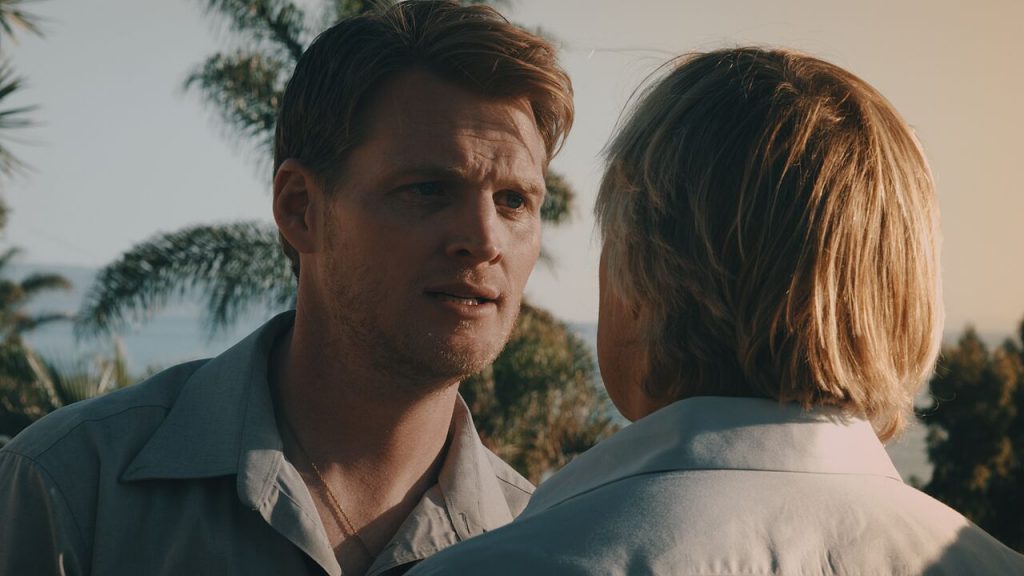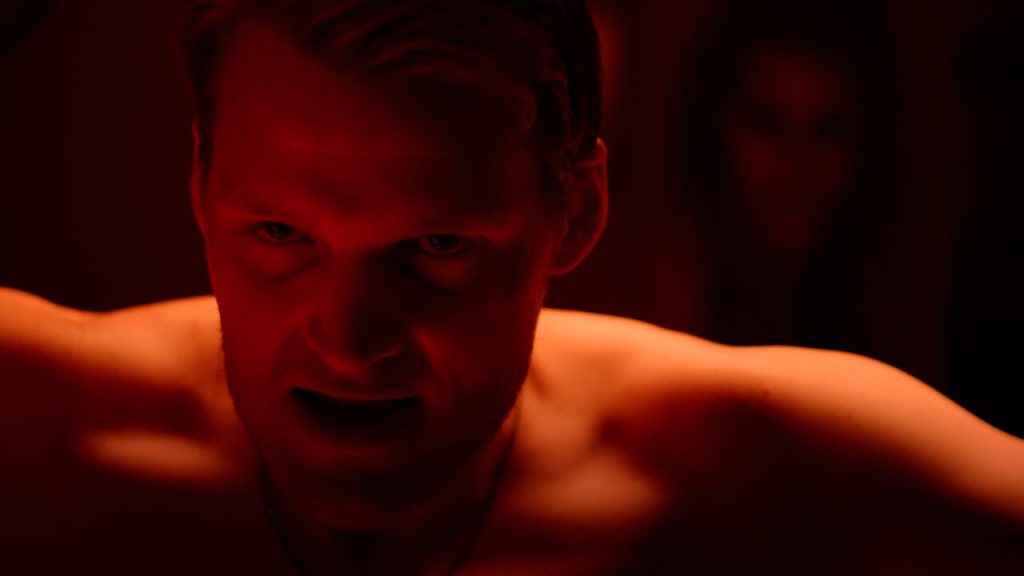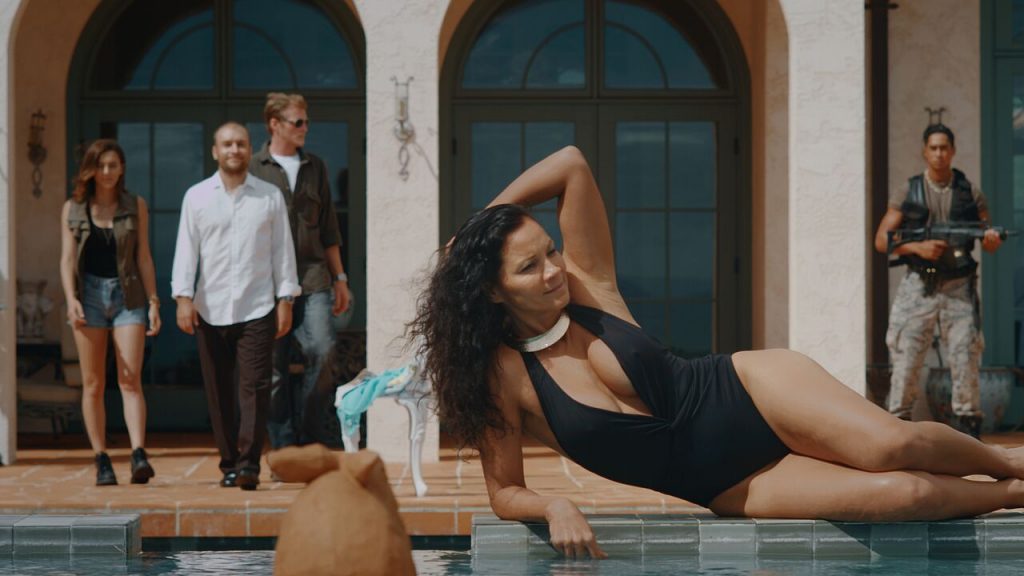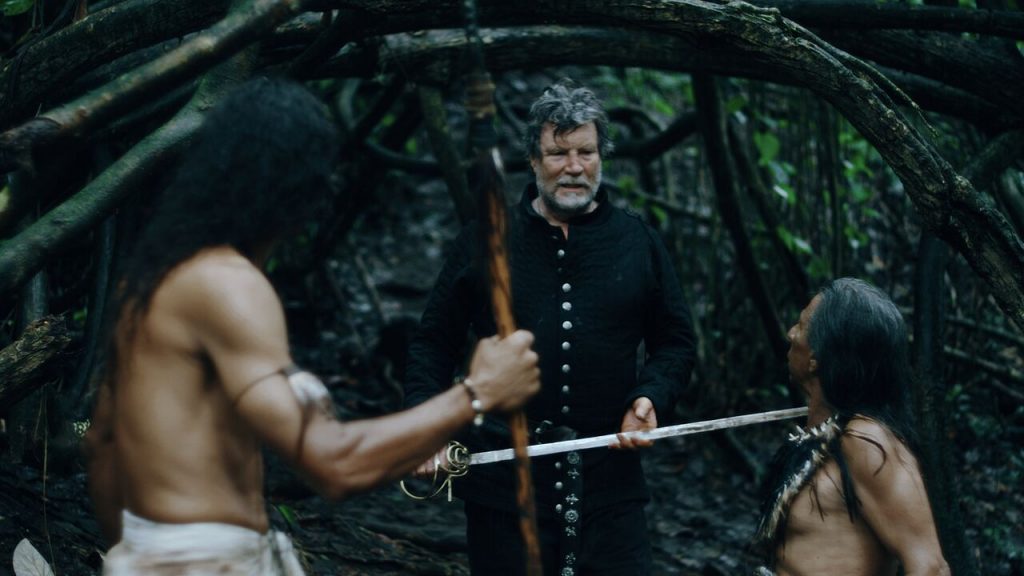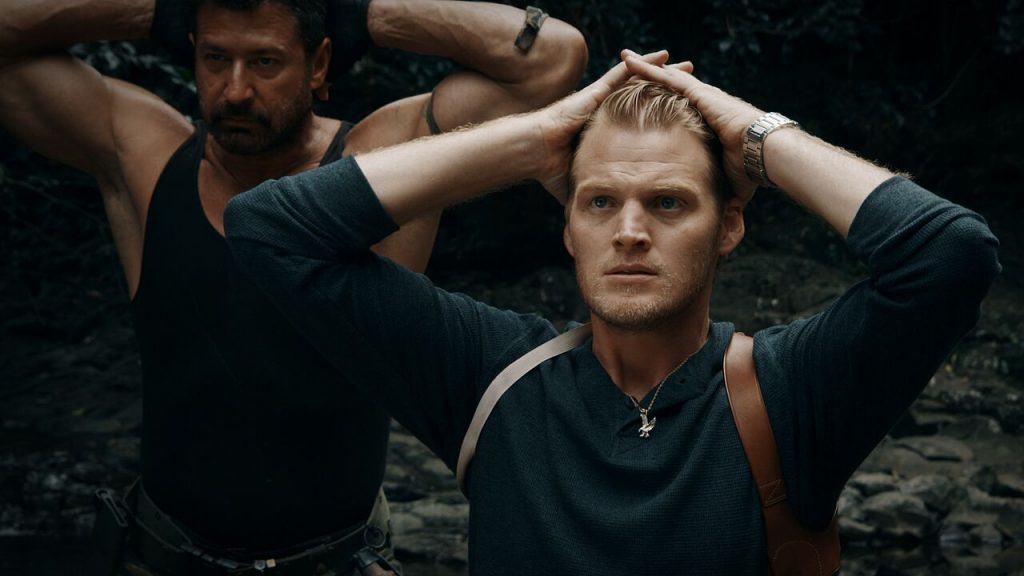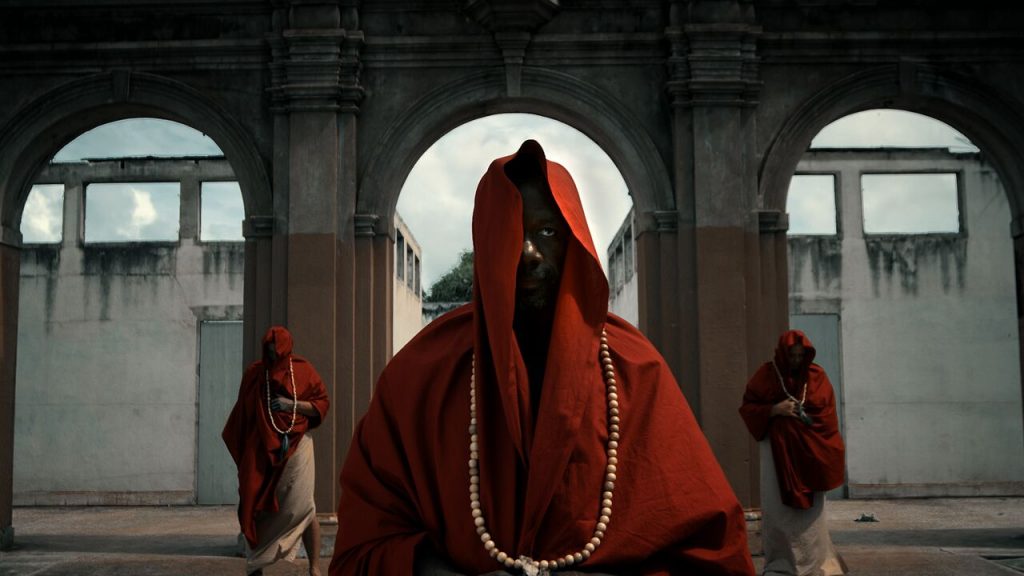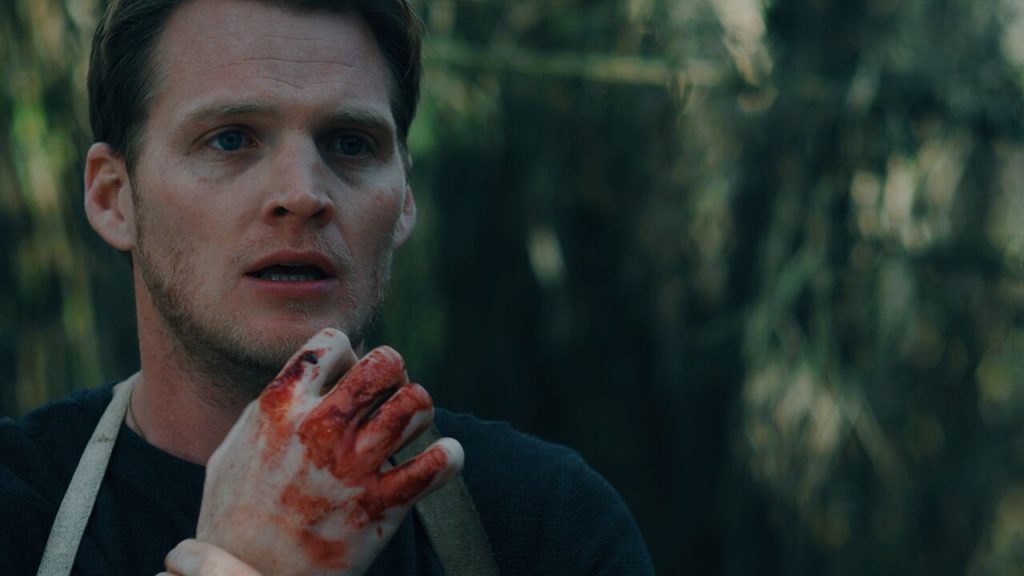 .
.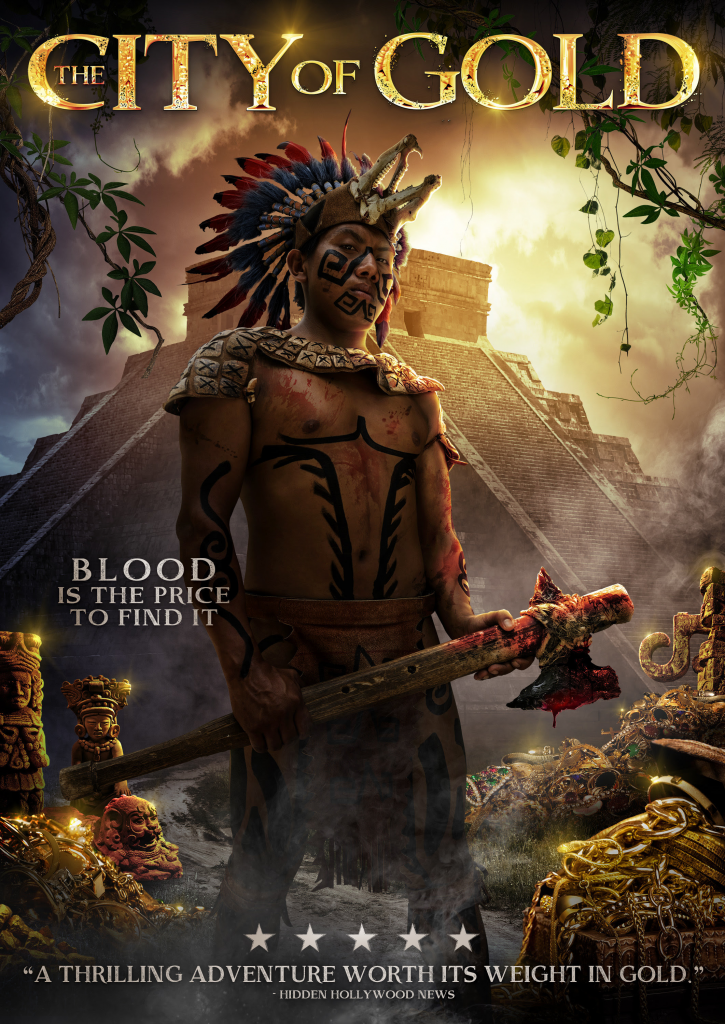 ---