---
Devilworks : three new horror trailers!!
---

.
Fresh from AFM, Devilworks are proud to share with you the new trailers for upcoming releases DEMON'S EYE, BLOOD BAGS and THIS WEEKEND WILL CHANGE YOUR LIFE.
.
DEMON'S EYE
British Supernatural Horror 'Demon Eye' written and directed by Ryan Simons and produced by Quickfoot Films.
The film stars Darren Day (The Krays: Dead Man Walking) and Ellie Goffe (Suffragettes, Gun Shy) about a young woman, who returns to her father's country house in the Moors, following his mysterious death and finds a cursed amulet, connected to local witchcraft. She discovers the amulet has dark powers and will grant you your greatest wish, but in return, she unlocks two deadly demons, who haunt her.
Devilworks is representing Worldwide rights.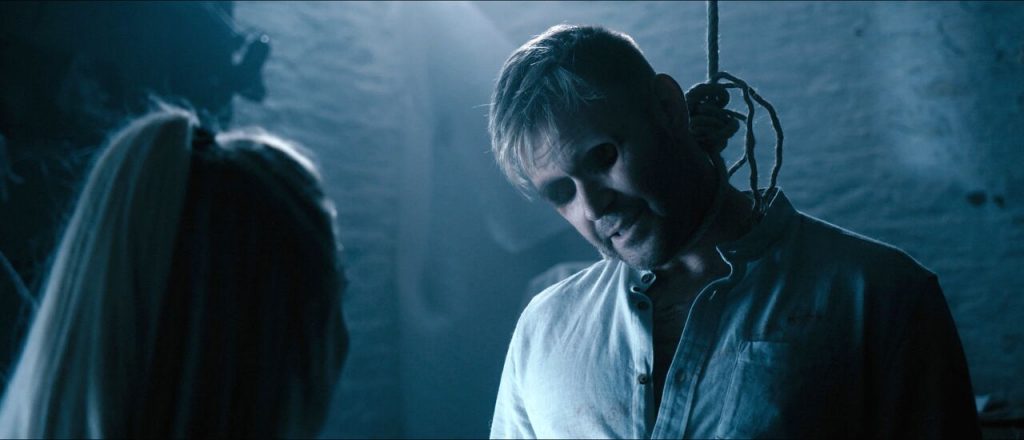 .
.
BLOOD BAGS
Devilworks, a leader in genre film, drops new stills, artwork & trailer for Horror 'Blood Bags' Directed by Emiliano Ranzani and starring Makenna Guyler (The Barge People, David and Goliath). Devilworks is representing Worldwide rights and will start presenting the film at the upcoming American Film Market (AFM Oct 31ST – Nov 6th 2018)
"A creature stalks the corridors of an abandoned mansion. Two friends break in and discover that all exits have been sealed off and the creature that hunts them is growing hungry for their blood; there is no escape"
Emiliano co-wrote with Davide Mela. Executive produced by Alessandro Regaldo for Grey Ladder Productions.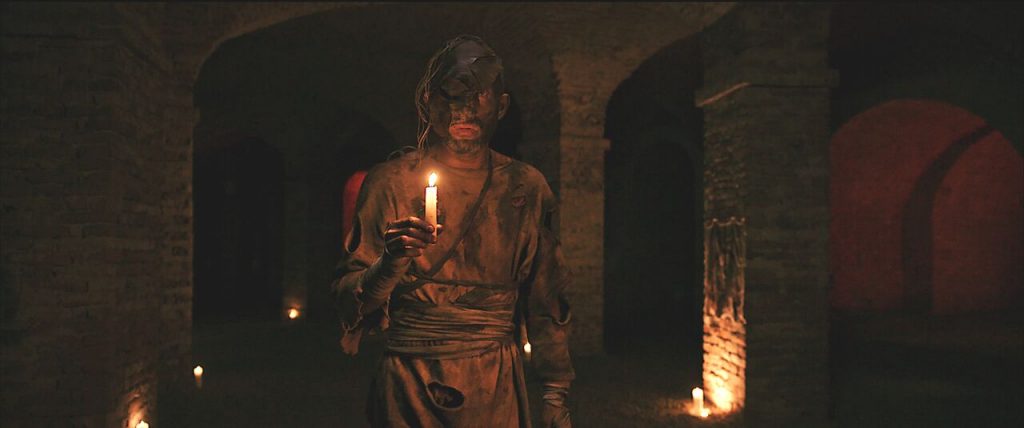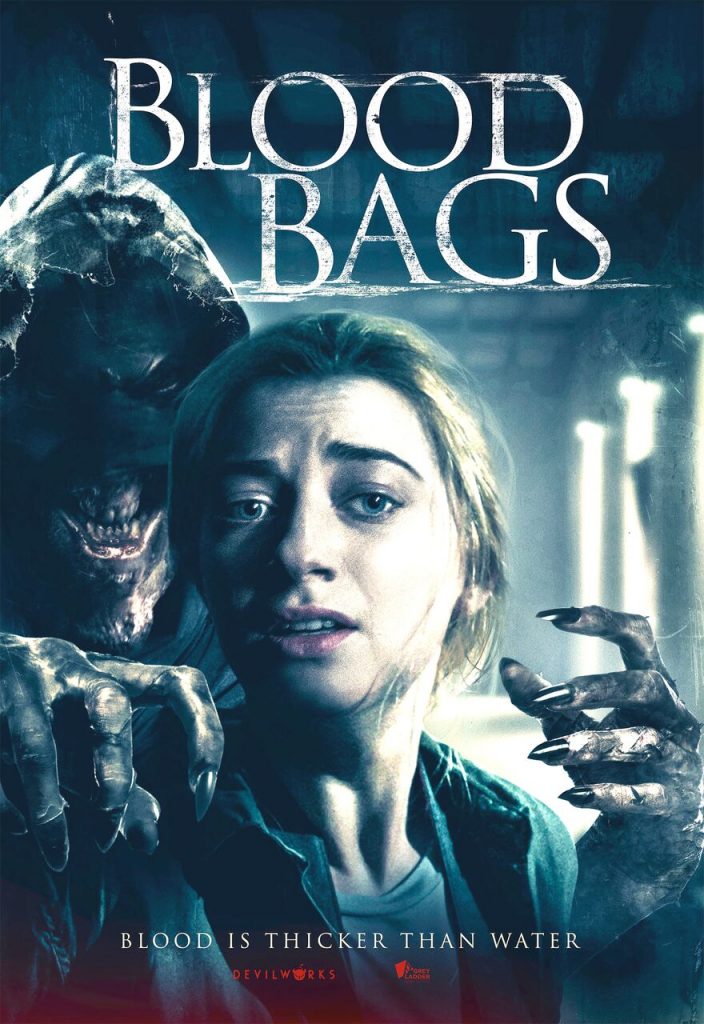 .
THIS WEEKEND WILL CHANGE YOUR LIFE
British thriller 'This Weekend Will Change Your Life' written and directed by Robert Mullan (Mad to be Normal, Gitel)
The film stars David Bamber (Peterloo, Valkyrie, Miss Potter,) James Utechin (Harry Potter and the Order of the Phoenix) Kate Sissons (Vampire Diary, Pimp).
Synopsis : A group of misfits head to a therapy retreat in the back country, hoping to develop self awareness; however waiting for them is a manipulative leader, who targets the damaged and vulnerable, creating a toxic atmosphere, which leads to crime and murder.
Production companies include Sisyphus Films, BadPenny Productions and LipSync.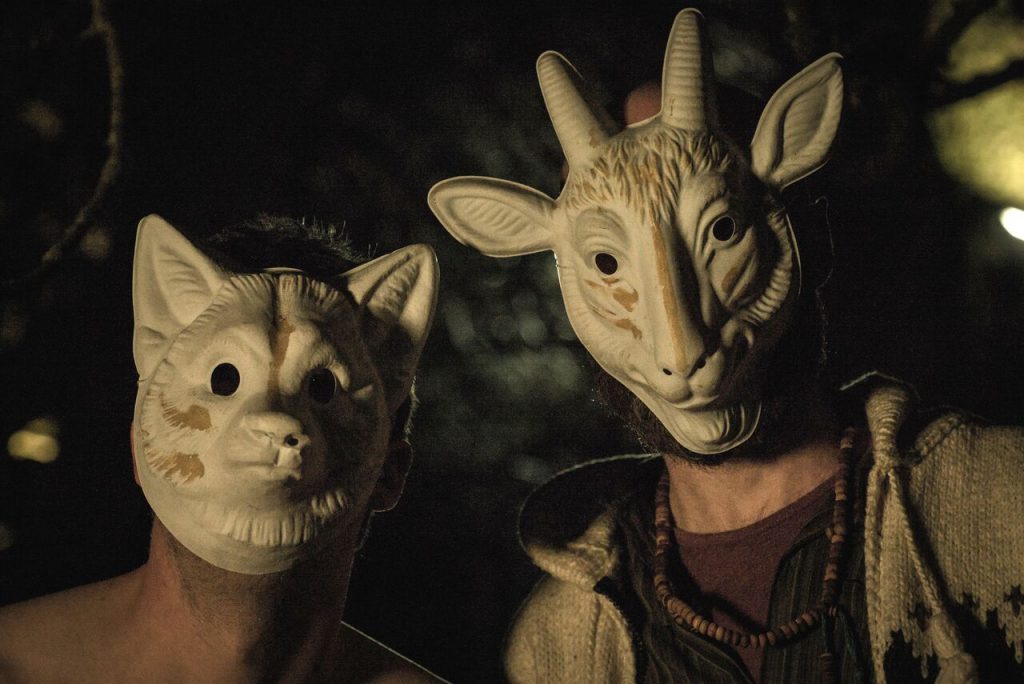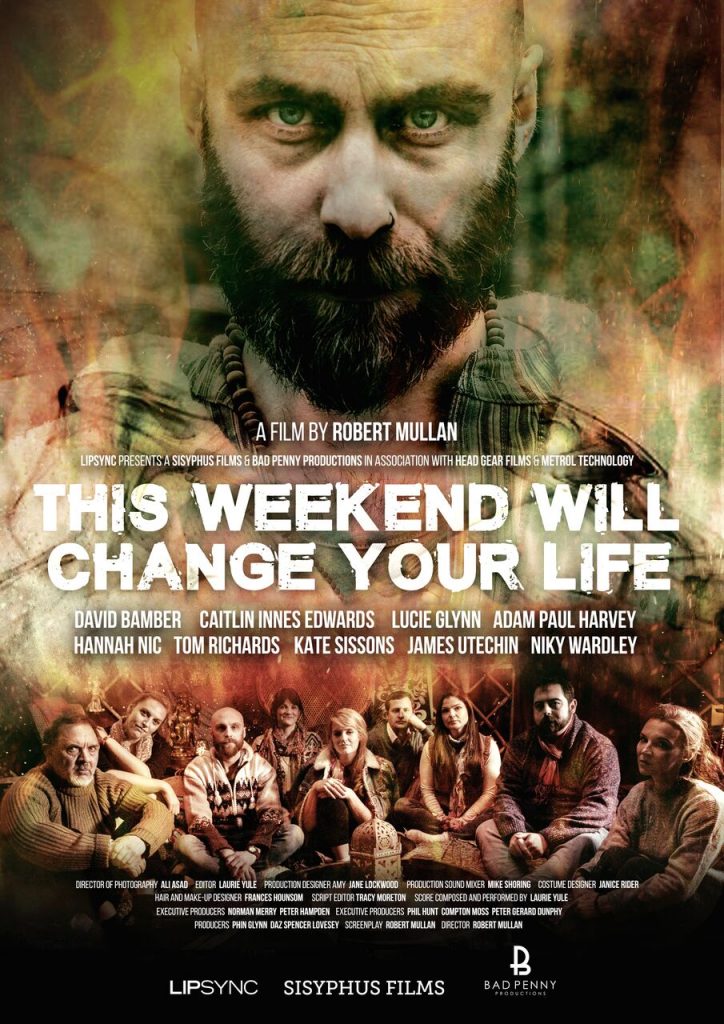 ---