---
Seven Boxes stills and poster!!
---
There is a new indy horror film that everyone needs to pay close attention to. This film looks like it will be a good one. I'm hoping to see it on all the film festivals. The horror film I'm talking about is called Seven Boxes. This is a Gruemonkey exclusive. Gruemonkey has the first official stills for Seven Boxes. Written and directed by Andrew Sean Eltham-Byers. Starring: Alex Ashman, Matthew Bridson, Jason Caceres, David Cutler, Paul Gregory, Alex Lederman, Tony Mardon, Zac Parton, Jesse Rennicke, Juliet Roar, Anna Zanders, Sam Dennis, Josh Boden, Matt Fisher, Jack McNamara, Karl O'Brien, Jesse James Reynolds, Deren Stevens, Billy John Twomey, Heather Russell-Kay, Kathleen Ray, Robyn Kingston, Lauren Donoghue, Susan Barham, David Bonnes, Rocky Ciarrocchi, and Brinke Stevens.
Produced by Darren Byers. Music by Sam Hodge. Cinematography, film editing, and special effects by Darren Byers. Special thanks to Felissa Rose and Sam Hodge.
.
.
7 People, 7 Hours, 7 Deadly Boxes. Past events have brought them together and they must now figure out why in order to survive.
.
..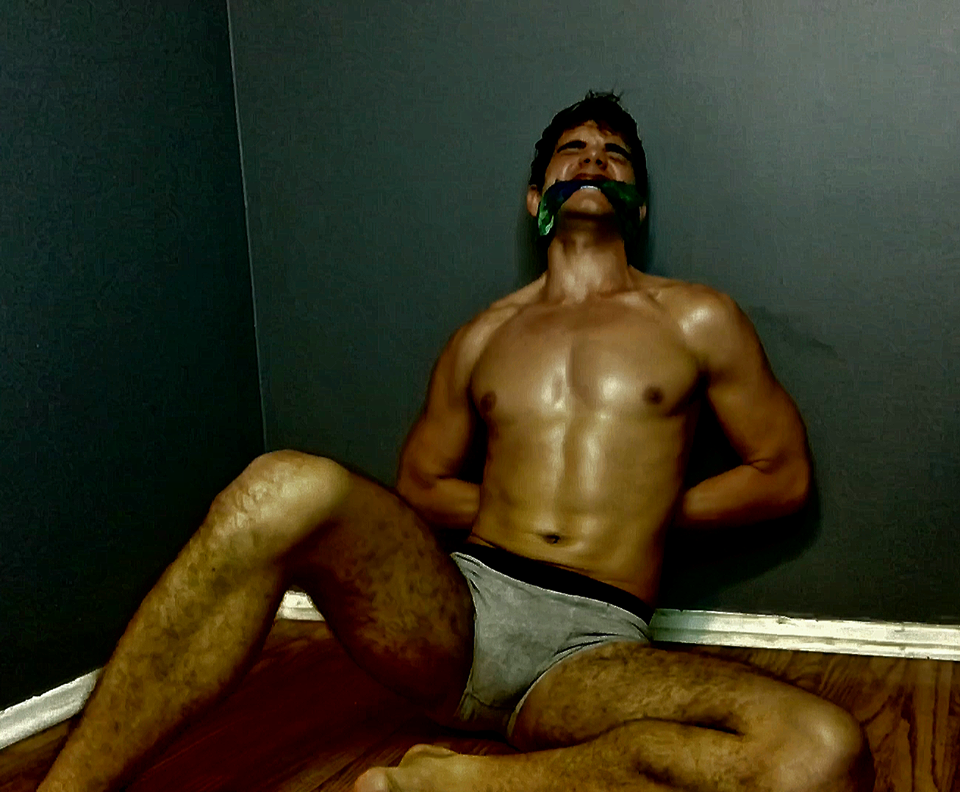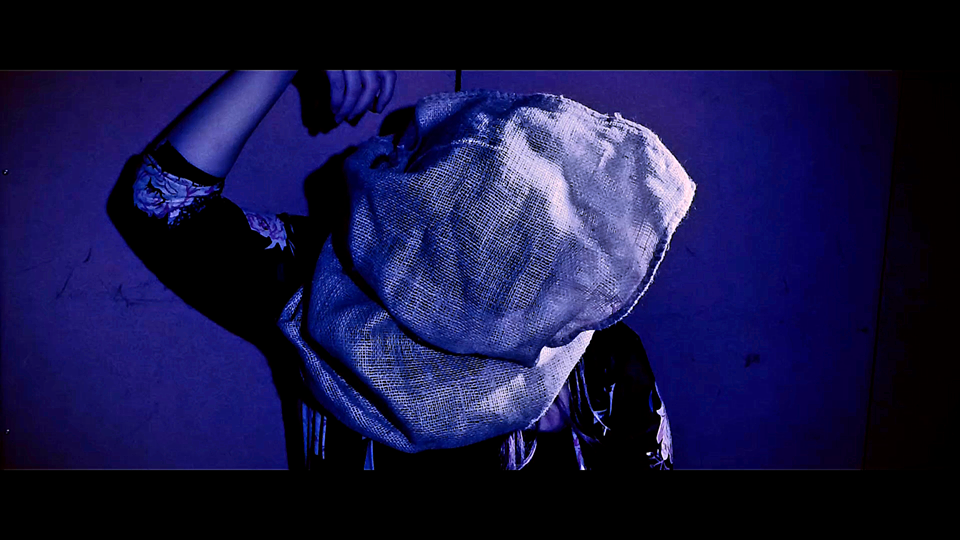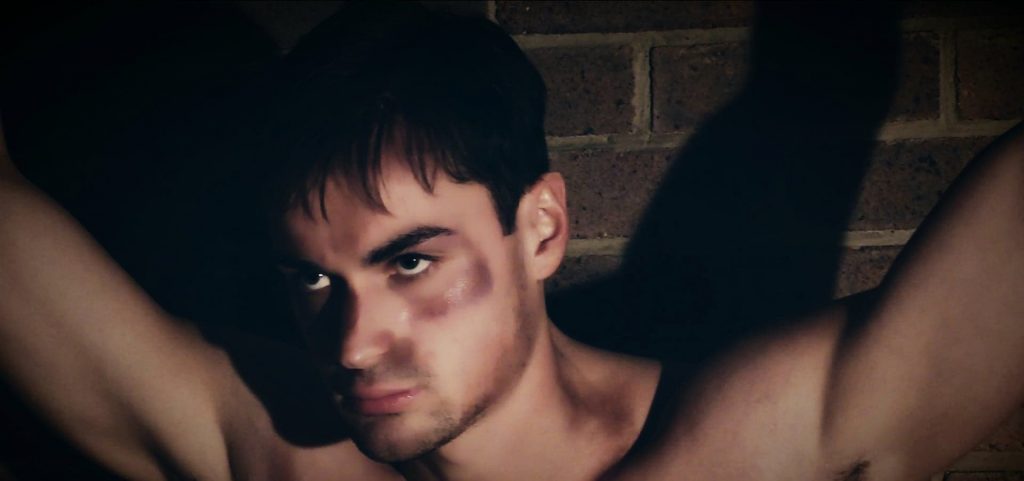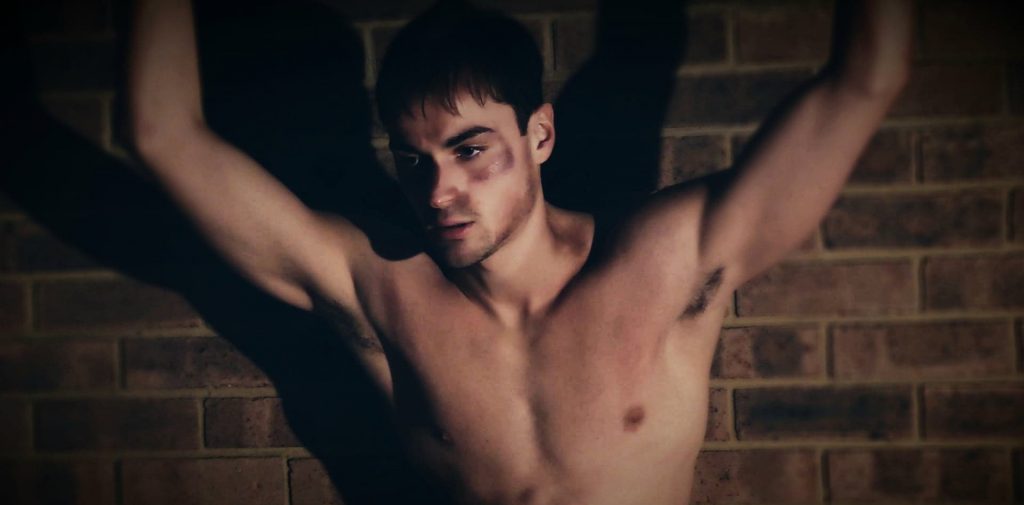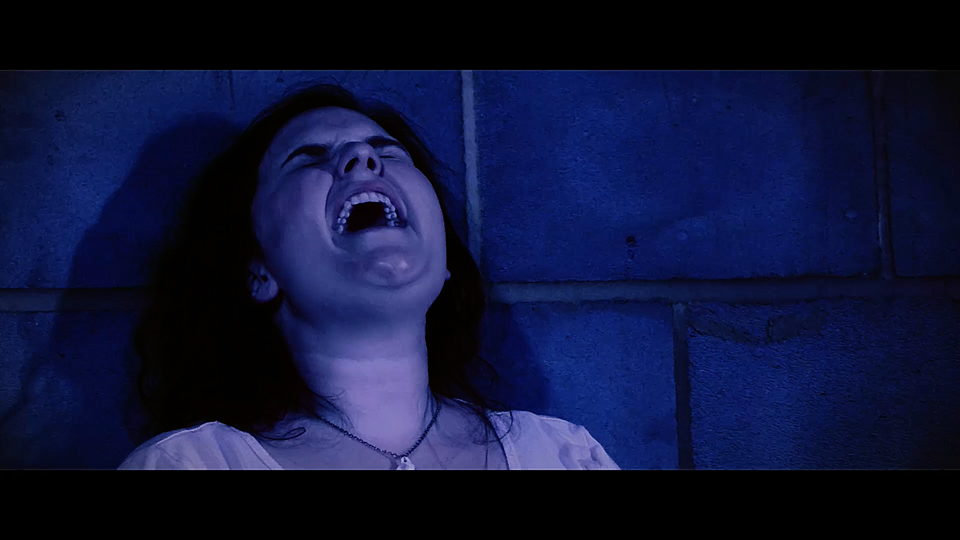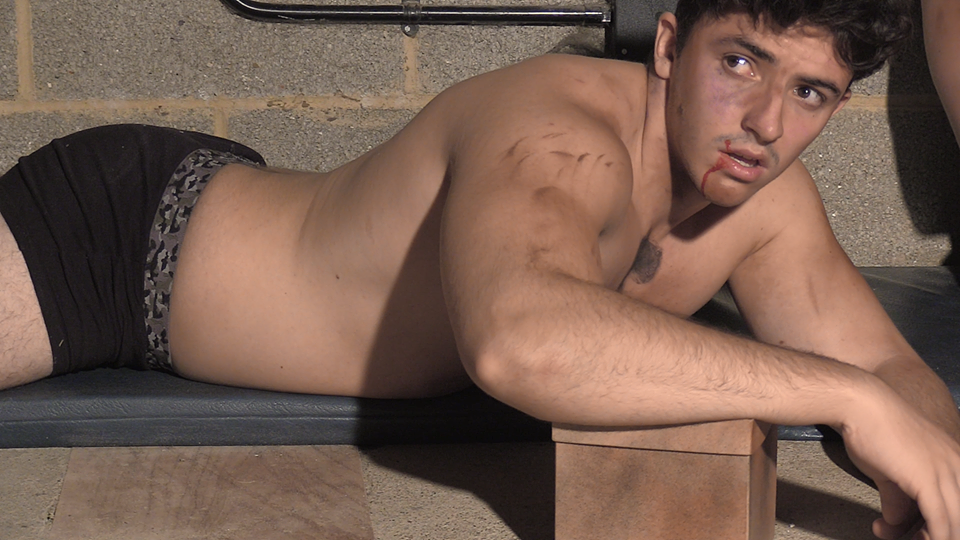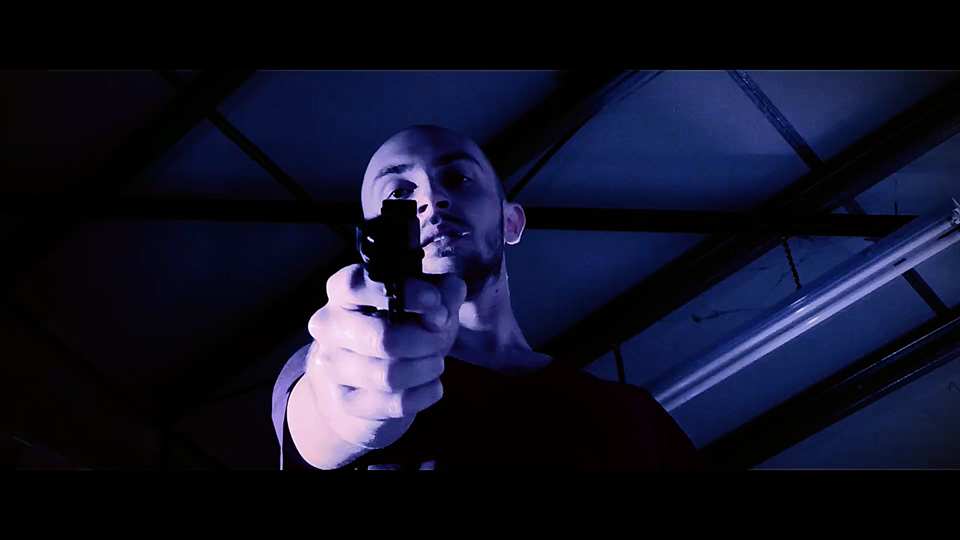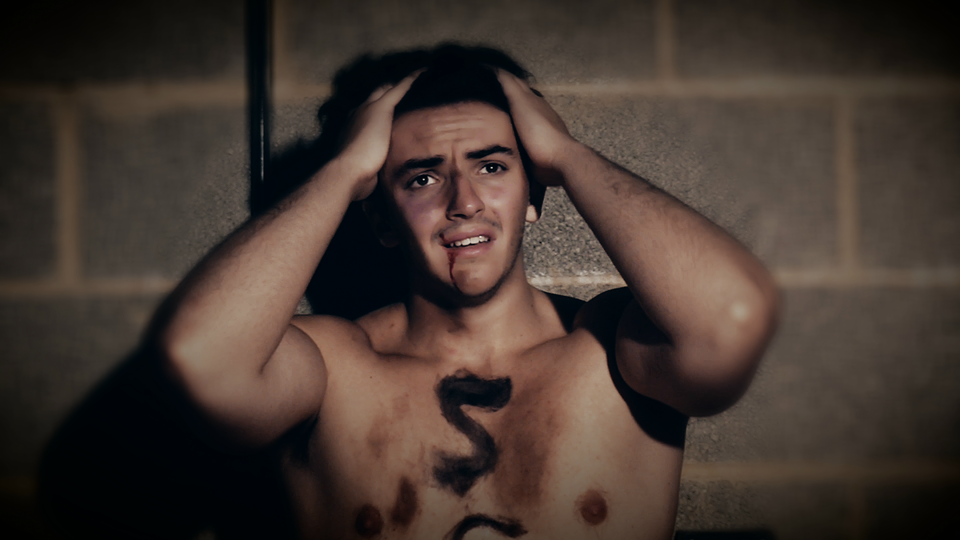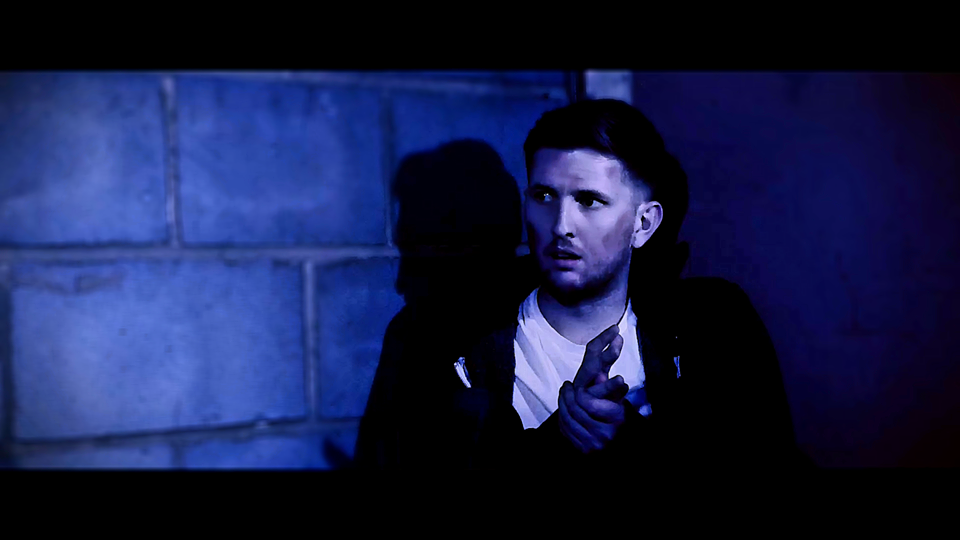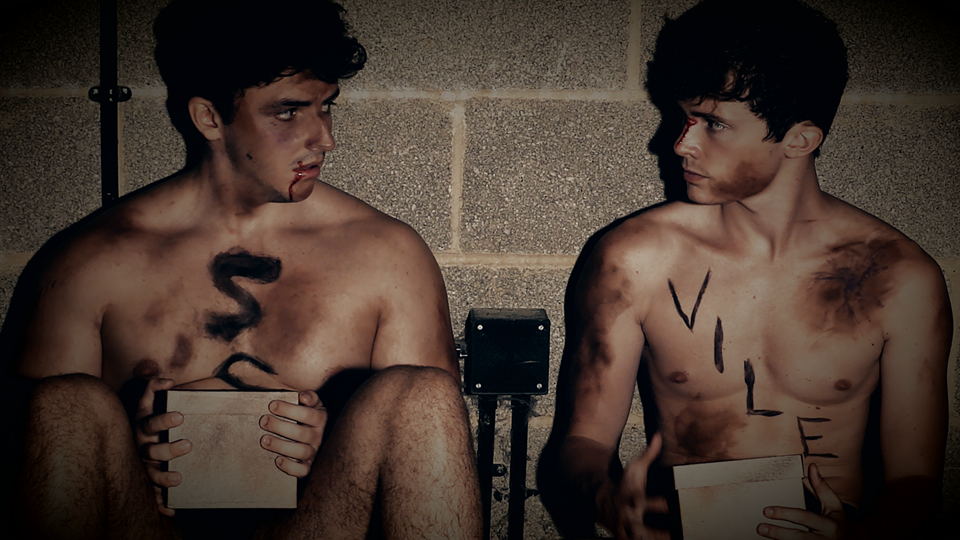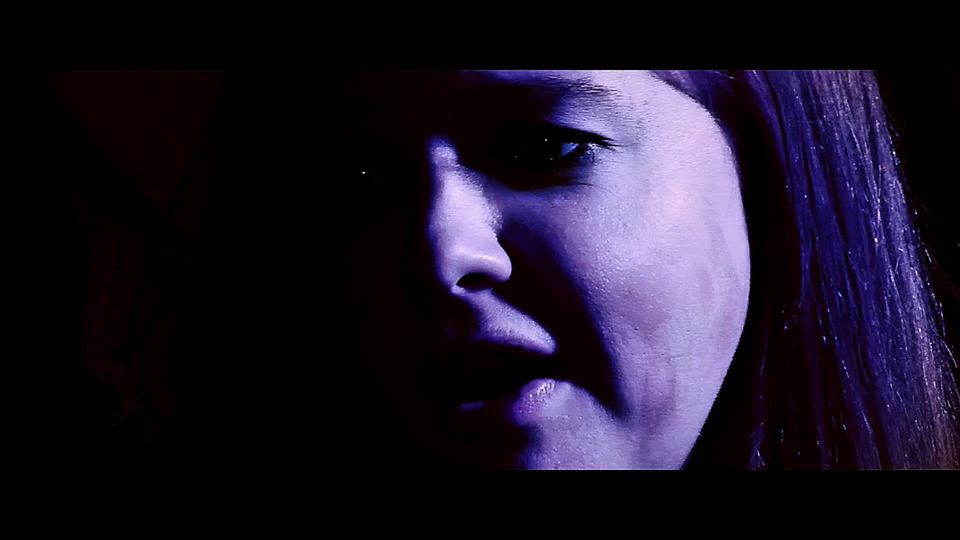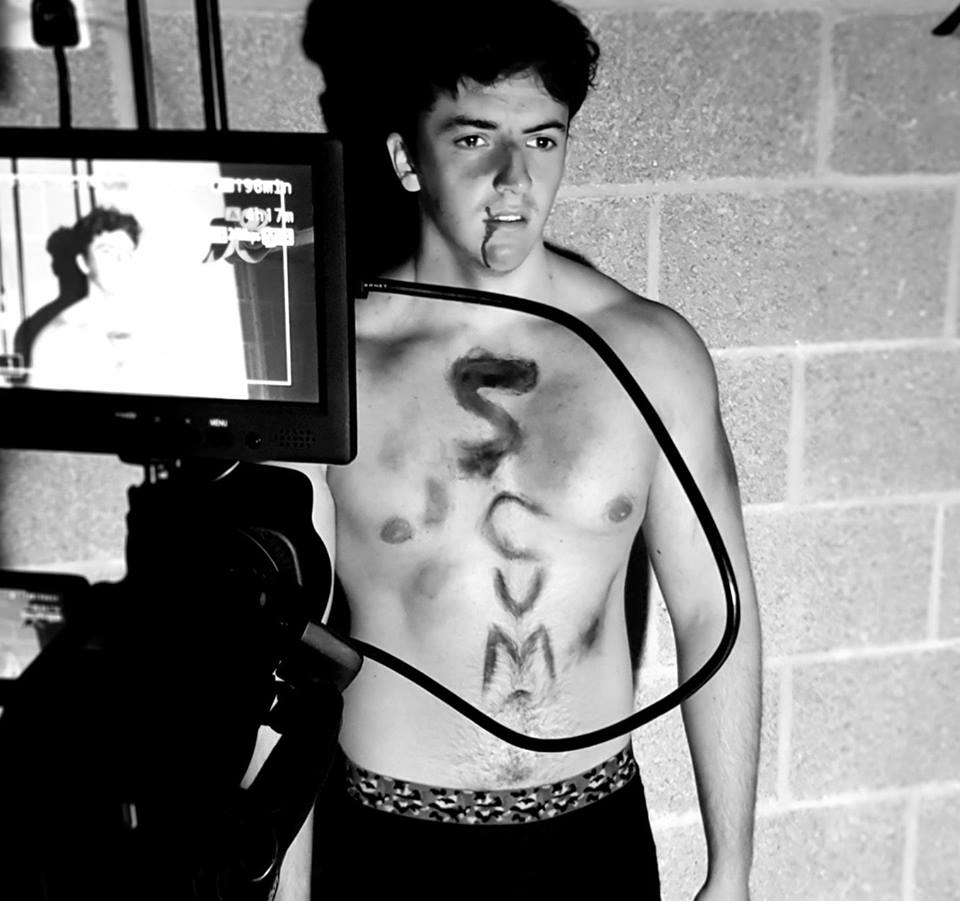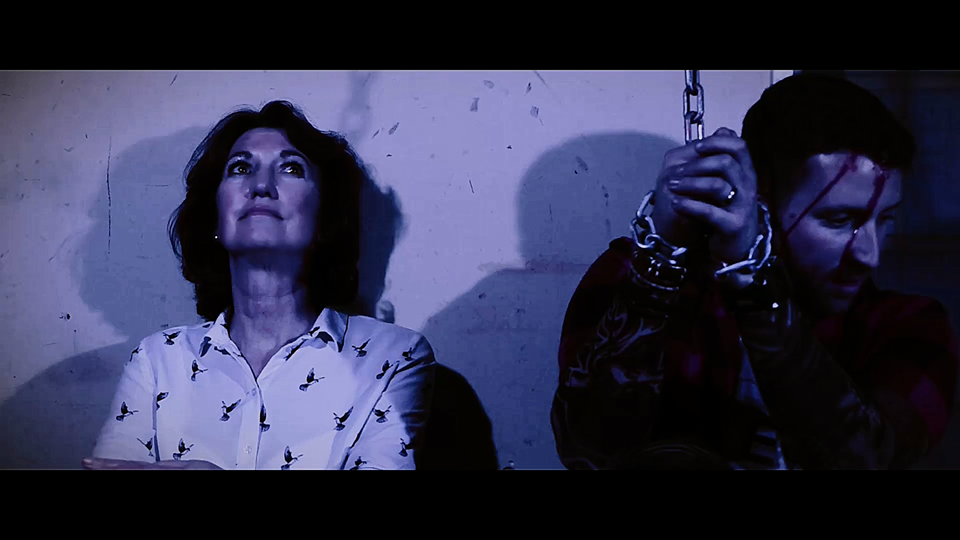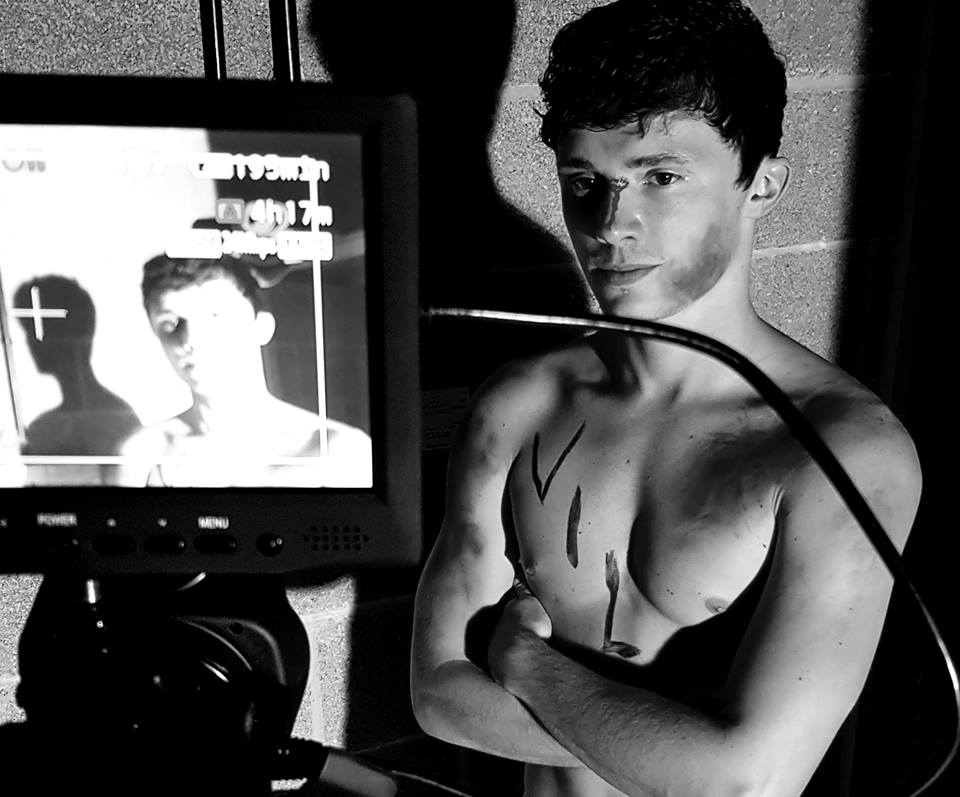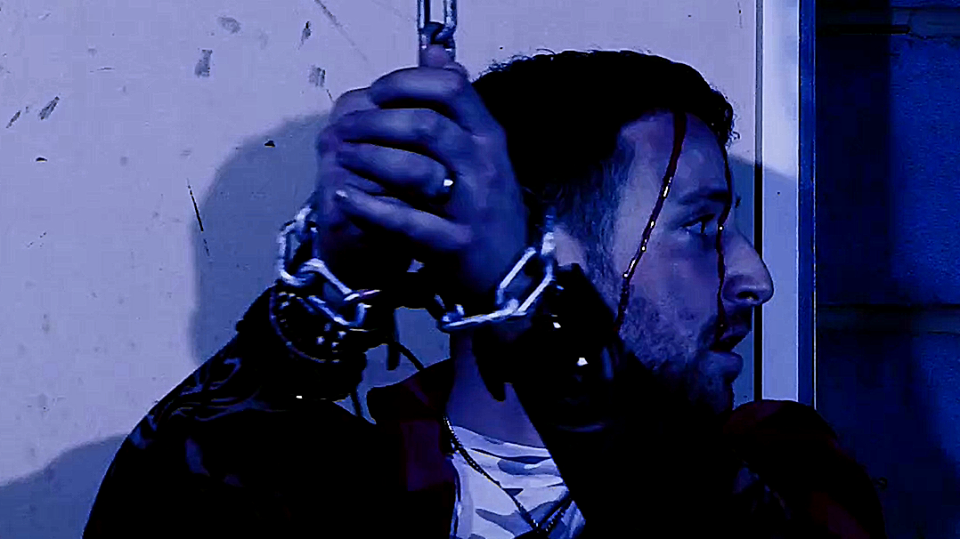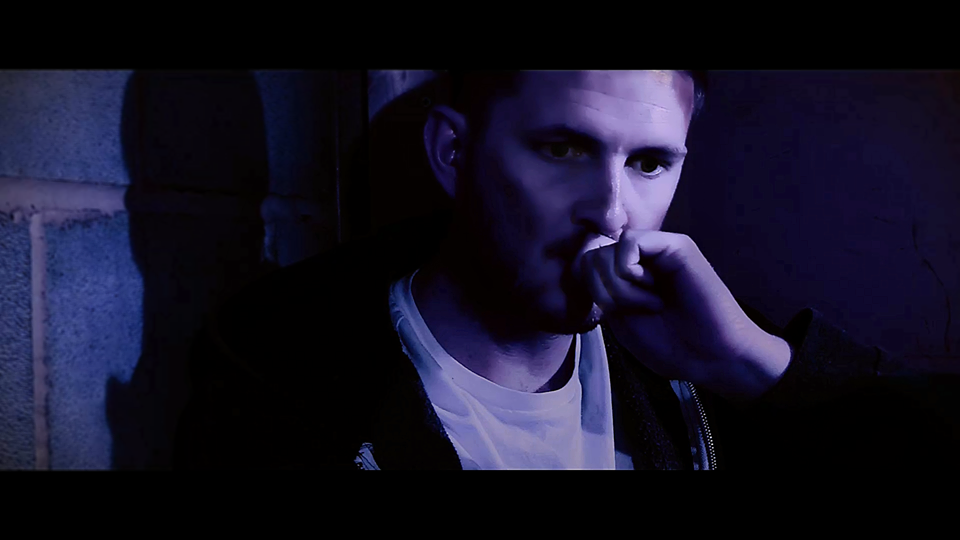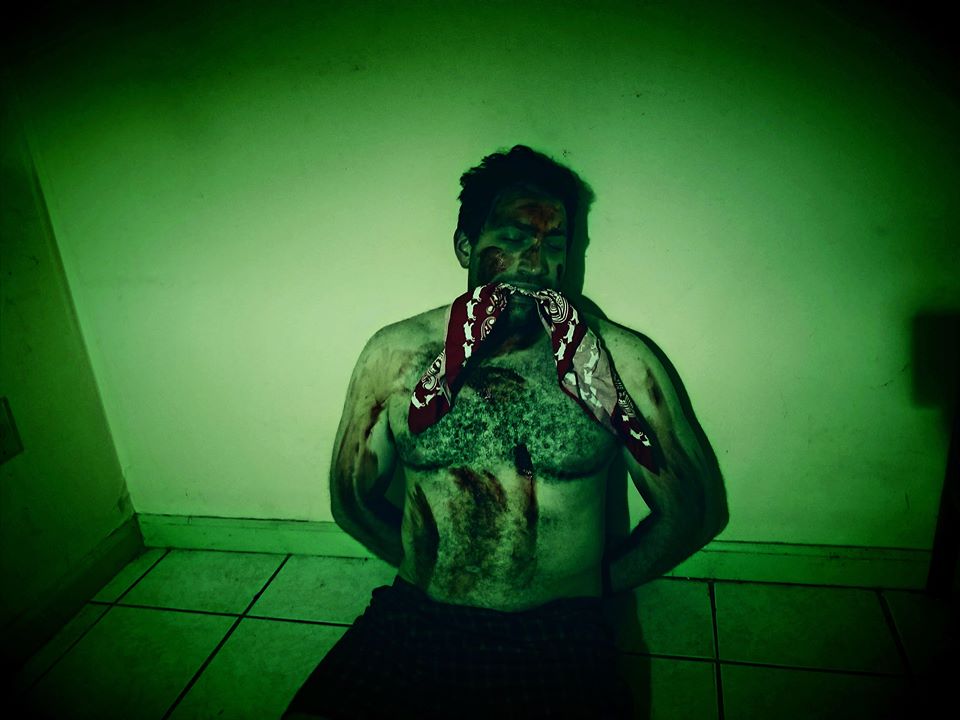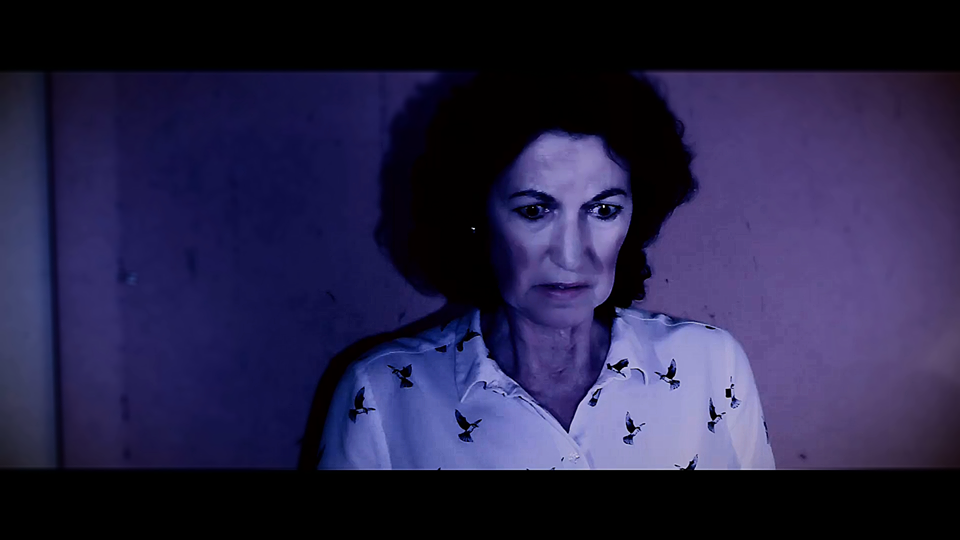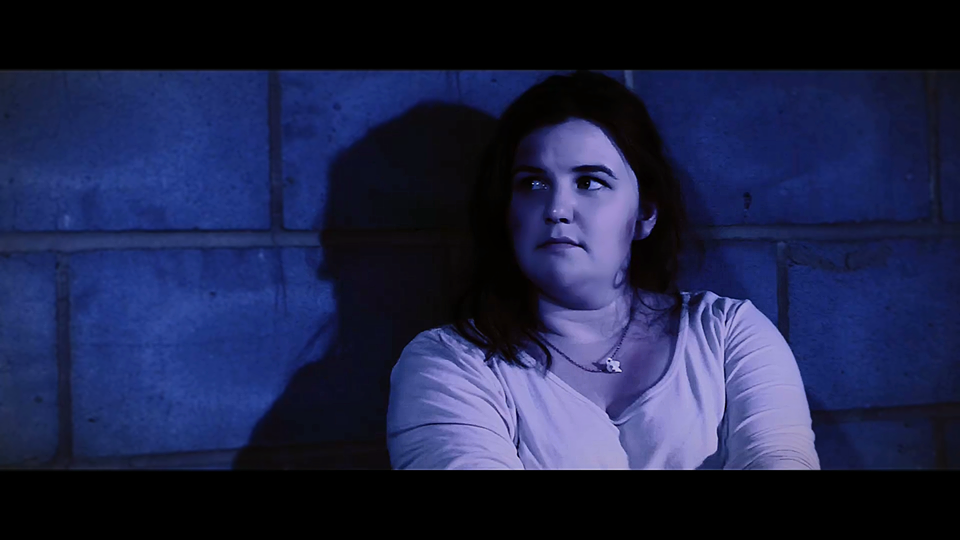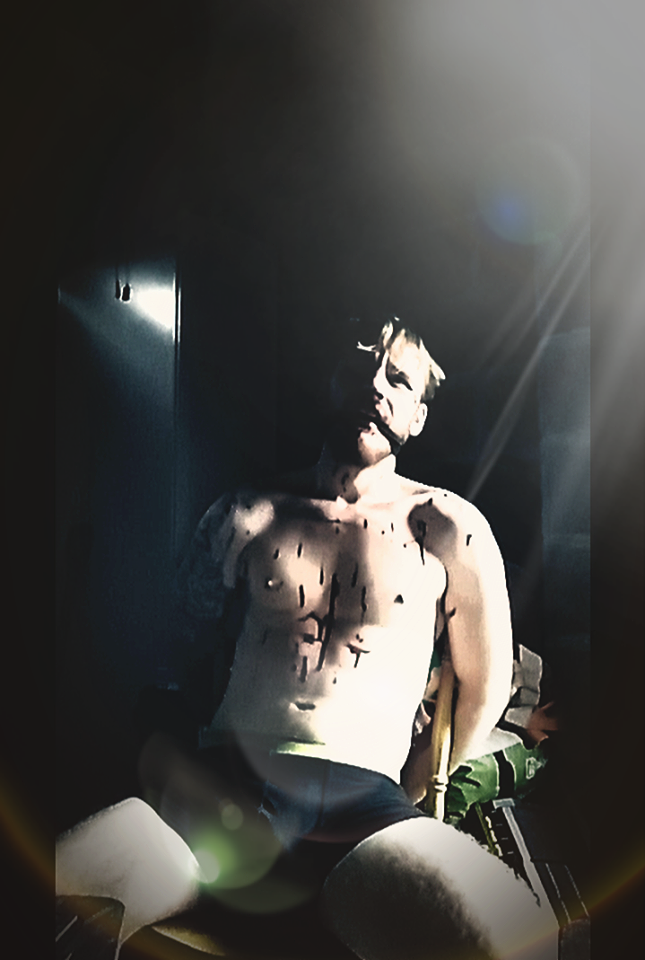 ---