---
Teaser trailer for James Wan's The Curse of La Llorona!!
---
The Curse of La Llorona is produced by James Wan. Set in 1970s Los Angeles. Starring: Linda Cardellini as social worker Anna Garcia who, along with her children, is drawn into a frightening supernatural realm and must battle to survive La Llorona (The Weeping Woman).
..
.
La Llorona is an apparition trapped in a terrible fate after she drowned her children in a jealous rage. Those that hear her death call in the night are doomed as she looks to replace her own children. Anna's only hope of surviving La Llorona may be a disillusioned priest and the mysticism he practices to keep evil at bay.
.
.
The Curse of La Llorona releases in theaters in April 2019.
.
.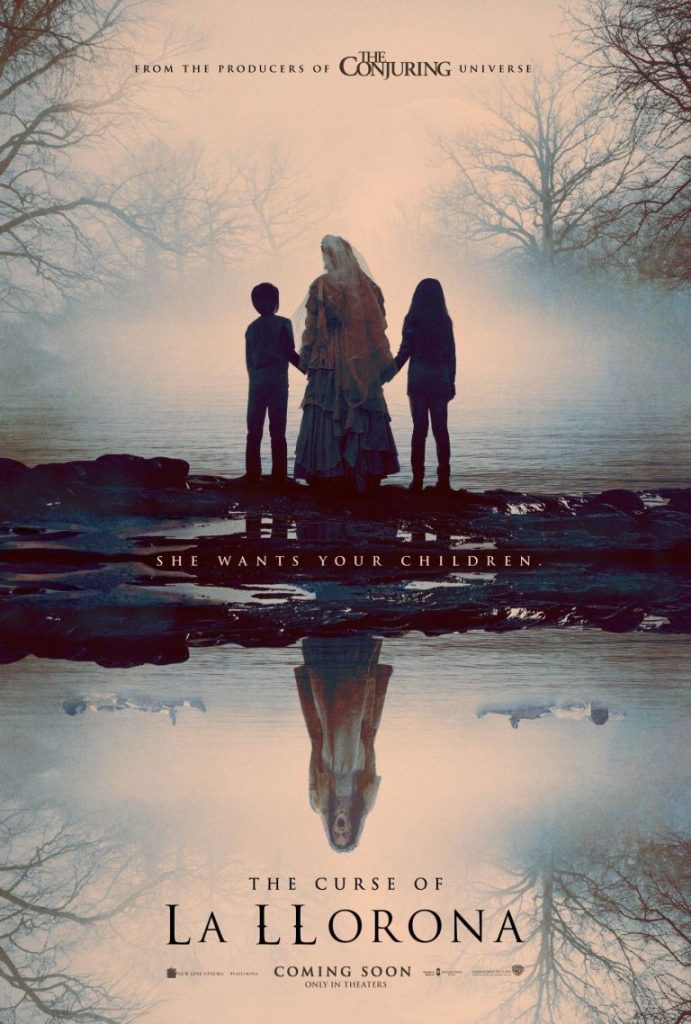 ---