---
The Girl in the Crawlspace slated for a 2019 release!!
---
Director Henrique Couto (BABYSITTER MASSACRE) and screenwriter John Oak Dalton (HAUNTED HOUSE ON SORORITY ROW) team up for the newest horror film, THE GIRL IN THE CRAWLSPACE. It was shot this spring in rural Indiana.
.
.
Jill escapes from a notorious serial killer who has kept her prisoner in a crawlspace. She tries to work her way back to normal with the help of a therapist, but becomes inserted into the therapist's strained marriage with a failing screenwriter.
.
.
Starring: Erin Ryan, Joni Durian, John Hambrick, Tom Cherry, Rachael Redolfi, Jeff Kirkendall, Joe Kidd, Iabou Windimere, and director Andrew Shearer. Film is slated for a release in early 2019.
.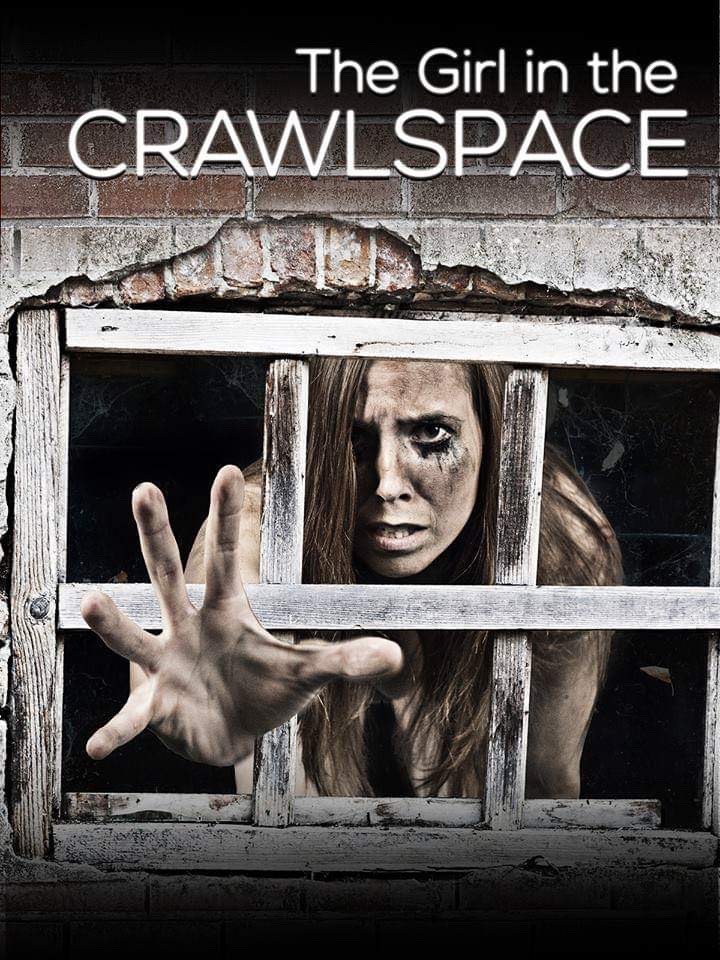 ---