---
The Shed wraps production and has stills and poster!!
---
A Bigger Boat, in association with Wing & A Prayer Pictures is bringing us their new horror film THE SHED. Written and directed by New York's own Frank Sabatella. The thriller recently wrapped filming in upstate New York and is eyeing a 2019 festival run.
.
.
THE SHED tells the story of Stan, an orphaned teenager stuck living with his abusive grandfather and tasked with routinely protecting his best friend from high school bullies. When Stan discovers a murderous creature has taken refuge inside the toolshed in his back yard, he tries to secretly battle the demon alone until his bullied friend discovers the creature and has a far more sinister plan in mind.
.
.
Starring: Timothy Bottoms (The Last Picture Show), Frank Whaley (Pulp Fiction), Siobhan Fallon (Men in Black), Jay Jay Warren (Amazon Prime's Bosch), Cody Kostro (CBS' Elementary), and newcomer Sofia Happonen. It is produced by Peter Block, and producer Cory Neal, also producer Josh Crook.
Sabatella previously wrote and directed the 2011 Lionsgate release Blood Night: The Legend of Mary Hatchet, as well as a number of holiday-themed Halloween shorts via his New York-based production shingle, Sideshow Pictures.  Director of Photography is Matthias Schubert (Ryuhei Kitamura's Downrange),  Jeremy Selenfriend is handling the picture's practical FX, and Mike Mendez as Co-Producer.
CMG handles international sales on THE SHED, which will be featured at Santa Monica's American Film Market, October 31 – November 7.
.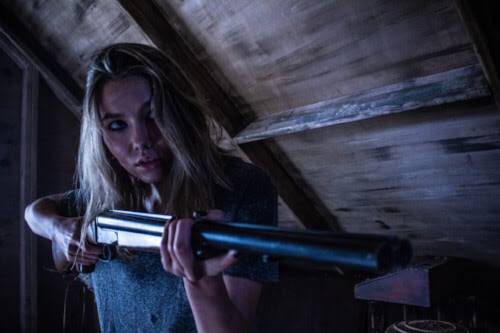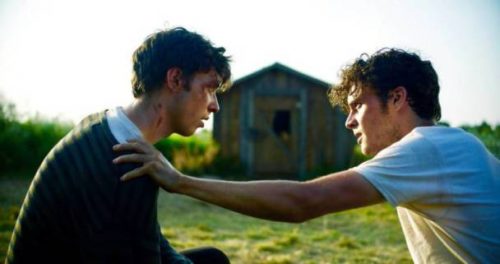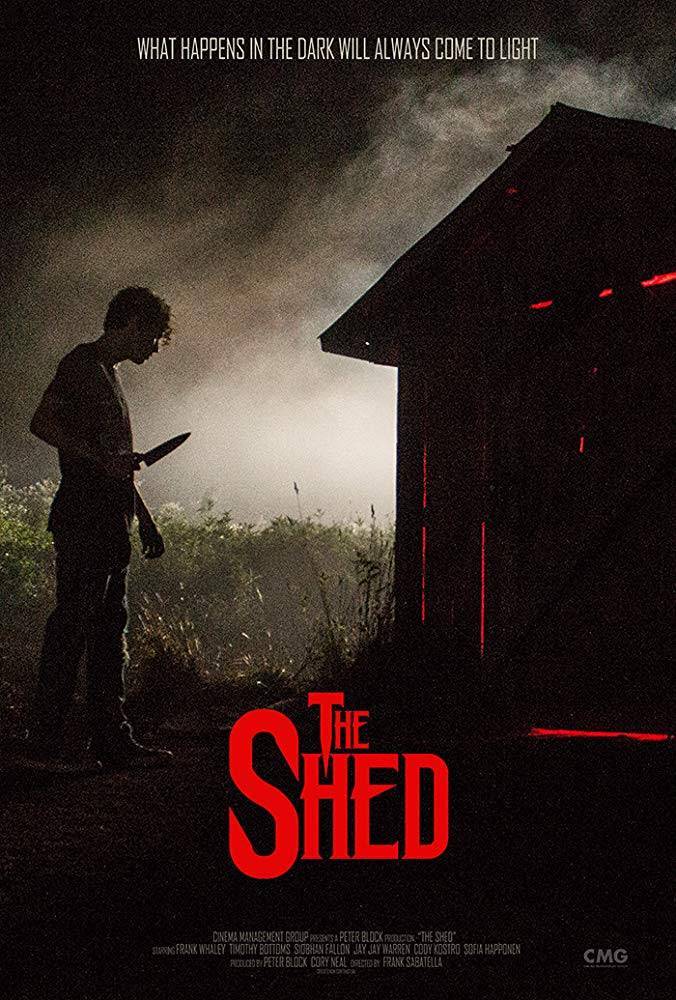 ---