---
Stills of Robert Englund as Freddy on The Goldbergs!!
---
Robert Englund is reprising his role as Freddy Krueger in a Halloween episode of ABC's The Goldbergs. The episode will air on Wednesday, October 24th titled, "Mister Knifey-Hands." 
.
.
Despite Beverly's wishes, Jackie's parents allow Adam to watch A Nightmare on Elm Street and a disagreement between the families ensues. But Beverly dreams of facing off with horror icon Freddy Krueger (guest star Robert Englund), which teaches her an important lesson about her son's relationship with Jackie. Meanwhile, Erica realizes she's not as popular as she once was as she starts hanging out at William Penn Academy despite the fact she's no longer a student there."
.
.
No plans for a new Nightmare on Elm Street film have been announced.
.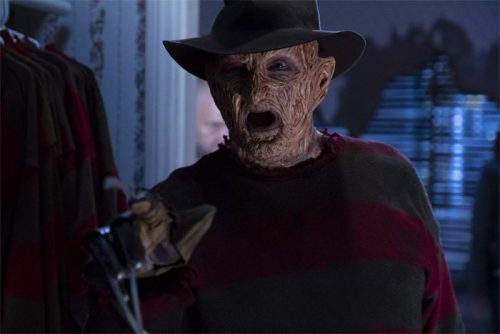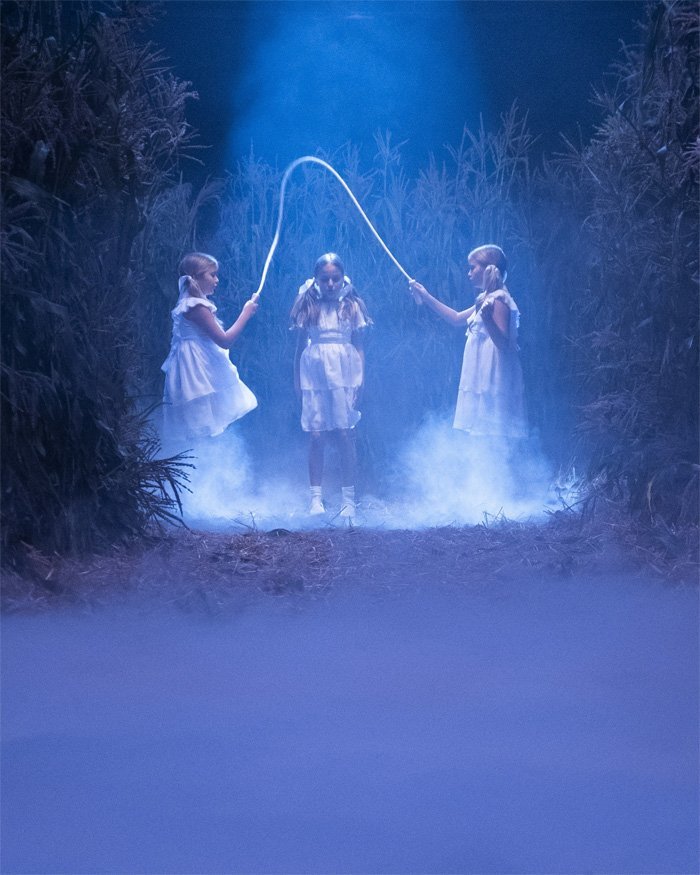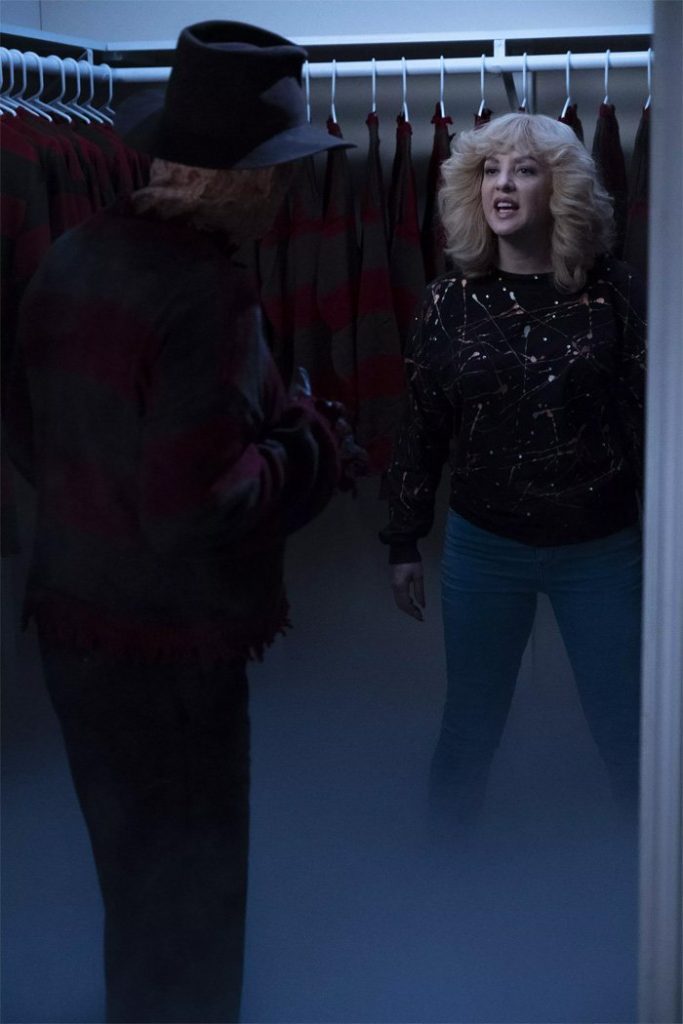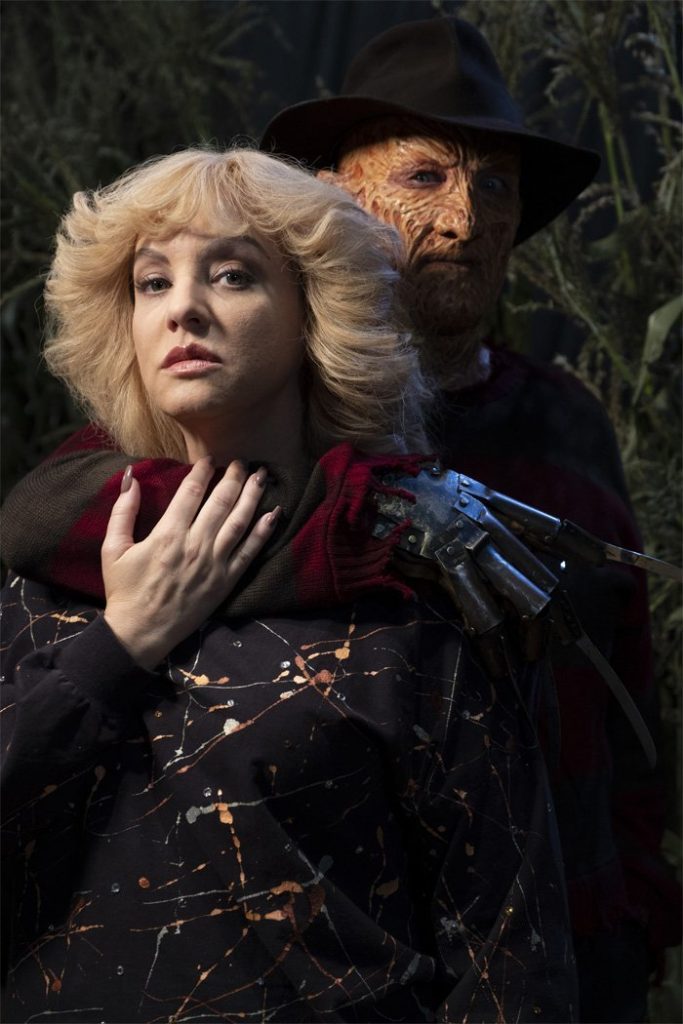 ---