---
Sam Salerno's The Dark Side of th Womb available now!!
---
The Dark Side of the Womb is a horror/ comedy film. Written and directed by Sam Salerno. Starring: Wee Matt, Fay Lytle, Josh Connor, Art Roberts, Finley Polynice, Aaron Berjohn, Stephen McAlpin, Dean Milos, Mickey Faerch, Every Heart, Sam Salerno, Sonja Inge, Alex Hoffman, Bruce Kirkpatrick, and David Moneymaker. 
.
.
"A dwarf named Ed falls in love with a very big woman named Linda. He mutilates her corpse with a kitchen knife and climbs inside her womb to be born again."
.
.
It came out on DVD Oct. 29 2017 and was made available for streaming on Amazon on Halloween 2017.
.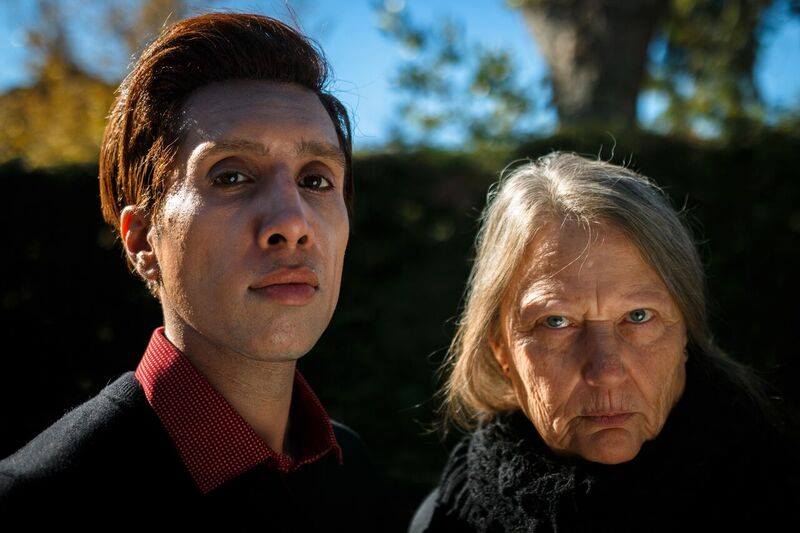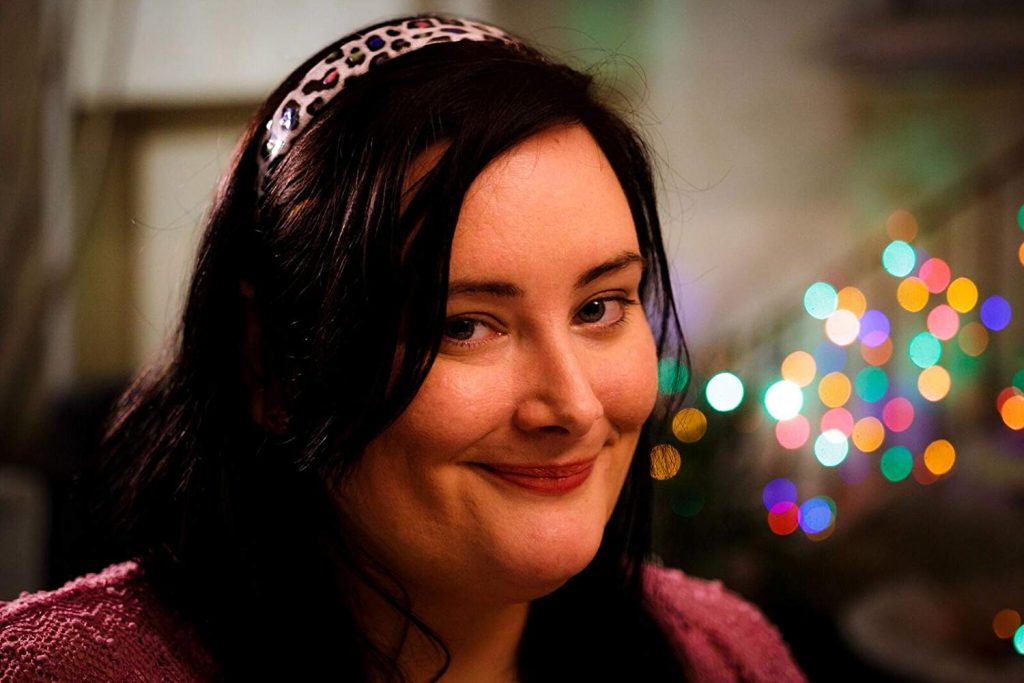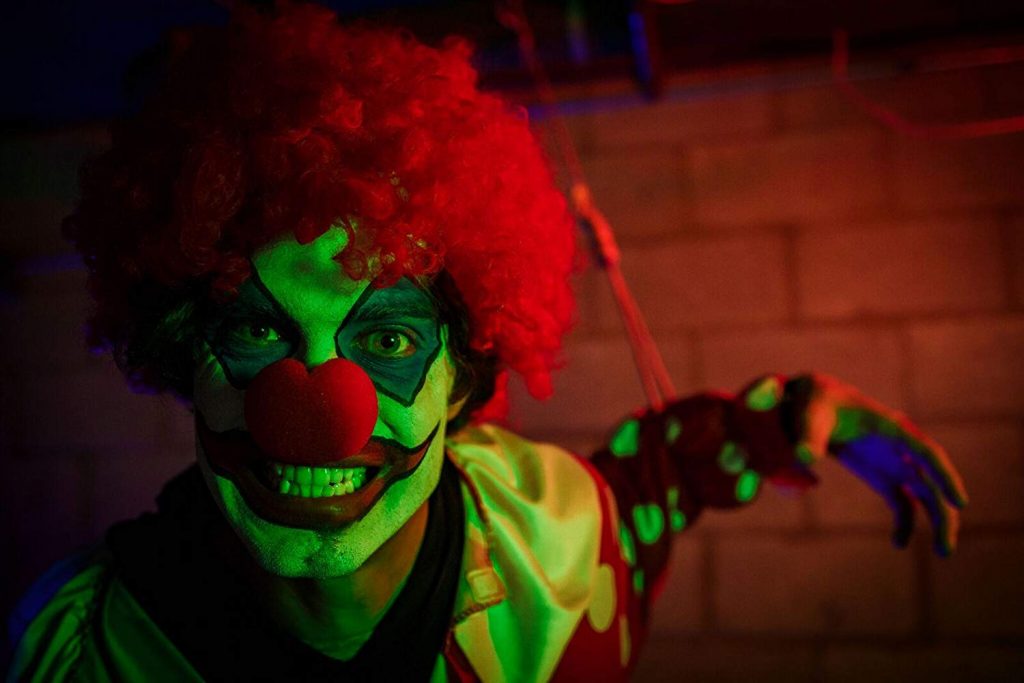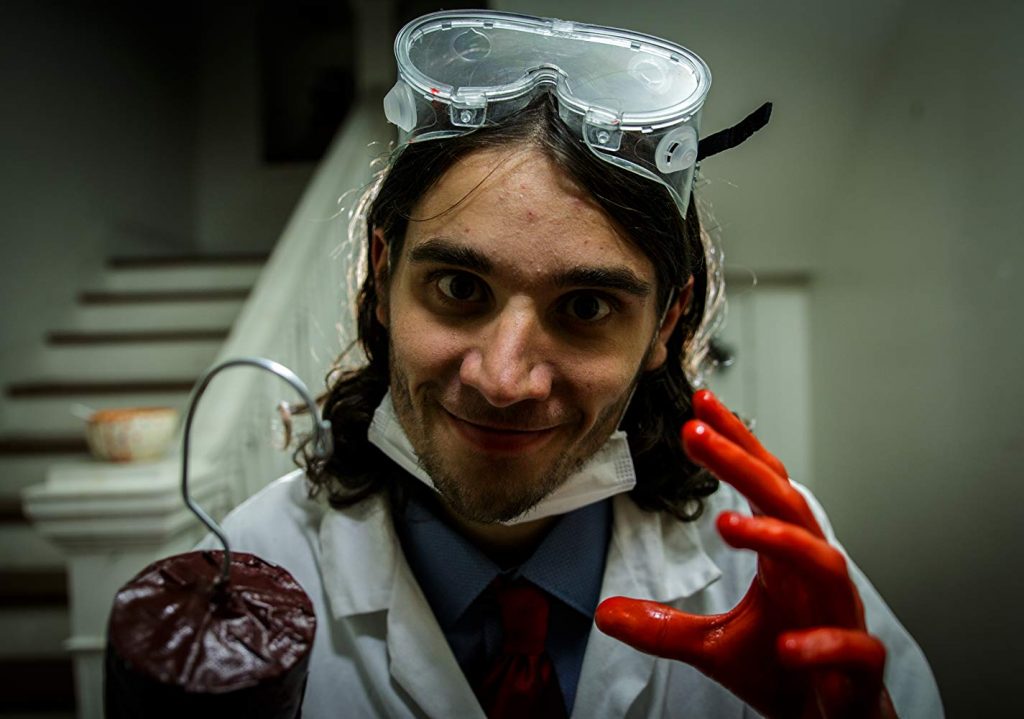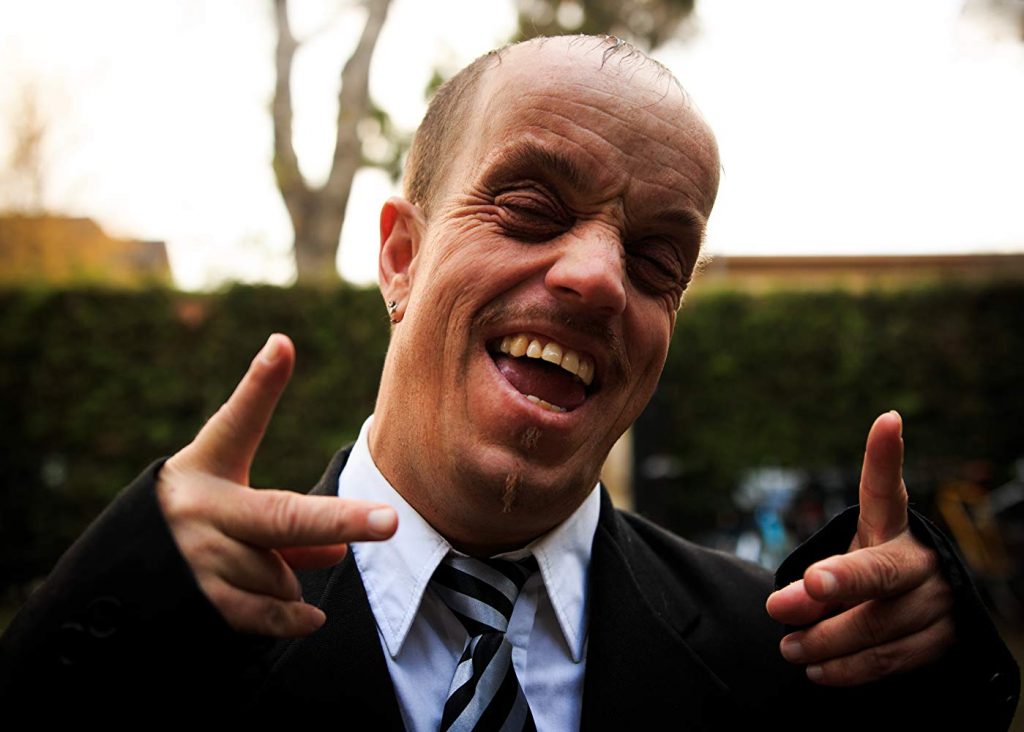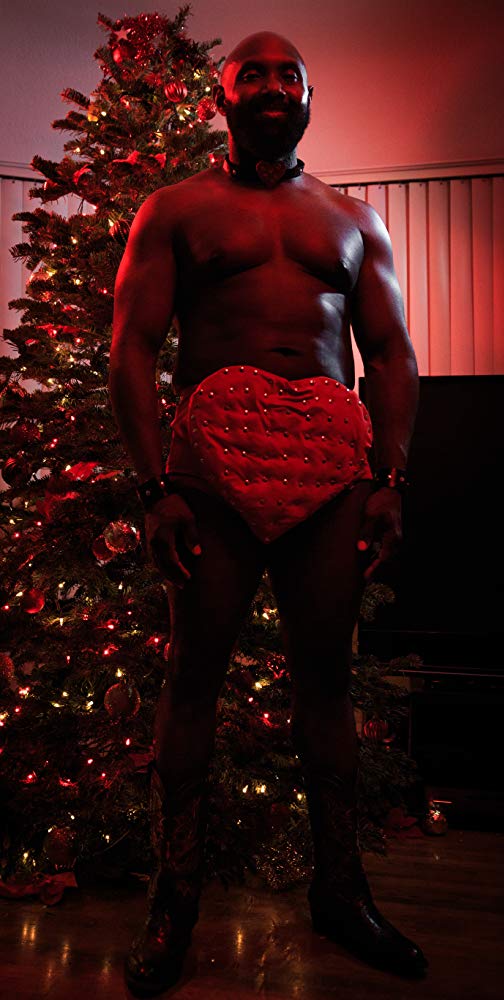 .,
.
.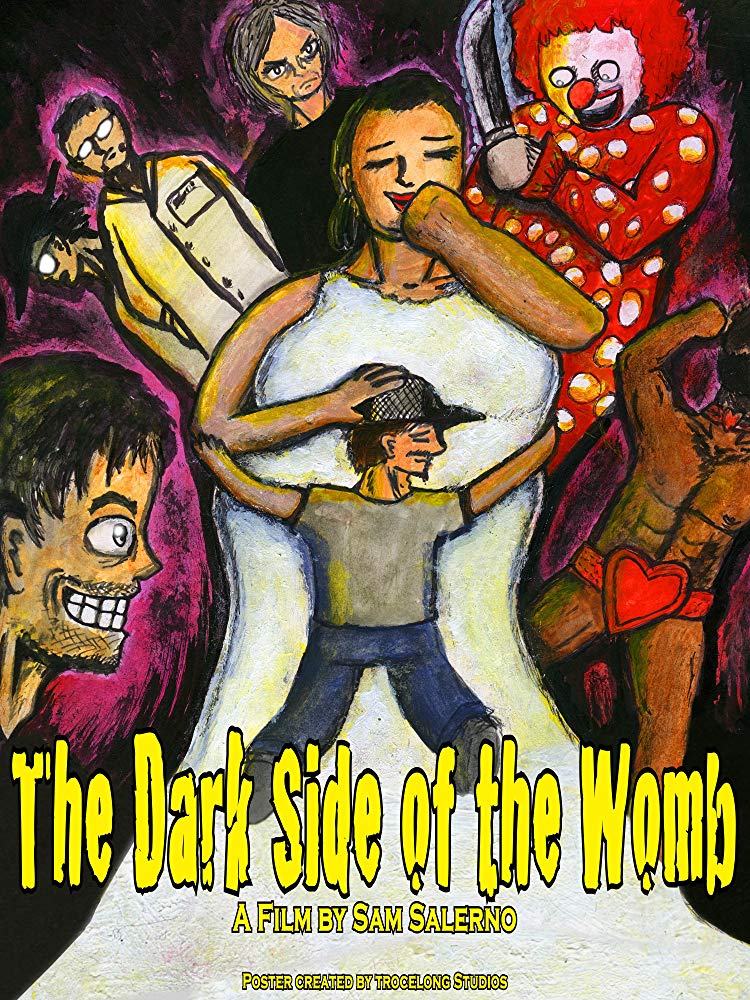 ---