Mark Patton's Guys To Kill For: Ian Somerhalder (Lost, The Vampire Diaries, Pulse)
---
Mark Patton's Guys To Kill For: Ian Somerhalder (Lost, The Vampire Diaries, Pulse)
---
Hello Grue-Lings,
.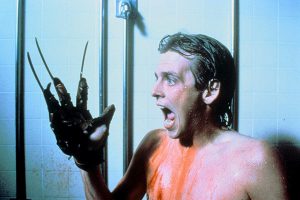 .
Mark Patton here. I was asked by the great crew at Gruemonkey to do a monthly article about what guys I think are hot in horror. What guys makes me get excited and have wet dreams about. I was happy to accept this offer and tell you all what guys I think are sexy in horror every month. My monthly article will be called Mark Patton's Guys To Kill For.
.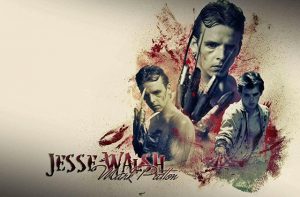 .
For those of you who don't know me. I am Jesse Walsh from Nightmare On Elm Street 2: Freddy's Revenge. I am honored and happy to be in the Iconic franchise of Nightmare On Elm Street films. I am a Final Boy as well. The only guy in Nightmare series to win the battle with Freddy and defeat him. Be sure to check out Jesse's Journals and Scream Queen: My Nightmare on Elm Street. Now onto the Hunks. Here is Mark Patton's Guys To Kill For. I pick Ian Somerhalder. 
.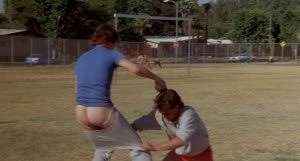 .
.
---
.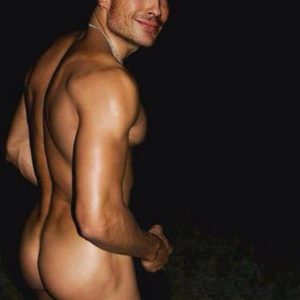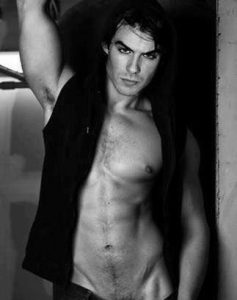 .
In 2004, Somerhalder scored his breakthrough role when he played Boone Carlyle in the hit TV show Lost. Despite his character's death in the twentieth episode of the first season, Somerhalder returned to the role of Boone for seven more episodes between 2005 and 2010, including the series finale. Somerhalder was one of the first actors to be cast in a role for the series and the first major character to die.
.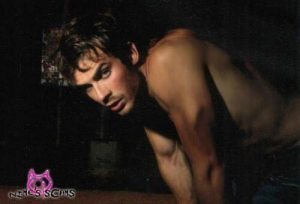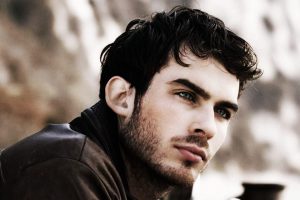 .
In 2009, Somerhalder appeared in the movie The Tournament where he played the role of an assassin participating in a lethal competition with other assassins. He appears in the coffee table book About Face by celebrity photographer John Russo.
.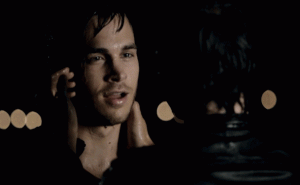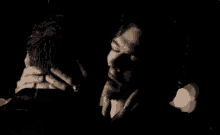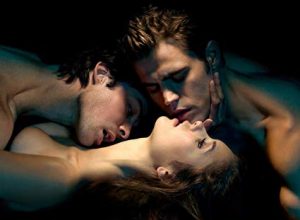 .
In June 2009, Somerhalder was cast in the role of Vampire Damon Salvatore as a series regular in The CW television drama series The Vampire Diaries. The series premiere attracted The CW's highest premiere ratings of any season premiere since the network began in 2006. The series has continued to be the highest rated series on its channel with both Somerhalder's performance and the show receiving a positive response from critics. Somerhalder began directing The Vampire Diaries in its third season and produced the series at the start of season 8. Somerhalder has received several Teen Choice Award's and a People's Choice Award for his participation on the series.
.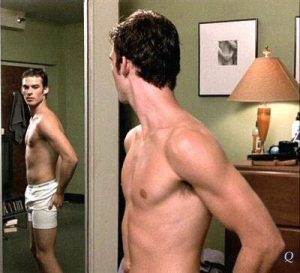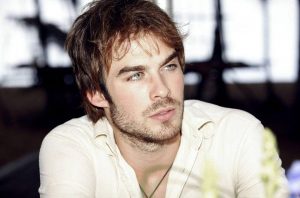 .
In October 2012 it was reported that Somerhalder had been cast in the film Time Framed, which had begun filming in Los Angeles. In April 2018, Somerhalder was cast in the role of Dr. Luther Swann as a series regular in Netflix Vampire drama series V-Wars.
.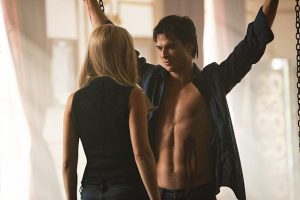 .
I predict great decade ahead for Ian.. History shows us he gets more attractive every year and is really just aging into the roles that he is really meant for. You can not deny his beauty and sensuality, really just plain old sexy. The line forms here.
.
.
.
.
.
.
.
---
.
Check out my social media pages below:
.
INSTAGRAM
PINTEREST
JESSE'S LOST JOURNALS
SCREAM QUEEN DOCU
.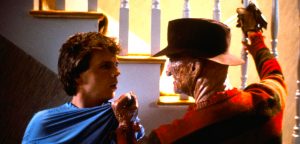 .
FACEBOOK
IMDB
.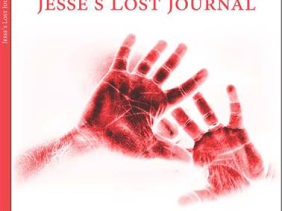 .
JESSE'S JOURNALS
SCREAM QUEEN WEBSITE
.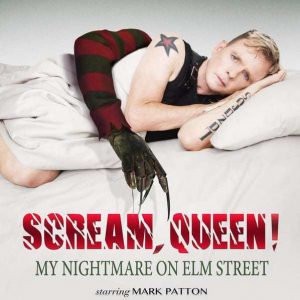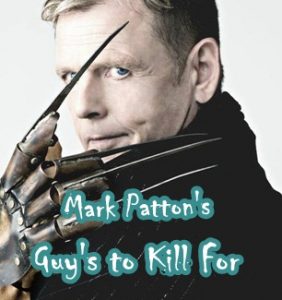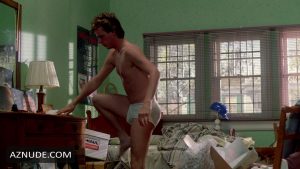 ---