Celebrity Picks: Deborah Voorhees (Friday the 13th A New Beginning)!!
---
Celebrity Picks: Deborah Voorhees (Friday the 13th A New Beginning)!!
---
Today's Celebrity Picks is the lovely talented horror icon Deborah Voorhees. She is a journalist, filmmaker, writer, editor, teacher, even a Playboy Bunny. Voorhees' career as a writer began in 1990 at the Fort Worth Star-Telegram. As a 16-year veteran journalist she has covered a variety of stories: a mother on death row for killing her abusive husband, a schizophrenic psyche patient at the Austin State Hospital (who's also a nationally known folk artist), the fall of communism through the eyes of a Russian immigrant, a profile on Texas rancher Nan West (she's good with a gun, but never goes into town unless she dons a dress), a horseback adventure through the Badlands of Mexico (she rode illegally across the border for that story), master African-American muralist John Biggers' journey through the white art world. Besides shooting indie films and music videos, Voorhees also shoots live concerts and theatrical and dance stage productions. Before directing and writing screenplays, Voorhees worked in Hollywood as an actress for Paramount Pictures horror franchise Friday the 13th, Part V, CBS's nighttime drama Dallas, NBC's detective drama Riptide, the day-time soap Days of Our Lives and many others. Voorhees has also taught Acting for Film at Eastern New Mexico University as well as British Literature and journalism in Texas and New Mexico. As a journalist, she has written and edited for The Dallas Morning News, The Fort Worth Star-Telegram, Front Desk magazine, Modern Luxury magazine, and The Shakespeare Standard. Learn more about Voorhees and her company at VoorheesFilms.com. Below is Deborah's Favorite Horror Films:
.
.
---
.
What are my top eight horror film picks? First, while I love Friday the 13th, I am not going to pick it since I was in it. I want to explore some other great films outside the slasher genre.
The type of horror films that grab me are dark comedies that make me laugh and cringe, those that keep me clutching my theater chair, supernatural predatory films, and those that lurer me into the mind of the killer.
My first two picks for dark comedies are Mel Brooks' horror spoof of Mary Shelley's Frankenstein, the black-and-white masterpiece Young Frankenstein, and Edgar Wright's comedy horror Shaun of the Dead starring Simon Pegg. Both films are beautifully shot, have a great story and make me laugh.
Films that keep me clutching my theater seat are Mike Flanagan's Hush, which revolves around a deaf writer who is stalked by a masked killer, and A Quiet Place, directed by John Krasinski and starring Emily Blunt. Both films are unrelenting. The latter's birthing scene will make even big boys hold their breath. I didn't take a deep breath until the final frame on either film.
The supernatural horror films from director James Wan Insidious, starring Lin Shaye as paranormal investigator Elise Rainer, and The Conjuring series, with paranormal investigators Ed and Lorraine Warren both series keep me guessing and on the edge of my seat.
The two that lure me into the mind of a killer are Martin Scorsese's thriller Cape Fear starring Robert De Niro, Nick Nolte and Jessica Lange, and William March's horror thriller The Bad Seed starring Patty McCormack as the darling Rhoda. While the latter, some might not consider horror, I do. It has a fantastic story and a horrifying villain that can rival any monster out there. My all-time favorite horror film is The Bad Seed. Eight-year-old Rhoda Penmark's first kill is the boy who wins the penmanship pin, a pin she covets. There's nothing scarier than a pigtailed blond little girl who will kill for a penmanship pin.
-Deborah Voorhees
Director/Writer/Editor
VoorheesFilms.com
@voorheesfilms
.
.
.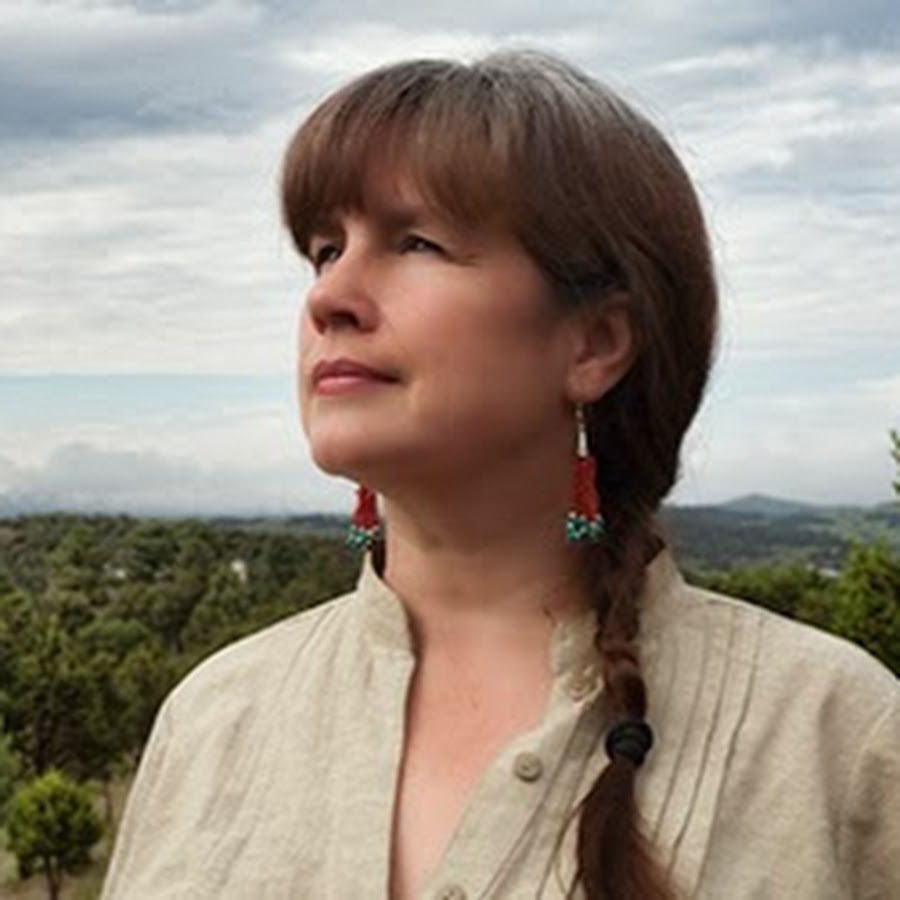 ---