Andrew E interviews: Josh Miller
---
Andrew E interviews: Josh Miller
---
Today I have the pleasure of chatting to Josh Miller. We spoke in relation to his latest role in the romantic horror BETSY.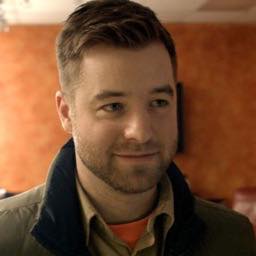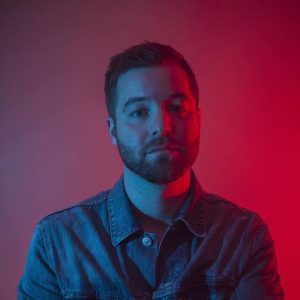 ANDREW E: Hello Josh!
JOSH MILLER: Hi! Thanks for chatting with me…
ANDREW E:  Tell us about the film and your character?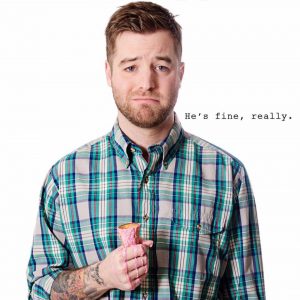 JOSH MILLER: BETSY is a werewolf love story I'd say. My character is SAM. He's a game warden for a small town called Brookhaven. Never quite made it to becoming a cop but his best friends are the police in Brookhaven who always rib him about it, He's the lonely type.
ANDREW E: What's your fondest memory from the film?
JOSH MILLER: My finest memory was shooting the car scenes because it was such a closed in space we had the chance between takes to crack jokes and that when I really was able to make friends with the director and sound operator mike.
ANDREW E: What was the biggest challenge in making the film?
JOSH MILLER: My biggest challenge was the character itself. I had never played the nice guy. Always the villain or the pushover. Being the love interest type was honestly tough to get into the character but Shawn was really great at getting me in the right headspace.
ANDREW E: Do you like being involved in horror films, and what is your favorite horror movie?
JOSH MILLER: This indie horror community is my heart. It is family to me. Horror is where my film career started and I plan on staying. My favorite horror film is 1980 Maniac. Joe spinels performance in that movie made me want to be a part of the culture.
ANDREW E: You had some rather intimate scenes in the film, were they difficult to film?
JOSH MILLER: The intimate stuff doesn't really bother me at all. Especially when the set is so professional and my co-star was really just a sweet person and we were in the same level that if we are doing this it had to look genuine. I think that's important!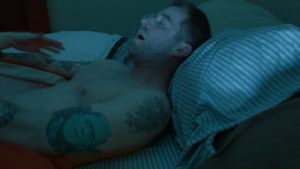 ANDREW E: Absolutely and the scenes were steamy! What can people see you next appear in?
JOSH MILLER: A film named Failing Grace directed by concept media's Ryan Stacy. It is a very dark romantic thriller. Also a small part in sickening pictures powerbomb.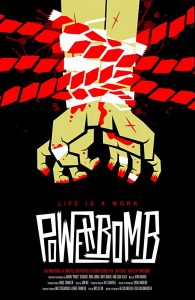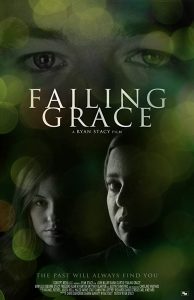 ANDREW E: Will be looking out for those, to me you were the stand out performer of the film, who was your stand out performer?
JOSH MILLER: Thank you so much for that. Really that's so nice of you to say. I think Kelsi and Marylee's chemistry was really incredible. So believable and talented. Both of them really were great in it.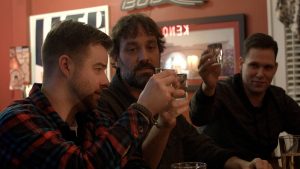 ANDREW E: Final question: Do you think Sam could go on to have his own movie a werewolf hunter? – I think it's a must!
JOSH MILLER: I had thought about that and with how the movie ends I think it would really be a great pitch. I would be open to doing it for sure. I see SAM now as a broken man hell-bent on revenge and in search of answers.
ANDREW E: Thanks so much for chatting to us, BETSY was great!
JOSH MILLER: I really appreciate you for this. The recognition means the world to me.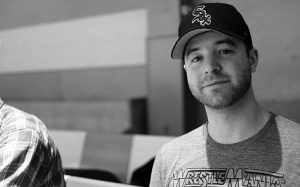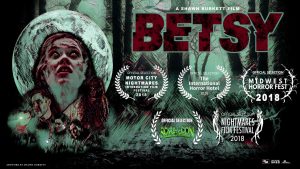 Be sure to check out BETSY! and check out GRUEMONKEYS official review.
CHECK OUT JOSH'S ROLES ON HIS IMDB – CLICK HERE
---