---
New music video from Dee Snider's For The Love of Metal called American Made!!
---
"American Made", the new video from TWISTED SISTER singer Dee Snider, can be seen below. The song is taken from Dee's latest solo album, "For The Love Of Metal", which was released on July 27 via Napalm Records. The disc, which was produced by HATEBREED vocalist Jamey Jasta, features Howard Jones (ex-KILLSWITCH ENGAGE), Mark Morton (LAMB OF GOD), Alissa White-Gluz (ARCH ENEMY), Joel Grind and Nick Bellmore (TOXIC HOLOCAUST), and Charlie Bellmore (KINGDOM OF SORROW).
.
"For The Love Of Metal" track listing:
01. Lies Are A Business 
02. Tomorrow's No Concern 
03. I Am The Hurricane 
04. American Made 
05. Roll Over You 
06. I'm Ready 
07. Running Mazes 
08. Mask 
09. Become The Storm 
10. The Hardest Way 
11. Dead Hearts (Love Thy Enemy) 
12. For The Love Of Metal
.
.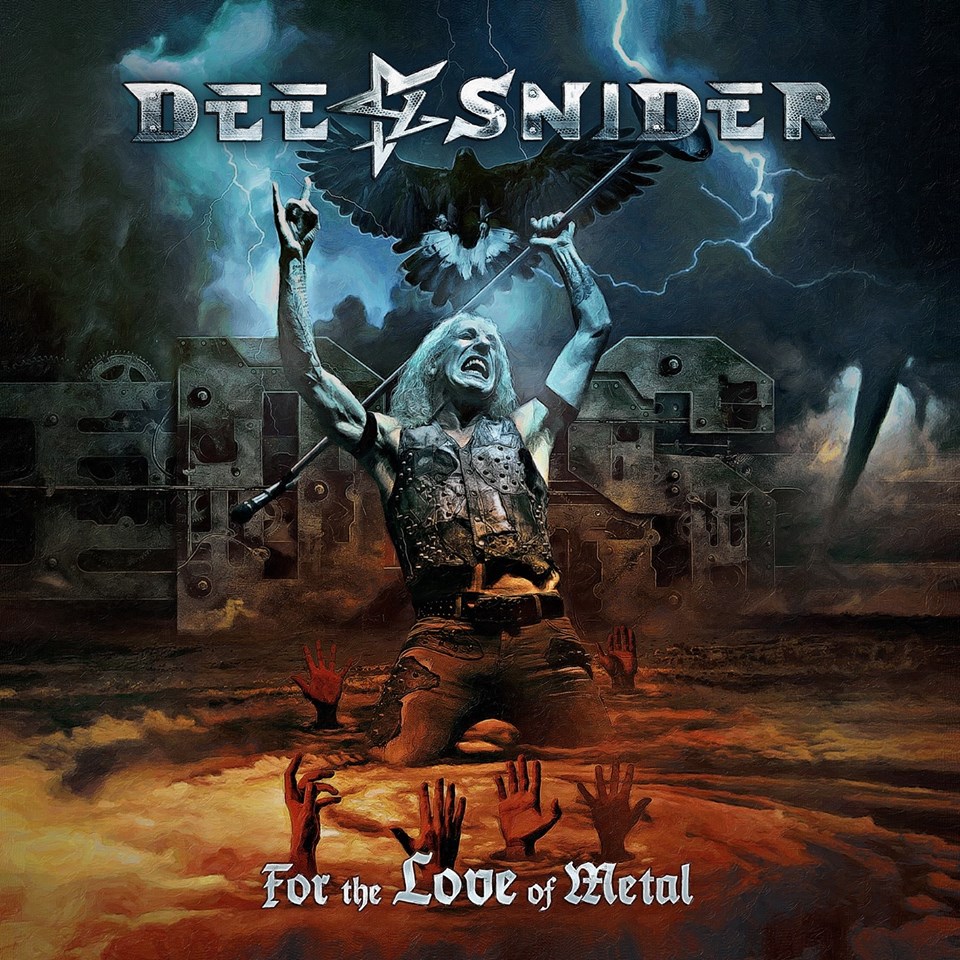 ---