Celebrity Picks: James Ellsworth (Former WWE Superstar)!!
---
Celebrity Picks: James Ellsworth (Former WWE Superstar)!!
---
Celebrity Picks today is a former WWE Superstar James Ellsworth. James is always off and on again with WWE. You will probably see him again on WWE television. He usually is the on screen boyfriend/friend of Carmella. He always helps her win her matches.
Early on James performed under "Pretty" Jimmy Dream, often as part of a tag team with Adam Ugly as The Pretty Ugly. He made his Combat Zone Wrestling (CZW) debut at CZW Tournament of Death teaming with 205 Live star Drew Gulak. Prior to his initial WWE run, he appeared couple of times as one of Adam Rose's "Rosebuds" whenever the company was in the Baltimore area. As James Ellsworth, he had his first WWE singles match on the July 25, 2016 episode of Raw as an enhancement talent, being quickly defeated by Braun Strowman.
Ellsworth gained some praise and developed a cult following due to his meek appearance and enthusiastic pre-match promo in which he declared that "any man with two hands has a fighting chance" before being easily defeated by Strowman.
He then started being a main eventer in WWE as he teamed with AJ Styles against Dean Ambrose and John Cena. On a episode of Smackdown, Ellsworth was chosen by Styles as his opponent in a non-title match. Ambrose attacked Styles allowing Ellsworth to win. James had a handful of wins over Styles, but was never able to capture the WWE Championship.  SmackDown Commissioner Shane McMahon also named Ellsworth the SmackDown mascot for the 2016 Survivor Series.
On September 2, 2018, Ellsworth teamed with Frank The Clown losing to former WCW World Heavyweight Champion David Arquette and RJ City in a tag team match at Warrior Wrestling 2.
On June 17, 2018 at Money in the Bank, Ellsworth made his return to WWE, by helping Carmella retain the WWE SmackDown Women's Championship against Asuka. On the July 24 episode of SmackDown Live, Ellsworth interrupted a SummerSlam WWE Championship contract signing between AJ Styles and Samoa Joe, during which Ellsworth got fired after he insulted General Manager Paige. Due to James busy schedule, he didn't have time to give Gruemonkey the reason why he likes each film. But we are grateful he did take time to give us his top 8 favorite horror films. 
.
.
---
.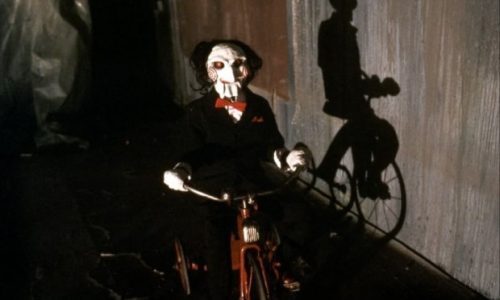 SAW
.
.
.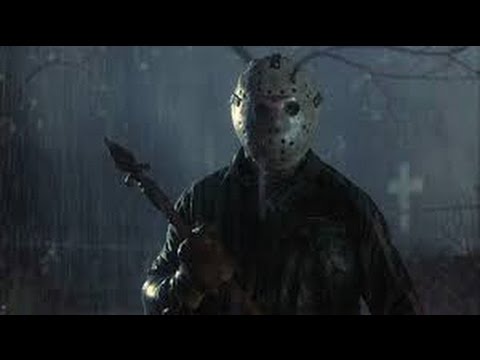 FRIDAY THE 13TH
.
.
.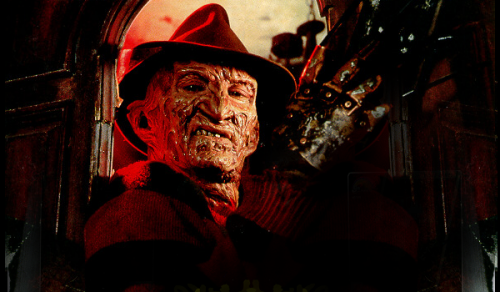 A NIGHTMARE ON ELM STREET
.
.
.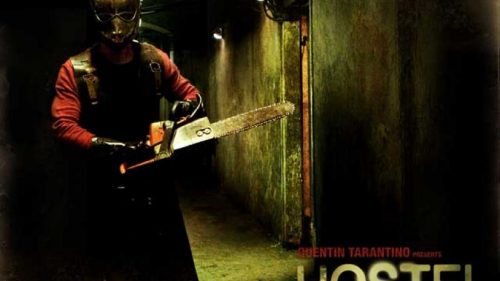 HOSTEL
.
.
.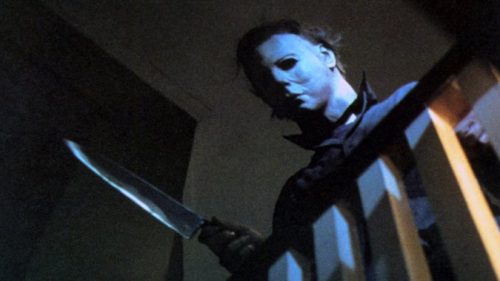 HALLOWEEN
.
.
.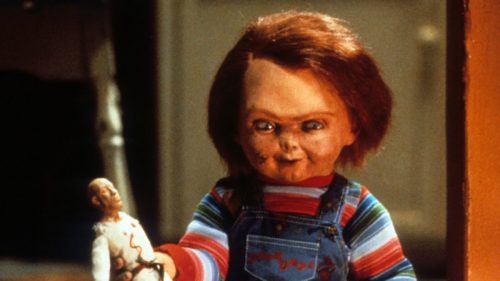 CHILD'S PLAY
.
.
.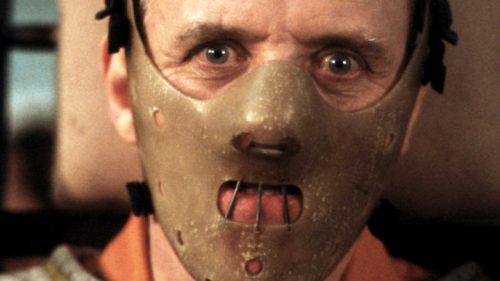 SILENCE OF THE LAMBS
.
.
.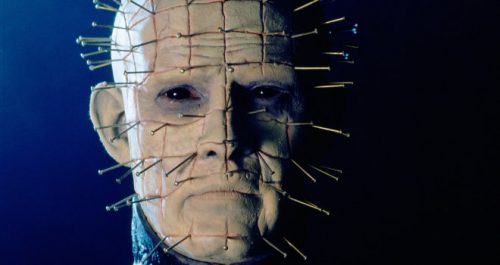 HELLRAISER
.
.
.
---
.
.
---