Celebrity Picks: Jason Caceres (Boy Culture, Turnt, Insatiable)!!
---
Celebrity Picks: Jason Caceres (Boy Culture, Turnt, Insatiable)!!
---
Today's Celebrity Picks is Jason Caceres. He tells Gruemonkey his favorite songs of all time. 
.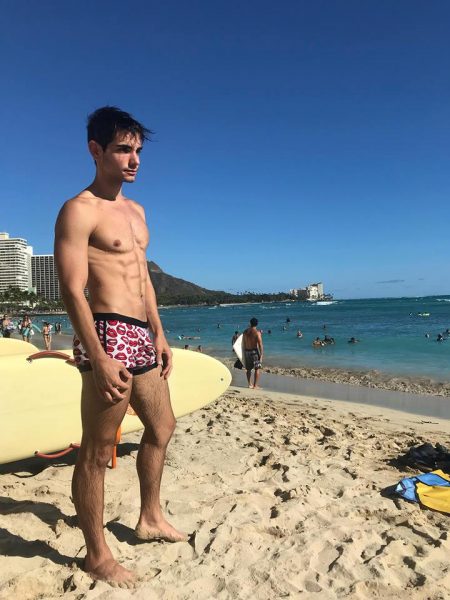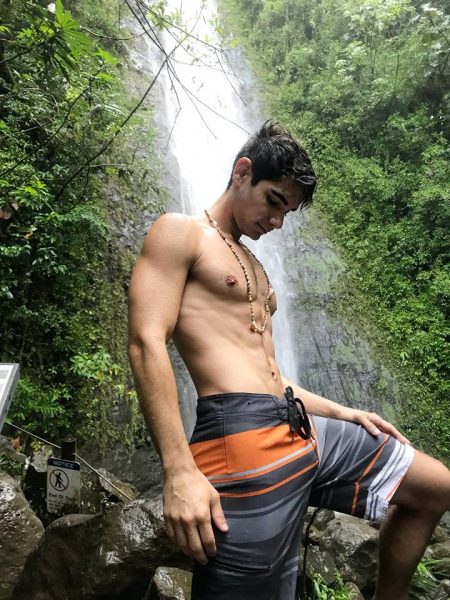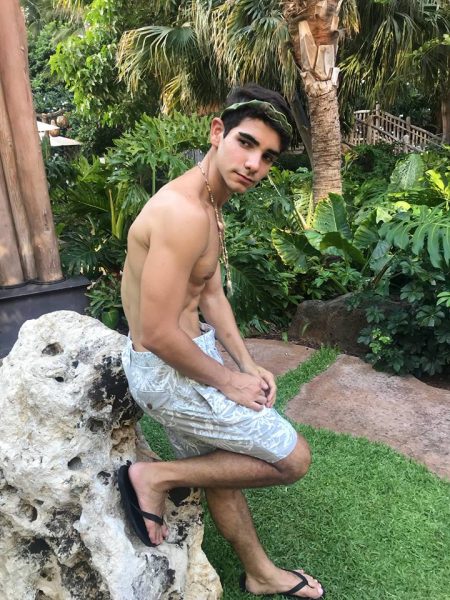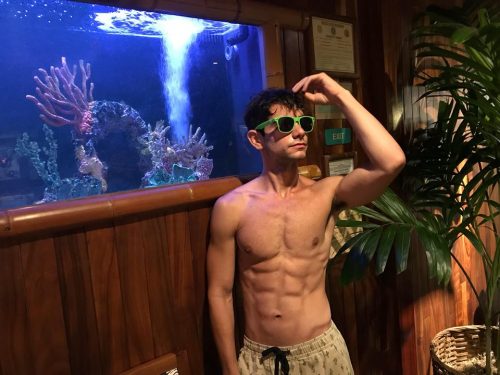 .
Jason Caceres is a an amazing actor and very attractive muscular toned model. Jason got his start in acting back in 2011 for a tv series called 

Grachi as Delfin

. He's been in numerous tv series since then such as: Magic City as Cabana Boy, Endless as Jeff Garcia, America's Most Wanted: America Fights Back as Lucas, Awesomeness TV as Jake, Murder Book as James, Unusual Suspects as Chad, Blood Relatives as Jon, How to Survive High School as Juan, True Nightmares as Boy in the Crowd, Where The Bears Are as Gabe, Panties on a Budget as the son, Now What?! as Tyler, My Crazy EX as Aaron, Namas Dei as Ultimate Fan Boy, MasuLying as Tanner, Turnt as Innocent Sophmore, Insatiable as Twink, Kidding as Bellboy, and his most known role in Criminal Minds as Jimmy Bennett. He has done some shorts such as: 

The Restoration as Theo, It's Not Always Sunny as Buisnessman, Deception as Kevin, and Billy's Blowjobs as Paul

. He also does alot of modeling, often  seen shirtless to show off his amazing toned body.
.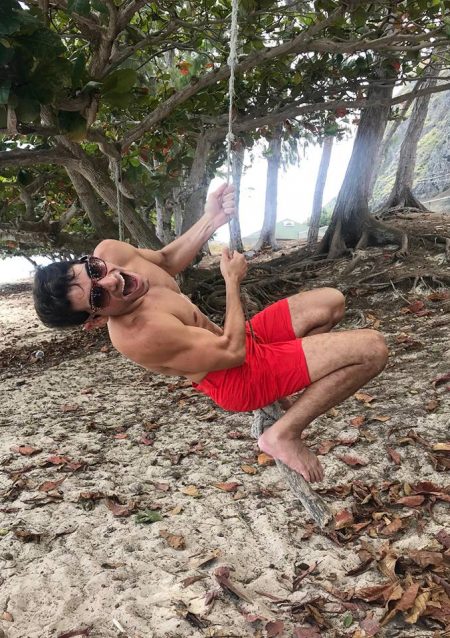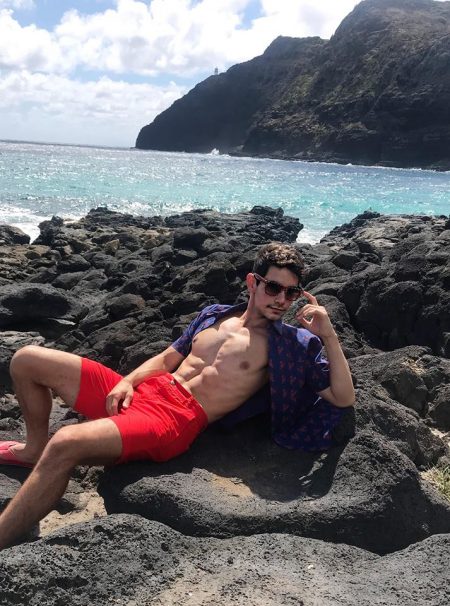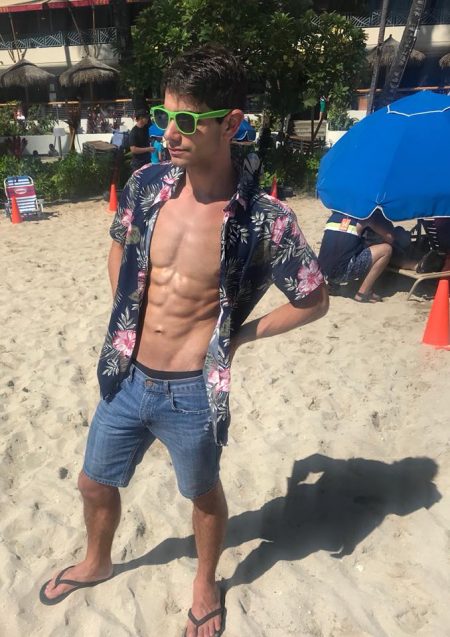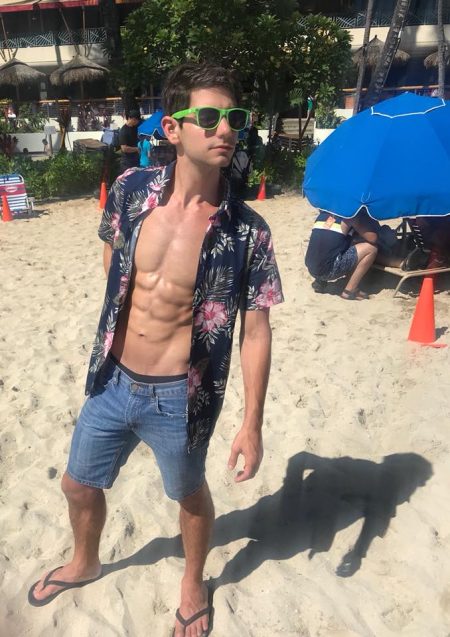 .
He currently acted in Boy Culture. He's executive producing another show called Dru-Maddox starring Ben Bauer, himself, Matthew Ludwinski and Max Adonis.  He is in an episode of Jim Carey's new show called Kidding coming out September 9. He is in a episode on Netflix's Insatiable. He also did four episodes of Facebook's first tv show called Turnt. He just recently did a photo shoot in Hawaii. Here is Jason Caceres Favorite Songs:
.
.
---
.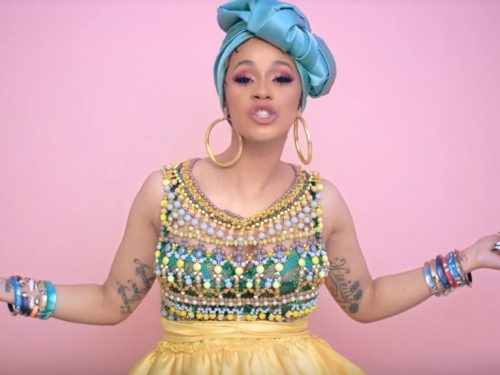 CARDI B- I LIKE IT:
I like it because I grew up in a very ethnically diverse community and it reminds me of home. The sounds of the Caribbean take me back to Miami. I also love that Cardi B is pretty much a self made success. She came from nothing and is now one of the biggest names in music. Plus she's representing Latino culture.
.
.
.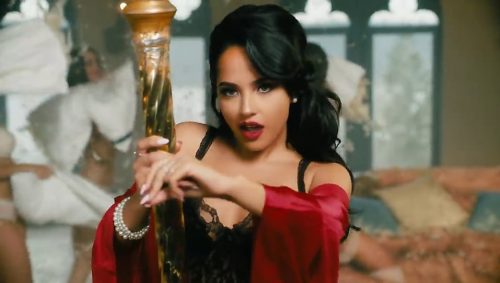 BECKY G- SIN PIJAMA:
Becky G is another Latina that I love watching soar. She's young and sexy and she's not afraid of using her sensuality to express herself. Sin Pijama is sexy and playful.
.
.
.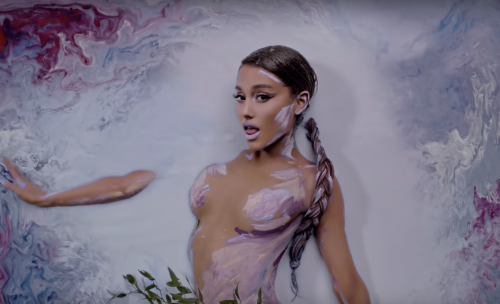 ARIANA GRANDE- GOD IS A WOMAN:
I love the female empowerment behind the song and Ariana is not afraid to speak her mind. I love the beat and the entrancing melody of the song. I've been an Ariana fan from the beginning and what she's done with her artistry is beyond inspiring.
.
.
.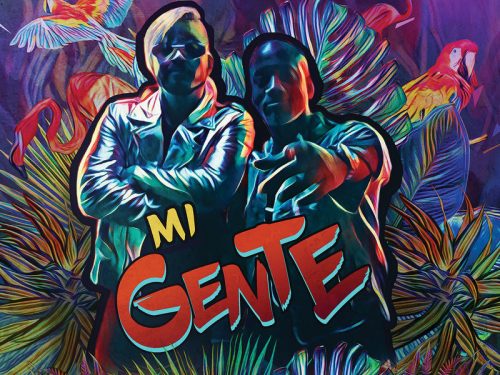 J BALVIN- MI GENTE:
I love when American artists collaborate with Spanish singers. This song is a banger for sure. It makes me want to dance every time it comes on the radio.
.
.
.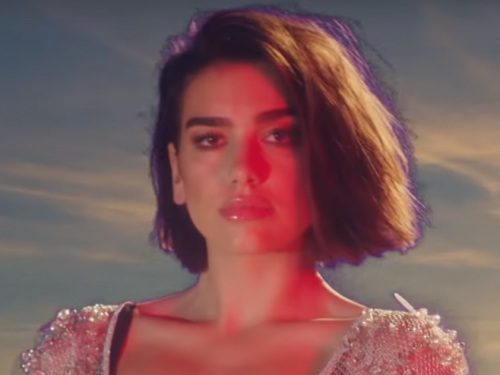 DUA LIPA- ONE KISS:
I like this song because it's light and playful. It makes me feel incredibly youthful and I love Dua Lipa's words. She's a talented songwriter and I look forward to more of her singles.
.
.
.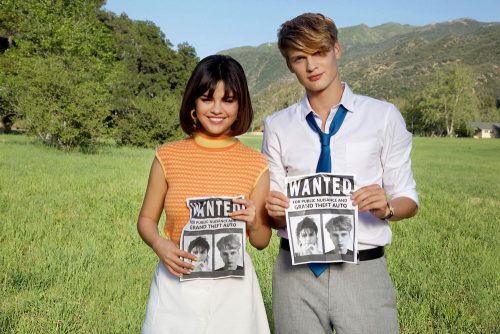 SELENA GOMEZ- BACK TO YOU:
No one can evoke modern heartbreak better than Selena Gomez. All of her songs are raw and speak to a generation of love seekers. She understands the pain and joy of loving someone and having to let them go but maintaining a deep connection with that person. This song gets me every time.
.
.
.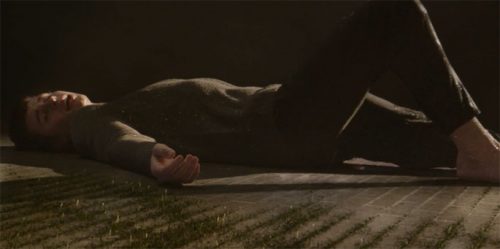 SHAWN MENDES- IN MY BLOOD:
Shawn is vulnerable in this song in a way that he's never been before with his fans. He speaks about his battle with anxiety and depression despite having success in his field. I think we live in a very lonely time and everyone feels lost every once in awhile. It's important to know you're not alone. Everyone has moments when they feel down but you gotta pick your head up and understand that it does get better and that it's important to reach out and talk to someone about how you feel.
.
.
.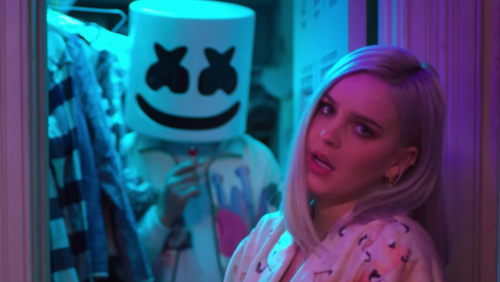 ANNE MARIE- FRIENDS:
I love this song because it is upbeat and sassy. We all have those friends that start to grow feelings and we're like "No!!! Don't ruin our friendship." It's a funny song and very catchy.
.
.
---
.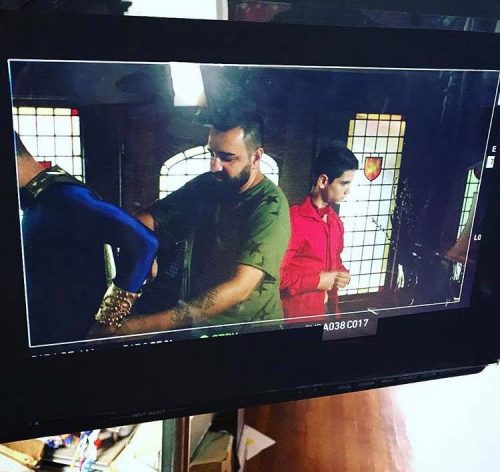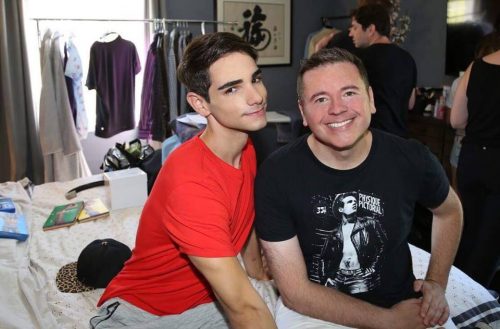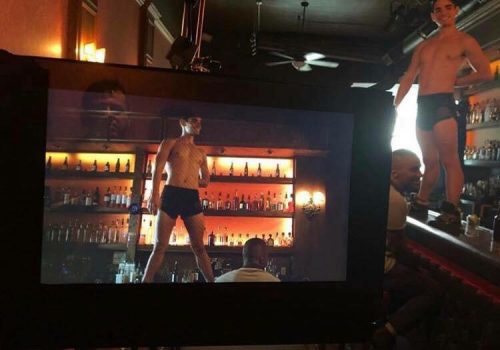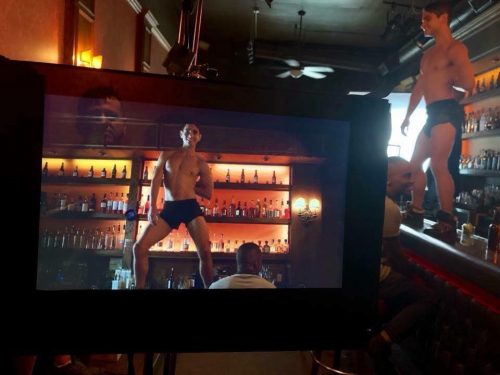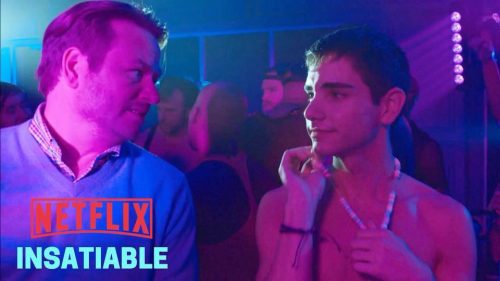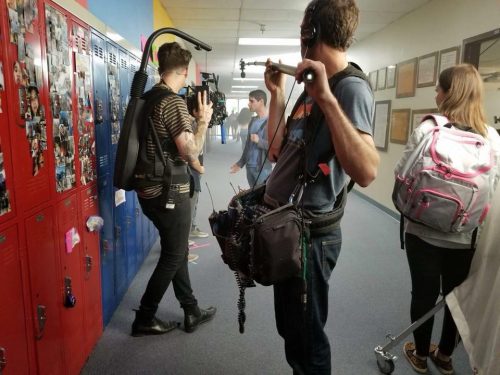 .
.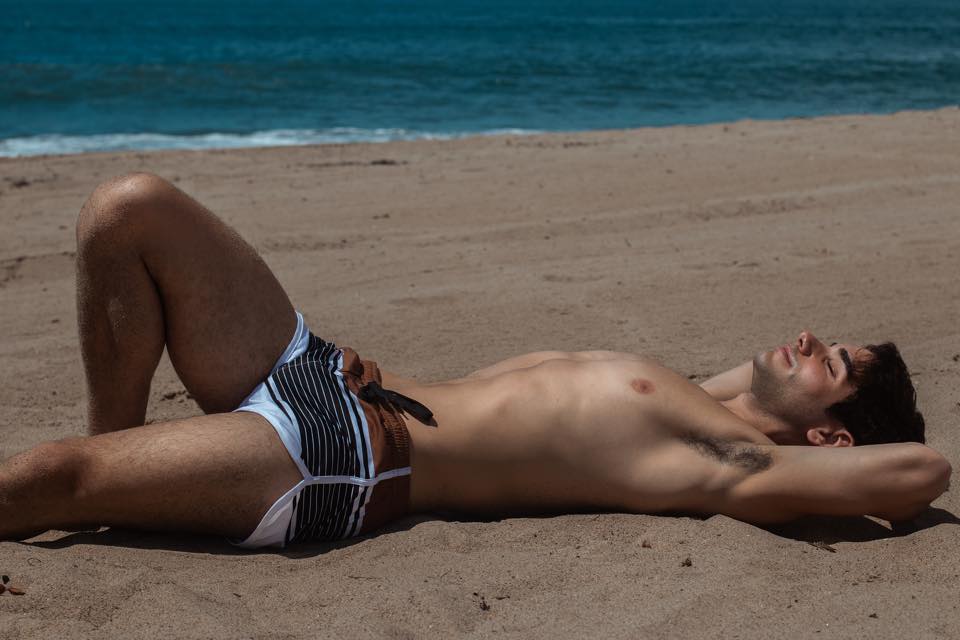 ---