---
WrestleMassacre to premiere in Oaks PA September 7th!!
---
Are you ready for a night of wrestling and horror, then get your asses to the Oaks Theater in Oakmont. The world premiere of "WrestleMassacre" is set for Friday at the one-screen theater along Allegheny River Boulevard. It is the latest by Fuzzy Monkey Films director Brad Twigg and executive producer Gary Lee Vincent of Burning Bulb Publishing.
.
.
The film tells the story of Randy, played by wrestler Richie Acevedo ("Bounty Hunter War," "Concussion").He's an awkward groundskeeper who aspires to make a name for himself in the squared circle, but things do not go as planned.
.
.
Brad Twigg says this about the movie: "Everybody treats him like garbage," "He gets no respect. … He falls in love with one of his clients. He gets delusional thinking that she has feelings for him when she's just trying to be a nice person. He wants to impress her and follow in his father's footsteps."
People continue to humiliate Randy to the point where he dons wrestling gear and goes on a homicidal rage. He takes a trophy from his tormentors to add to a wrestling title belt crafted from human flesh. The only hope of putting an end to the madness is Randy's love interest, Becky, played by south-central Pennsylvania actress Rosanna Nelson ("Killer Campout," "Milfs Vs. Zombies").
Wrestling legends will be in the film as well including: WWE Hall of Famers Tony Atlas and the late Nikolai Volkoff, Rene Dupree, ECW legend the Sandman and former NWA tag team champion Manny Fernandez. 
More information is available at facebook.com/ wrestlemassacre .
.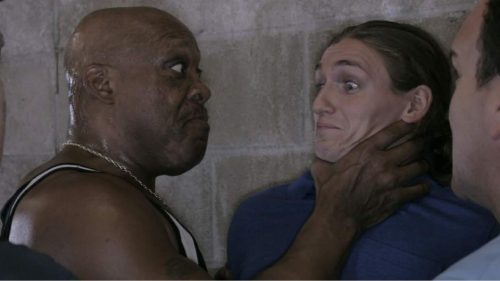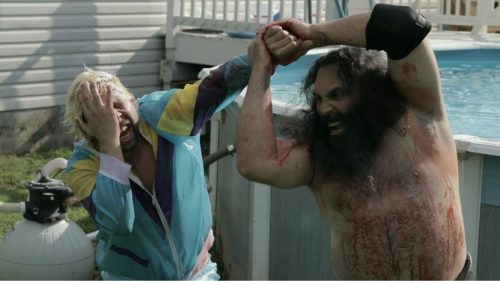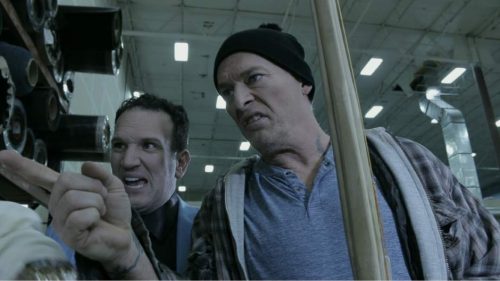 .
.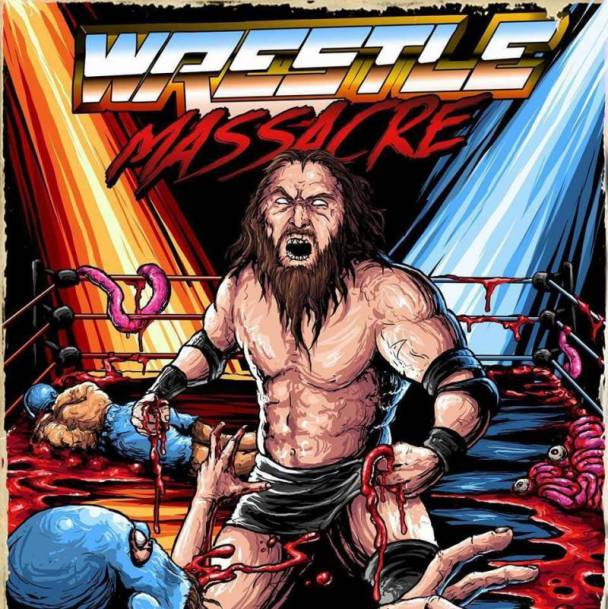 ---