---
Professional Wrestler and Actor Richie Acevedo Joins the Cast of Short Horror Comedy BEARACUDA!!
---
The cast and crew of the upcoming short horror comedy Bearacuda are happy to welcome aboard professional wrestler and actor Richie Acevedo. Richie has been in horror films such as: WrestleMassacre, Milfs vs. Zombies, Frames of Fear and the television series "The Outsiders."
Also starring: Allison Egan (Her Name Was Torment, Easter Casket), Angela Pritchett (Steve: Death Collector, Pig Girl), David McMahon (Song of Solomon, Sharnado 3: Oh Hell No!), and Brandy Mason (Return to Nuke Em High, Don't Fuck in the Woods) – who will also serve as executive producer.
The film is a parody of the Bigfoot/Sasquatch films of the 1970s and begins filming this September.
Follow on Facebook: https://www.facebook.com/BEARACUDAHORROR/.
.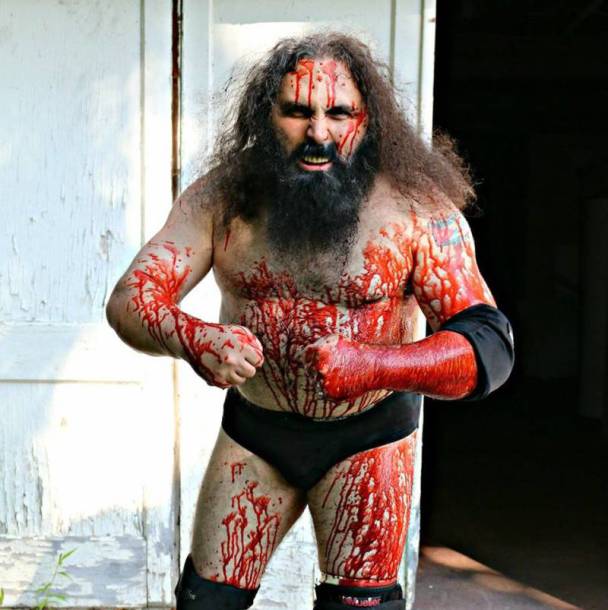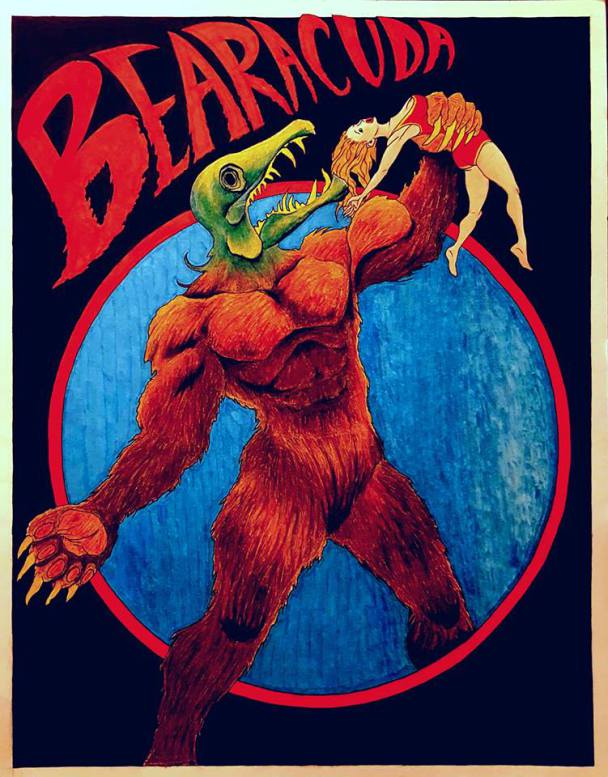 ---