---
Poster is here for Amber Alert starring Felissa Rose!!
---
Amber Alert is a new horror film starring: Felissa Rose, Robert Mukes, Sheri Davis, and Lola Miller. Directed by Sheri Davis. Written by Jase Marsiglia. Produced by Sheri Davis and John Venable. 
.
.
2 female officers investigating missing children's cases, track down "The Harvester", but what they discover is what nightmares are made of.
.
.
.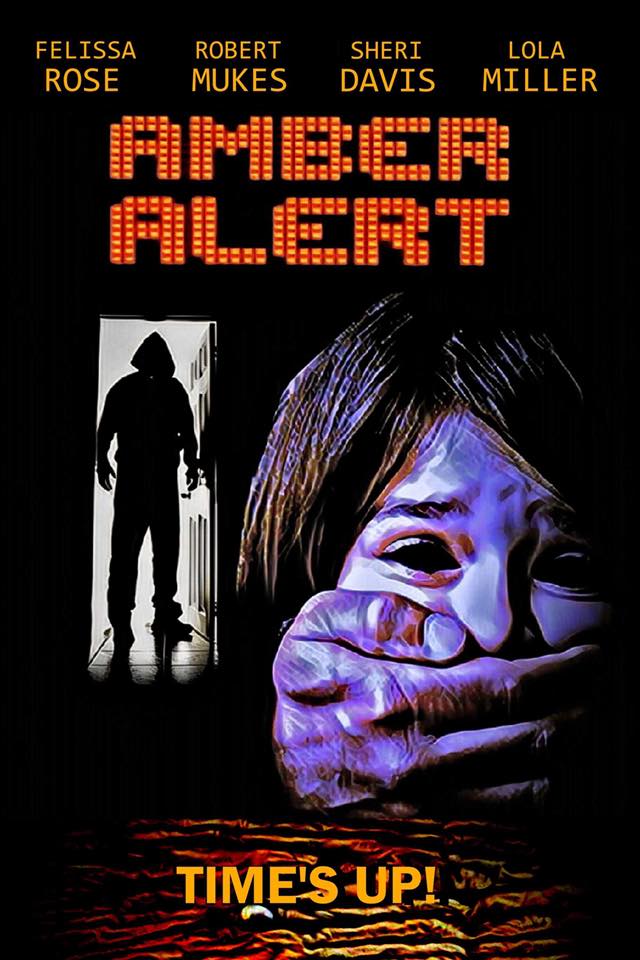 ---