---
Don't Hang Up star Garrett Clayton comes out!!
---
Garrett Clayton has come out as gay on Instagram where he talks about the bullying he and the man he's in a relationship with  had to endure in high-school. Garrett was asked about his sexual orientation a lot  but chose to avoid the topic, saying "I don't think it's anyone's business". Garrett Clayton did such an amazing performance in the horror film Don't Hang Up and of course King Cobra. 
.,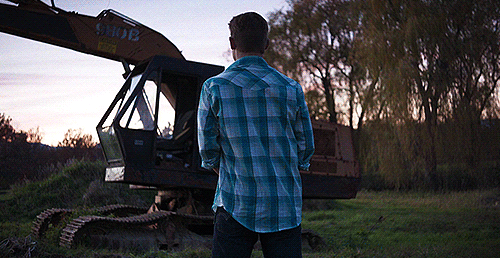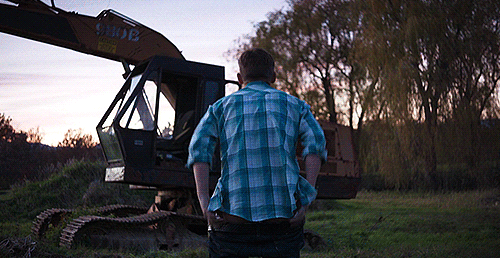 CLICK HERE FOR POOL SELFIE OF GARRETT CLAYTON!! Below is Garrett's sex scene in King Cobra. 
.
CLICK HERE FOR EVERY SEX SCENE OF GARRETT IN KING COBRA!!
CLICK HERE FOR ANOTHER SCENE FROM KING COBRA!!
.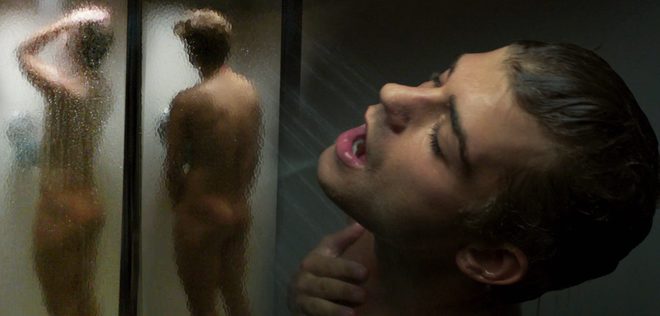 ---