---
AHOCKALYPSE is out now!!
---
The film opened on VOD nationwide last week and is also available on DVD.
The comedy stars Jesse Rennicke, Alex Galick, Squall Charlson, Kaylee Williams, Gabrielle Arrowsmith, and Mason Hendricks, and features cameos from hockey legends Kelly Chase and Barry Melrose. It is written and directed by Wayne H. Johnson Jr.
.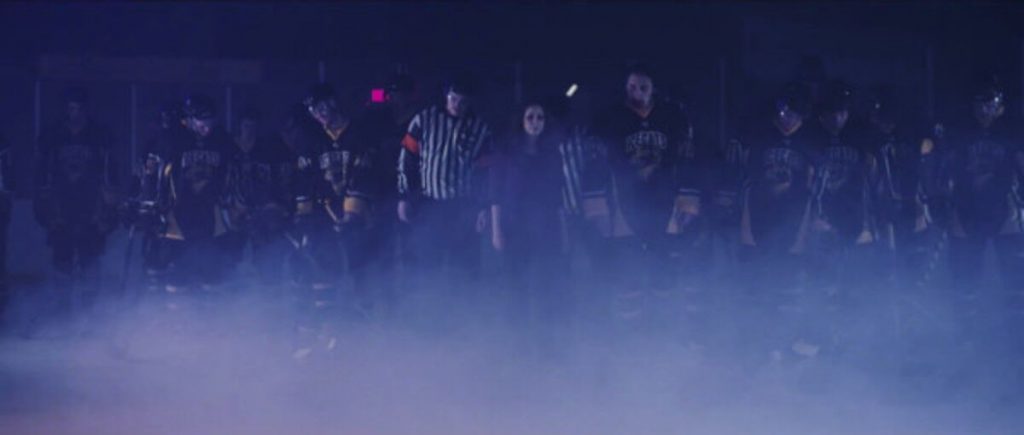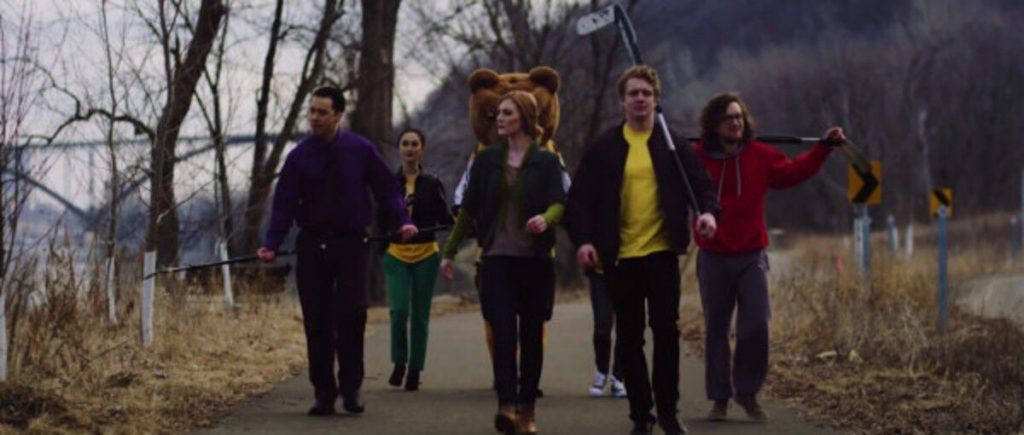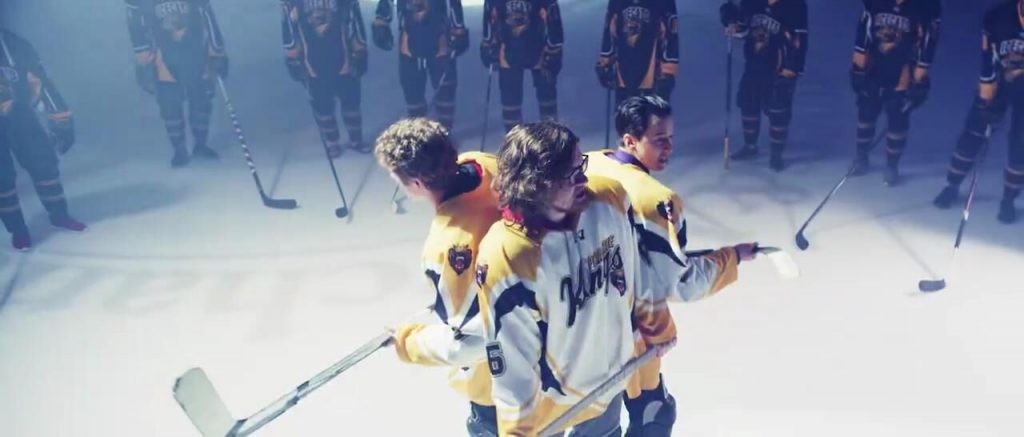 .
.
After winning the championship cup, Jonsey and his team must survive the zombie apocalypse.
.
.
.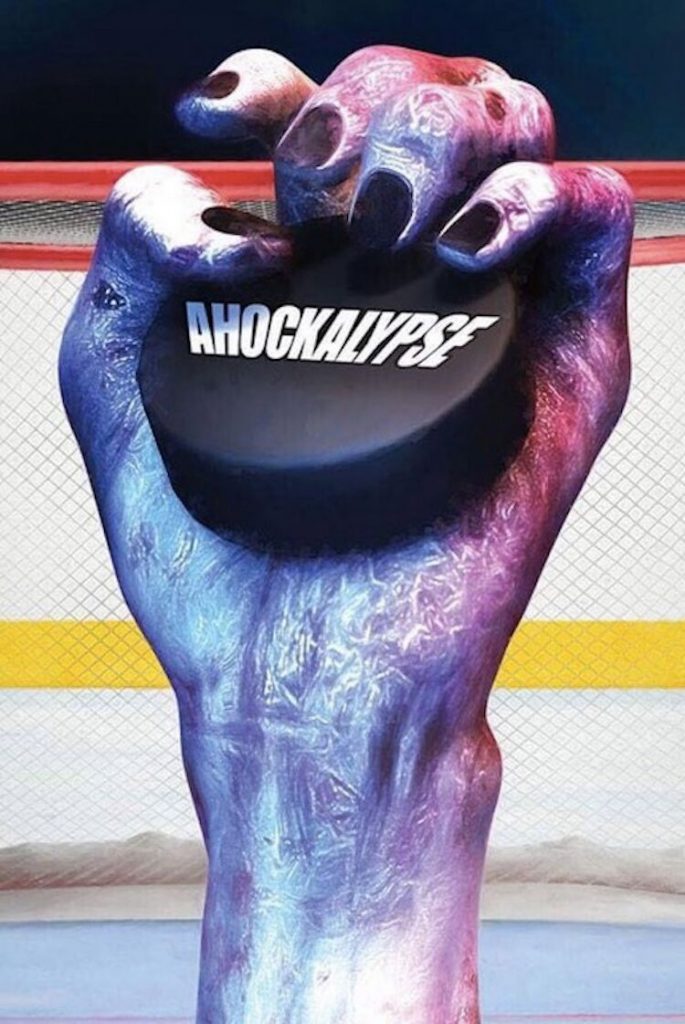 ---