---
Check out Jay Palmieri Jr's LGBT supernatural thriller Lea!!
---
LÉA is the award-winning LGBT supernatural thriller by filmmaker Jay Palmieri Jr. 
 The film was written/produced/directed by Jay & powerhouse filmmaker Danielle Earle (Lover's Game, Haunted Mind Of An Insomniac) was the Executive Producer. 
.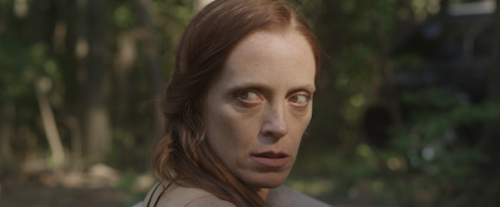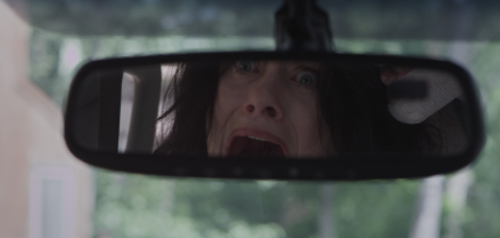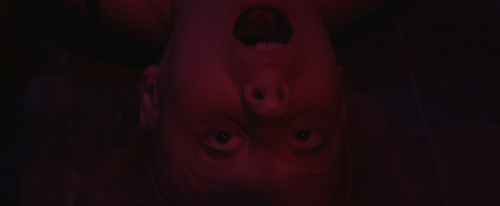 The film will be screening 

Aug 21st

 at the

EAST VILLAGE QUEER FILM FESTIVAL

. So if you're in the NYC area check out their site for info. 
 The film stars

Christina Toth (Orange Is The New Black)

& scream queen

Lesleh Donaldson (Curtains, Happy Birthday To Me, Deadly Eyes, Funeral Home)

.

Jes Davis, Marc Geller, Hank Morris, Courtney Minetti, Josue B. Infante, & Mike Sharp

co-star. Jay previously directed Ms. Toth in his award-winning LGBT thriller, TASTE. That film has been accepted into 33 festivals & won 31 awards. Christina has won 2 acting awards for TASTE & recently won Best Actress at the INDEPENDENT HORROR FILM AWARDS for LÉA. 
Working with

Ms. Donaldson

was a huge honor for Jay. Having been a fan of her many horror films from the 80's. They were connected by executive producer

Danielle Earle

. Lesleh's performance was electrifying. 
 

LÉA

is still in it's festival run & has currently won 7 awards. 
.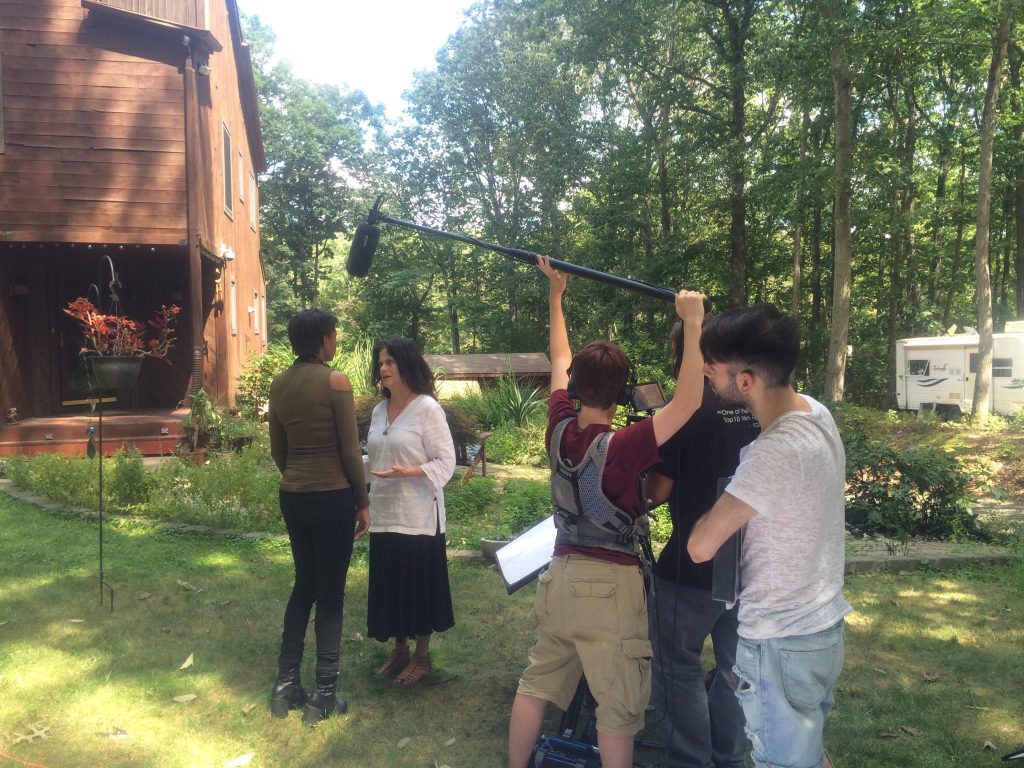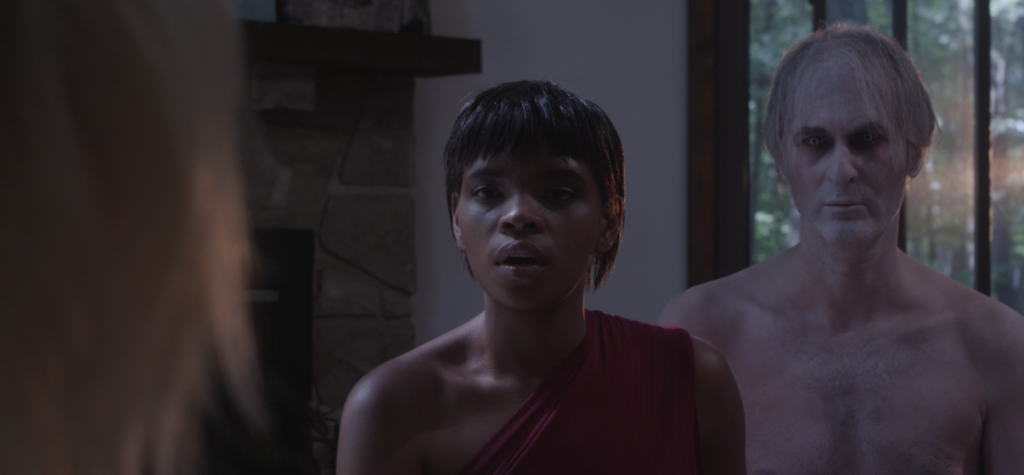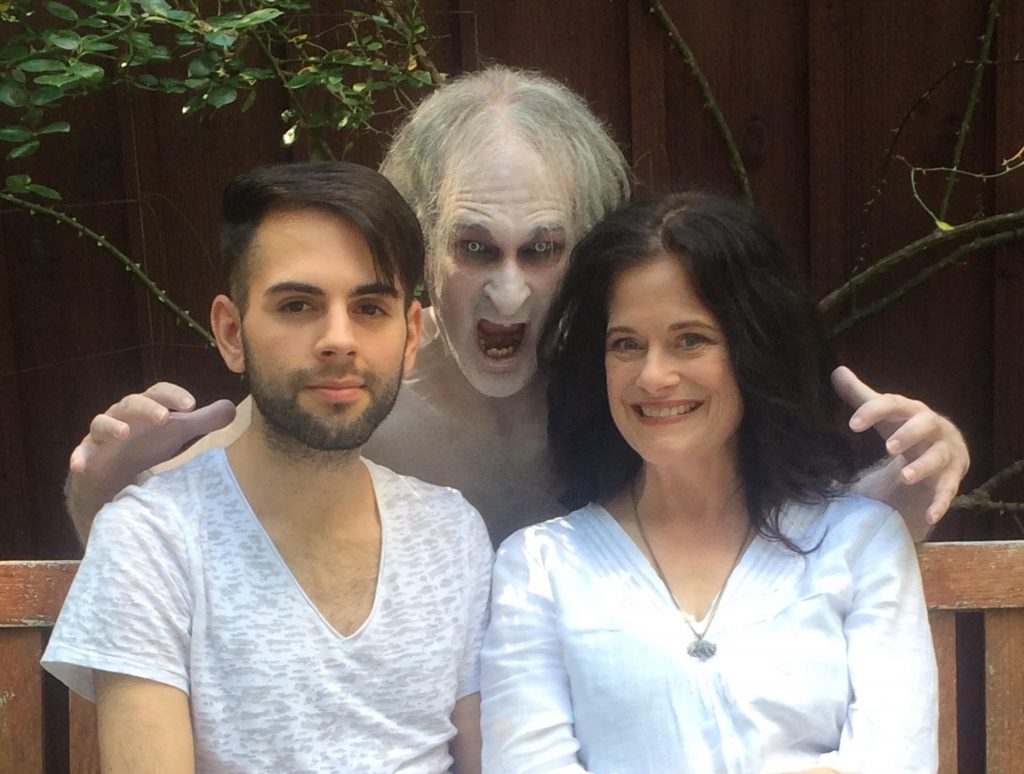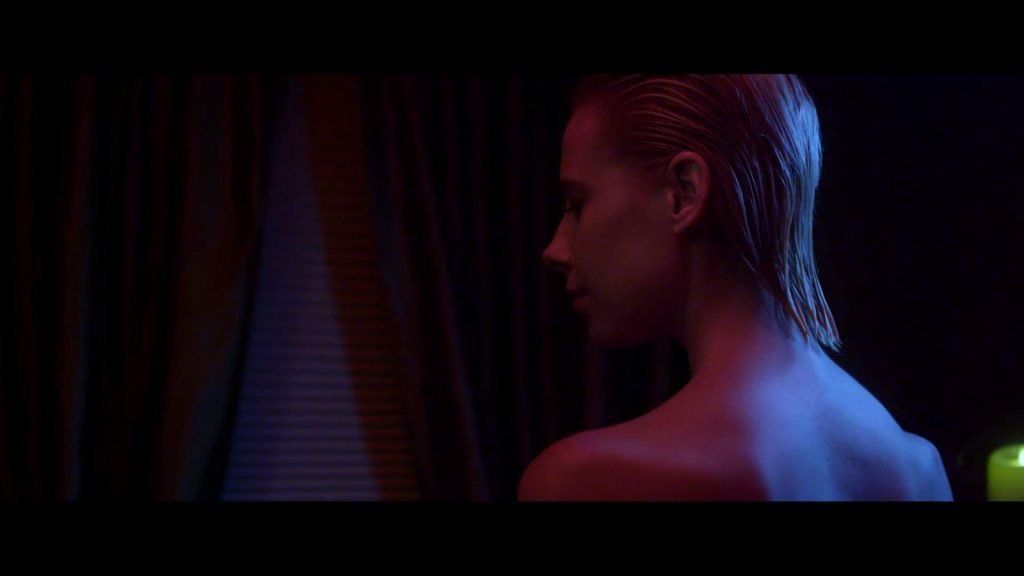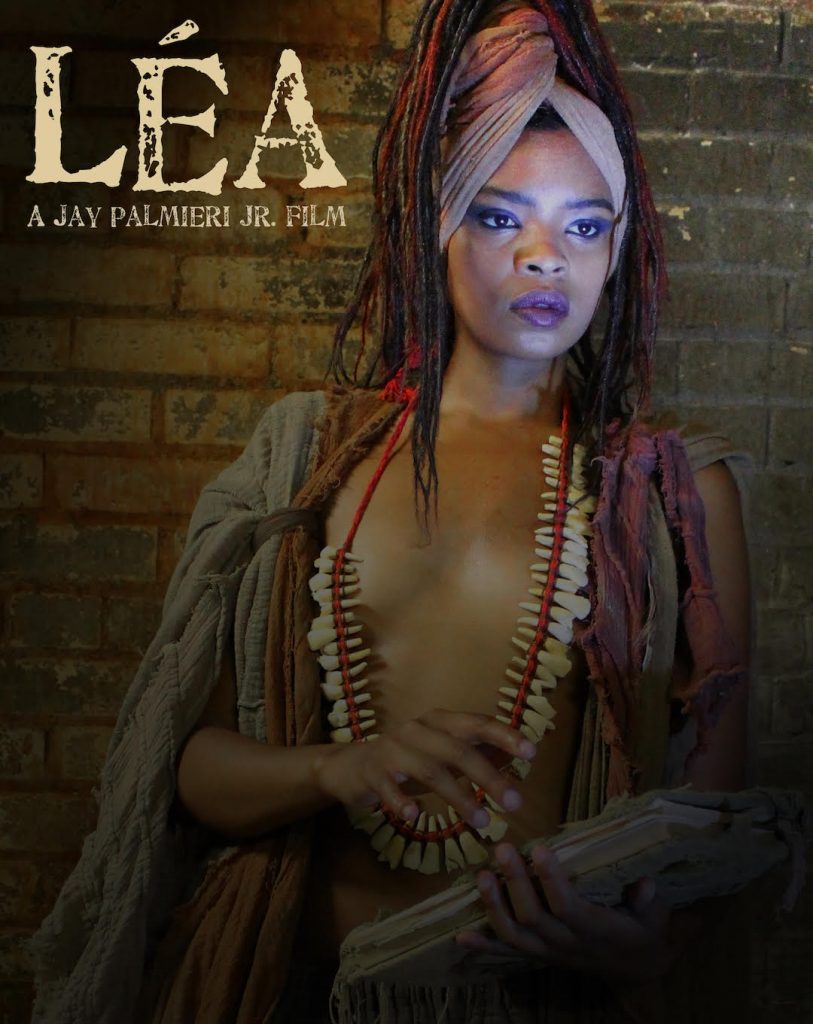 ---