Celebrity Picks: WWE 205 Live's Drew Gulak!!
---
Celebrity Picks: WWE 205 Live's Drew Gulak!!
---
Celebrity Picks this week is the WWE superstar on 205 Live, Drew Gulak. Drew, is an amazing athlete. WWE.com has this to say about Drew Gulak: 
Drew Gulak is every bit as hard-nosed as the city he hails from, Philadelphia. A minimalist mutilator, what Gulak lacks in frills like kneepads or elbow pads he offsets with a completist's arsenal of submission holds and suplexes, not to mention a lariat that can rip heads from shoulders, as his competition discovered in the inaugural WWE Cruiserweight Classic. Being raised in Philly did more than toughen up Gulak; it also exposed the self-described "student of the game" to one of the world's top wrestling hotbeds at a young age. Now an 11-year veteran of the sport, the no-nonsense throwback has emerged as one of Raw's most promising competitors.
Gulak's commitment to build a better 205 Live knows no bounds. Convinced that the "Most Exciting Hour on Television" should be a "No-Fly Zone," Gulak typically targets the purple brand's highest-flying Cruiserweights, denouncing their style of competition as "showboating" and detailing his vision for a better 205 Live via his (lengthy) PowerPoint presentations. Like several Philly underdogs of the past, we're sure the mountaintop awaits before long.
.
He was best known for his work in Combat Zone Wrestling (CZW), where he is a one-time CZW World Heavyweight Champion, two-time CZW World Tag Team Champion, one-time CZW Wired TV Champion, and 2005 Chris Cash Memorial Battle Royal winner. He also worked for other independent promotions including Chikara, Pro Wrestling Guerrilla, and Evolve. His younger brother Rory Gulak wrestles the indy circuit. Here are Drew Gulak's Favorite Horror Films:
.
.
---
.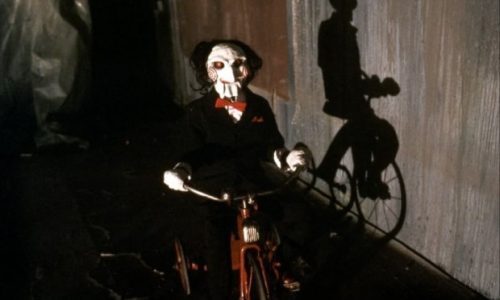 SAW:
This has, in my opinion, the best ending to a movie ever. Cary Elwes and Danny Glover are awesome in it. I only wished the sequels followed closer to the mechanics of what made SAW so brutal. It wasn't the gore, it was the situations that the characters found themselves in and the morality behind them.
.
.
.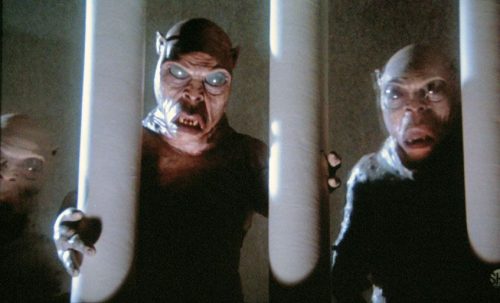 THE GATE:
This is another film I stumbled upon when I was a child. I was so genuinely freaked out by The Gate that I had to watch it until the end just so I could know that it was over.
.
.
.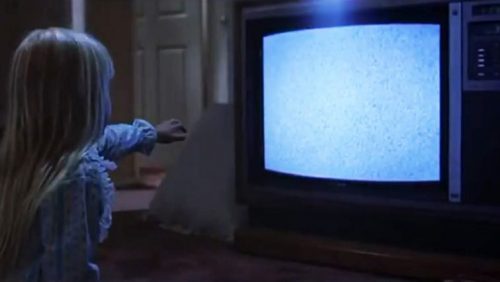 POLTERGEIST:
One of the few scary movies I watched with my family growing up. I think I appreciate it more as an adult. It has Spielberg written all over it, and I mean that in the best way. When I viewed it again recently there was so much from that movie that has become iconic that I couldn't help but feel nostalgic.
.
.
.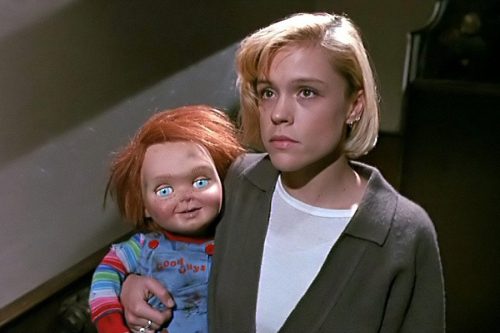 CHILD'S PLAY 2:
There was no one I hated more growing up than Chucky. It's because of this film.
.
.
.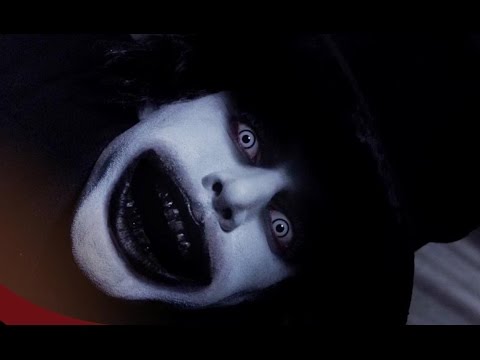 THE BABADOOK:
The way this film manifests genuine human emotions into a physical monster is terrifying and brilliant.
.
.
.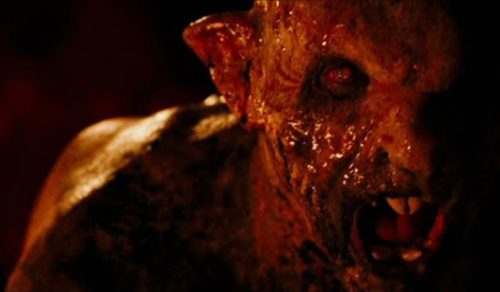 THE DESCENT:
Everyone raved about this when it came out and it more than lives up to its hype. A mental mindbender built on claustrophobia and a fear of the dark.
.
.
.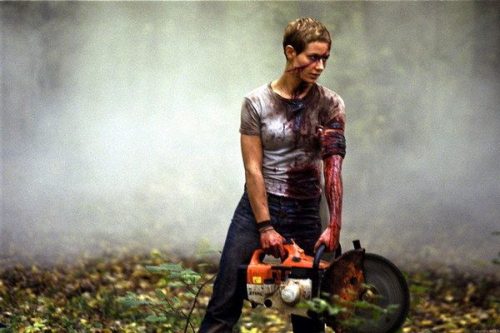 HIGH TENSION:
The idea that someone could come into your home and brutally tear everything apart was so scary for me. I love the way this movie is shot and I love the acting, as well as the turns it takes are on par with the high speed soundtrack featuring my favorite rock band Muse. The movie's called High Tension… mission accomplished.
.
.
.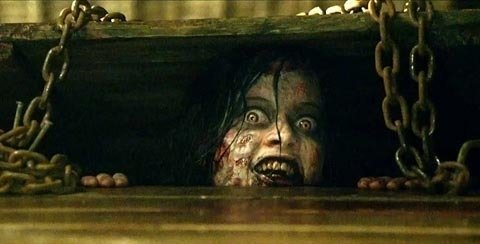 EVIL DEAD 2013:
Most people would laugh at me putting this one before the original. I found the originals to be charming. This was everything I wanted in a horror film. Pure, visceral, and evil. No charm. No way out.
.
.
---
.
BE SURE TO CHECK OUT DREW GULAK ON 205 LIVE EVERY WEEK FOR WWE AND CHECK OUT HIS SOCIAL MEDIA BELOW:
.
.
---