---
Tyler Posey: Teen Wolf and Rock Star!!
---
Hello Grue-Lings,
.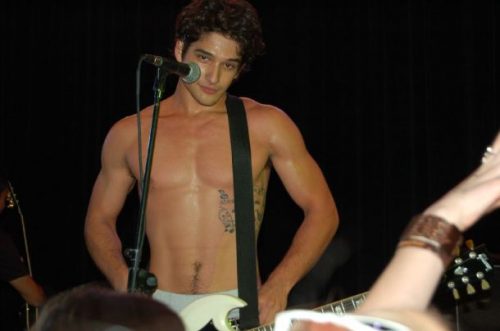 .
I want to talk to you about the super talented Tyler Posey. I have been a huge fan of Tyler's for years, from his films to tv show to music. Tyler always knows how to entertain us and entertain us well. Tyler actually has two brothers: Derek and Jesse. Tyler got his acting start as a kid when he was in Collateral Damage. Then he went on to star in Maid in Manhattan, where he played the little son of the super popular Jennifer Lopez. Can you imagine starting out in the acting world and one of your first gigs is with Jennifer Lopez, wow. He auditioned for the role of Jacob in the Twilight movie but was beaten out by Taylor Lautner. He voiced a character in the pilot of the Disney cartoon SheZow. In 2012, he starred in a very good film. A film that he got a lot of recognition for called White Frog. He starred in that film with Twilight actor BooBoo Stewart. If you haven't seen this film, I highly recommend it. 
.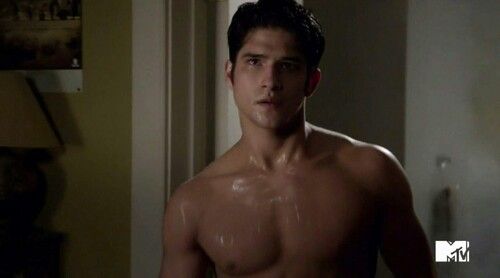 .,
Then came Tyler's huge break an claim to fame. Tyler was cast as Scott on the super popular MTV series Teen Wolf. Posey plays high school student Scott McCall, who is bitten by a werewolf and must keep this fact secret while protecting his loved ones from a host of supernatural threats and beings. In 2015, he also became a co-producer for the fifth season of Teen Wolf. Also in Season 5, he dedicated the season to his mom who lost her battle with cancer. In 2017, he was a regular in the MTV Scream series and just recently he starred in the horror film Truth or Dare. 
.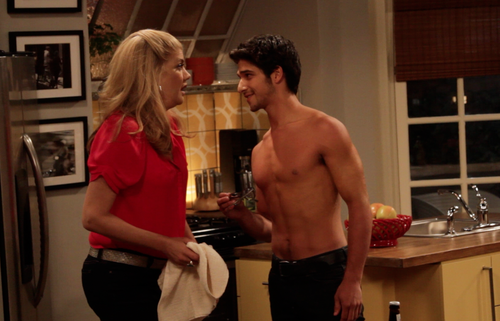 .
.
Tyler Posey loves his rock music. He used to have a band called Lost in Kostko who later became Disappearing Jamie. In December of 2016, Tyler Posey was a guest DJ at Emo Nite LA's second year anniversary at the Echoplex in Los Angeles. Now Posey plays guitar and vocals in the band PVMNTS along with guitarist/bassist/vocalist Freddy Ramirez and drummer Nick Guzman. They released their first single called "Standing (On My Own Two Feet)" on Jun. 14, 2018, in which Posey wrote about the passing of his mother in 2014. The band plans to self-release their 6 track EP Better Days on Aug. 17, 2018. PVMNTS are currently on a world tour and just played Vans Warped Tour.
.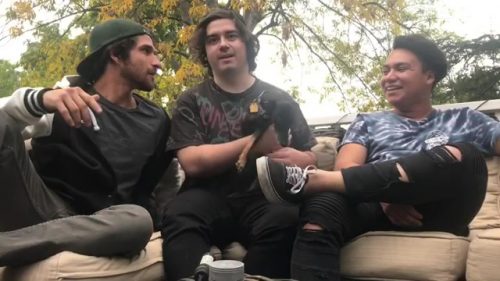 .
.
Tyler Posey does it all, acting and music. He is such an amazing talent. Be sure to check out his social media below:
.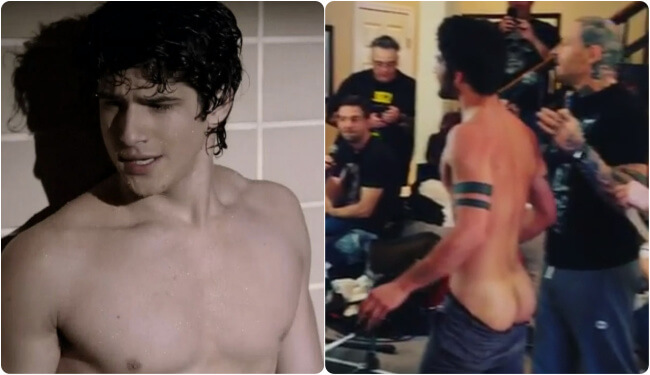 .
.
.
.
Vans Warped Tour🎥: Kyle Murphy

Posted by PVMNTSband on Friday, July 13, 2018
.
Brooklyn baby. Come out let's have some fun. August 12th. Ticket link in bio, VIP at https://t.co/KzCb99OvAk pic.twitter.com/5Ox7wM69Bj

— PVMNTSband (@pvmntsband) July 19, 2018
.
.
.
.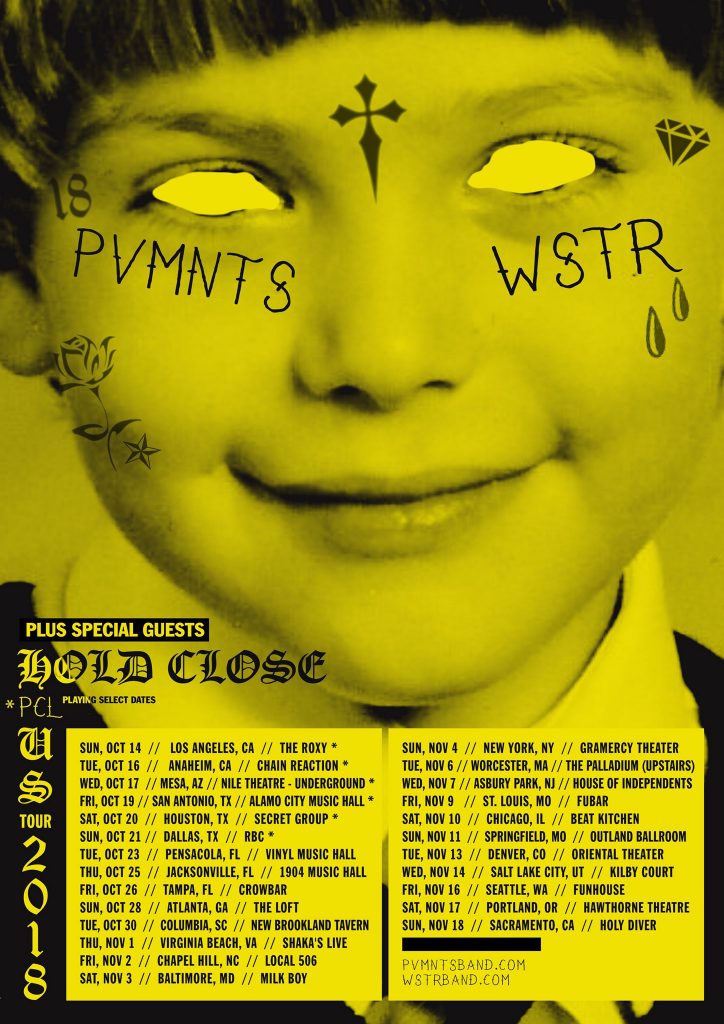 .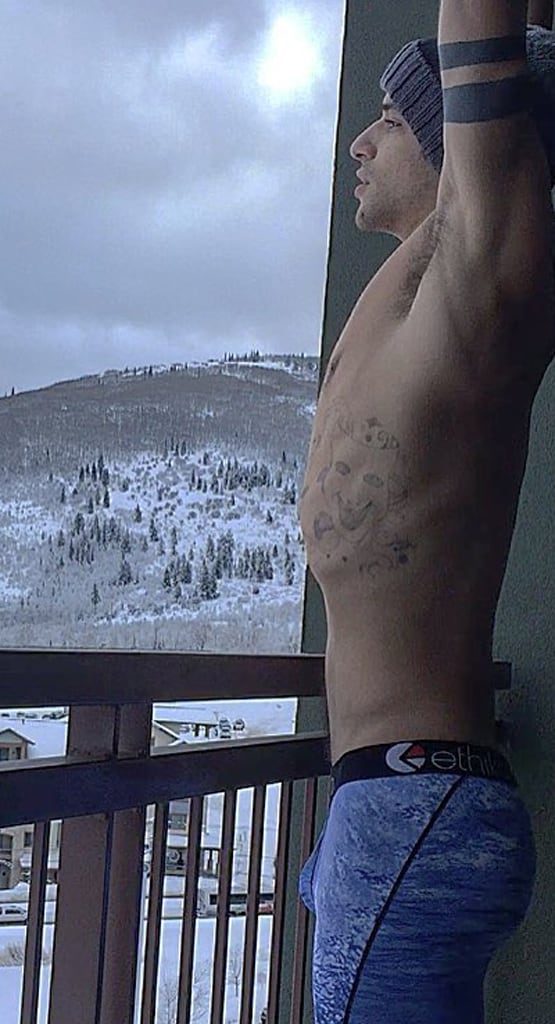 ---