---
Replicator Comes to YouTube and Consigned to Oblivion head to a film fest!!
---
Michigan film company It's Alive Films has now made their film Replicator available to watch in its entirety completely free on YouTube. Written and Directed by Stephen Florentine. Krissi Kinney starred, produced and was the casting director for this film. Starring: Jalen Bartlett, Rachel Biber, Lindsey Brenz, and Dennis Marin. 
It's Alive Films has several projects in the works, including another short film titled "Consigned to Oblivion" debuting this month at Sunrise 45 Film Festival.  Consigned to Oblivion focuses on an artist who is desperately trying to capture, in a painting, the face of a person he saw in a recurring dream, before the memory of their features fades away. Caught up in an obsession testing the limits of his sanity, each night that he sleeps he awakes to find the painting evolving on its own, giving him further clues to the face that keeps changing in the dream. The screenplay, written by Joshua Werner is based on a short comic story he had written and illustrated. 
.
.
.
.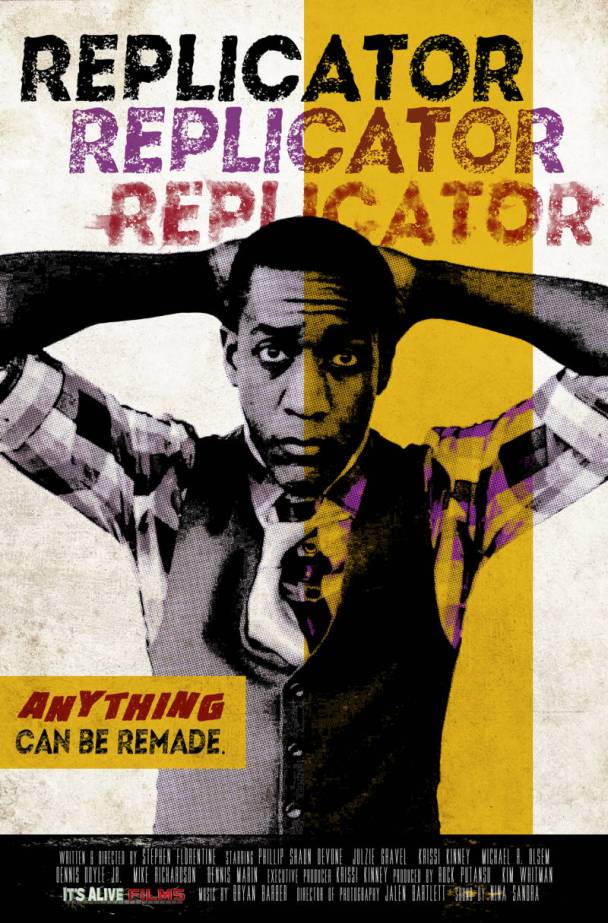 .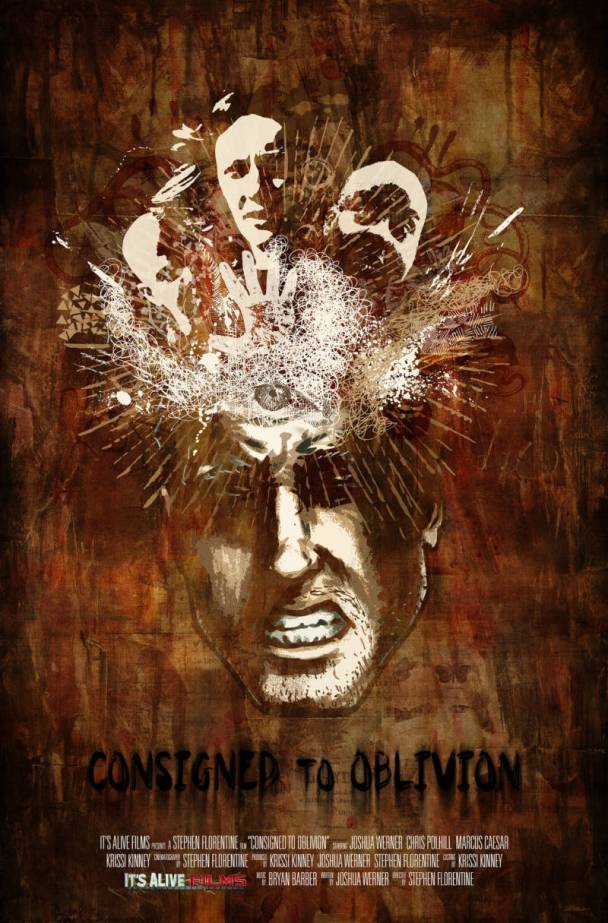 ---