---
CONTEST: Win 2 Free DVD's of Uncork'd Entertainment's The Nursery!!
---
Hello Grue-Lings,
   How would you like to win a copy of a free DVD for newest horror film from Uncork'd Entertainment called The Nursery? October Coast and Gruemonkey are doing a contest where we will mail 2 free DVD's to two different fans of the horror film The Nursery. To enter the contest, all you have to do is go to the Gruemonkey Facebook page and Like and Follow our page. Once you like and follow the page, just comment on the post with one word "LIKED". If you write LIKE in the comments, and we check and you did like and follow Gruemonkey's facebook, then we will pick two lucky fans to mail the dvd's to.  I have watched this film already. It's a really good creepy horror film. Below is info on The Nursery:       CLICK HERE TO LIKE AND FOLLOW GRUEMONKEY'S FACEBOOK TO ENTER THE CONTEST!! Once you go on our Facebook page, find the post for this Contest and comment by saying LIKED, after you like and follow our Gruemonkey Page. Good Luck all!!
.
.
The Nursery is an independent horror movie inspired by genre standouts like Halloween, Phantasm, and House of the Devil. When a damaged college sophomore babysits for a family with a tragic history, she finds herself stalked by a sinister presence and haunted by ghosts from her own past. Soon, she and her friends must confront the angry spirit hunting them down one-by-one on a deliberate march towards its ultimate prey.
.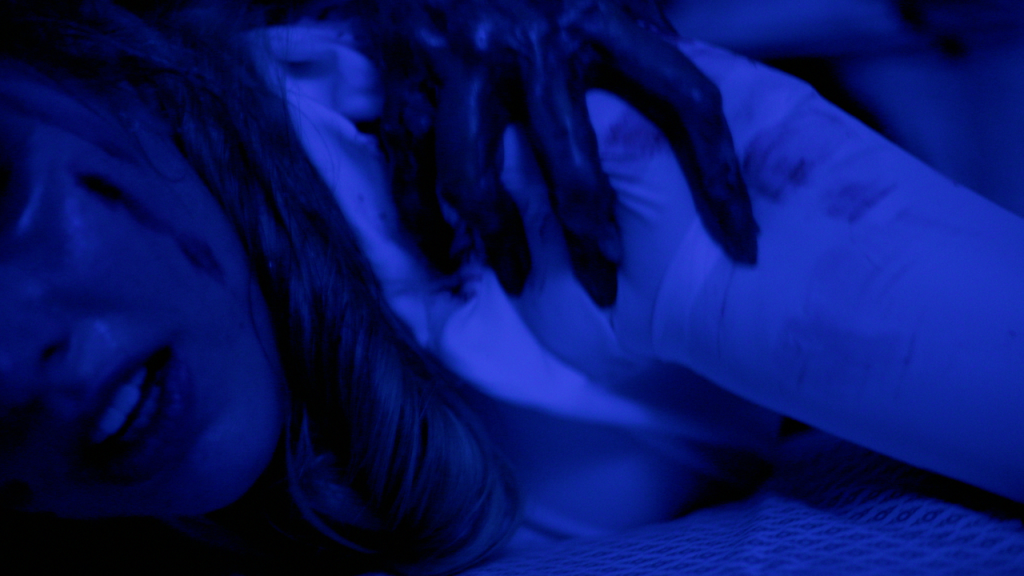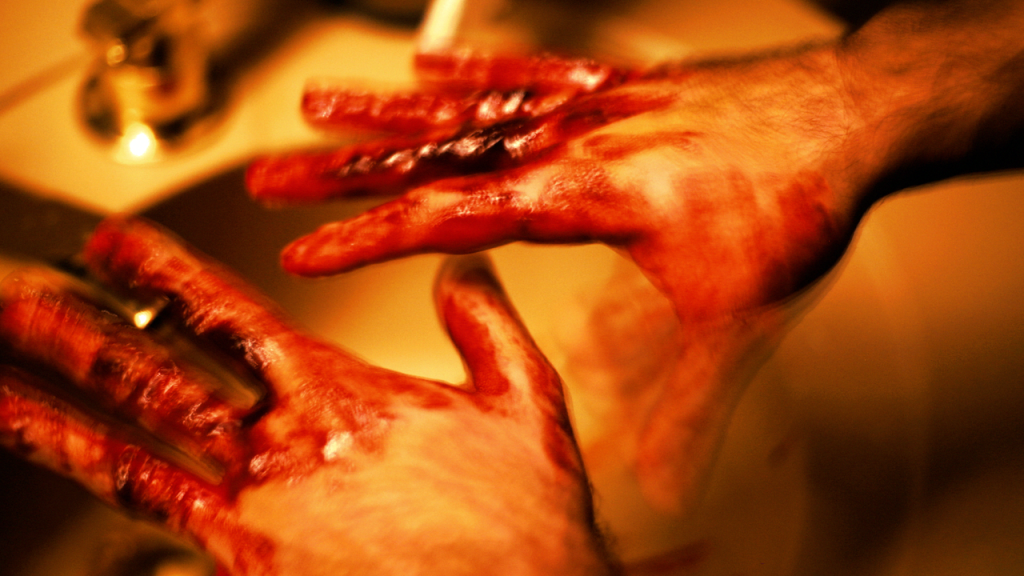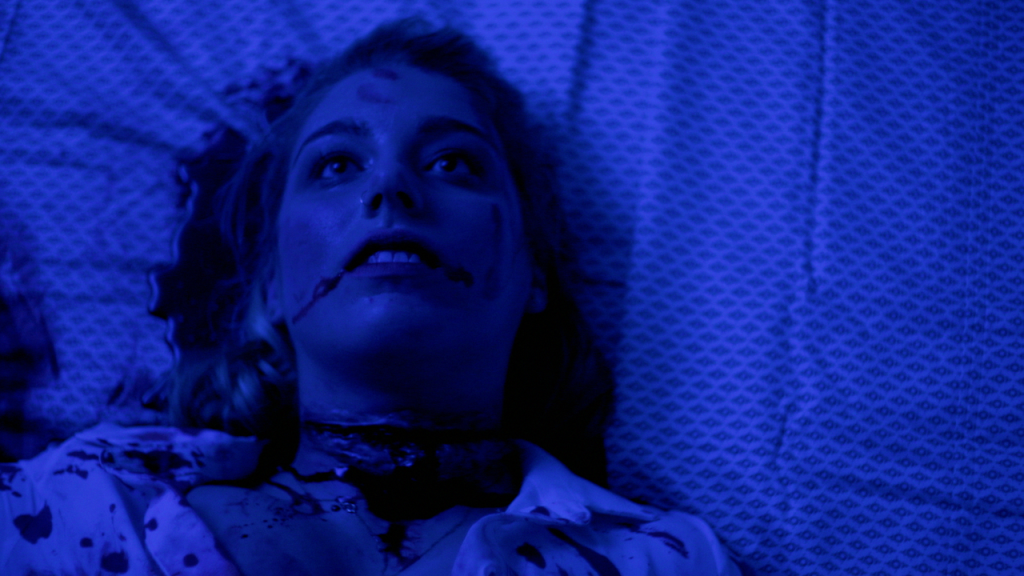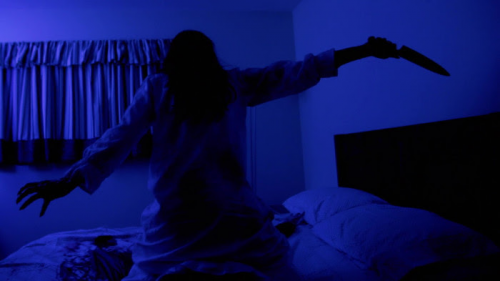 .
.
.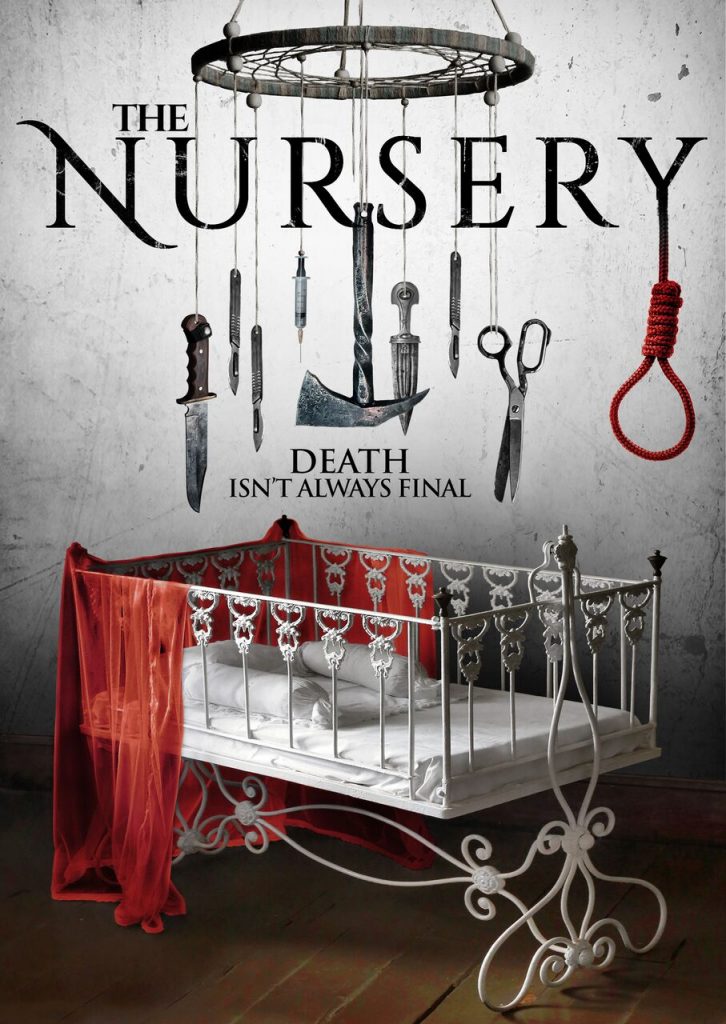 ---