Nightmare on Elm Street 2's Mark Patton's Guys To Kill For is Alex Pettyfer (Magic Mike, The Strange Ones)
---
Nightmare on Elm Street 2's Mark Patton's Guys To Kill For is Alex Pettyfer (Magic Mike, The Strange Ones)
---
Hello Grue-Lings,
.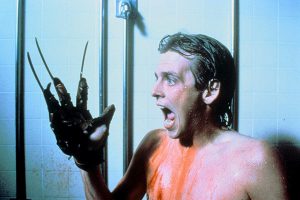 .
Mark Patton

here. I was asked by the great crew at

Gruemonkey

to do a monthly article about what guys I think are hot in horror. What guys makes me get excited and have wet dreams about. I was happy to accept this offer and tell you all what guys I think are sexy in horror every month. My monthly article will be called Mark Patton's Guys To Kill For.
.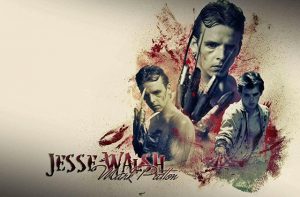 .
For those of you who don't know me. I am

Jesse Walsh

from Nightmare On Elm Street 2: Freddy's Revenge. I am honored and happy to be in the Iconic franchise of Nightmare On Elm Street films. I am a Final Boy as well. The only guy in Nightmare series to win the battle with Freddy and defeat him. Be sure to check out Jesse's Journals and Scream Queen: My Nightmare on Elm Street. Now onto the Hunks. Here is Mark Patton's Guys To Kill For. I pick

Alex Pettyfer.
.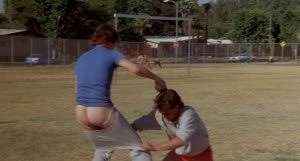 .
.
.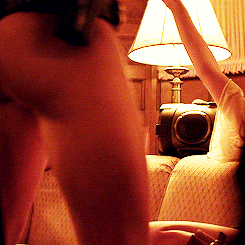 .
Of course there are all kind of hot men in the World. Men you would want to marry, show off to Mother, Trophy Boy Toy. Then there is that "other guy" the one we do not talk about because mainly we want to keep him all for yourself. I want to call him " The I just happen to have an eight ball, we are here in Tulum, the power is out but the breeze is cool boy" you understand just lock the door it is "all about right now" this man never seems to look better than when he hasn't bathed in a couple of days and has a light oily sheen.. yes his eyes are barely open but who cares..
.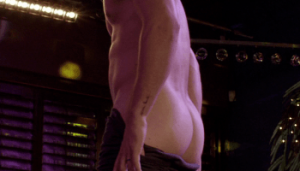 .
For me personally that man is

Alex Pettyfer.

 Alex has really just begun his career as a "Star" after years of being a working actor for a decade. Grab him before he is surrounded by bodyguards and paparazzi so you can really let your guard down.
.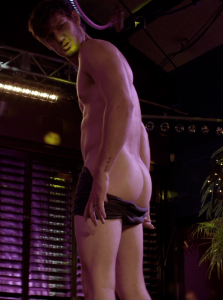 .
For those of you unfamiliar with Alex's past work. I'll tell you. He got his start in the acting world in a TV movie called

Tom Brown's School Days as Tom Brown. He then moved on to Alex Rider as Alex Rider, Wild Child as Eddie, and Tormented as Bradley

. He got more recognized by being in the popular film

I Am Number Four as John

. From then he was in a few more films and then once again blew up in

Magic Mike

as the sexy shirtless stripper

Adam.

He even shows off his beautiful muscle butt. Just recently he was in the horror thriller film called The Strange Ones as Nick. He just directed a horror thriller Back Roads.  He is beautiful and sexy and

Alex Pettyfer

is my

Guy to Kill For.
.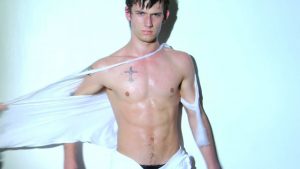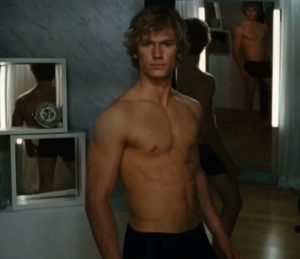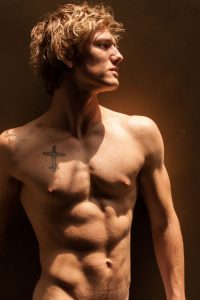 .
.
.
.
.
.
.
.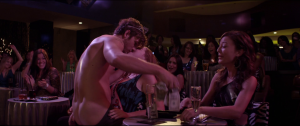 .
.
.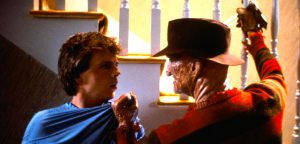 .
.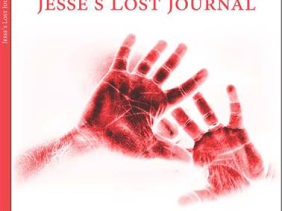 .
.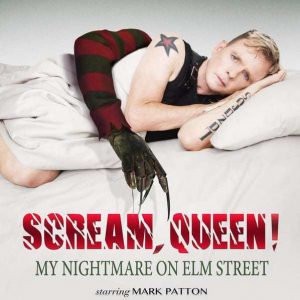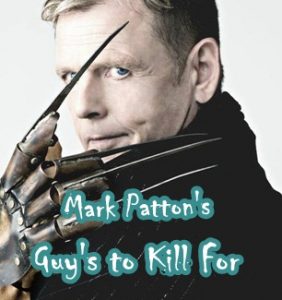 ---