---
Jason Caceres is model and actor to look out for, check out his Youtube!!
---
Jason Caceres is a an amazing actor and very attractive muscular toned model. Jason got his start in acting back in 2011 for a tv series called

Grachi as Delfin

. He's been in numerous tv series since then such as: Magic City as Cabana Boy, Endless as Jeff Garcia, America's Most Wanted: America Fights Back as Lucas, Awesomeness TV as Jake, Murder Book as James, Unusual Suspects as Chad, Blood Relatives as Jon, How to Survive High School as Juan, True Nightmares as Boy in the Crowd, Where The Bears Are as Gabe, Panties on a Budget as the son, Now What?! as Tyler, My Crazy EX as Aaron, Namas Dei as Ultimate Fan Boy, MasuLying as Tanner, Turnt as Innocent Sophmore, Insatiable as Twink, Kidding as Bellboy, and his most known role in Criminal Minds as Jimmy Bennett. He has done some shorts such as: The Restoration as Theo, It's Not Always Sunny as Buisnessman, Deception as Kevin, and Billy's Blowjobs as Paul. He also does a lo of modeling, often  seen shirtless to show off his amazing toned body. Below is his demo reel and social media, be shore to like it:
.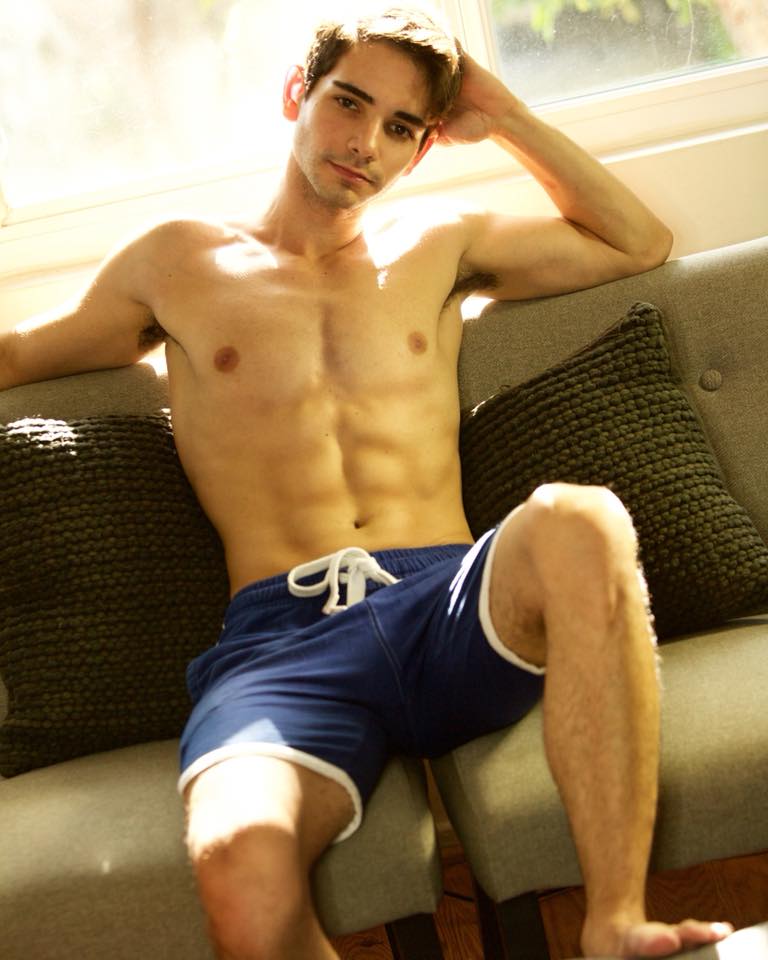 .
.
.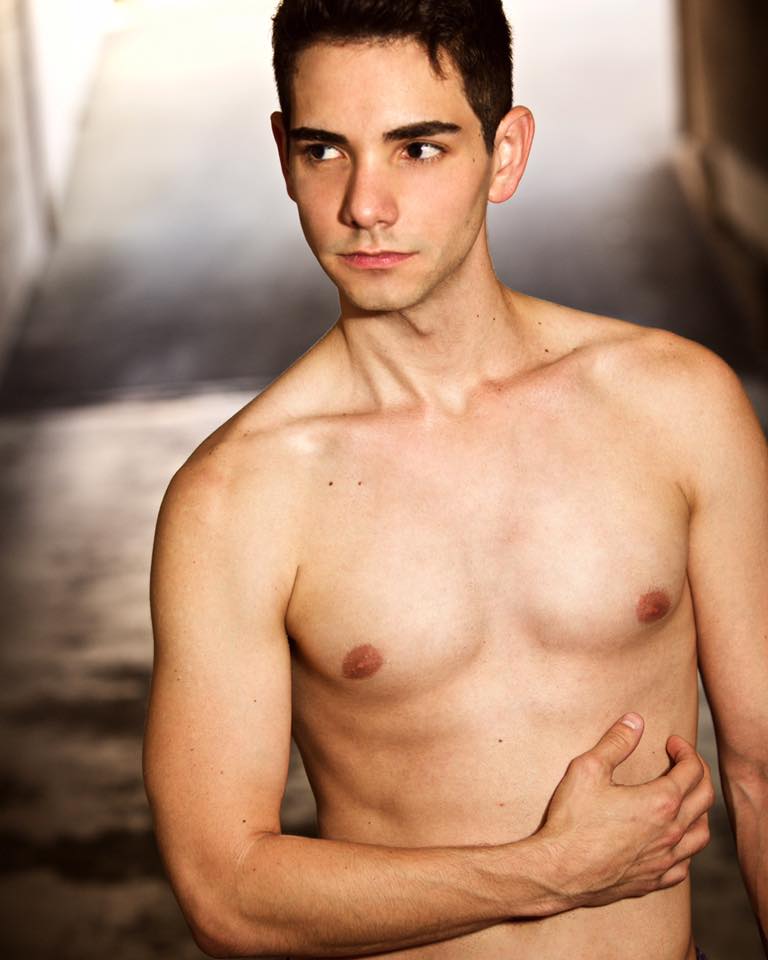 .
.
.
.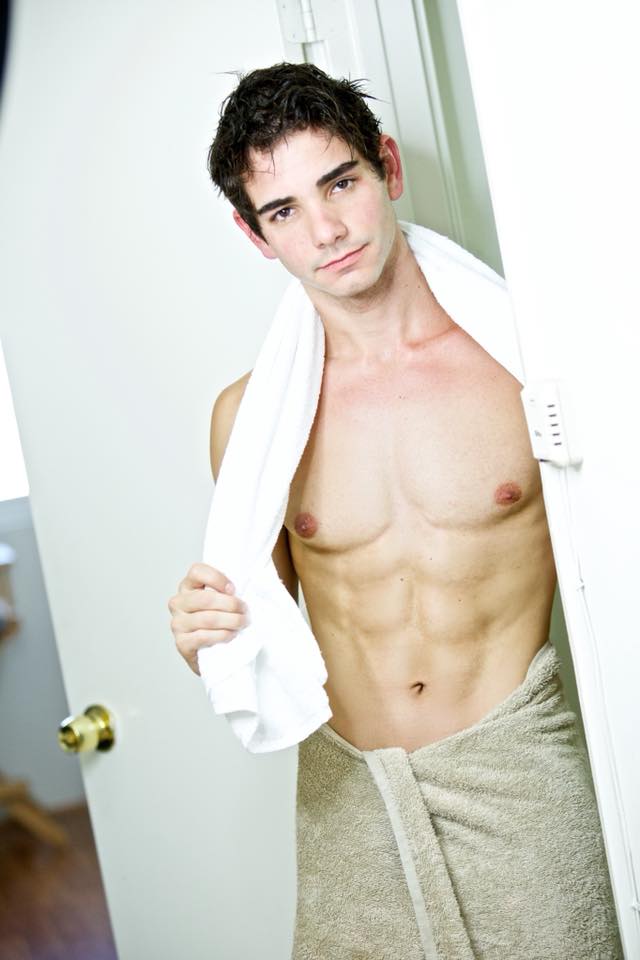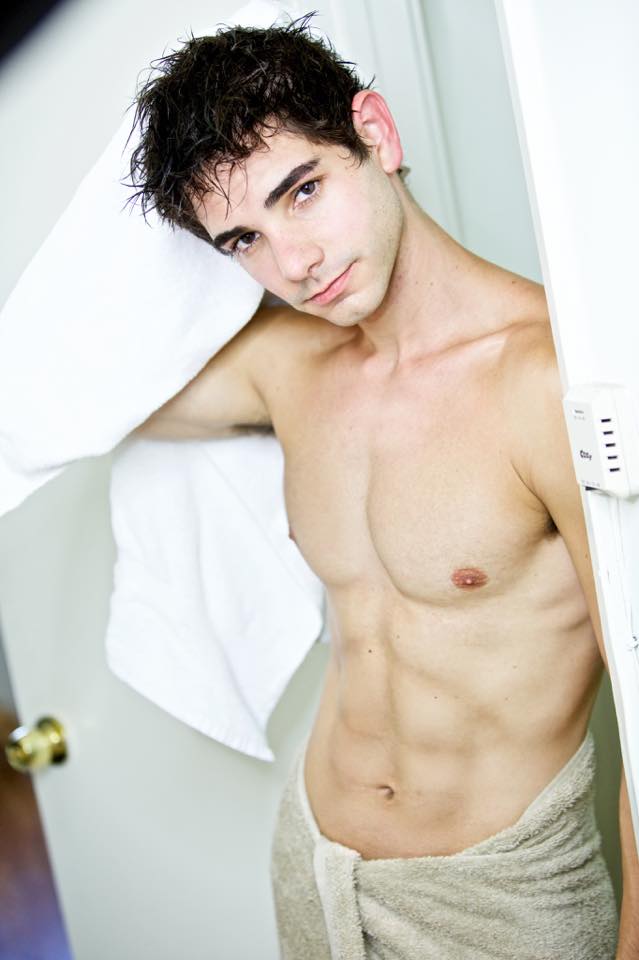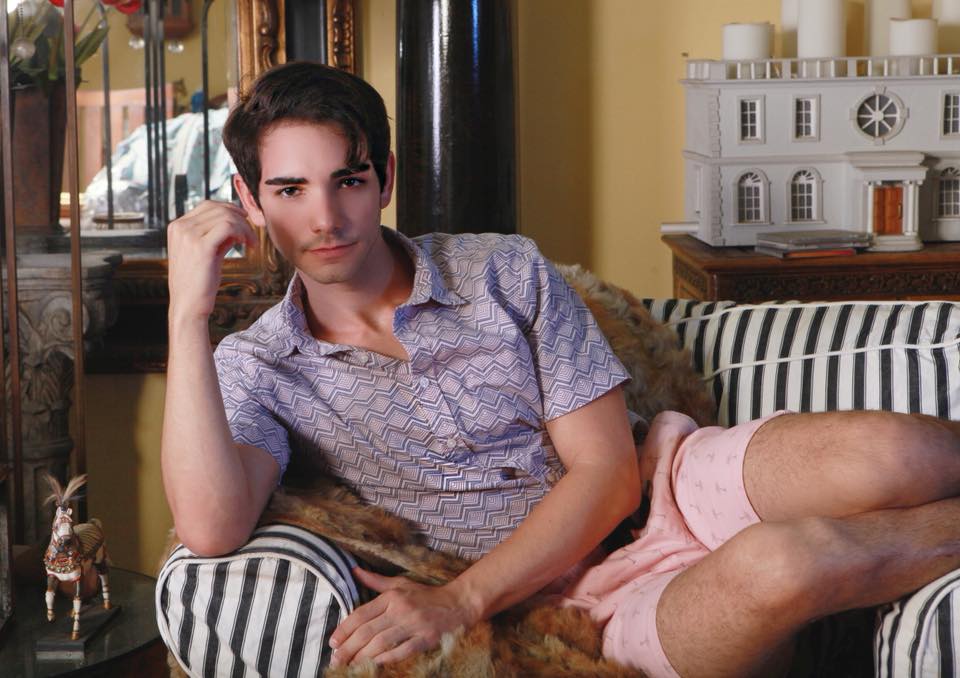 ---