---
Budding Hawthorne House Films Releases Dark Web Thriller Curse!!
---
A group of friends find themselves the center of attention when a scorned ex-boyfriend utilizes the dark web to exact revenge.
.
.
After what should have been a no-strings-attached hookup, a woman finds her life in jeopardy. Her social circle, a group of tight-knit college students, find a normal evening together upended by a series of disconcerting texts and phone calls. At the center of the building onslaught rests a man she'd spent a night with and ghosted, finding in the dark web a tool to exact a twisted, subjective justice. It begins with a disappearance, and proceeds into a bloodbath slowly creeping its way up from the parking garage into their apartment. Punctuated by veiled shots of the puppet master, the vengeful boy orchestrating the violence from the comfort of an office chair before his computer screen, the short film winds its way through secrets, voyeurism, and murder on its way to a vicious conclusion.
.
.
Starring:

Amanda Viola as its lead Diane, with a talented supporting cast of Tim Robinson, Danielle Powell, David Gorena, Justin Herman, and Makenna Timm

. Directed by

Stephen Wolfe (Doll Factory)

and written by

Paxton Gilmore

, with producers

Connor Colebrook, Tim Robinson, Stephen Wolfe and Justin Herman

, the short film is slated for release sometime in 2018.
.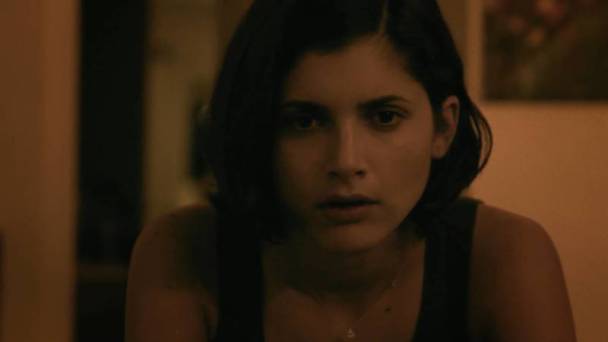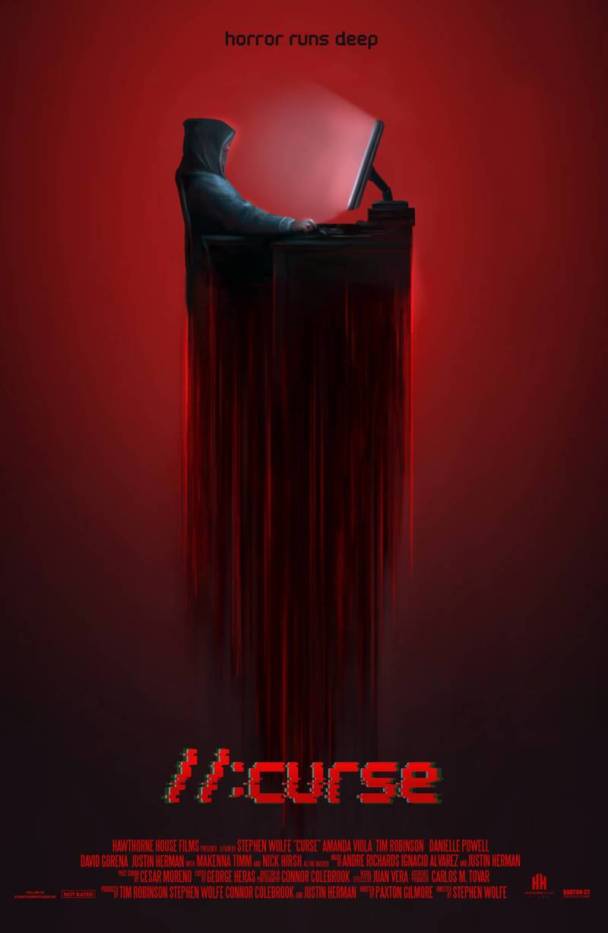 ---