Celebrity Picks: Tai Hustle!!
---
Celebrity Picks: Tai Hustle!!
---
Hello Grue-Lings,
 Today's

Celebrity Picks

is

Rapper Tai Hustle. 
Tai Hustle (born Colordo McHugh)

is an American Rap/Hip Hop artist and Songwriter from Brooklyn, NY. On March 13, 2014 Tai released his much anticipated first studio project, 'God of Brooklyn' Ep. through

Swag'd Out Records, LLC.

, a limited liability company he founded march 30, 2010 in New York City. The album was met with generally positive reviews with radio plays on New York City's #1 Hip Hop & R&B station Hot97, satellite radio Shade45 and many internet and blog radio and Hip Hop websites from the U.S to Canada, United Kingdom, India and Africa which brought him to the attention of several labels including

Red light Records and Columbia Records/SONY

. Although interest from those companies did not amount to a deal,

Tai Hustle

continues to write, record, produce, release new music and growing his fan base of almost

500,000

followers on social media.
.
.
---
.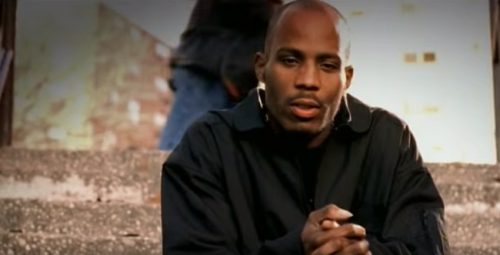 DMX- TRIPPIN:
DMX is a favorite artist of mine. I relate to him and his music as my childhood was also tough and I experienced similar things in some of the same and different ways. I think he's one of the realest and best that ever touched a Mic. I listen to this song almost every day and it never looses meaning.
.
.
.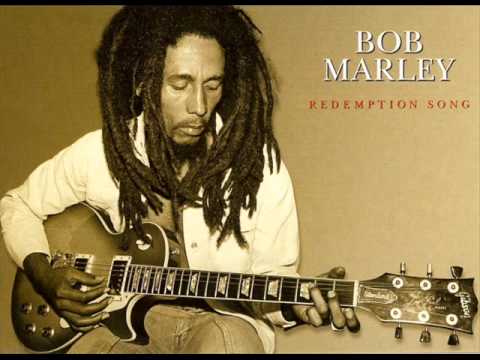 BOB MARLEY- REDEMPTION SONG:
Bob Marley is another artist that had a big influence on my life being Jamaican and from a Jamaican background. I love this record because it speaks on the struggles faced by many of my ancestors but they held on and overcame a great deal of oppression, even to this day and we're still standing strong as black people united across the globe.
.
.
.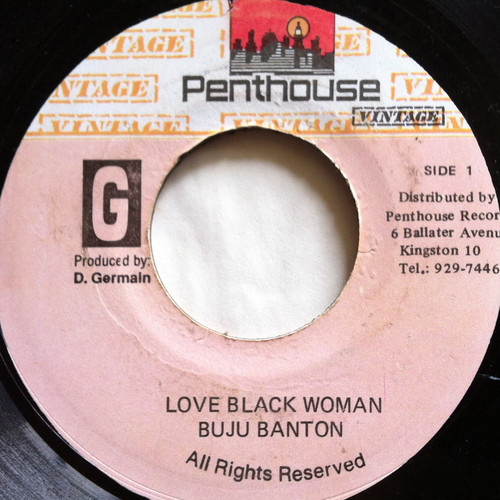 BUJU BANTON- LOVE BLACK WOMEN
Buju Banton is a dope artist and one of the first artist I heard as a child. I didn't get the significance of his music then but I later understood that he helped shape a lot of his audience self esteem and self worth with the context of his music. Love Black Women is one that addresses the negative and positive that comes with being a black woman but in a way that says she is amazing and even more special because of it with a vulnerable, strong, feminine beauty and I agree.
.
.
.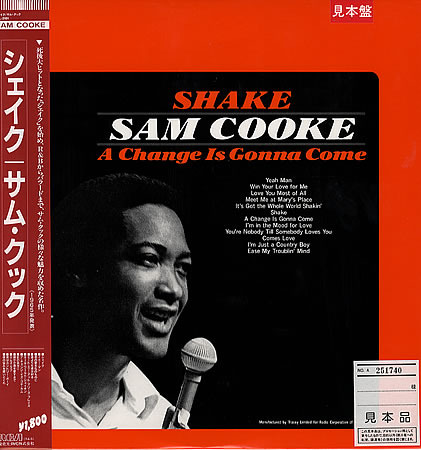 SAM COOKE- A CHANGE IS GONNA COME:
Sam Cooke, this is the first and only song I think I've ever heard from him but this song makes me feel like my future is bright and a change will come. I mean, I really listen to this song and believe that whatever is wrong will get better and I'm encouraged to make it so.
.
.
.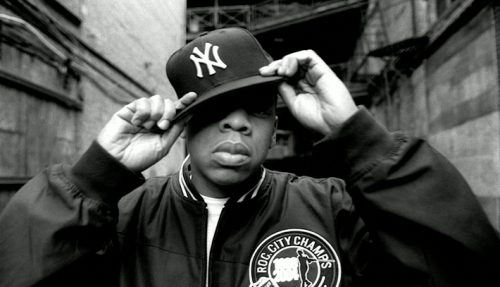 JAY Z- 99 PROBLEMS:
99 Problems by JAY-Z is just an iconic song. This song though received as misogynistic in nature by the female audience and critics, I think its more than that and really addresses street hustle and drug life, of both which I'm familiar and I can attest to the fact that it's not easy living in that world. You can't trust anyone and danger is everywhere, so you have to be smart and never let the opps or the cops get you.
.
.
.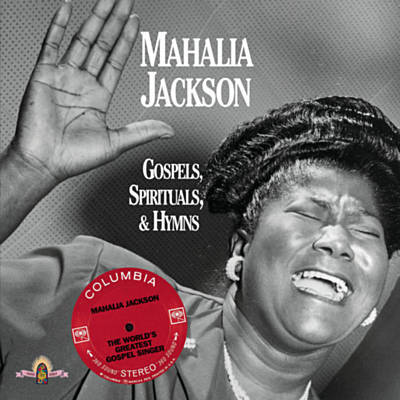 Mahalia Jackson – Precious Lord Take My Hand:
I love this song by Mahalia Jackson. I'm very religious and spiritual but don't claim to be perfect. I do however believe in God and express my faith both literally and spiritually. Faith is a big part of my life since the first time individuals actually wanted to kill me, I prayed about it and I'm still here. Everything that happened in that day, gave me the understanding that I'll always need God to take care of me and he will as long as I believe.
.
.
.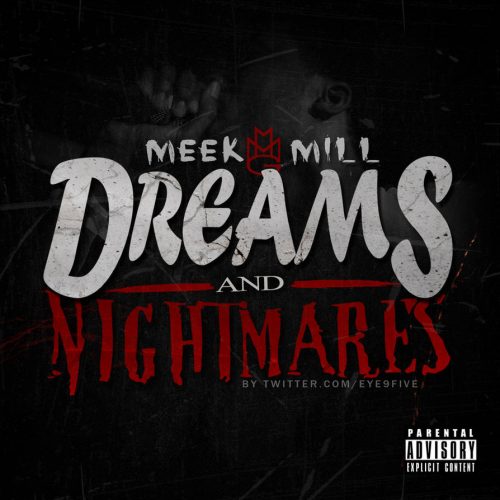 MEEK MILL- DREAMS AND NIGHTMARES:
I think Meek Mill is a dope artist and our sound are somewhat similar but I hate that I can relate to this song and I think that he, like myself wish we had a life that these stories weren't a part of. It was one of the worst things I ever endured in life; getting arrested, cuffs on my wrist, thrown in the paddy wagon, going through the system and being jailed. It really changes you and does real damage to your life and the people that love you instantaneously. I wouldn't wish jail on anyone, that and death.
.
.
.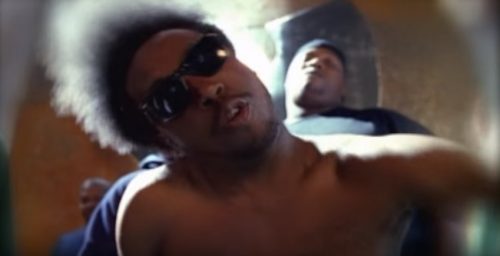 O.D.B.- SHIMMY SHIMMY YA:
This song is dope. O.D.B got crazy creative and melodic on this song, plus the topic was very controversial. It really hurt when this man died like I felt I lost someone that I looked up to. I think O.D.B was the greatest and dopest member of the Wu Tang Clan.
.
.
.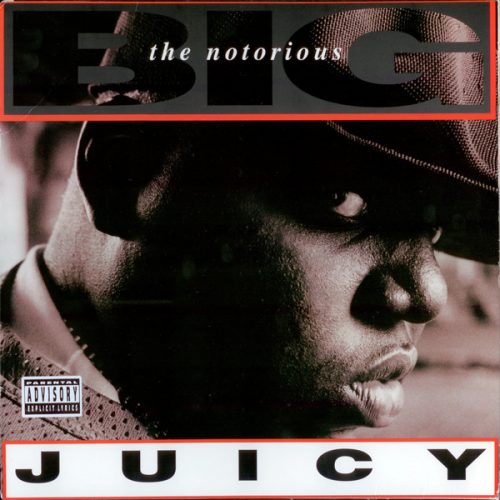 NOTORIOUS B.I.G.- JUICY:
Anyone that says they love Hip Hop/Rap and don't know this song needs to stop saying that. You Rap? you should know this song, you love music? you should love this song, You're from Brooklyn? you should know this song. This is another iconic song that connected with my child hood. Although it was a little before my time when I heard it, I got the message right away and it made me feel like I could be somebody using my talents as a Hip Hop/Rap artist and be proud.
..
.
.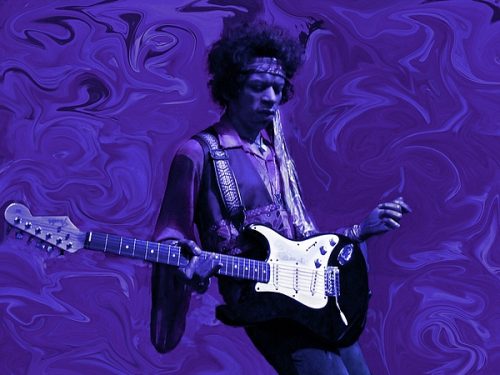 JIMI HENDRIX- PURPLE HAZE:
Jimi Hendrix is just dope man. Ask me who did it best from my view and it would have to be a toss up between JAY-Z and Jimi. One is just pure raw talent and the other put in a lot of hours owning his craft but I think both really shows you that if you want it bad enough it can be done.
.
.
---
.
.
PLUGS:
Tai Hustle Social Media
Twitter: @taihustle (hyperlink @taihustle)
Instagram: @taihustle (hyperlink @taihustle)
Facebook: @taihustle (hyperlink @taihustle)
.
.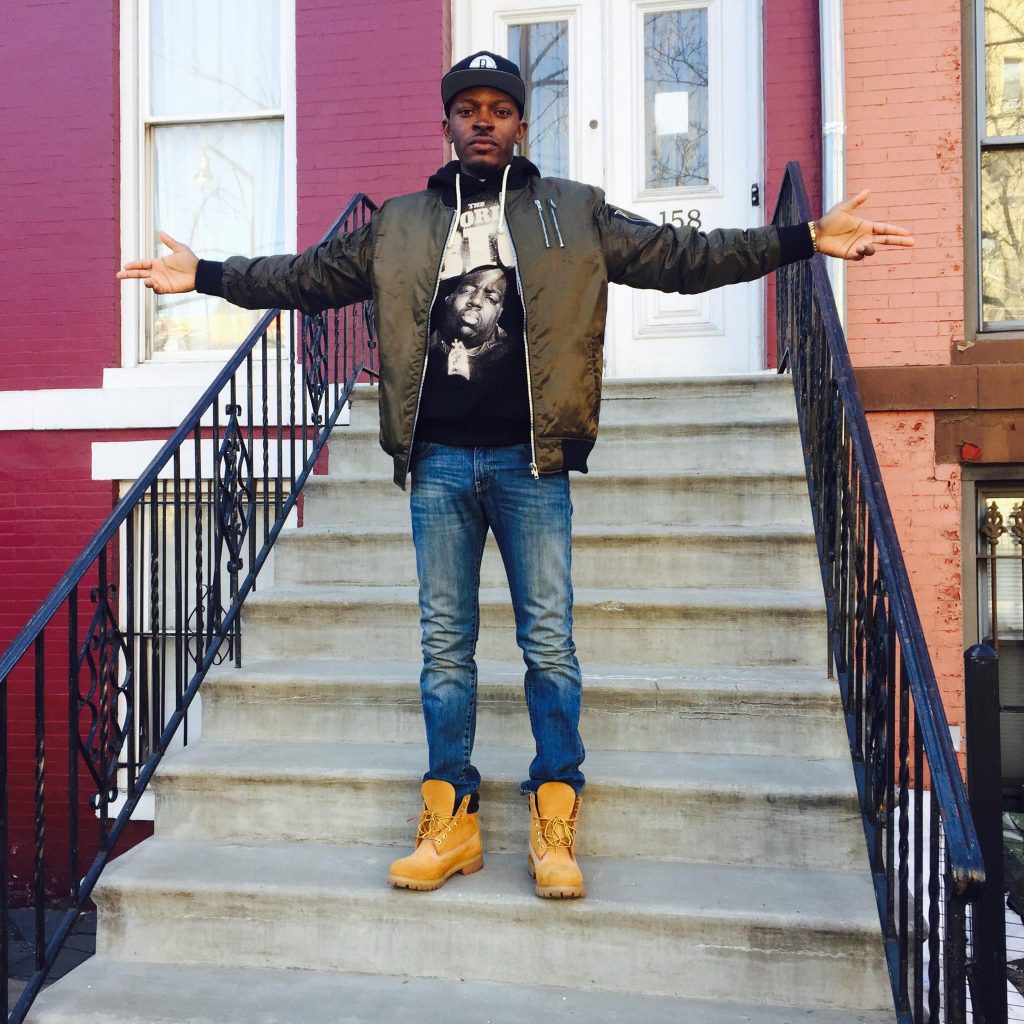 ---