---
Trailer for I Cut Your Flesh starring Miss Sox!!
---
A look into the world of MissSox, a young girl within the BDSM community with a unique and extreme interest in blood play and acts that that would make most of us pass out just by viewing. We follow Sox through her daily life, live performances and private moments of bloodshed. The film has no FX work, all blood drawn from piercing, cutting and other forms of pain depicted on screen is completely real.
.
Starring
MissSox

. Music by

Sex-Android, Mouthbreather

. Filmed by:

A. Baez

. Directed and edited by:

SAM

.  "I Cut Your Flesh" has VERY limited shirts and signed posters available at: www.cat4store.storenvy.com

.

.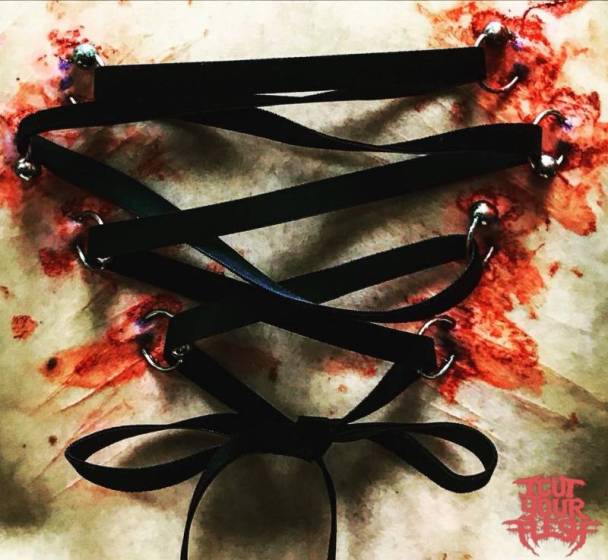 ---