---
Camfire Creepers is made by Alexandre Aja starring Robert Englund!!
---
At this year's

Fantasia Film Festival

,

Alexandre Aja

will present

Campfire Creepers: Midnight March and Campfire Creepers: The Skull of Sam

from Thursday, July 19, to Saturday, July 21.
.
.
"When the kids at Camp Coyote are forced on a brutal midnight march by their sadistic counselors, one boy reaches his breaking point. He turns the tables on the bullies, revealing a surprising secret about himself in the process. Master of Horror Alexandre Aja invites viewers on a thrilling ride that will leave them gasping."
.
.
Midnight March stars Robert Englund.  "French horror auteur Alexandre Aja directs this creepy tale of a couple who encounter a vicious stranger in the woods, one who has plans to add them to his rather unique collection. Injecting humor into this horrific scenario, the experience invites audiences to laugh between the screams."
.
.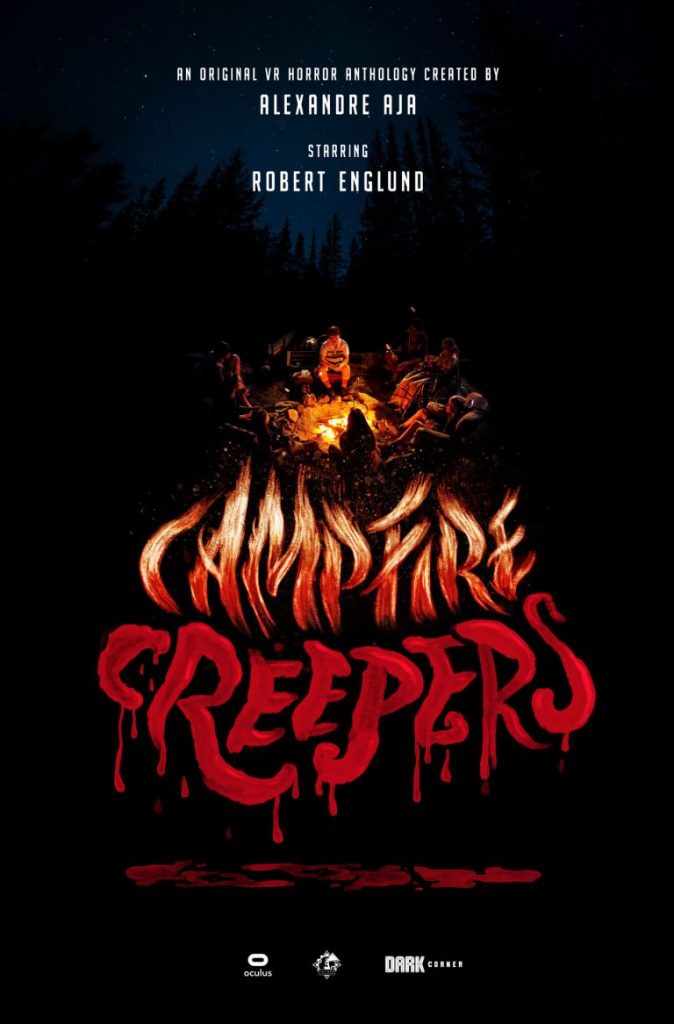 ---