---
Trailer and stills are here for Black Wake!!
---
Black Wake is directed by

Jeremiah Kipp

. Starring:

Nana Gouvea (Blood Circus), Tom Sizemore (Saving Private Ryan), Eric Roberts (The Dark Knight), Vincent Pastore (The Sopranos), Jonny Beauchamp (Penny Dreadful) and Chuck Zito (Sons of Anarchy)

. Hits DVD and VOD from

Vision Films

on August 7th.

.
.
Specialists gather in a top-secret facility to investigate a series of deaths on the beaches along the Atlantic Ocean. When a determined detective sends one of the scientists the crazed writings of a mysterious homeless man, she discovers the actual threat may be an ancient force from the sea hell-bent on bringing madness and death to all of humanity.
.
.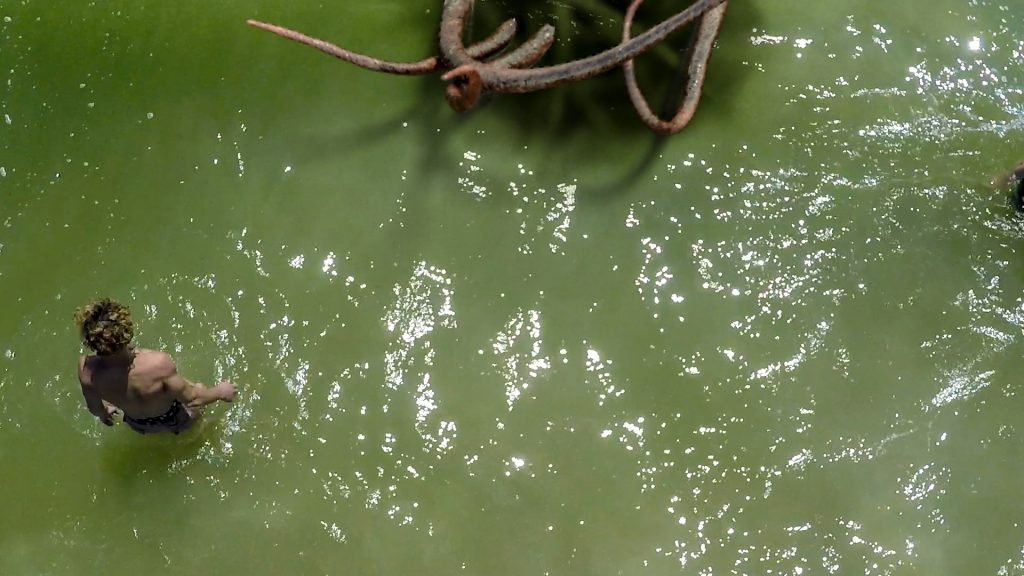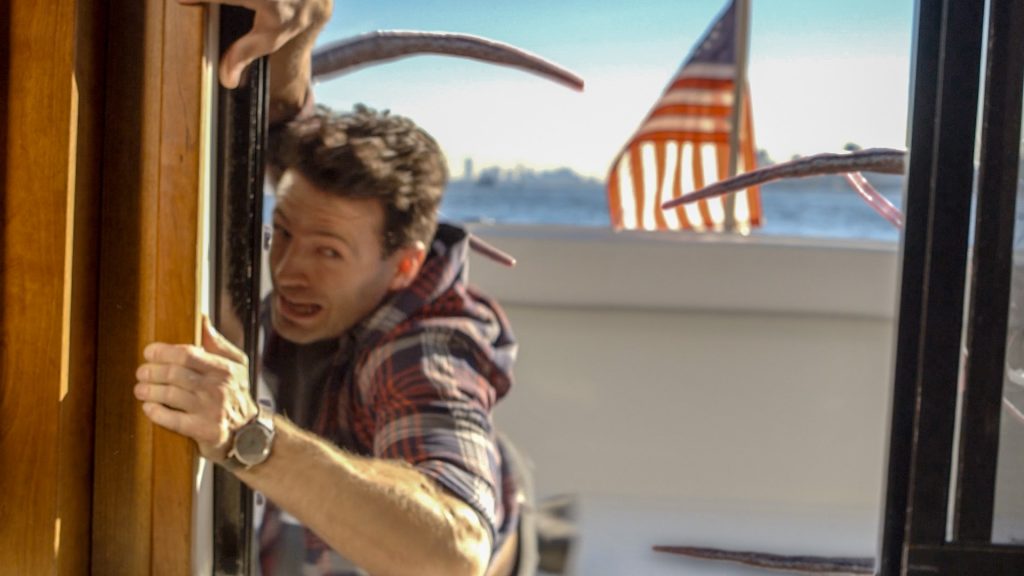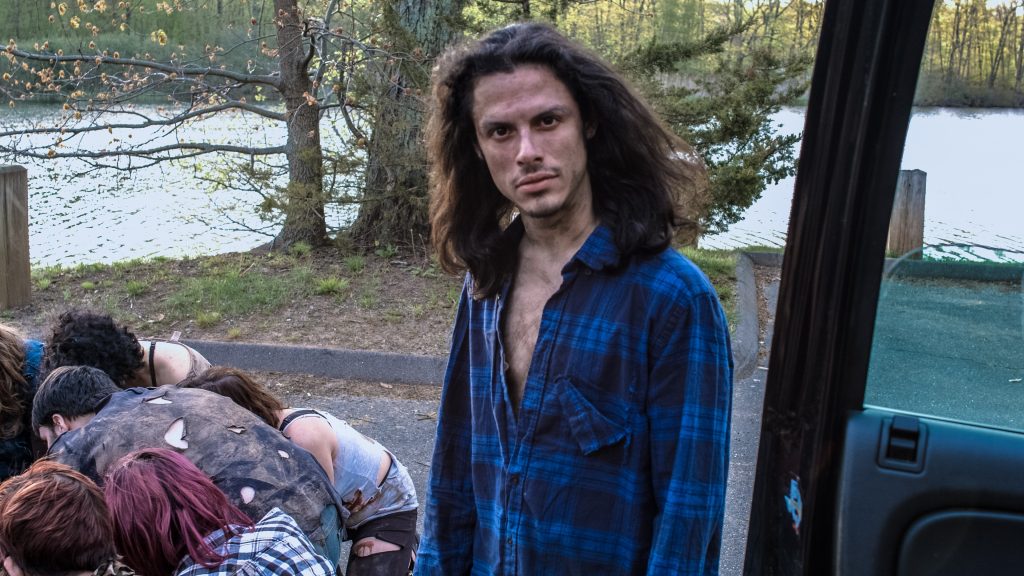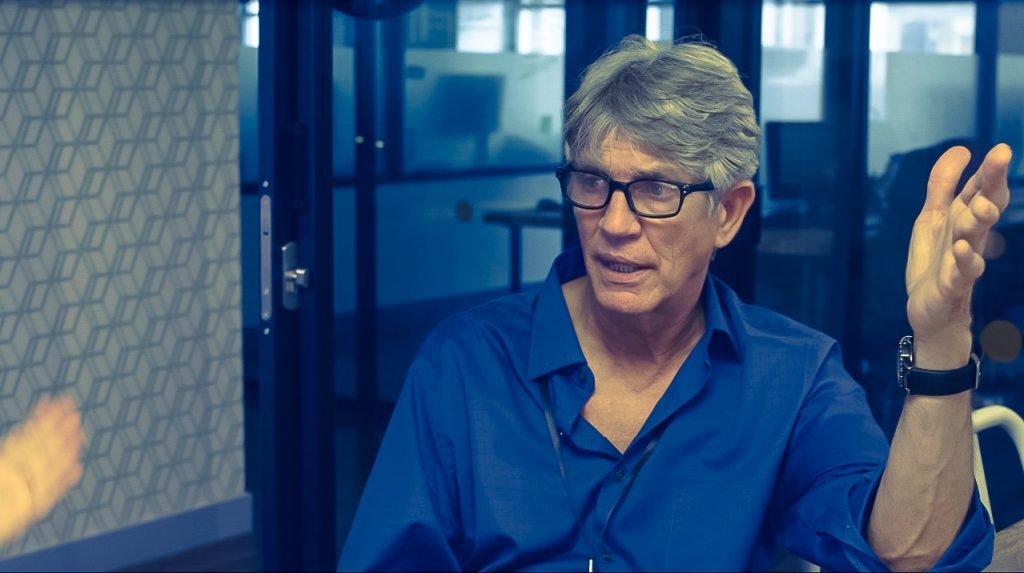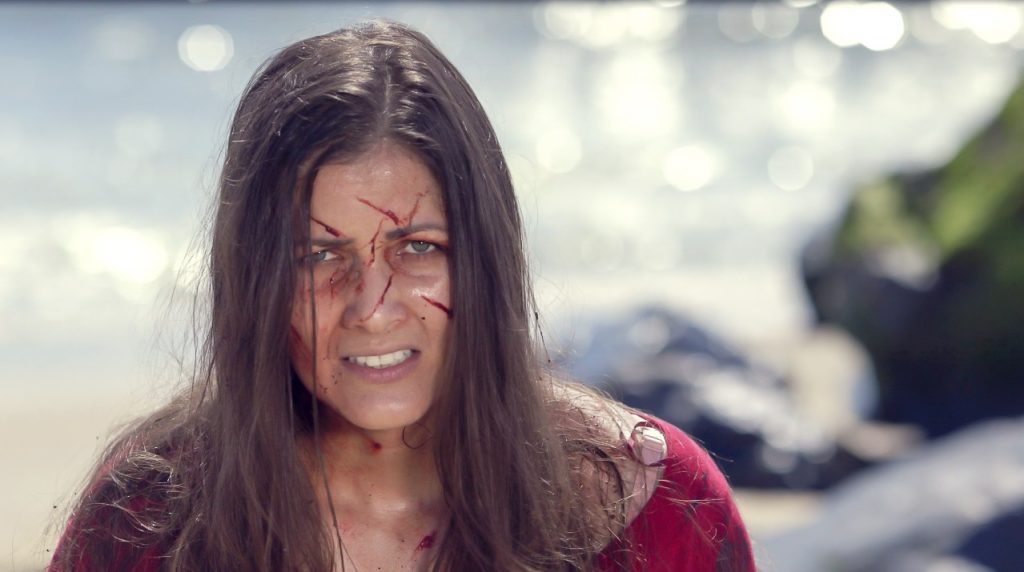 .
---