---
Grue's Films You Never Heard Of: Uncle Sam (1996)!! Happy 4th Everyone!!
---
Happy

4th of July

and to celebrate America's Holiday then who better to guide you then

Uncle Sam

. For

Grue's Films You Never Heard Of

. I give to you Uncle Sam from 1996. Directed by: 

William Lustig

. Written by: 

Larry Cohen

. Starring:  

William Smith, David 'Shark' Fralick, and Christopher Ogden.  
.
.
Desert Storm vet who was killed in combat rises from the grave on July Fourth, to kill the unpatriotic citizens of his hometown, after some teens burn an American flag over his burial site.
.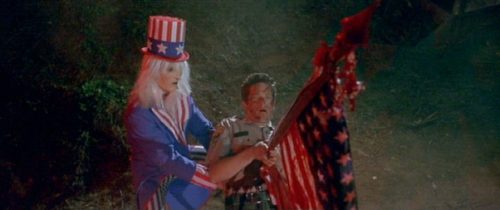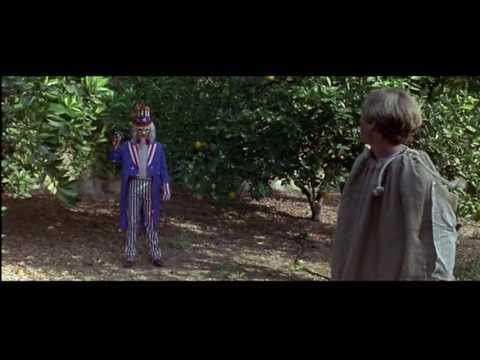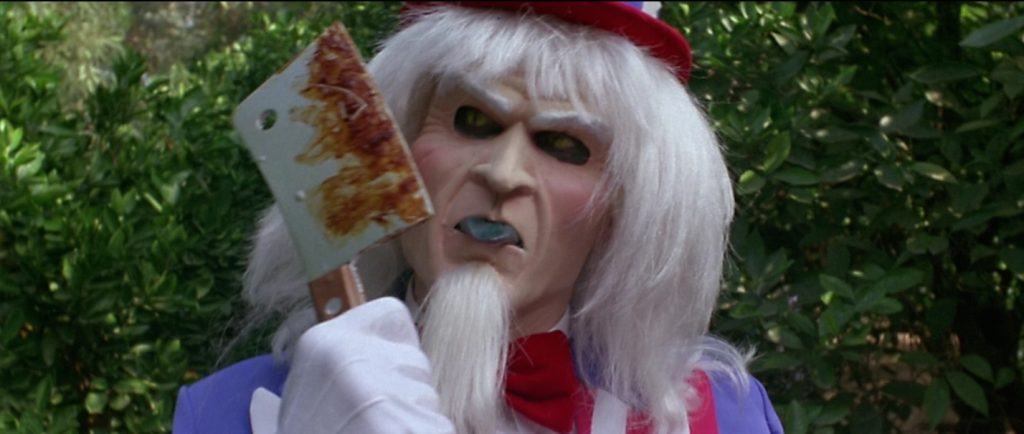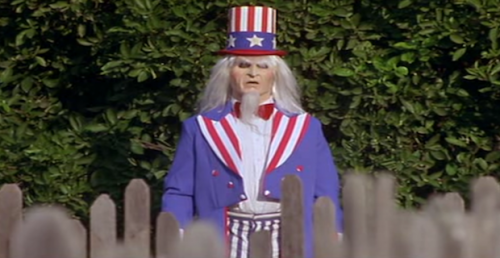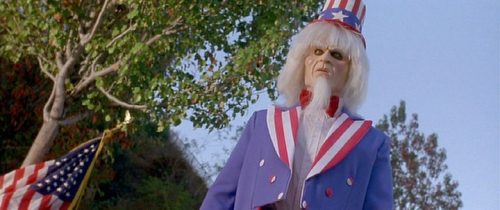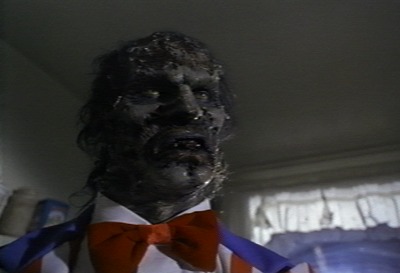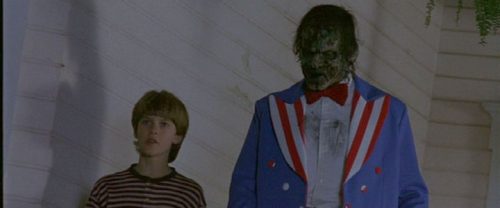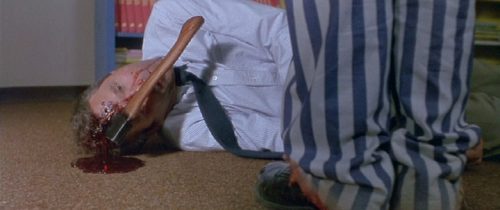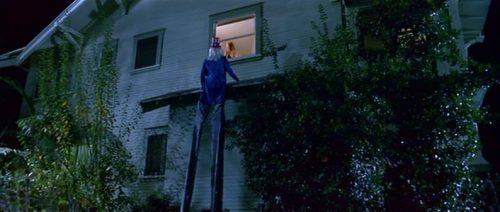 .
.
.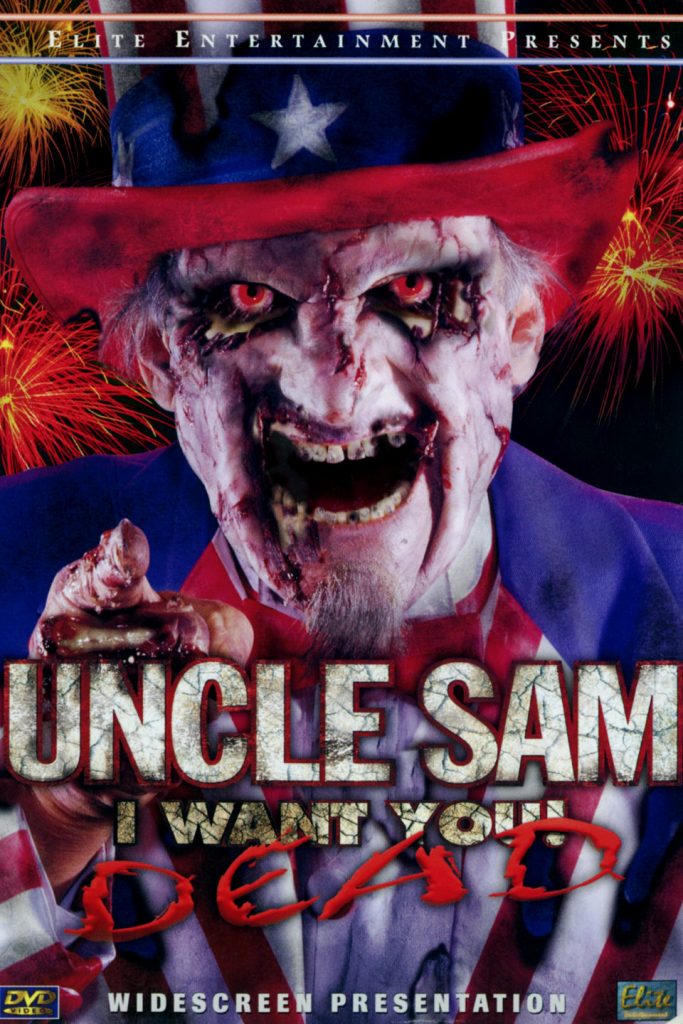 ---