Celebrity Picks: Michael Hoffman (Model and Adult Entertainer)!!
---
Celebrity Picks: Michael Hoffman (Model and Adult Entertainer)!!
---
This week's

Celebrity Picks

is the famous model and solo adult entertainer

Michael Hoffman

. The 25-year-old amateur gay-for-pay solo performer

 Michael Hoffman

 has officially come out of retirement. Four years ago,

Hoffman

was at the top of his game. He was known as the young, hot, tatted-up bodybuilder who posted a series of videos to a number of pay-for-view gay sites and raked in tens of thousands of dollars. The videos ranged from mild to raunchy, and at least one featured Hoffman, who identifies as straight, alongside another guy.
.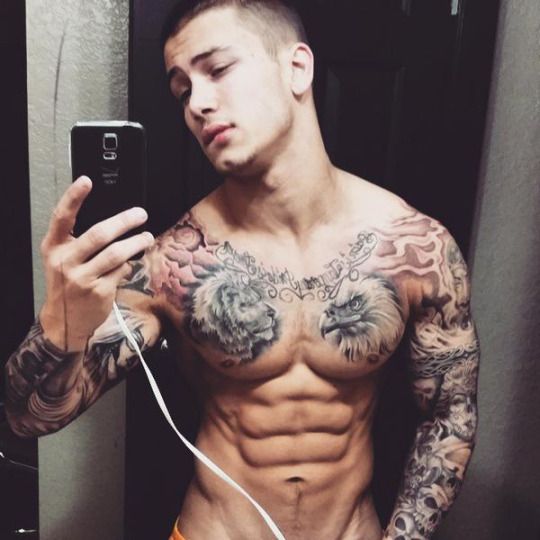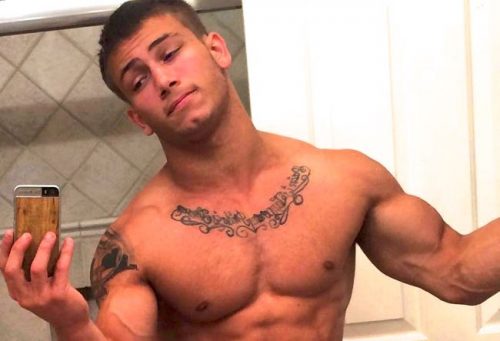 .
Hoffman

posted a new video. In the video,

Hoffman

 gets a very erotic nude massage from another man, complete with a happy ending. The video has been circulating on Tumblr, where it has been shared over 70,000 times, and was recently uploaded to

PornHub

. The video comes after

Hoffman

posted another video to his Twitter page last month saying he was making a comeback after taking a hiatus from social media and that he missed his fans.  "I know it's been a good couple months," he said. "I've been going through a lot. I was working. I thought I was gonna move on. But, honestly, I was just kinda missing this. And I was kinda missing all of you guys."
.
Let's find out what are some of Michael Hoffman's favorite horror films:
.
.
---
.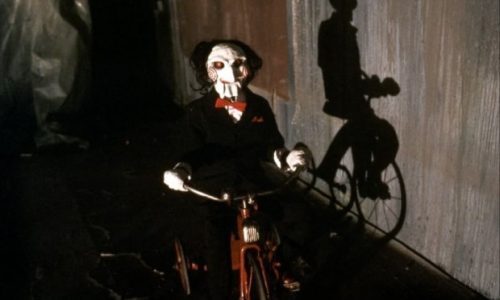 SAW:
Because its a very strategic game thats played by the charachters where nothing they do has to be fatal but ends up becoming fatal. Its all about decision or survival instinct.
.
.
.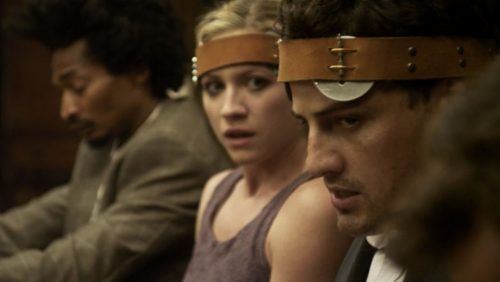 WOULD YOU RATHER:
Similar to saw however I like the plot thats its a very simple setting with a strong story. Each person in the room has 2 decisions (aka. Would you rather) and are given two options. One to harm themselves or the a different opponent. Although none of the decisions end up fatal but turn out to be due to poor decision making.
.
.
.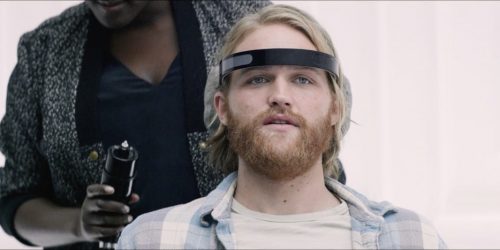 BLACK MIRROR: PLAY TEST:
Very good horror episode of the Black Mirror series. I like it cause it shows how screwed up technology can be and how it can deceive the mind in all sorts of ways.
.
.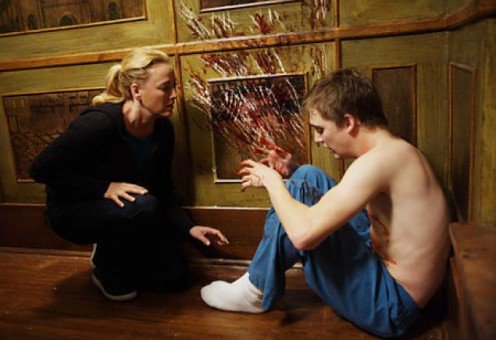 HAUNTING IN CONNECTICUT:
 I like this one because its a classic and two its based on a true story.
.
.
---
.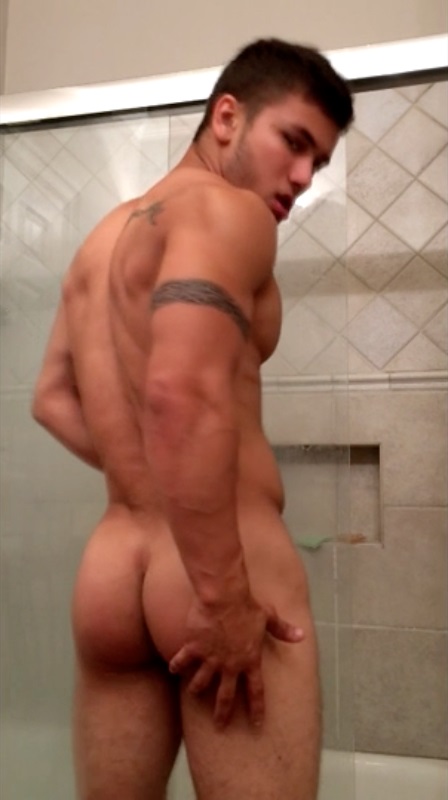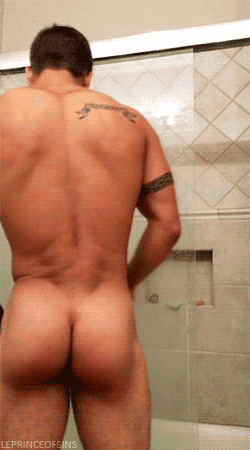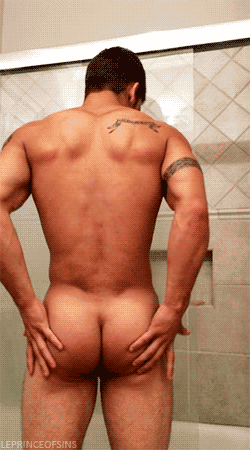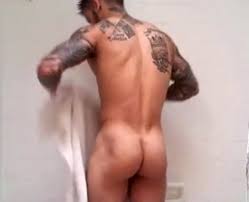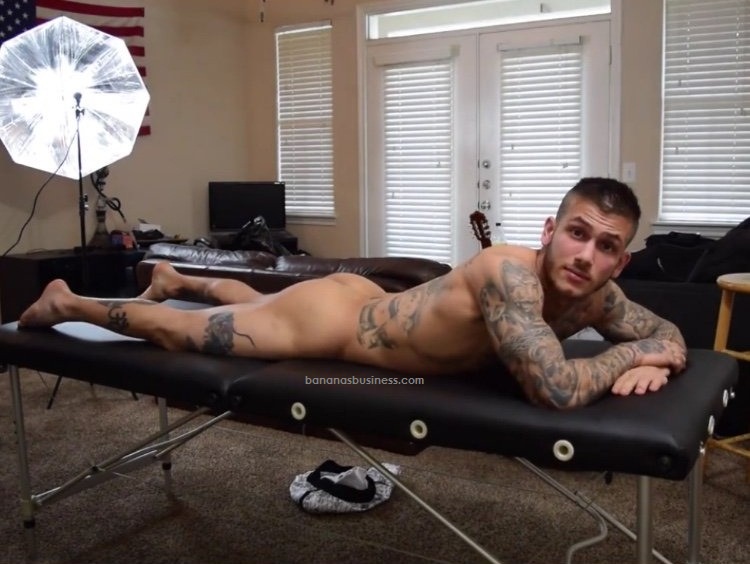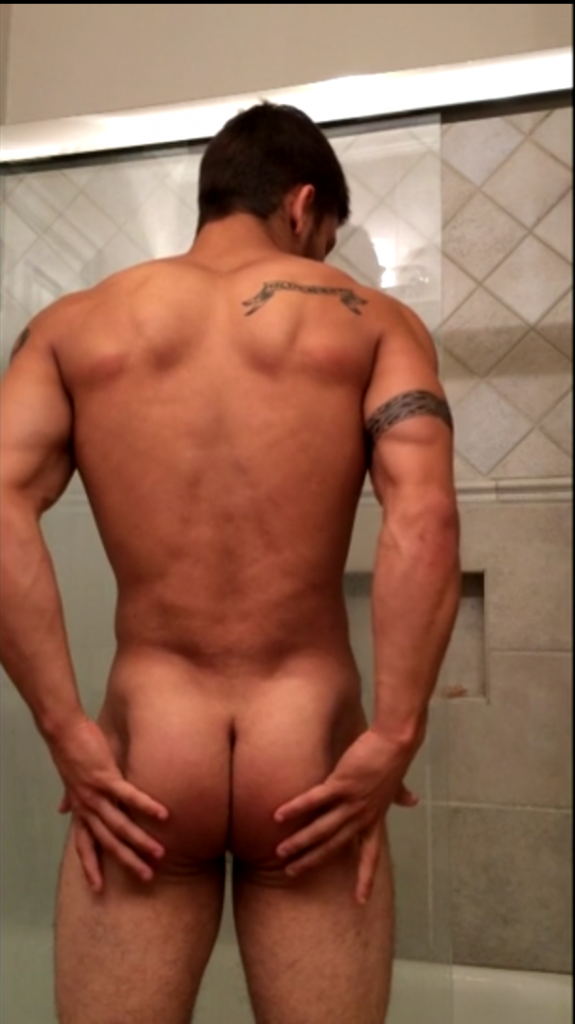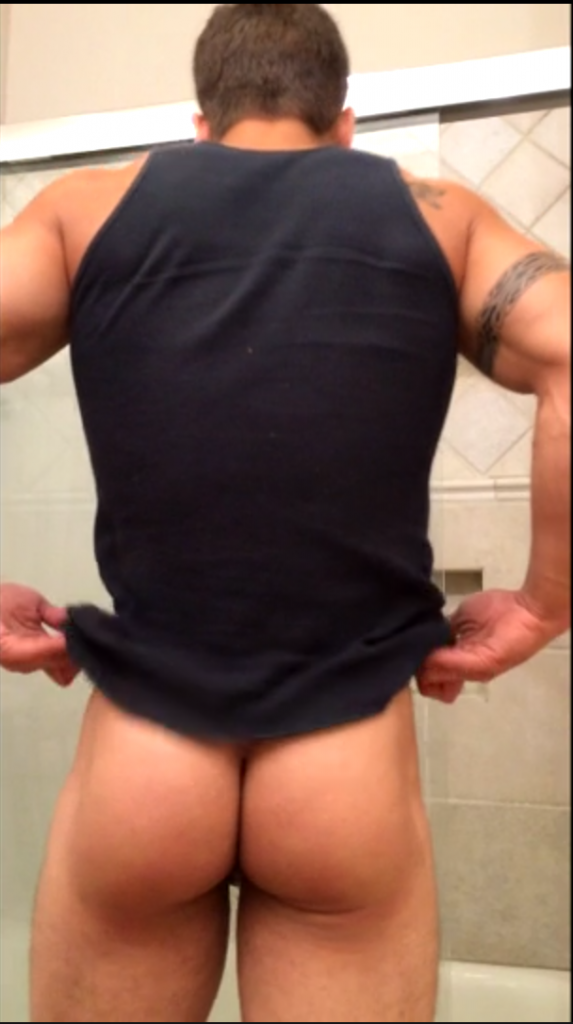 .
TWITTER
---