Grue's Gay Pride Month Celebrity Picks: Steve Rickz (Adult film star and nude model)!!
---
Grue's Gay Pride Month Celebrity Picks: Steve Rickz (Adult film star and nude model)!!
---
In honor of

Grue's Gay Pride Month

, we have a special treat for all of you. Internet sensation and Nude Model

Steve Rickz.

Steve is known for his amazing bubble butt. Has a lot of pics of his perfect bubble butt on his Instagram page. He's

2017's Male Webcam Model of the Year. Xbiz nominee, Big Booty model and adult film star

. He's in

Manyvids Men Top 10

. He has two only fans accounts. Only Fans is an account where fans pay to see Steve do very sexual things and very x rated pics. Has over 250 adult vids. What is even more cool, I found out he's a huge horror fan. Here is Adult model and adult film star

Steve Rickz

favorite horror films for

Celebrity Picks

:
.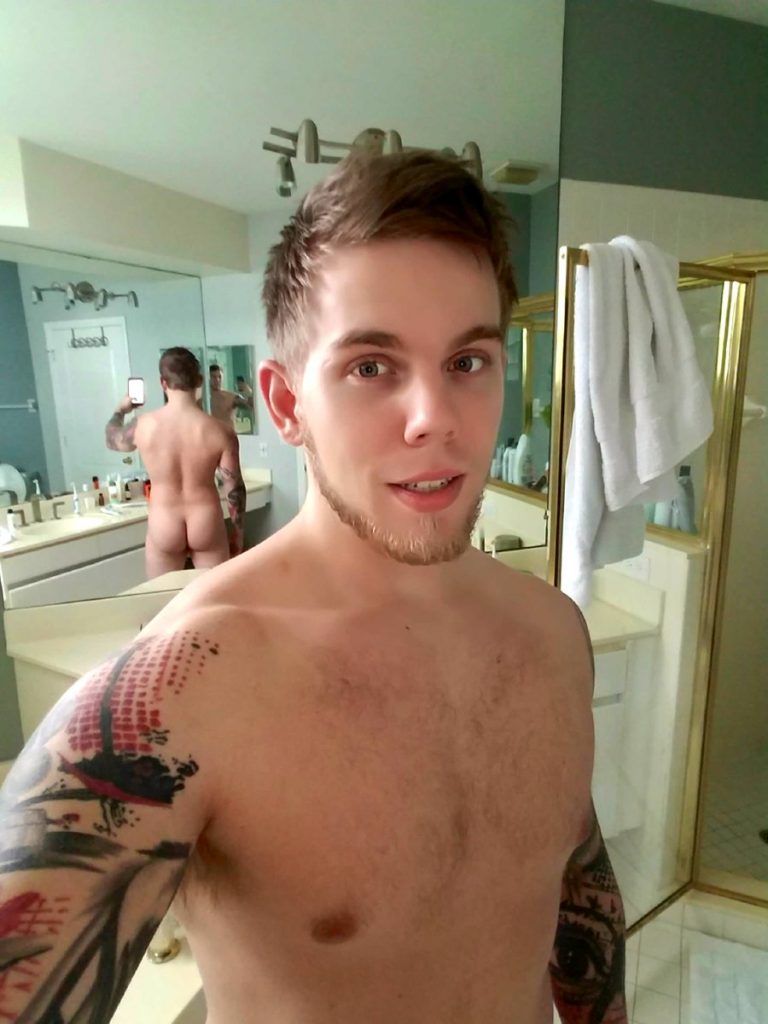 .
.
---
.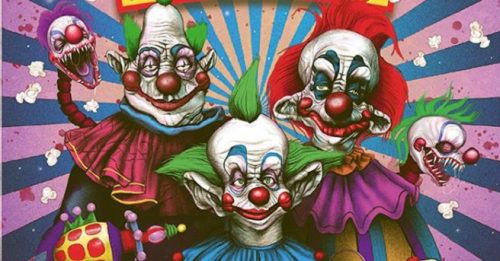 KILLER KLOWNS FROM OUTER SPACE:
This one was such a goofy one and probably the reason why I wasn't scared of Clowns when I had seen IT. I was imagining these weird ass things. 
.
.
.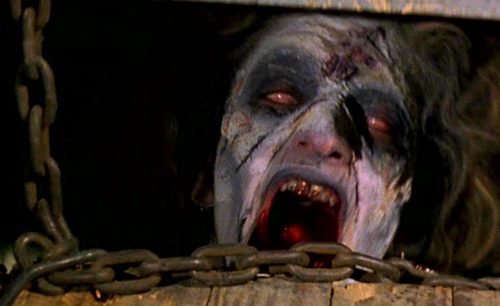 EVIL DEAD:
Cult classic that I had gotten into a lot. Weird, creepy, and the guy had a Chainsaw as one hand, and a broomstick in the other!
.
.
.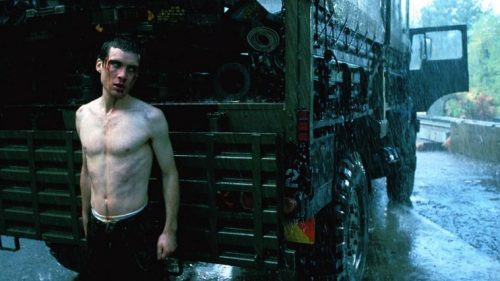 28 DAYS LATER/WEEKS LATER:
Zombies who run like hell. FUUUUCCCKKK!!
.
.
.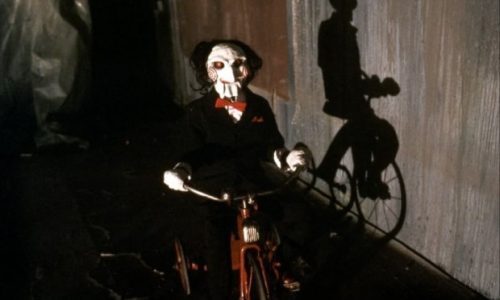 SAW:
A lot of the Saw movies were good with soo much gore and twisted death traps and how it all unraveled at the end was amazing. 
.
.
.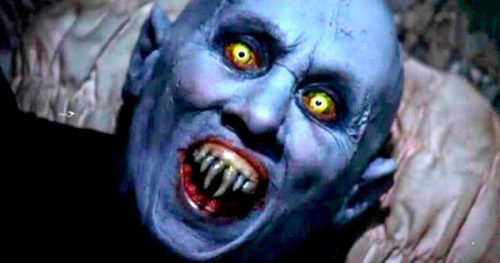 SALEM'S LOT:
Another Stephen King movie adaption. Not so scary to watch now but this movie was really creepy to me when I was a kid. The window  scenes were horrifying. 
.
.
.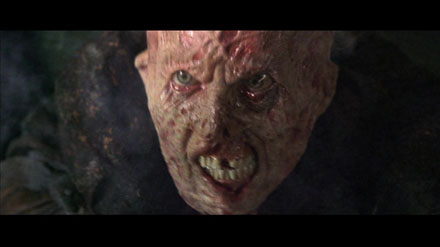 DARKNESS FALLS:
The king of jump scares for me. Not as scary watching the second time around but I must have jumped 20-30x the first time I watched it. 
.
.
.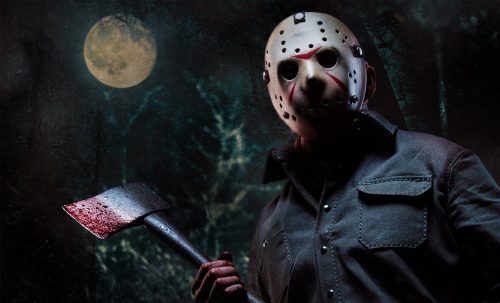 FRIDAY THE 13TH:
Jason is the scariest out of the 4 big horror guys in my opinion. I used to have nightmares orchestrated by Freddy about him all the time. 
.
.
.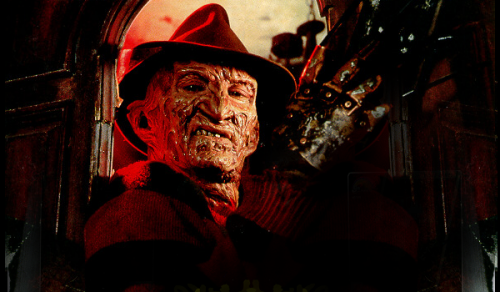 A NIGHTMARE ON ELM STREET:
Freddy was not the scariest out of the 4 big horror guys (Jason, Michael Myers, Pinhead) but the concept of killing you while your sleeping was the best thought out and scariest in real life, especially as a kid. 
.
.
.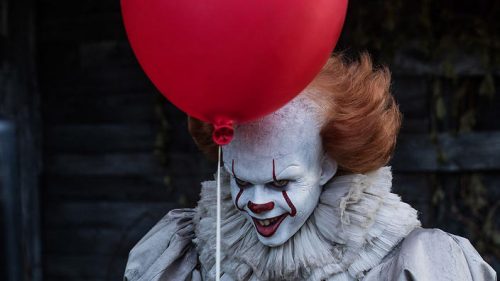 IT 2017:
Even if not extremely scary, continuing off my love for Stephen King is the new IT movie. This one was executed so well, the gang of friends chemistry and on screen presence was awesome and very lovable. Better gangs then The Goonies, Stand By Me, and The Sandlot kids. IT was creepy but I didn't find myself jumping at all in the movie. Just a really enjoyable horror film. 
.
.
.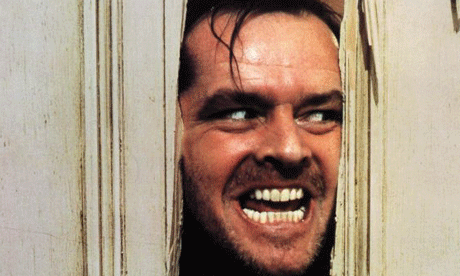 THE SHINING: 
I love so many Stephen King movie adaptions. The Green Mile and Shawnshanks Redemption are my two favorite overall movies both I later found out were also written by Stephen King. The Shining is a classic, has many iconic scenes, great story, creepy. Jack Nicholson is amazing and the wife made me crack up even if not intentionally. So amazing!
.
.
.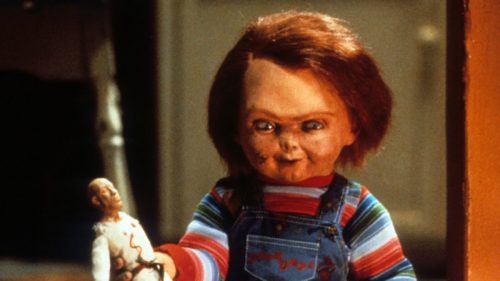 HONORABLE MENTIONS:
DEAD ALIVE, CHILD'S PLAY, HELLRAISER, THE STRANGERS, THE LAST HOUSE ON THE LEFT, THE COLLECTOR, DAWN OF THE DEAD, ABC'S OF DEATH, AND THE RING. 
.
.
---
.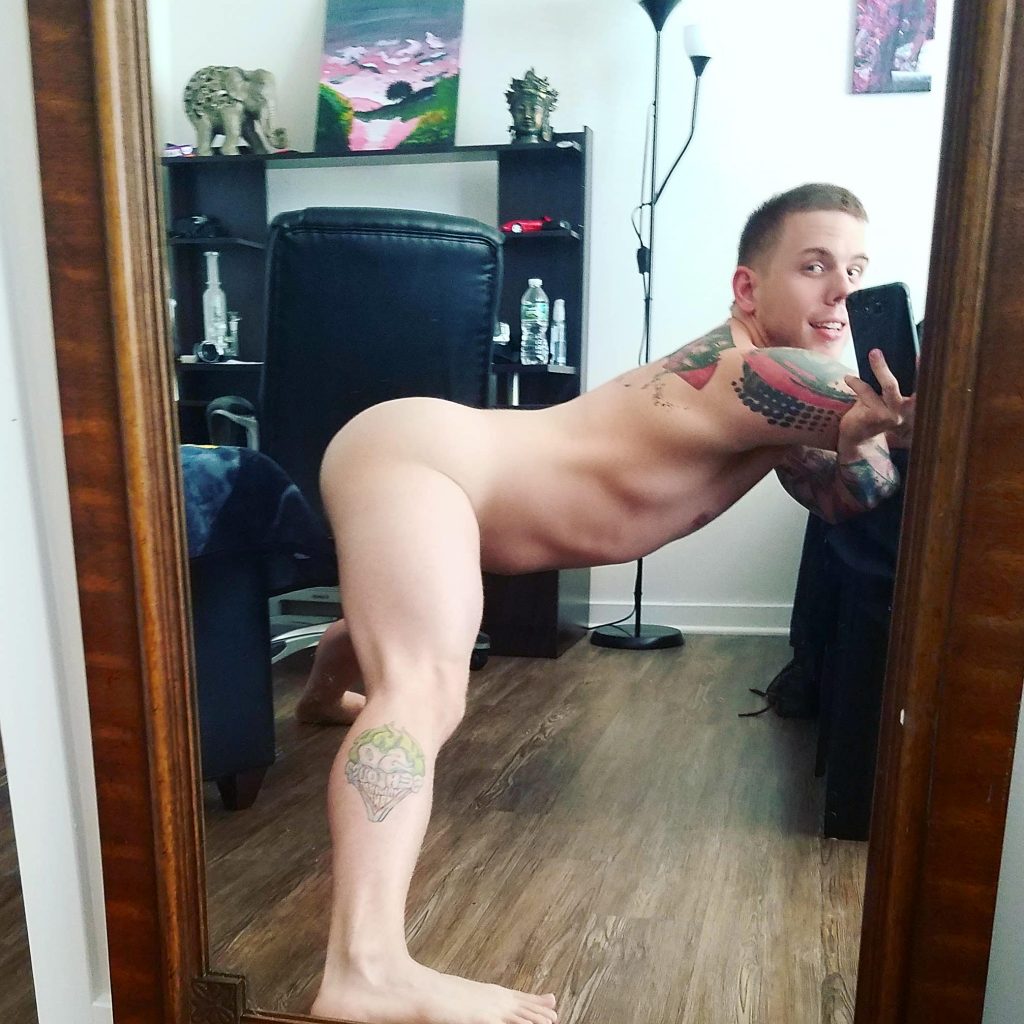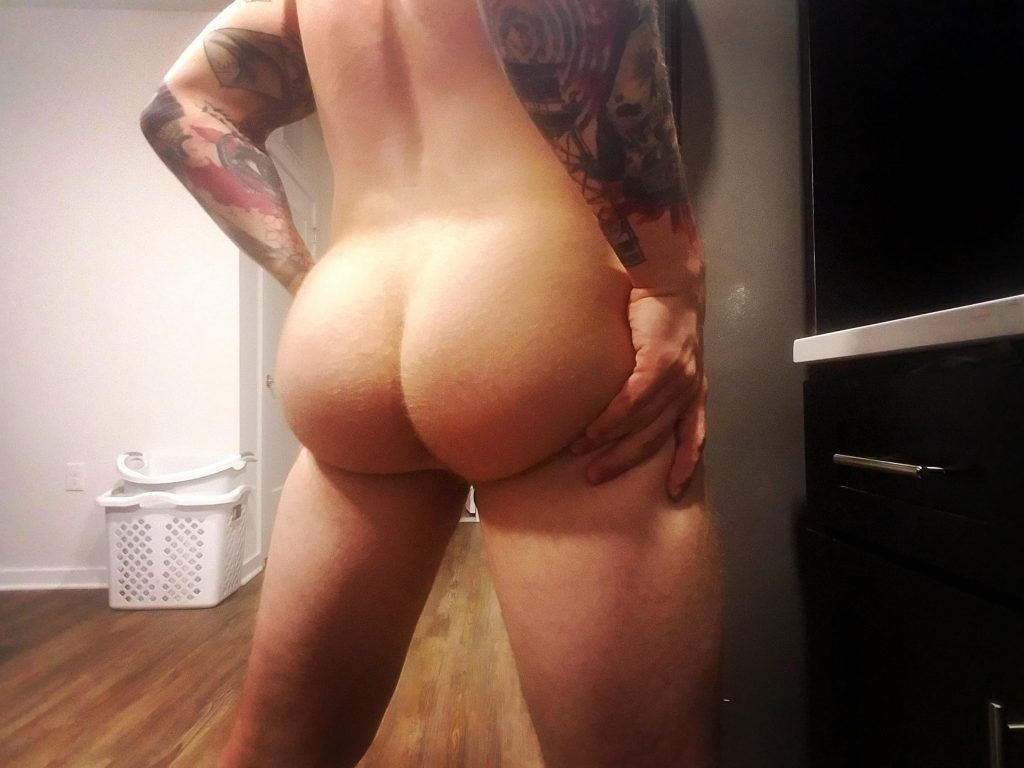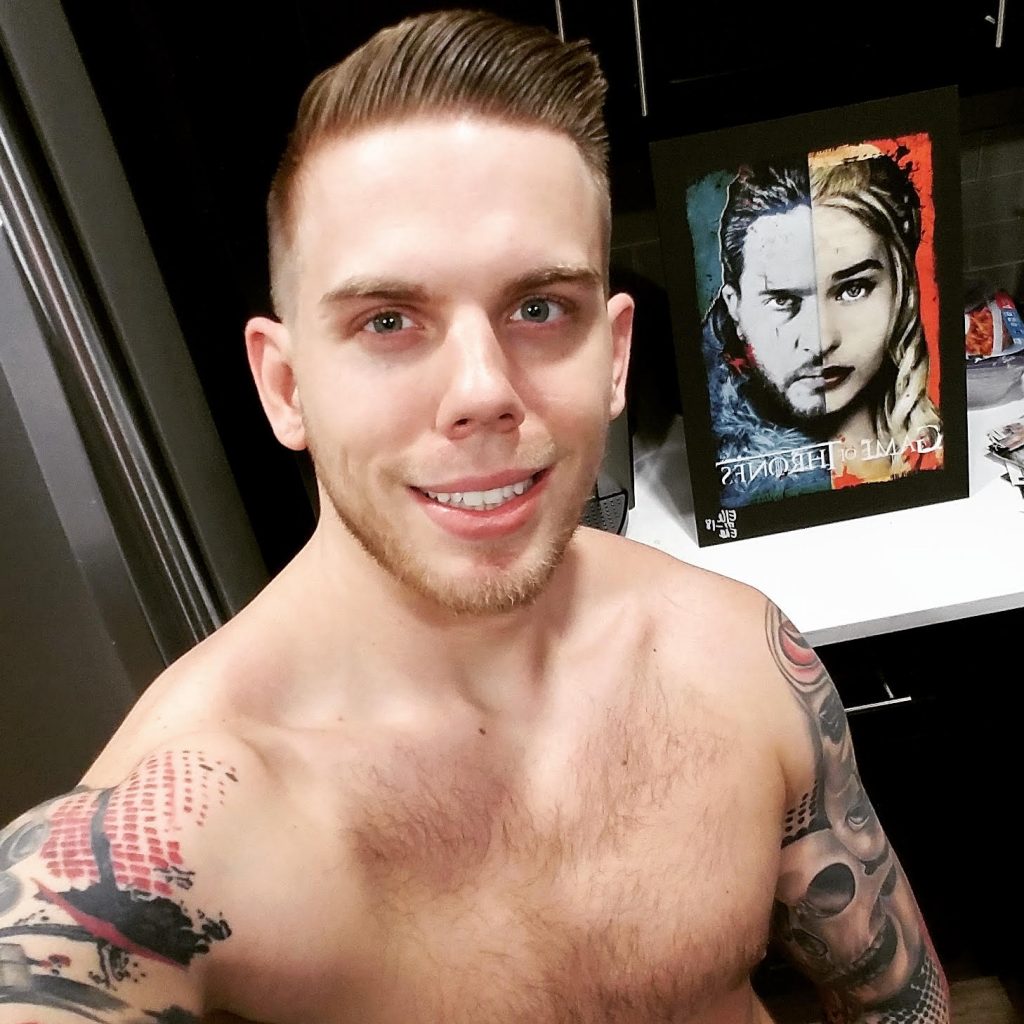 .
.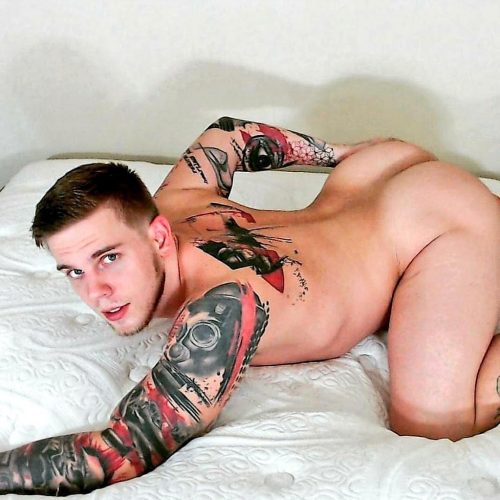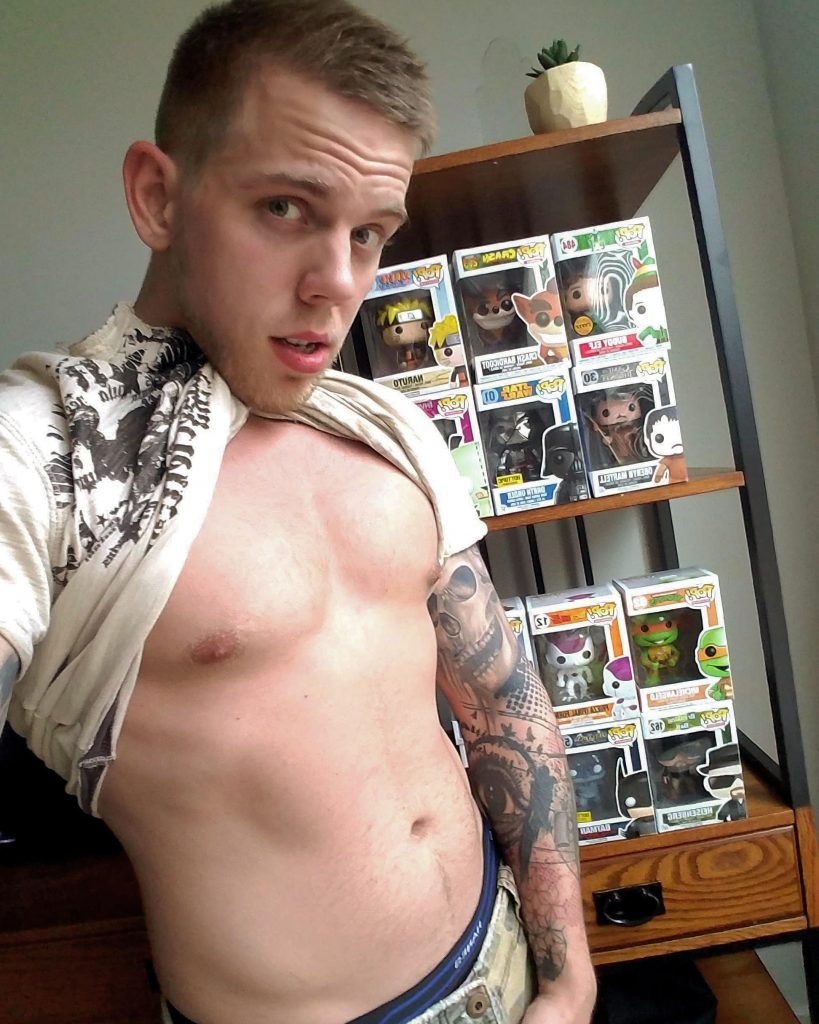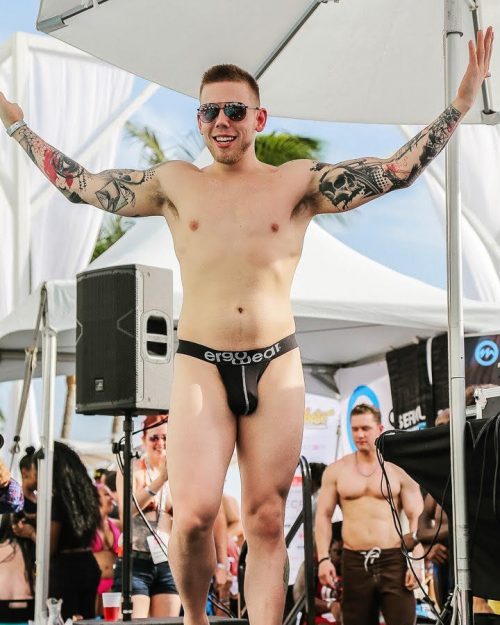 .
.
.
---