---
Trailer for latin slasher film starring Danny Trejo called Murder in the Woods!!
---
Murder in the Woods is a all latin slasher horror  film. Starring:

Danny Trejo, Jose Julian, Jeanette Samano, Chelsea Rendon, Catherine Toribio, Kade Wise, and Jordan Diambrini

. Directed by:

Luis Iga

.  Written by:

Yelyna De Leon.

No release date as of yet. 
.
.
While on a trip to a cabin in the woods to celebrate their friend's birthday, six teens find themselves fighting for their lives.
.
.
.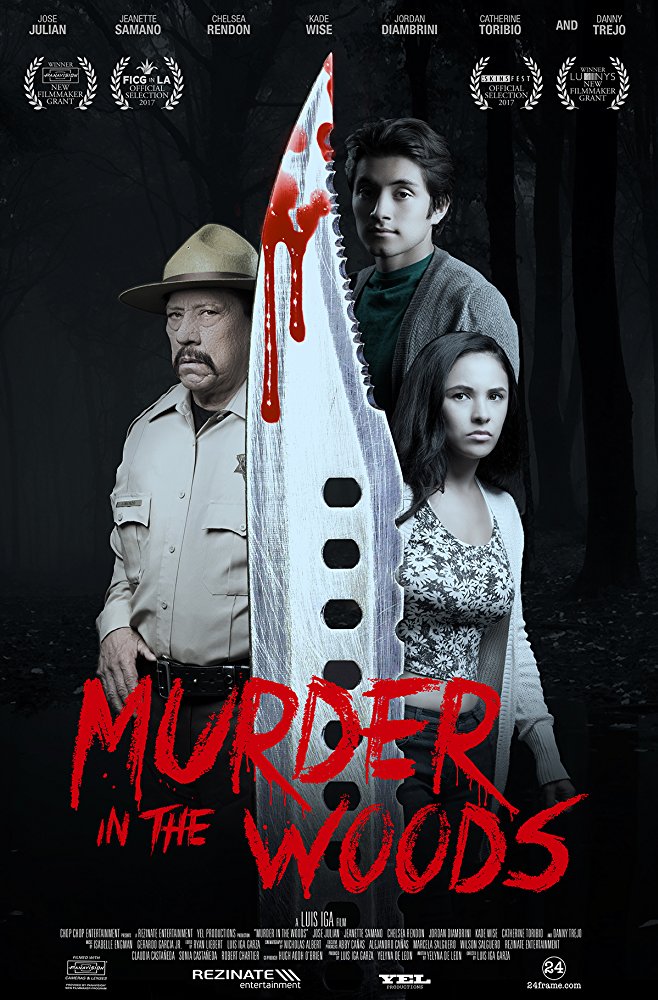 ---