---
Stills for Painted Creek Production's Agramon's Gate!!
---
Painted Creek Productions

is bringing us to Agramon's Gate. Written, directed, and produced by:

Harley Wallen

(Artificial Loyalty, Moving Parts, Bennett's Song). Starring:

Laurene Landon

(Maniac Cop 1 & 2, The Stuff, It's Alive III: Island of the Alive) and

Yan Birch

(Wes Craven's The People Underneath the Stairs, Death House).
.
.
A psychic reader and Medium is invited to a party. Something goes very wrong and something comes over from the other side to haunt the people from the party. They must solve the mystery before it's too late. Agramon will not be easy to stop.
.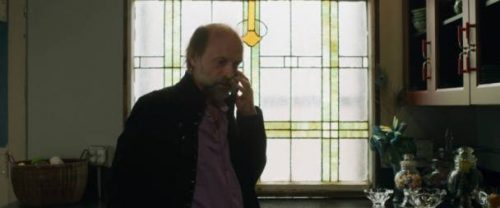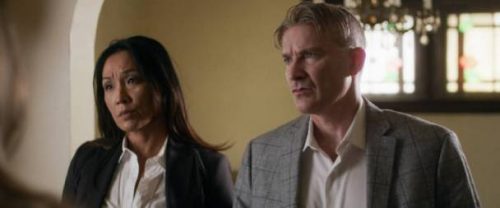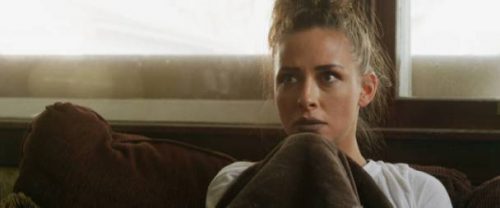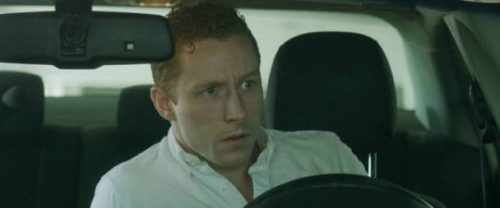 ---